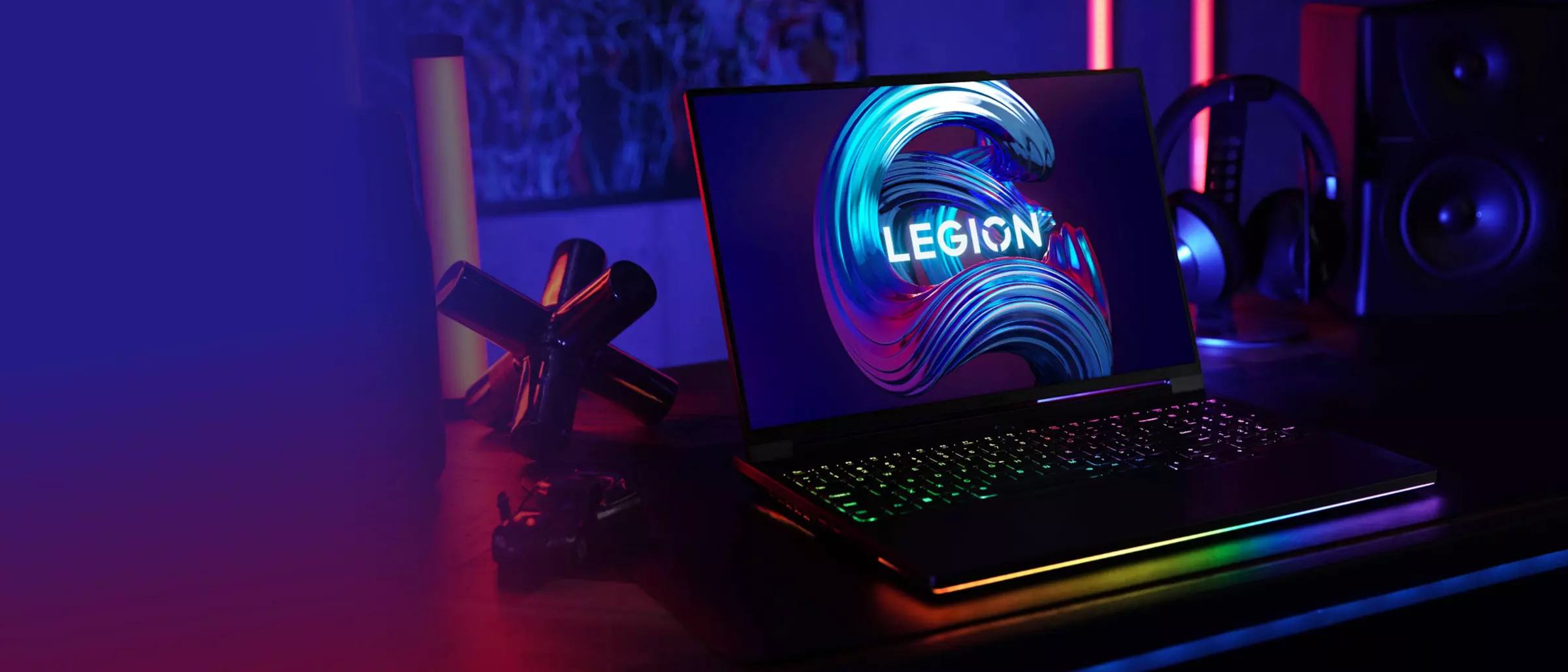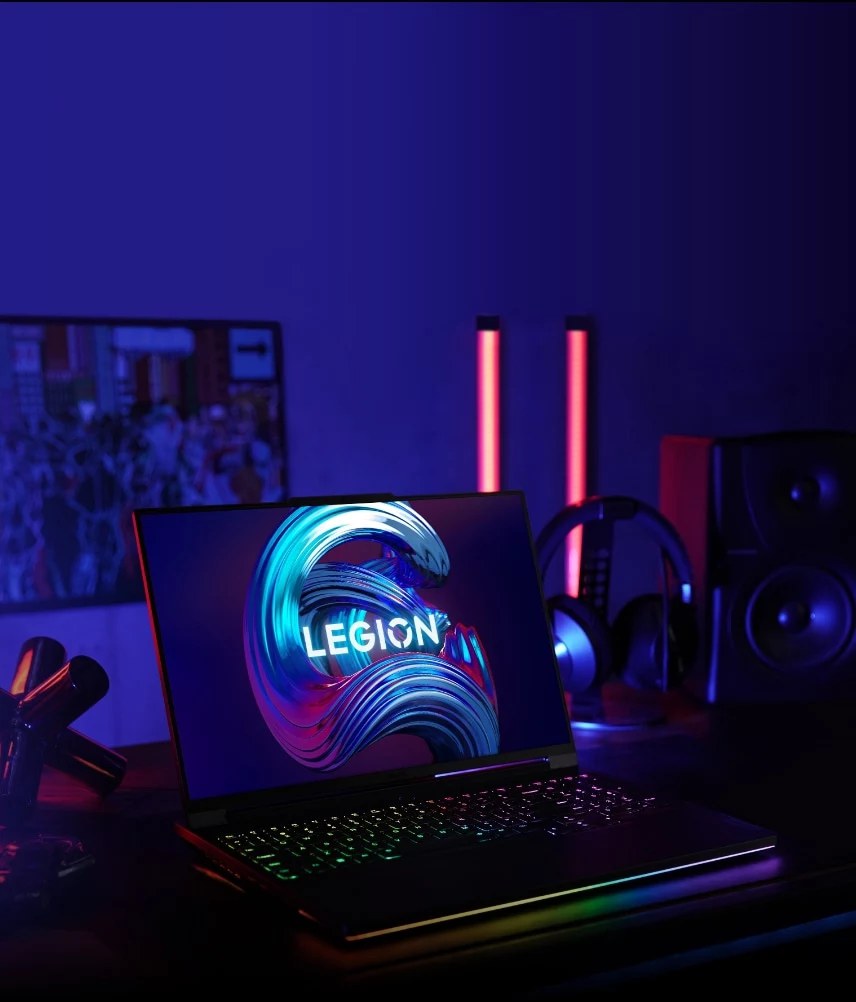 Stylish outside.
Savage inside.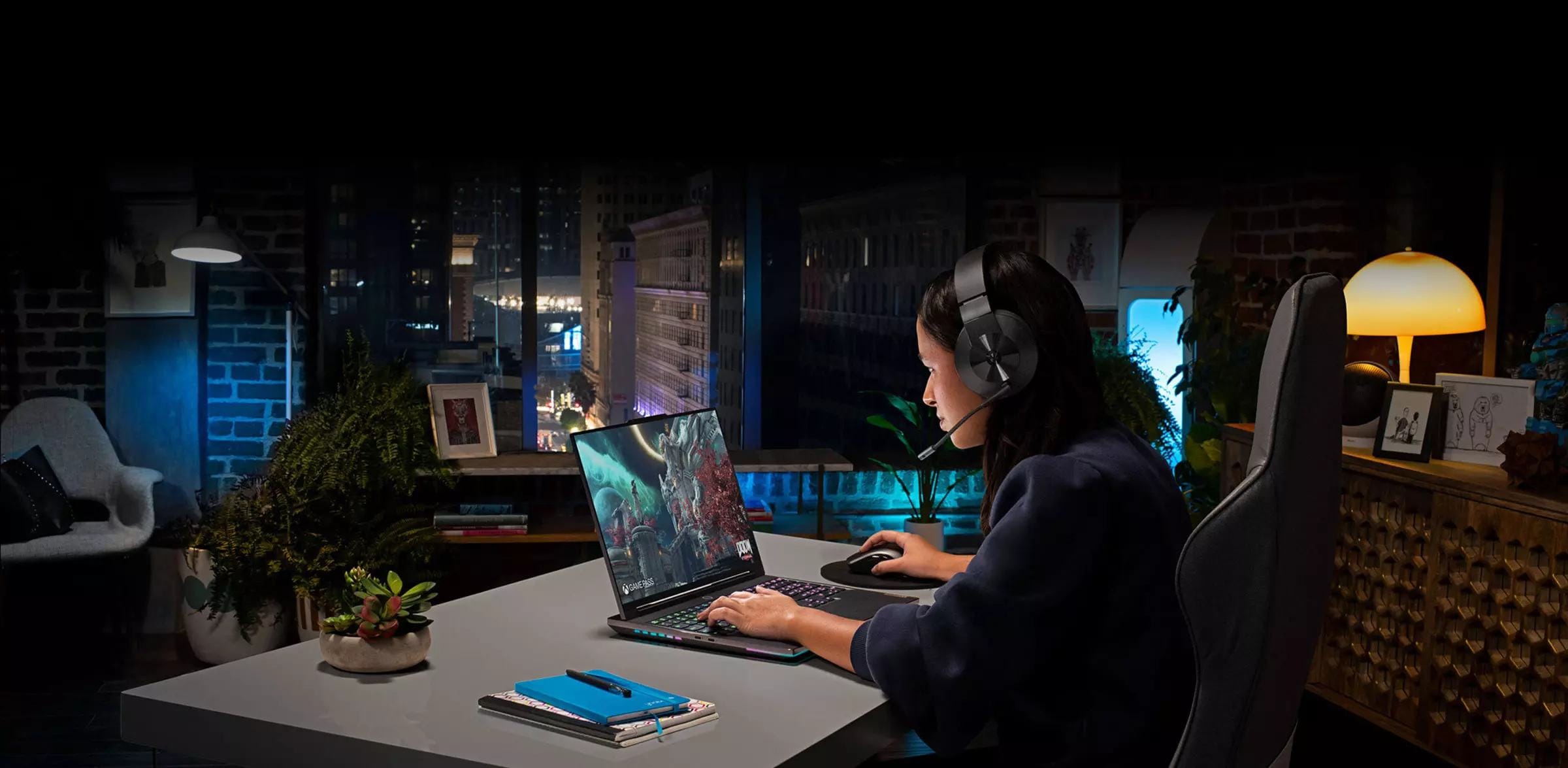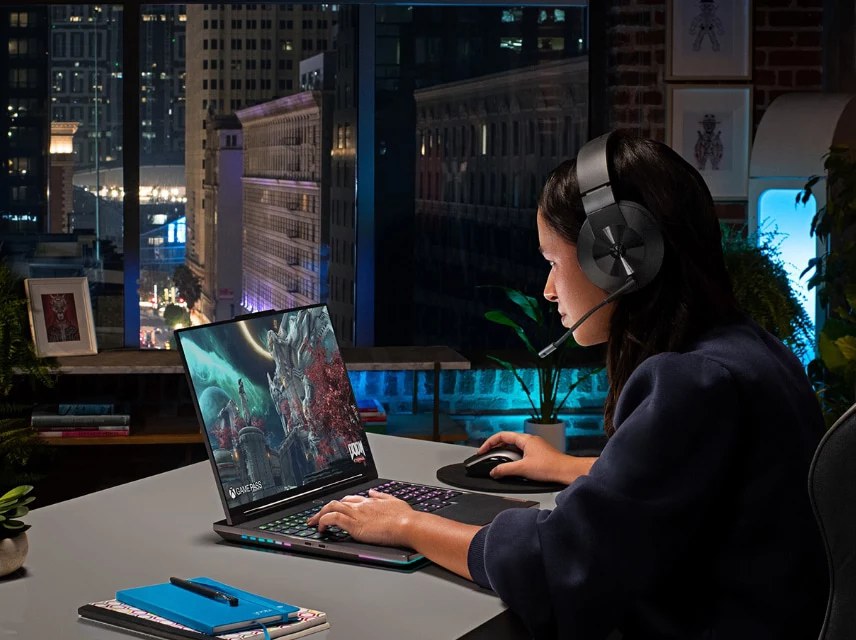 Style and savagery pushed to the limit.
The prowess you showcase… The foes you overcome… The teammates you inspire… The awe-inspiring things you make happen when gaming lead directly to the incredible things you do in life. Lenovo Legion celebrates that, and serves as the epic conduit bridging both worlds – the irrepressibly Stylish, and the indomitably Savage.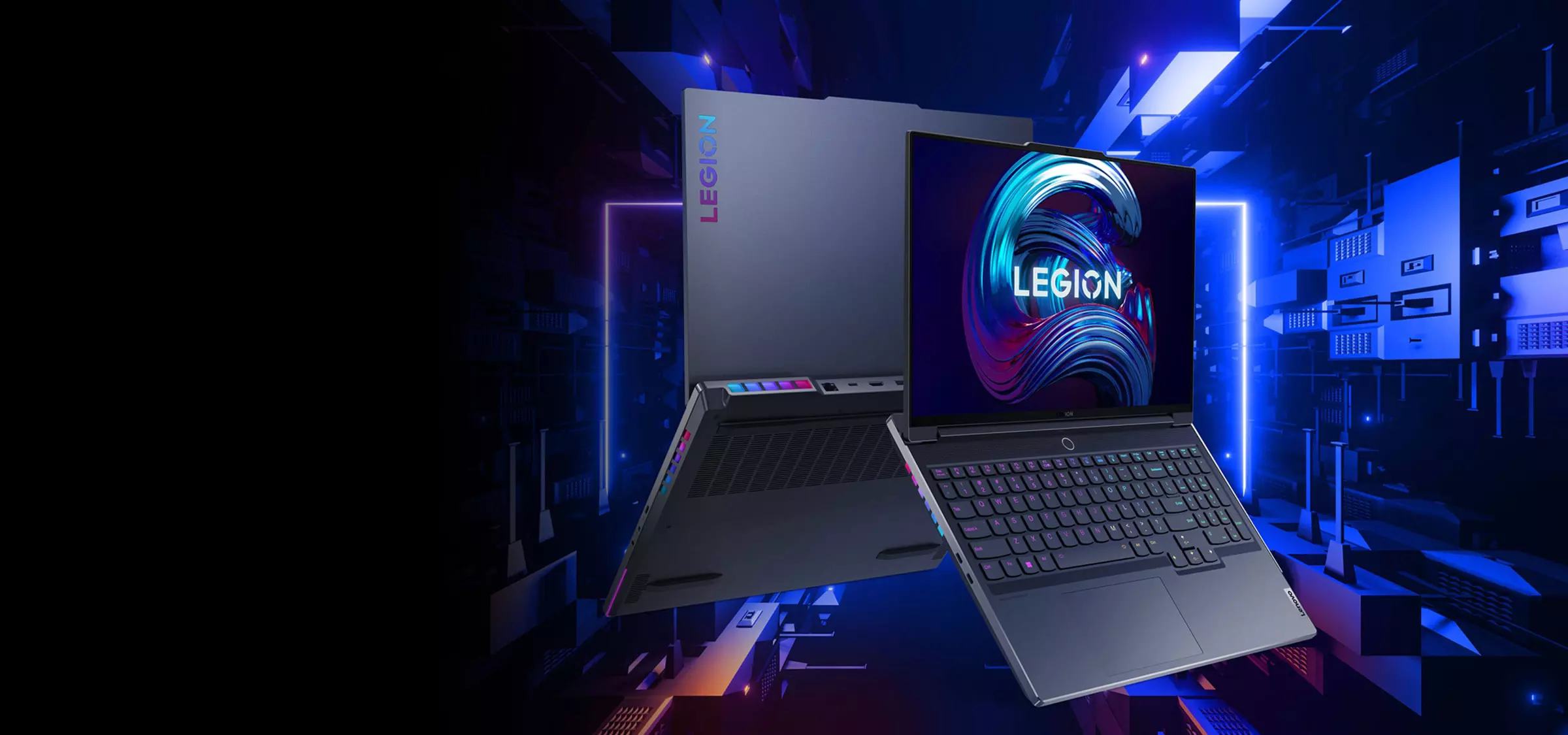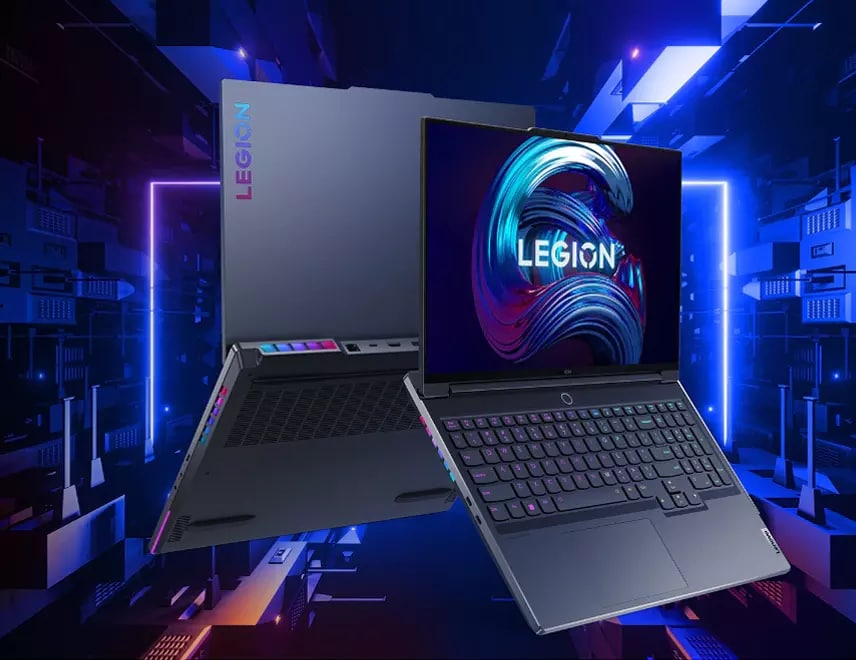 Best in class just got even better
Get ready to dazzle your squad – and devastate the opposition – with the all-new seventh generation of Legion's top-of-the-line gaming laptops. Unleash true power on our flagship Legion 7 devices, sporting S-tier performance and graphics, and crowned by our best-in-class 16" WQXGA displays. Strike in style with our uber thin and light Legion Slim 7 machines, the ultimate blend in gaming power and portability.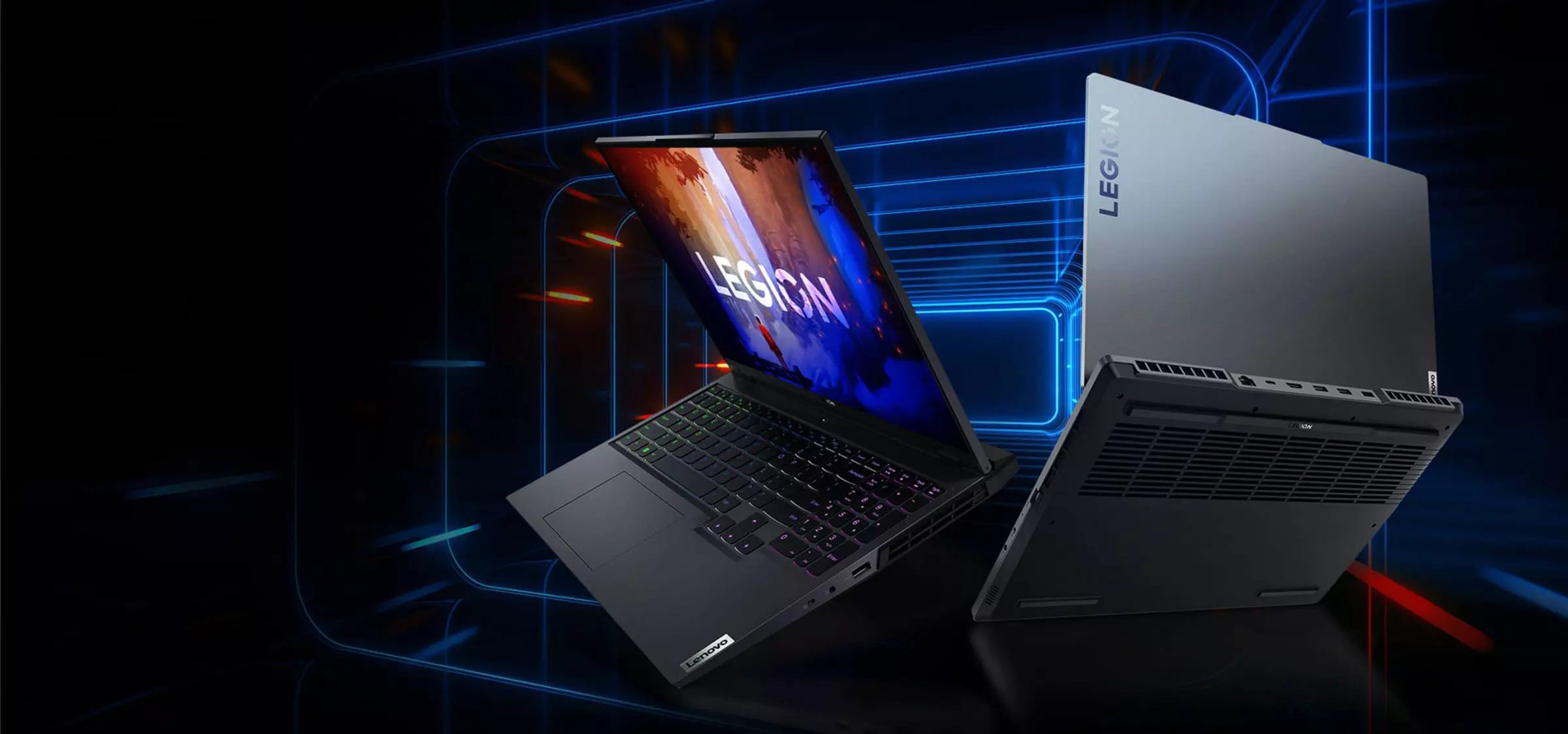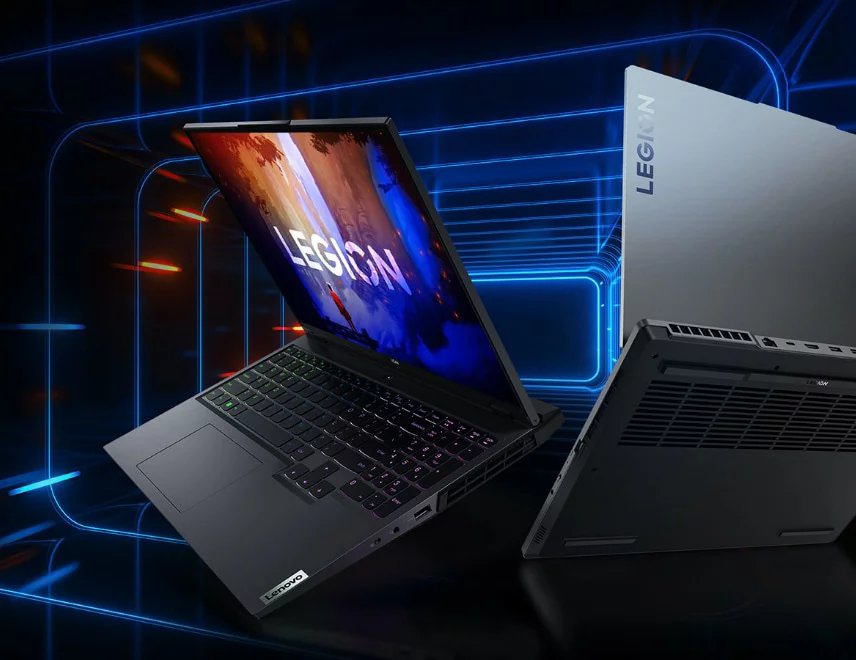 Stun your friends, obliterate your foes
Conquer the esports arena with Legion 5 Pro devices, complete with the world's first 16" WQXGA displays on gaming laptops. Slay in style with the newly designed Legion 5 devices, featuring alluring aluminum and magnesium blended bodies.
Laptops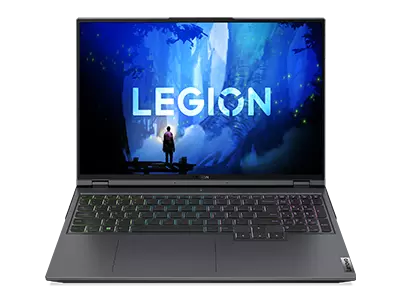 Looking for the greatest? Meet the latest. Shop the new Gen 7 Lenovo Legion gaming laptops.

The intersection of power & a great price. Built with vivid displays, extreme processors & cutting-edge GPUs.

Our premier gaming laptop lineup boasting beastly power, slick, durable chassis & more premium options.

Desktops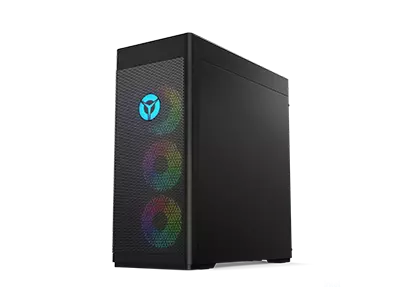 Looking for the greatest? Meet the latest. Shop the new Gen 7 Lenovo Legion gaming desktops.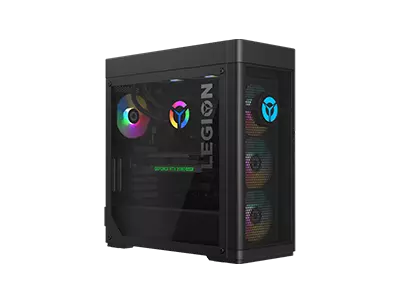 The most customizable prebuilt gaming desktops around. Start with the best & upgrade as desired.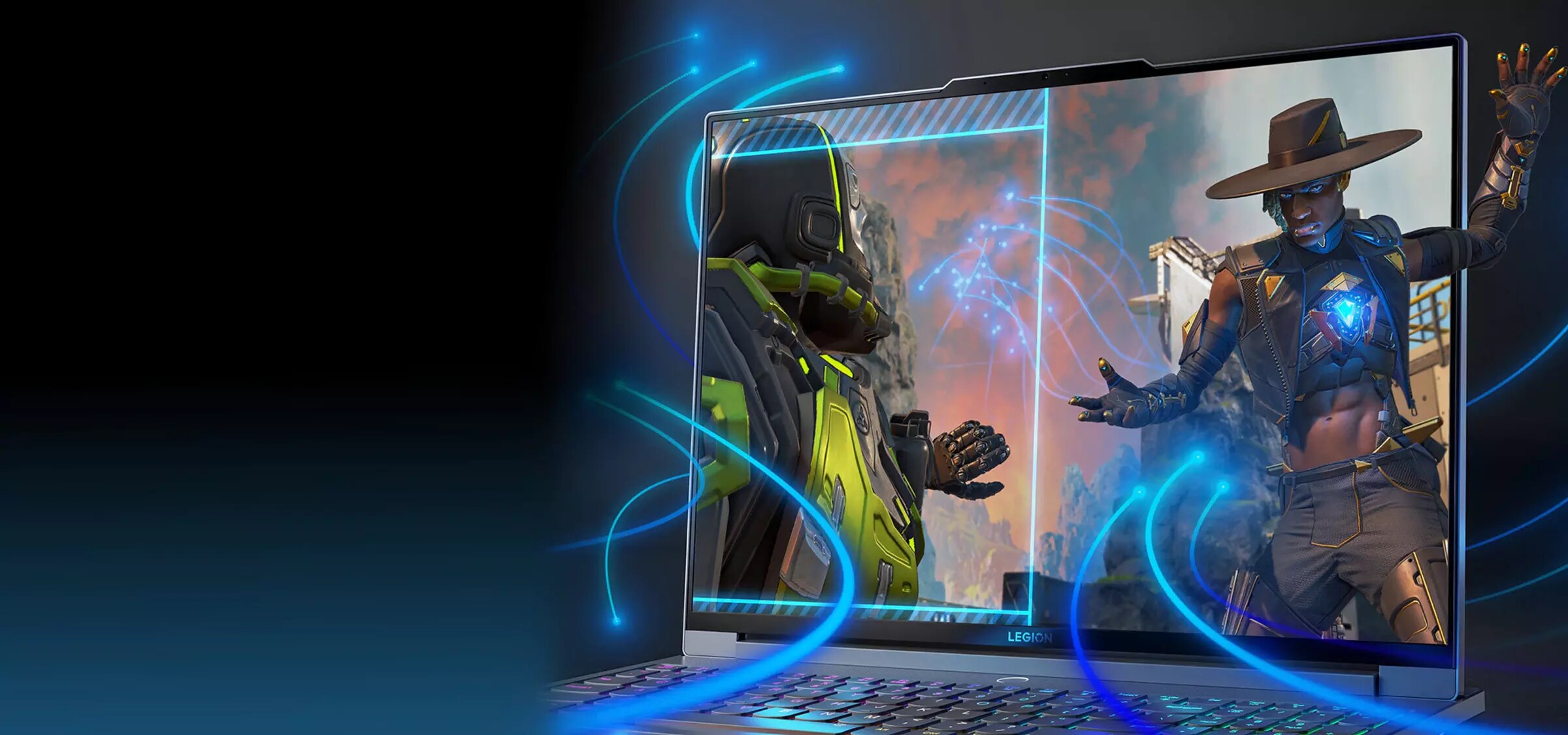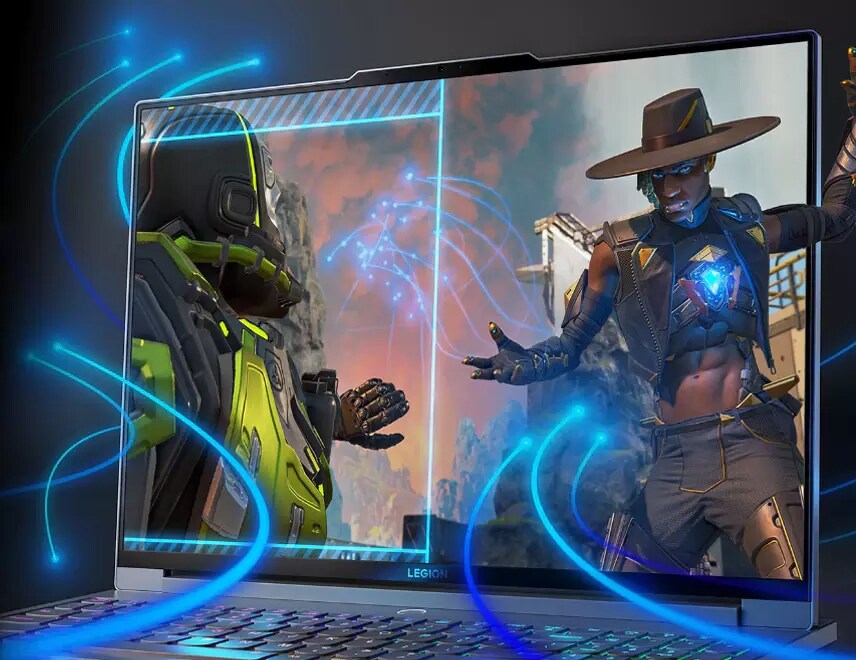 The apex of gaming laptop displays
For the absolute best in gaming laptop displays, look no further than the Legion 7 series' transfixing 16" WQXGA (2560x1600) panels, with more vertical screen space for both play and productivity. And experience unbridled performance with up to 240Hz variable refresh rate screen.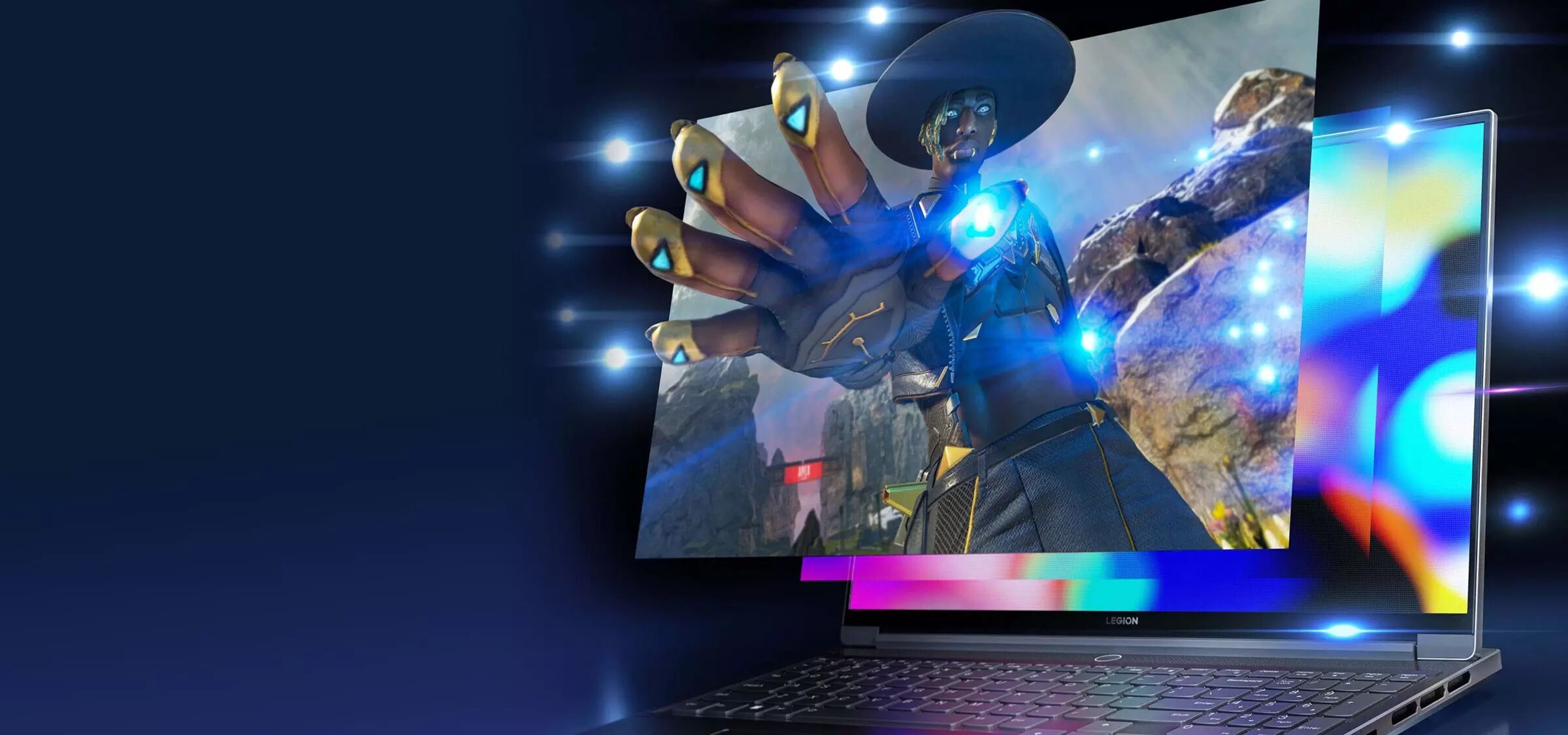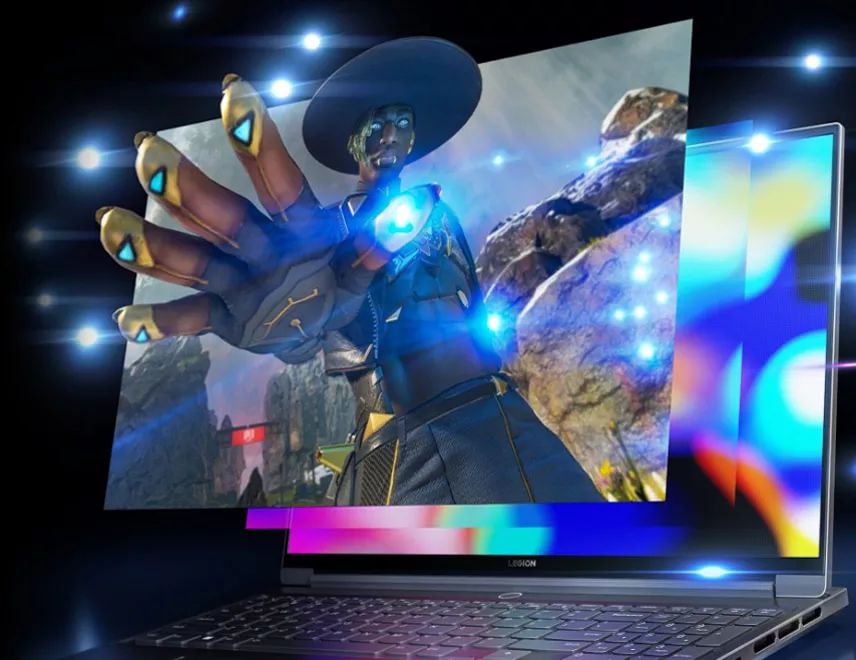 Jaw-dropping colors on display
Whether gaming or creating, experience pure immersion thanks to Legion 7 Series' captivating displays, with up to 100% sRGB color accuracy and high dynamic range. From alien worlds to fantasy terrains, experience the latest games the way they were meant to be seen.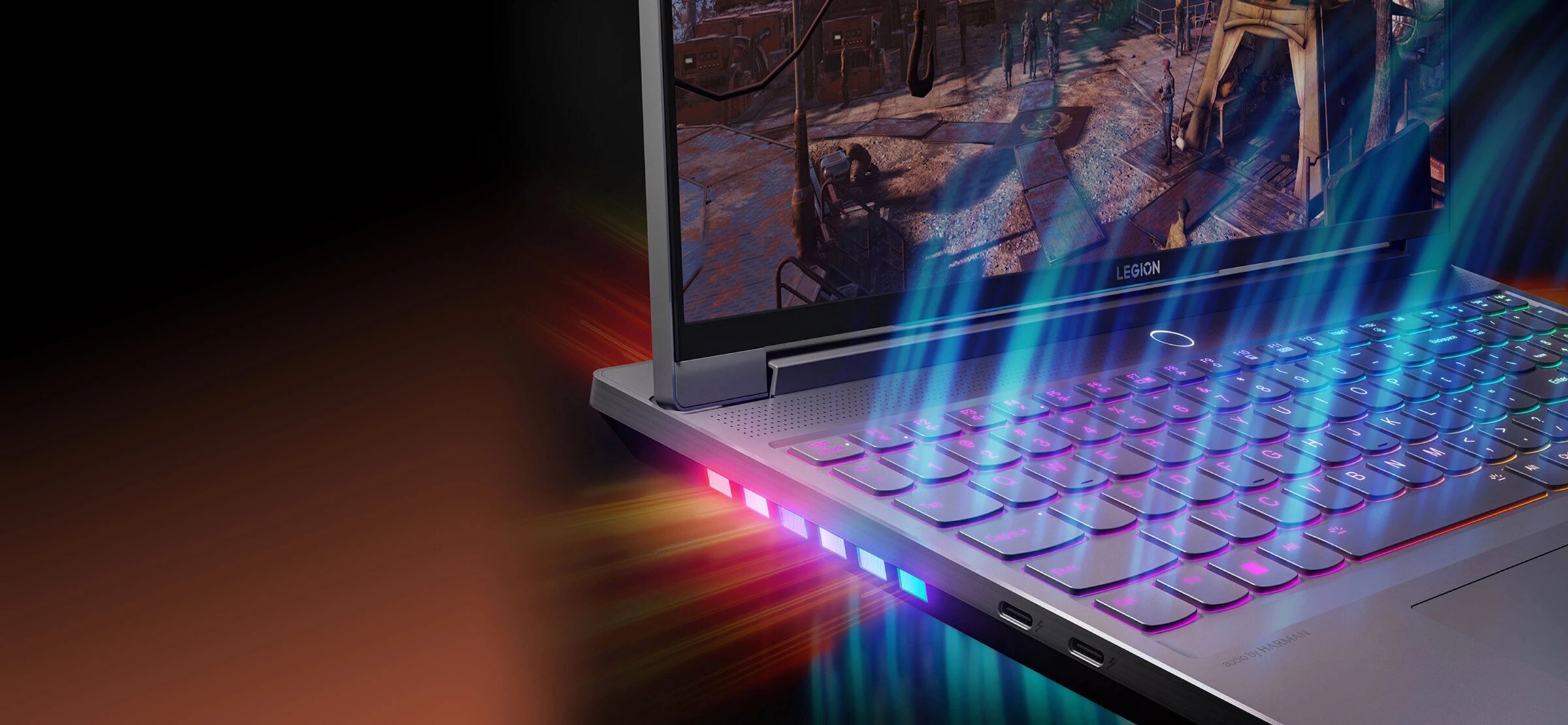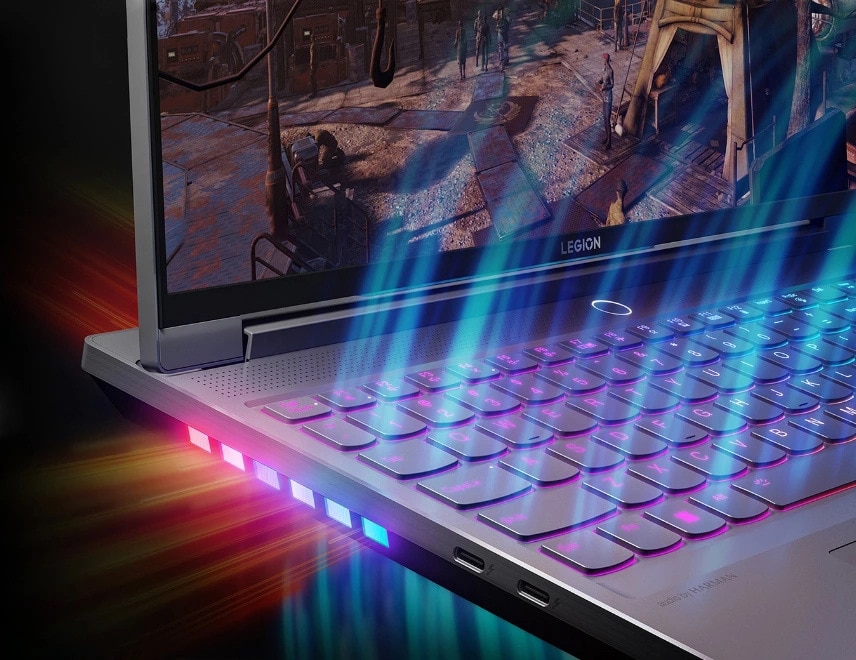 Next gen cooling. Next level frame rates.
Experience the world's most powerful thermal array on a gaming laptop with our Legion 7 Series' Legion Coldfront 4.0 thermal systems, featuring revolutionary and remastered massive Vapor Chamber technology*. With up to 175W of graphical power for best-in-class performance, your machine won't break a sweat even under the most epic gaming strain.

* Vapor Chamber technology only available on Legion 7 devices.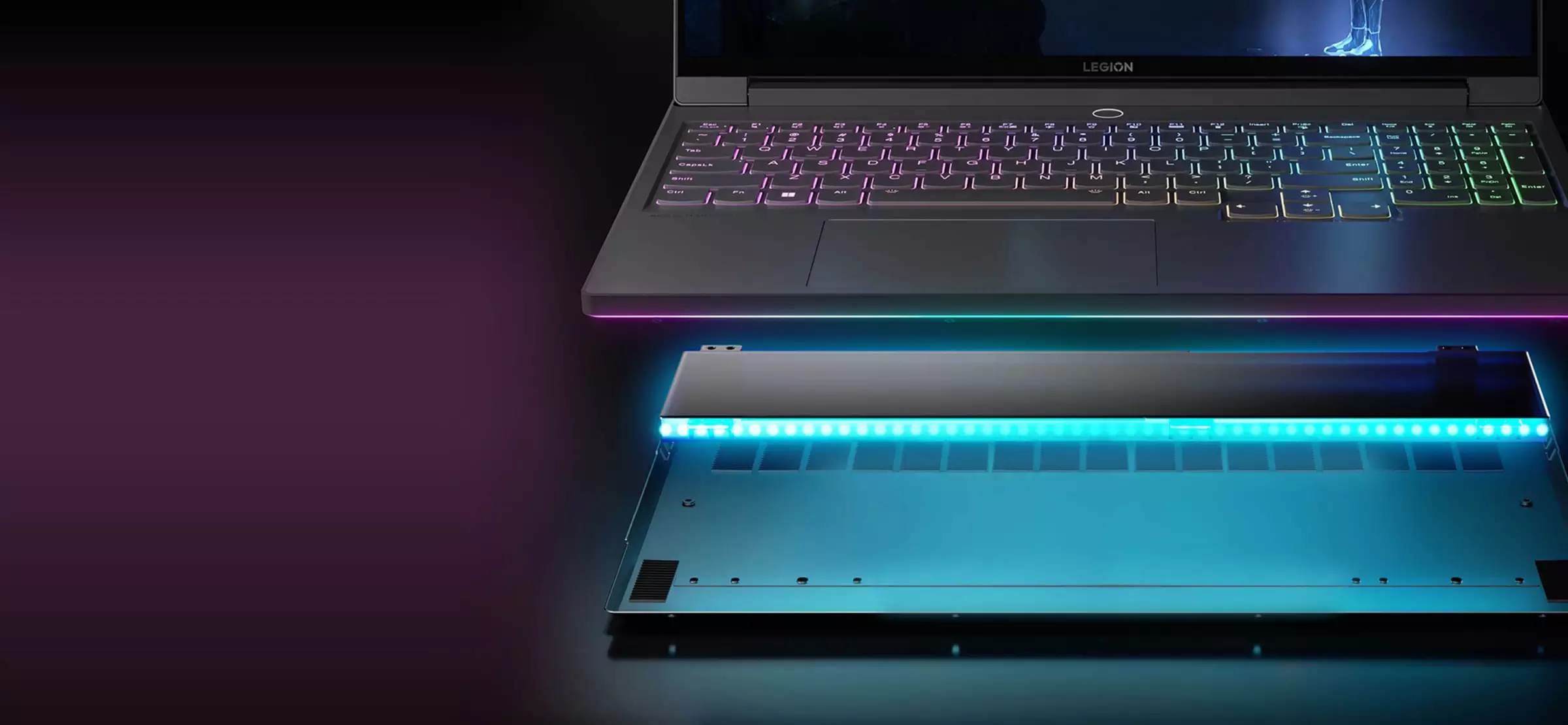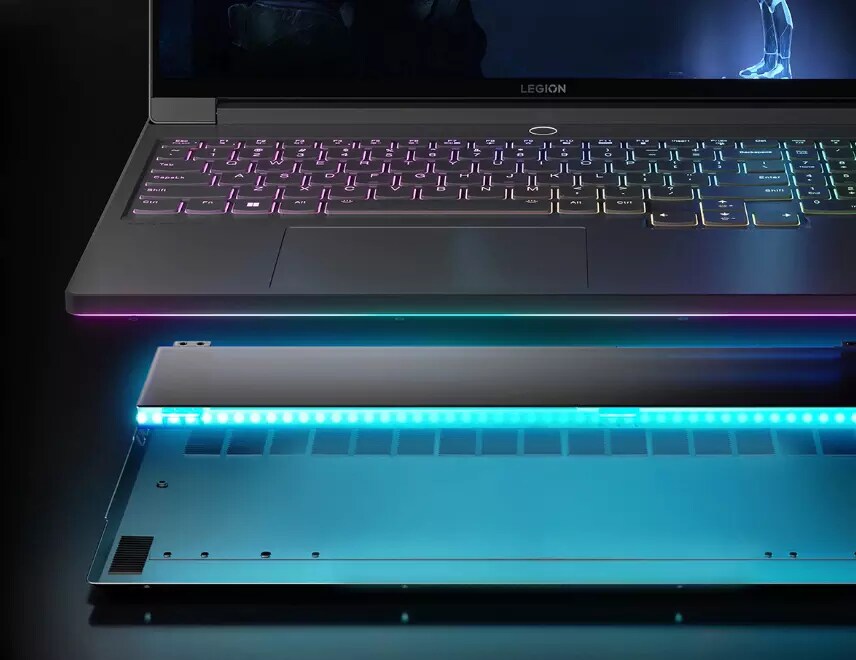 A gaming laptop battery worth its salt. Finally.
Let's be honest, gaming laptop batteries have left something to be desired. Until now. We went all out, packing the latest Legion 7 Series devices with 99.99 Whr batteries - literally the legal limit! - to ensure that a device begging to be taken on the go doesn't die as soon as you get there.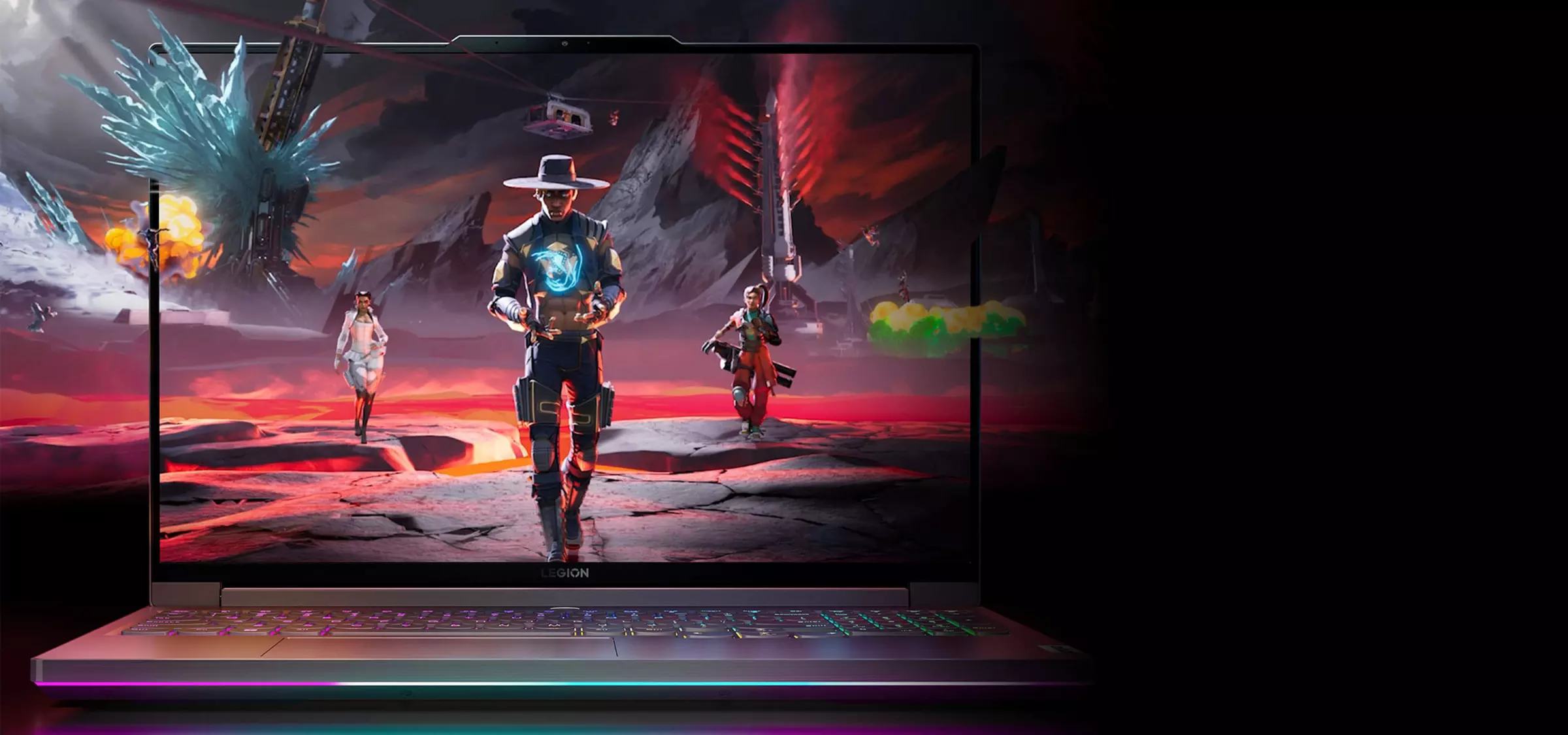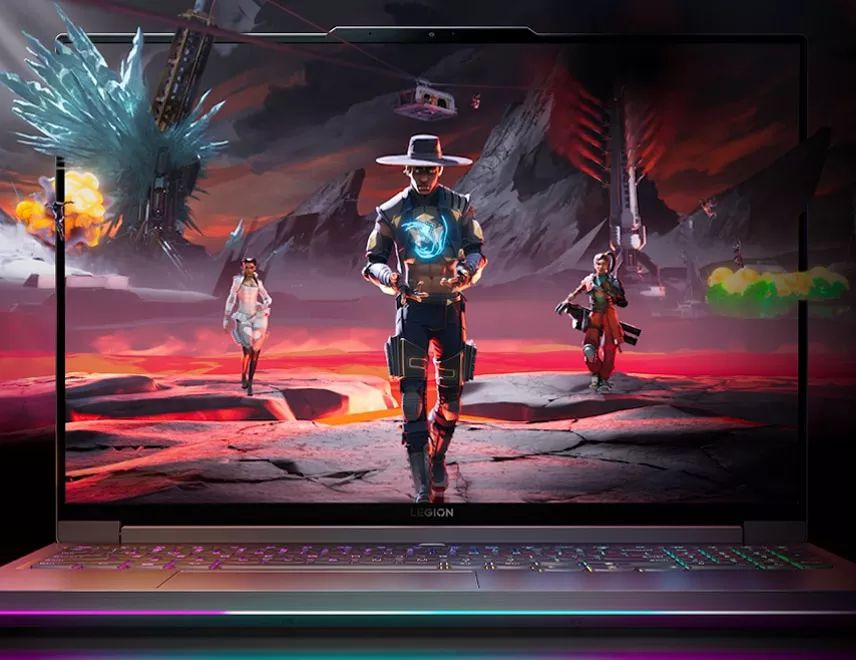 Beauty to more than match brawn
Scintillate your surroundings with stunningly designed Legion 7 machines. The world's most captivating 16" display is complemented by fully-customizable environmental RGB system. And all this adorning an uber premium anodized aluminium chassis. Get ready to turn heads... while knocking them.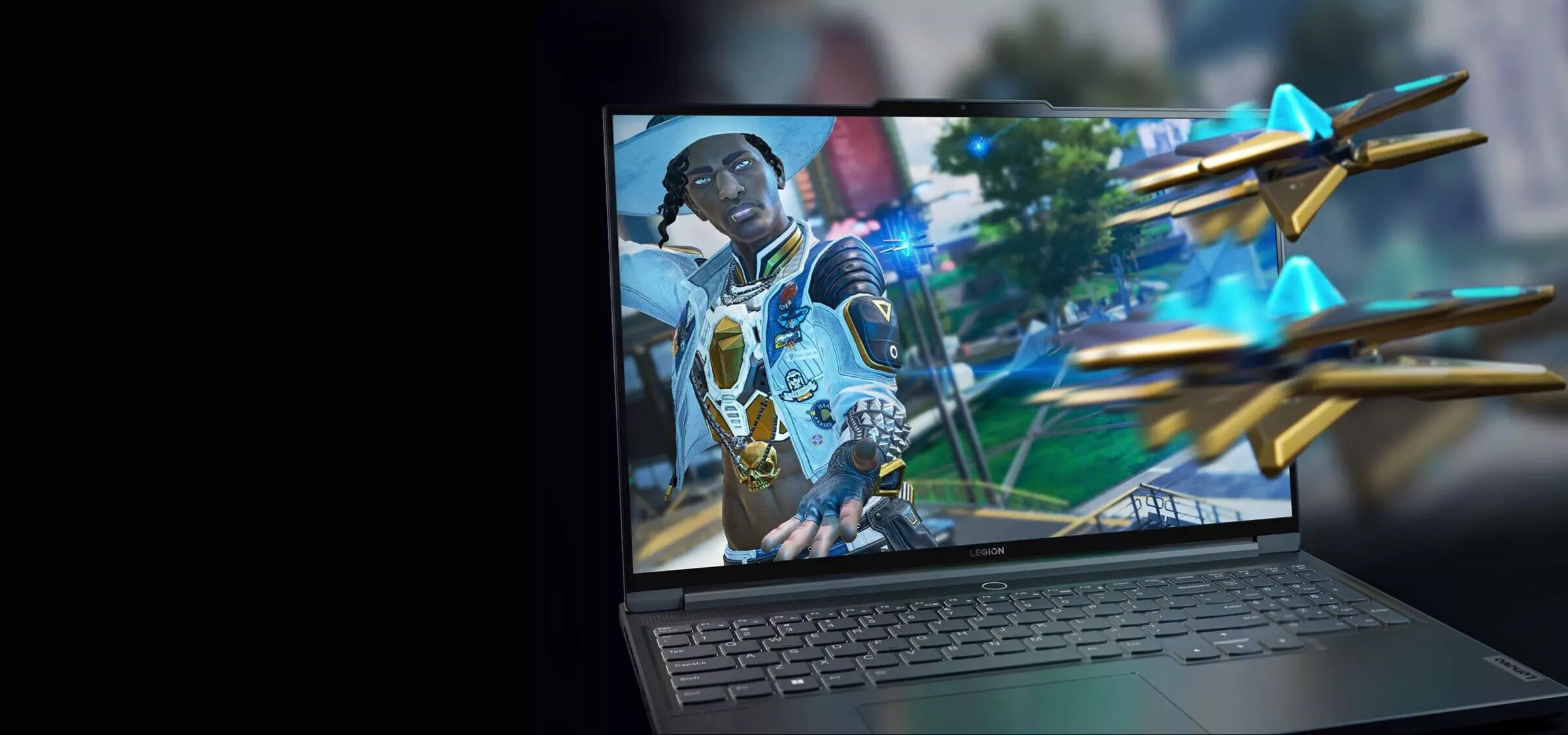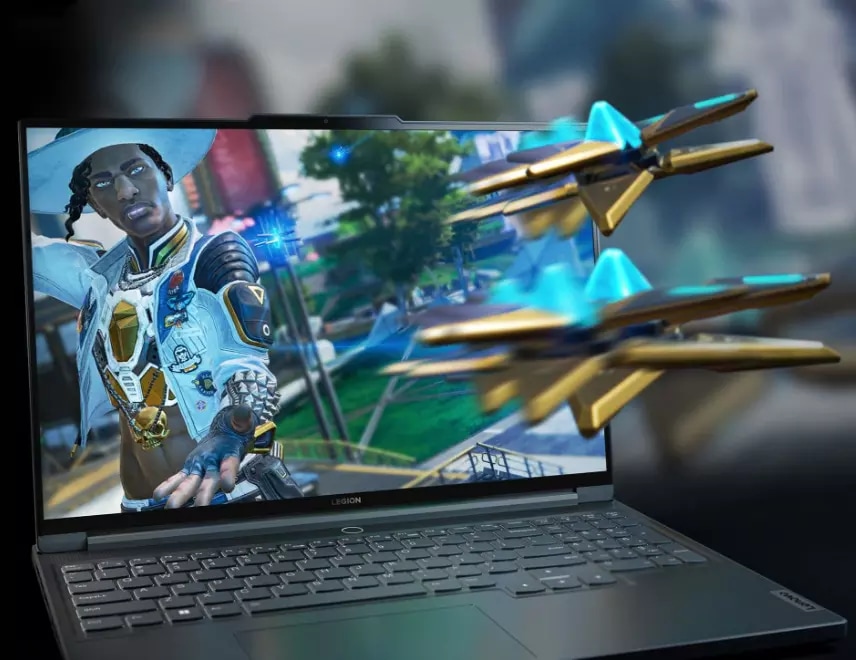 Perfect portability meets uncompromised power
For gaming, creating and much more on the go, hyper sleek Legion Slim 7 devices are simply unmatched. Starting at just 17mm thin and at 2kg light, yet packed with power in a premium-to-the-touch aluminium frame, we might just have defied the laws of physics with this one...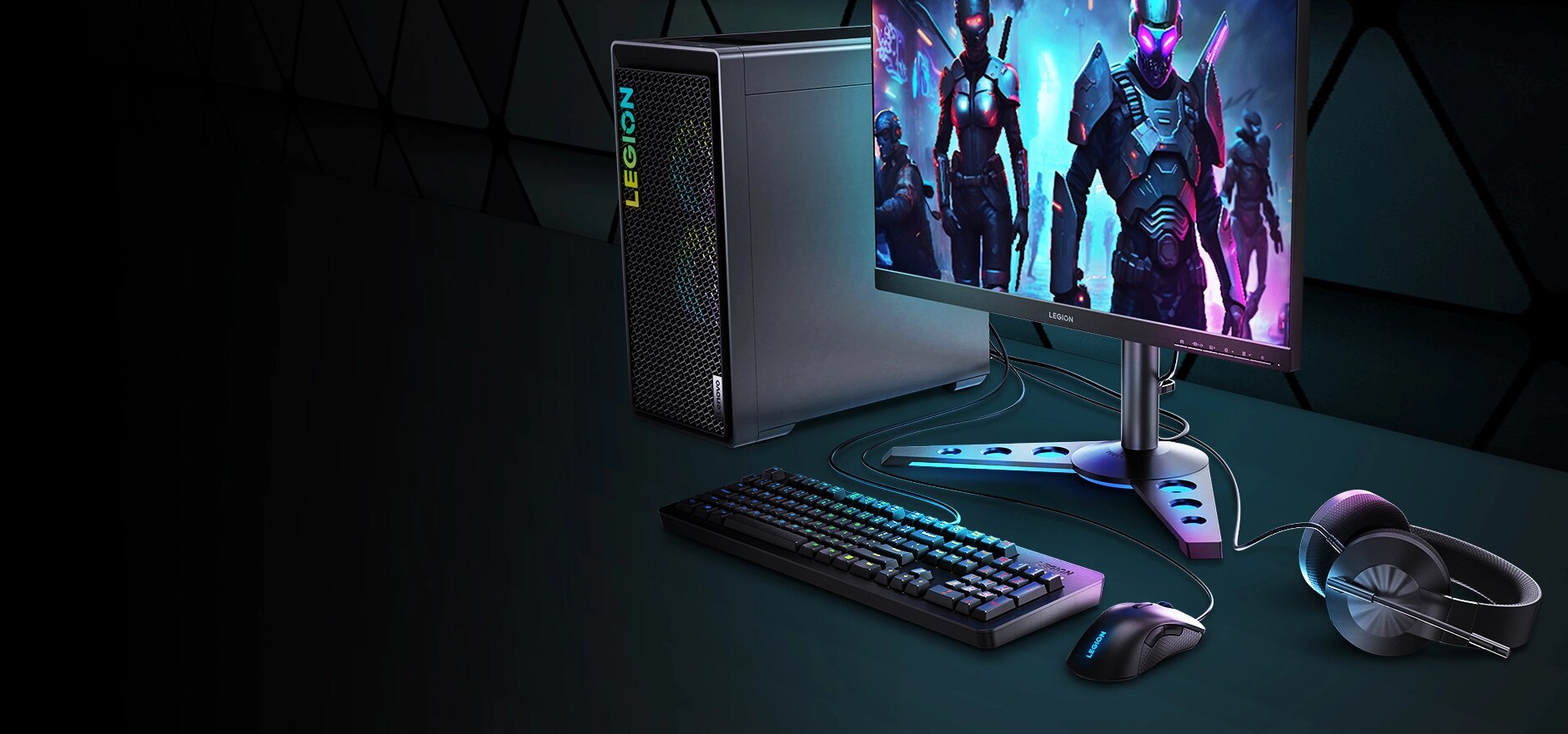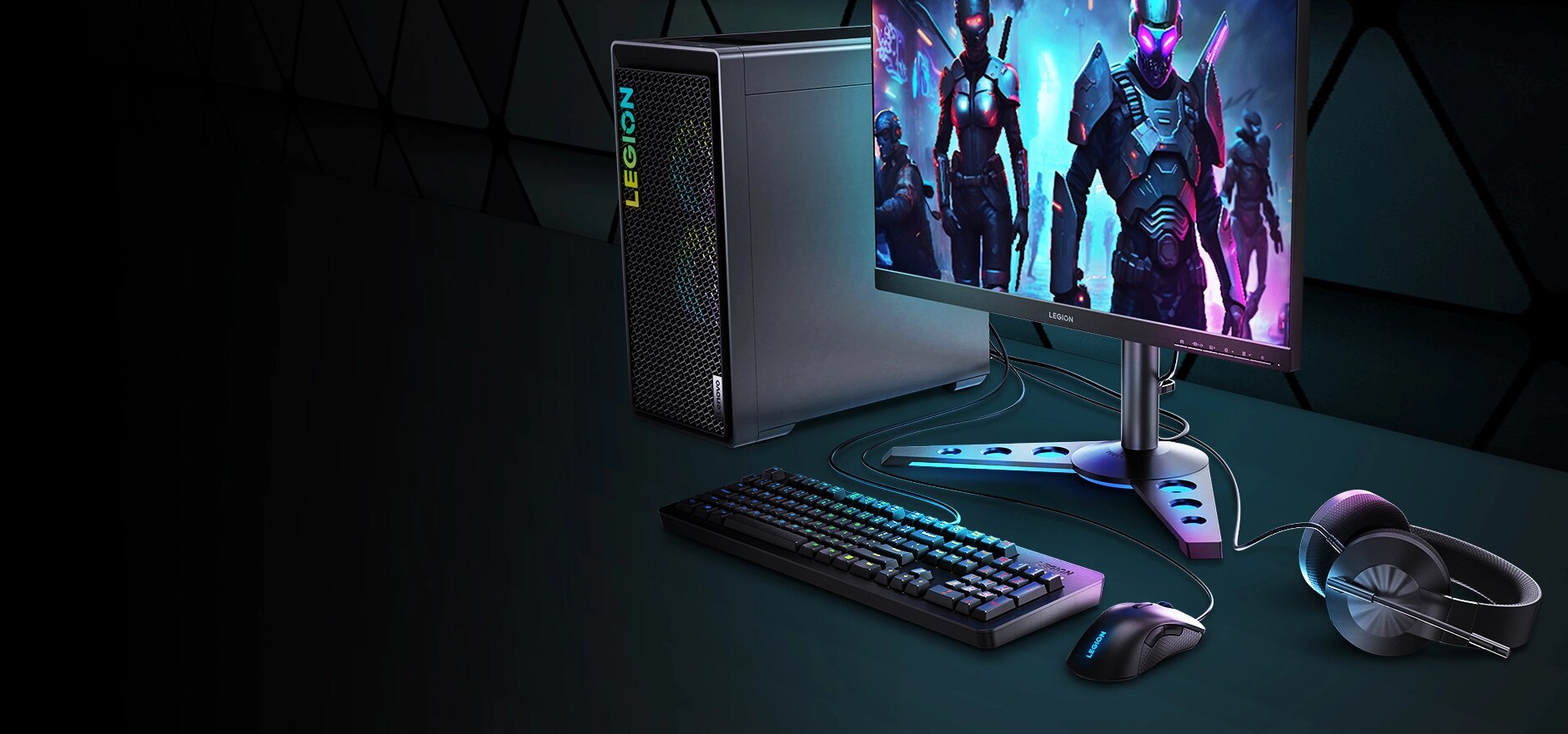 Legion Gaming Accessories
Precision tools for the battle ahead.
Shop competition-ready Legion gaming accessories to truly complete your gaming setup. Stay precise, accurate, and one step ahead of the competition with Legion gaming headsets, mice, keyboards, monitors, and more.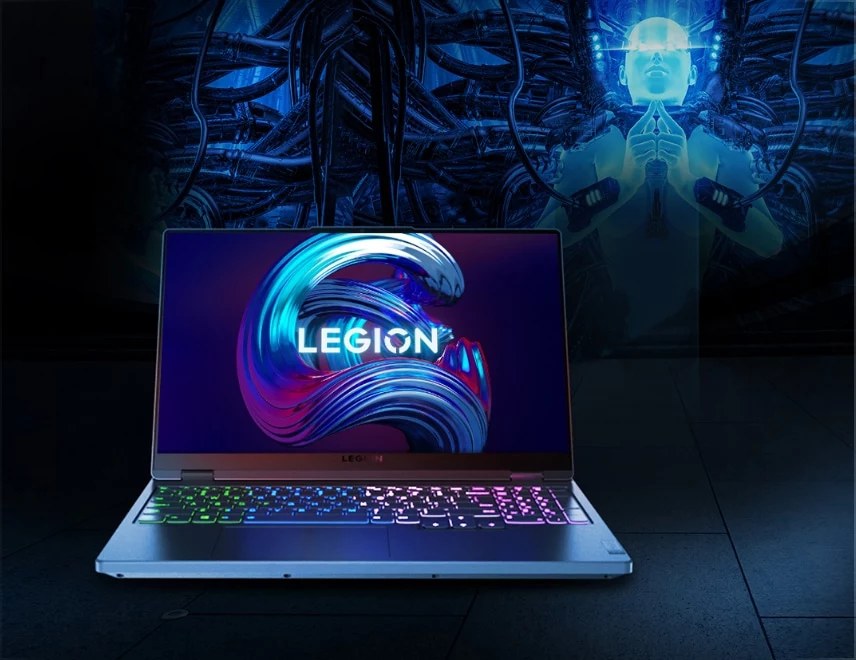 Stay on task, and on target.
Legion Ultimate Support is the new META perk for Legion devices to keep you on top of your game at work during the day, and unbeatable in any lobby at night. Upgrade your warranty to Legion Ultimate Support, a customer support service geared toward gamers specifically.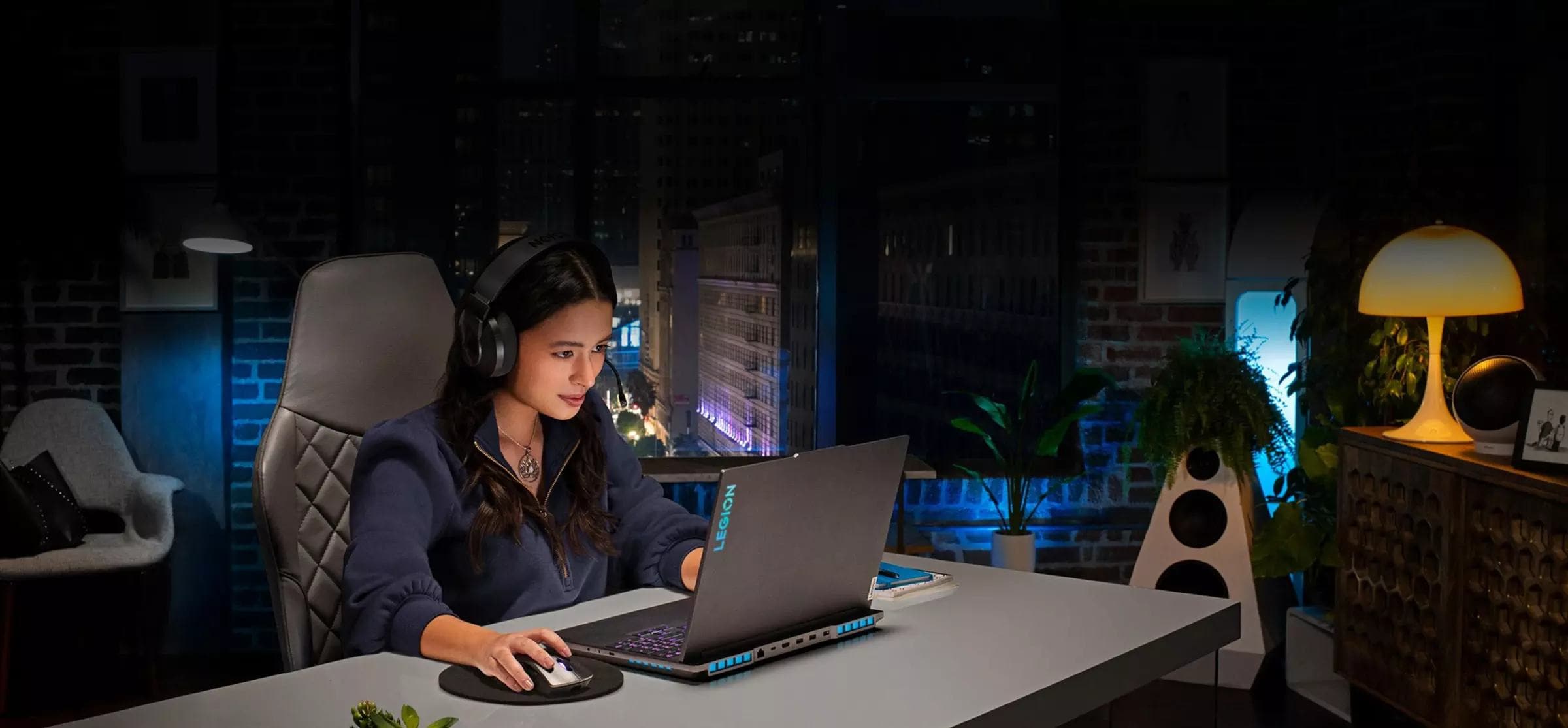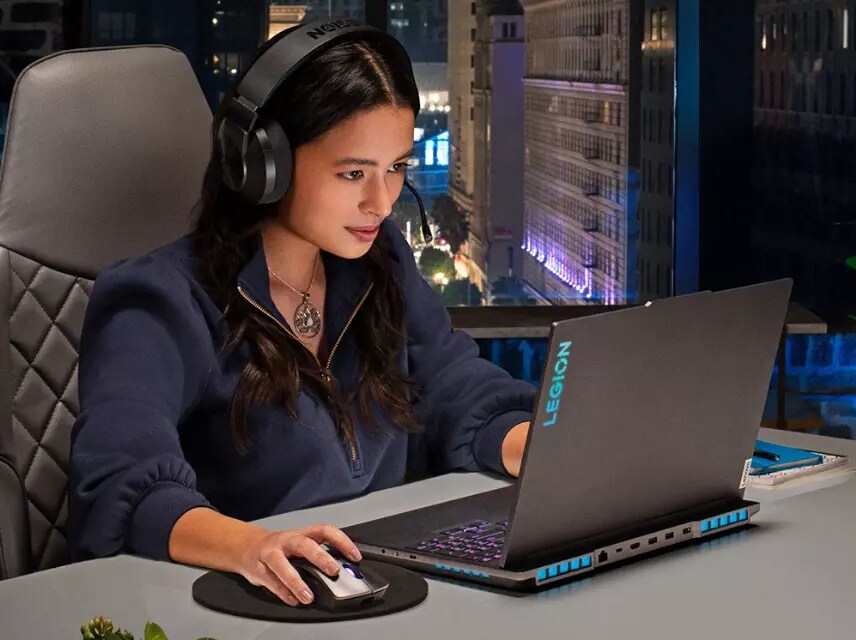 Game-changing gameplay
With models featuring Windows 11, you can unlock the full potential of your system's hardware. Get advanced graphics performance via DirectX 12 Ultimate* and the compatibility to play thousands of games—there's a reason why Windows is the most popular and versatile gaming platform on the planet.
*DirectX 12 Ultimate available with supported games, graphics chips, and requires the latest Windows 11 update with updated hardware drivers.