The power of partnership
When every millisecond counts and every detail matters, innovation and precision make the winning difference. As a global leader in technological innovation, Lenovo is proud to partner with the best of the best in motorsports innovation — Formula 1.
As the world's most popular motorsport, Formula 1® is unparalleled in its ambition to break new ground this year — its biggest season ever. And as the world's #1 PC manufacturer, we're thrilled to power that ambition.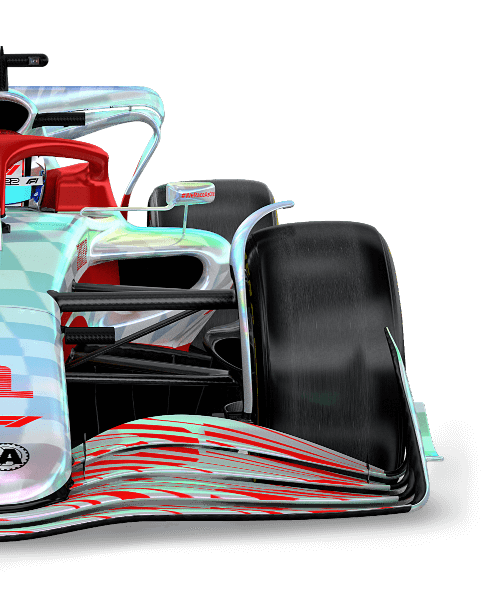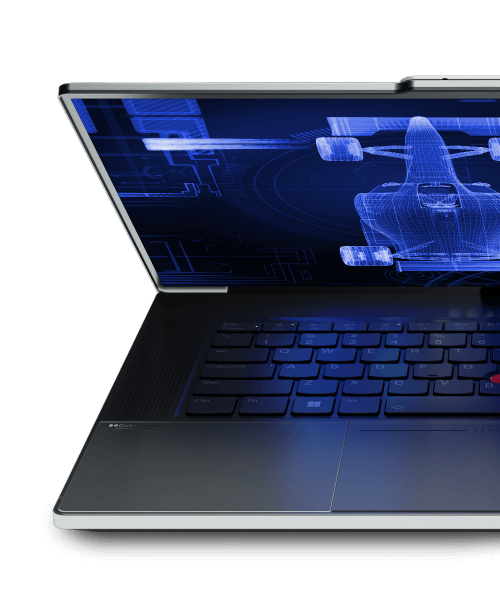 Inspiring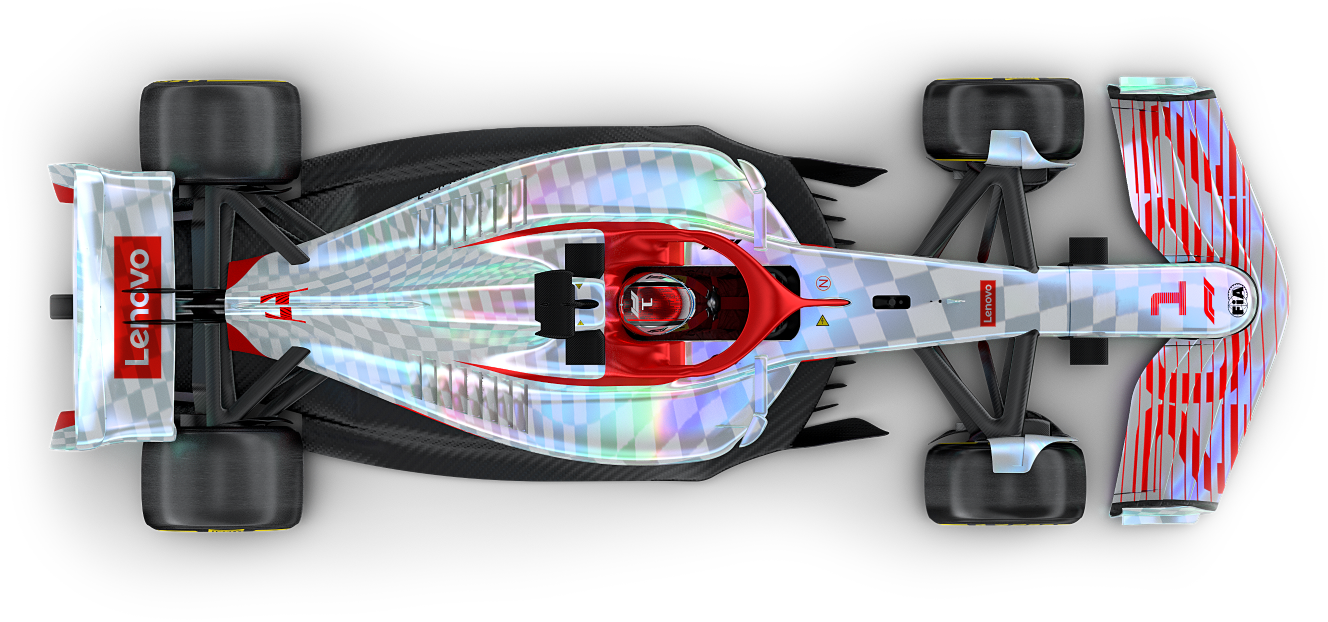 Watch an F1® car corner at nearly 200 miles per hour and you'll realize instantly that these aren't ordinary cars: They're feats of technological achievement at the pinnacle of motor racing. In the never-ending quest to push the limits of velocity, F1® is also pushing the limits of the technology behind these remarkable machines.

Purpose-driven
Lenovo devices, servers, and ThinkStation workstations provide the horsepower and performance that turn ideas into action. Our commitment to quality and continuous innovation helps F1® maintain a powerful competitive advantage.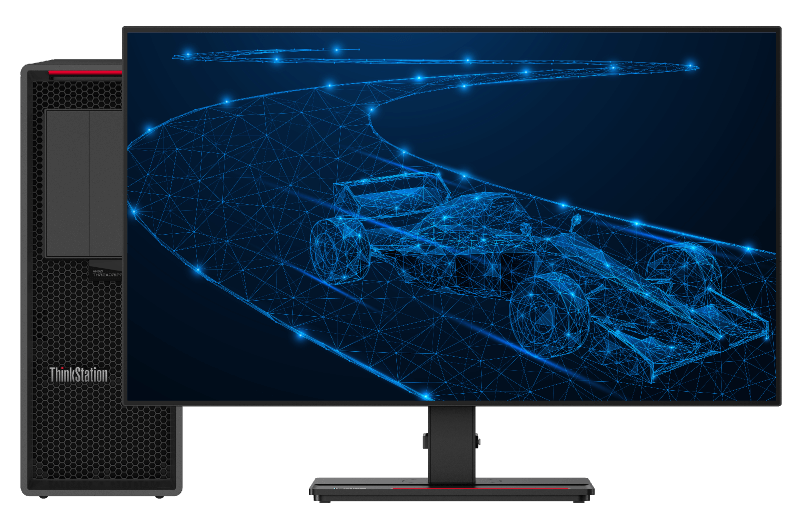 An F1® Grand Prix™ presents a spectacle unlike any other sporting event on earth. But the speed, precision, and performance fans see on the course is the result of the monumental collaboration that goes on behind the scenes and across the globe all year long.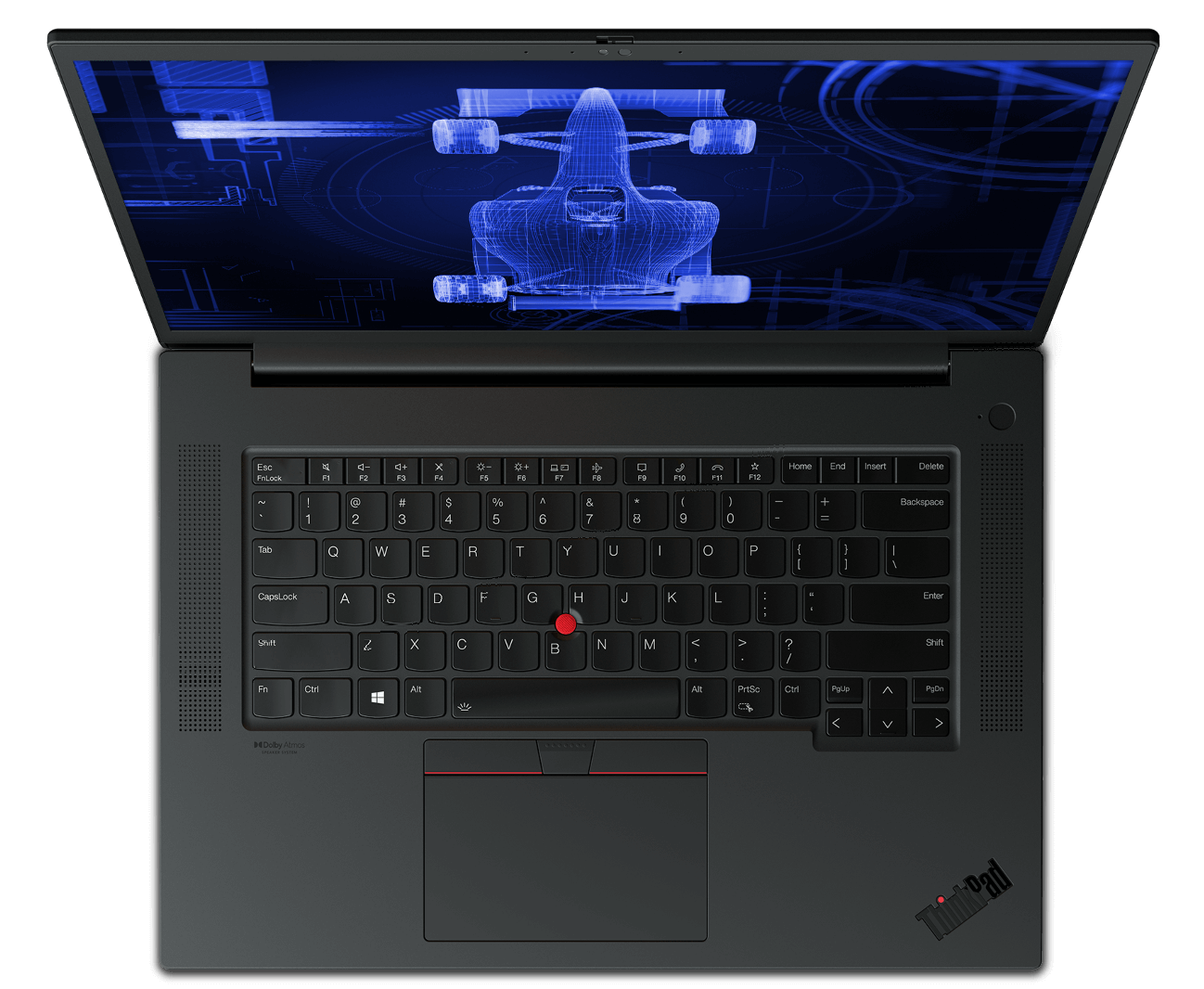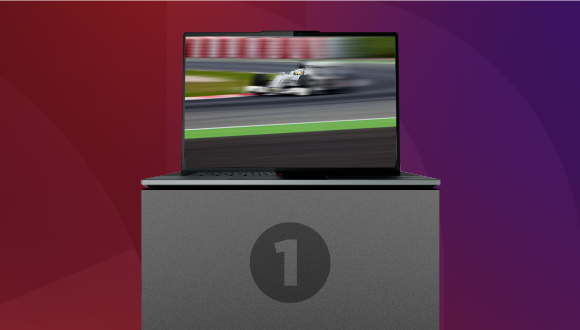 High-performance collaboration
With the advanced AV capabilities of our award-winning ThinkPad® and ThinkBook® notebooks and our enterprise-grade ThinkSmart™ collaboration solutions, Lenovo keeps F1® operating at peak efficiency.
Next-level agility
Orchestrating more than 20 Grand Prix™ events across five continents each season requires next-level agility and the ability to deliver on a global scale. When schedules are set and the host cities are waiting for the big event to arrive, there's no margin for error.

World-class expertise
Lenovo helps F1® deliver on those high expectations for world-class experiences with end-to-end excellence. With diverse expertise, global scale, and purposeful innovation, we provide smarter technology solutions for today's complex IT and business challenges.
Our Lenovo TruScale Everything as a Service offering provides hardware, software, and services with unparalleled flexibility. Lenovo ThinkShield security solutions adapt to meet evolving cyberthreats — ensuring secure, non-stop action.