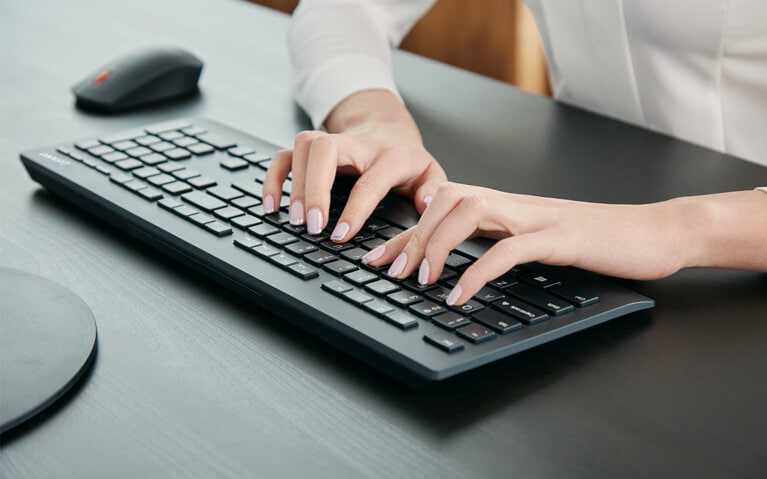 Onsite Resourcing
Lenovo Services support educators like you to help make your vision a reality. We believe you can achieve your objectives with some extra time and resources.
Onsite Resourcing Services provide flexible staff augmentation for short-term or long-term projects. Lenovo can help you reach your goals and overcome overburdened staff limitation by providing extra technicians who are highly qualified, experienced and reliable.
Premier Support
Advanced level phone support for hardware and software issues
Quickly resolve all of your support issues using Lenovo's Premier Support Services.
A dedicated 1-800# and single point of contact for end-to-end case management for OEM software and hardware support.
You will get courteous, consistent communication from a skilled technical troubleshooter who will listen first then provide a solution.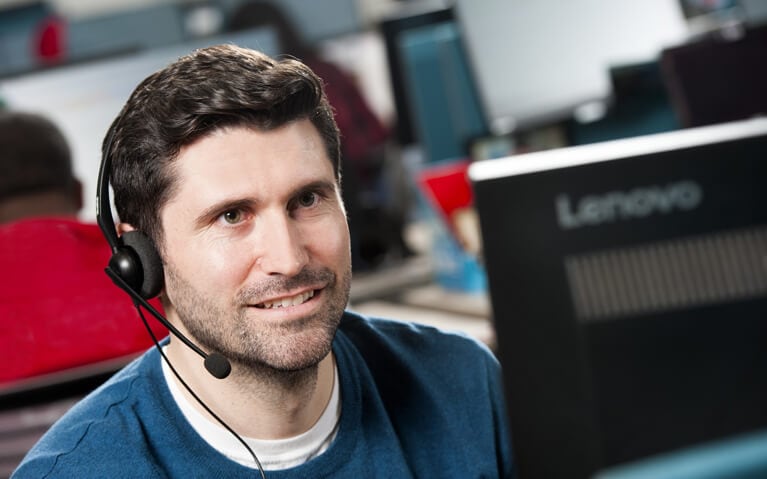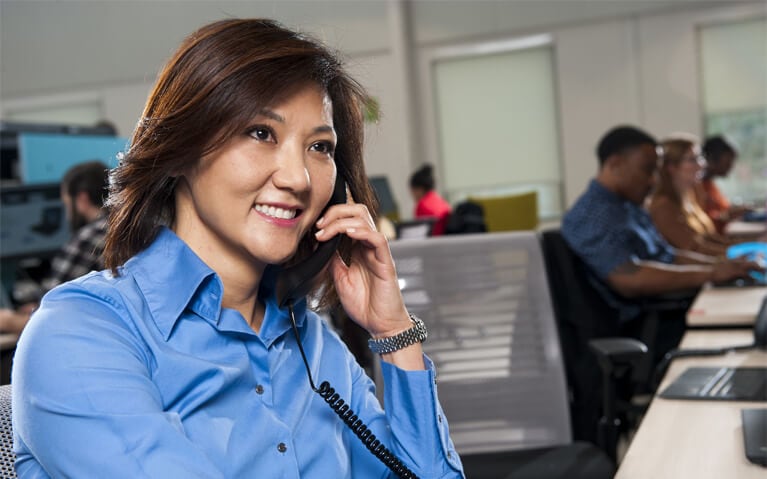 Help Desk Services
Lenovo can augment your IT staff with incremental headcount for short-term and long-term projects
Support your organizational IT needs with Lenovo Help Desk Services
Lenovo Services can provide a tailored solution for your business' helpdesk needs so your IT team can focus on supporting your core IT initiatives
Our experienced multi-vendor, multi-platform technical support team can meet your school's IT needs 7x24x365 with a single point of contact.
Additional Resource:

Managed Deployment Services
Many Educators like you do not have the band-width to complete PC deployments in addition to their other IT responsibilities. Managed Deployment Services provide comprehensive project management and onsite support resources to insure your PC deployment is completed on time and within budget.
Get the resources you need to successfully plan and oversee even the most complex deployment.
We provide customizable plans for the exact resources you need to fill the gaps in your project scheduling, planning and execution.
Based on project requirements, the Lenovo Project Manager creates a project plan, maintains the schedule, establishes governance and provides a comprehensive communication cadence.
Additional Resource: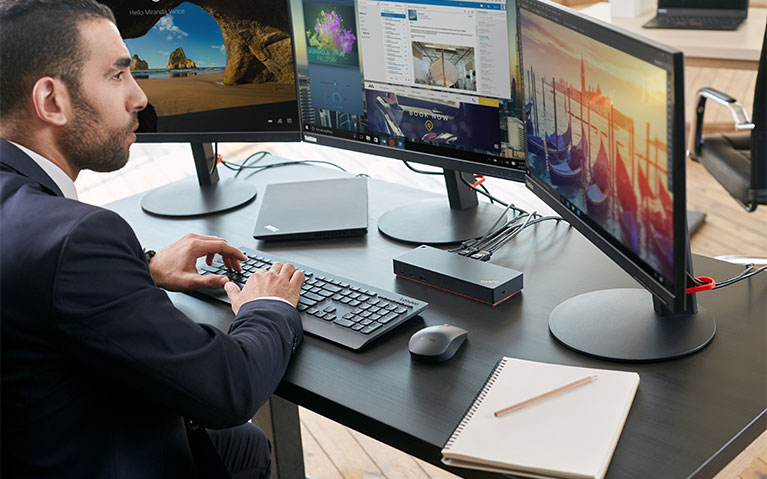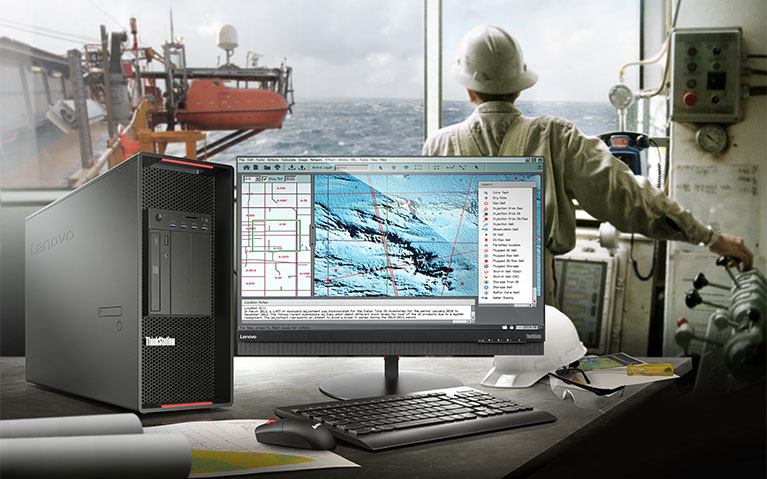 Project Management Services
Lenovo Project Management Services provide end-to-end management during PC deployments so you can get back to more strategic projects.
Let Lenovo's experienced project managers manage every step of the process.
A customized project plan shifts your risks to Lenovo.
Ensure a smooth deployment with a dedicated project manager who provides keen oversight and planning to make sure your systems are deployed on-time and within your budget while keeping you informed.
Chromebook White Glove Service
Lenovo's Google Chrome White Glove Service allows you to effortlessly migrate and integrate your new Chromebook PCs across your organization.
Lenovo Google Chrome White Glove Service comprise planning, setup, and end-to-end management of custom rollouts and deployments, reducing cost and time to deploy. Pre-enrolled and activated in your Google console, new PCs integrate seamlessly into your existing environment, right out of the box.
Additional Resource: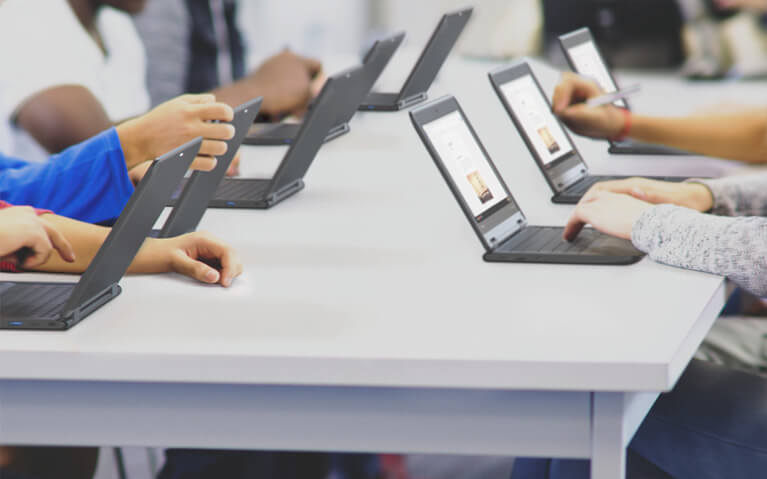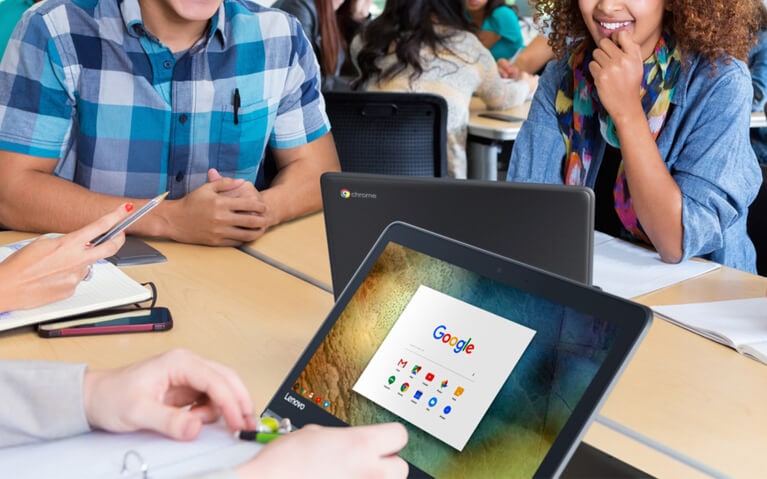 Annual Refresh
Lenovo's Annual Refresh is the solution to routine and more advanced preventative maintenance so learners keep learning and teachers keep teaching with a computer that's running efficiently, for a longer time.
Lenovo A+ certified technicians for your annual refresh can handle any of your warranty claims, on the spot. We can even refresh other brands of PCs making it easy to take care of everything at the same time.
Lenovo provides detailed reporting on each serialized system outlining the results of the maintenance including the technician's notes and any repair part recommendations, outside of warranty. Your fleet will be refreshed and running more efficiently for the upcoming school year.
Additional Resource:

Custom solutions for YoU