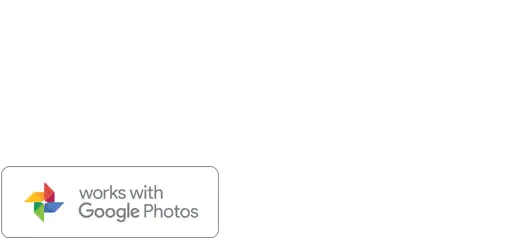 Whether it was your last holiday or family get-together, life's full of wonderful moments. The Lenovo Smart Frame enables you to relive every one of them—in an easy, stylish way.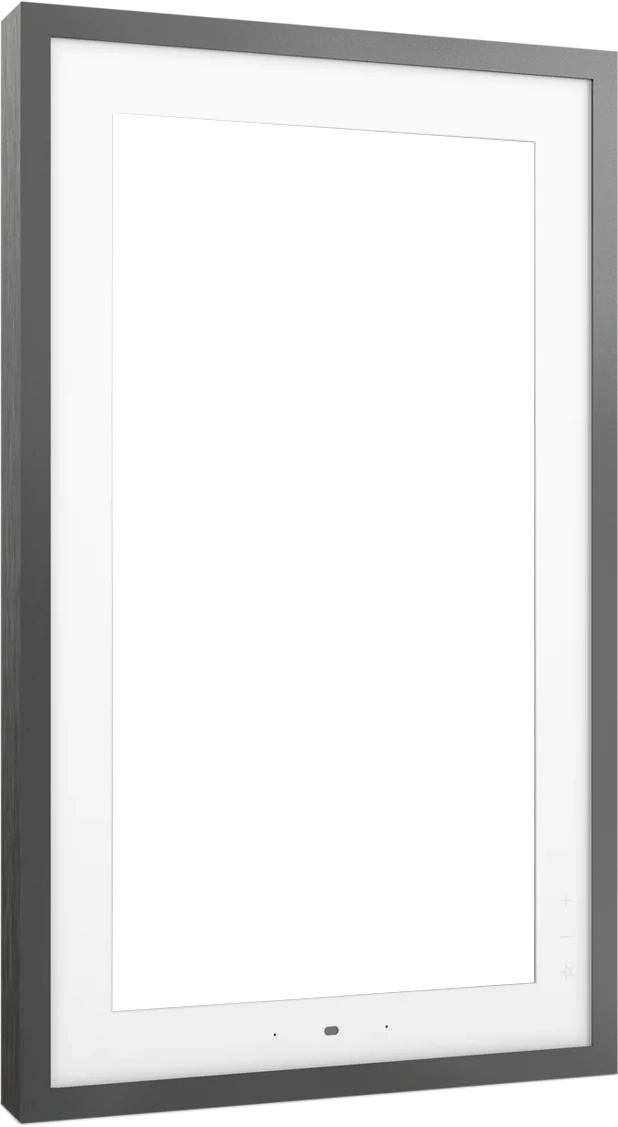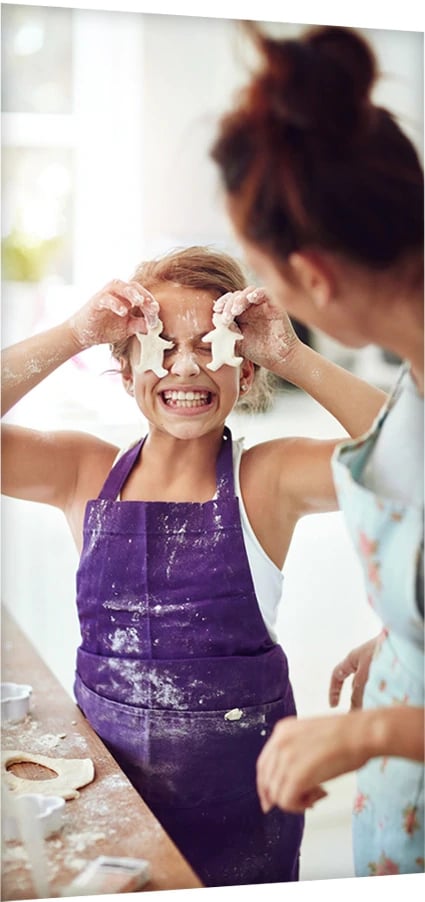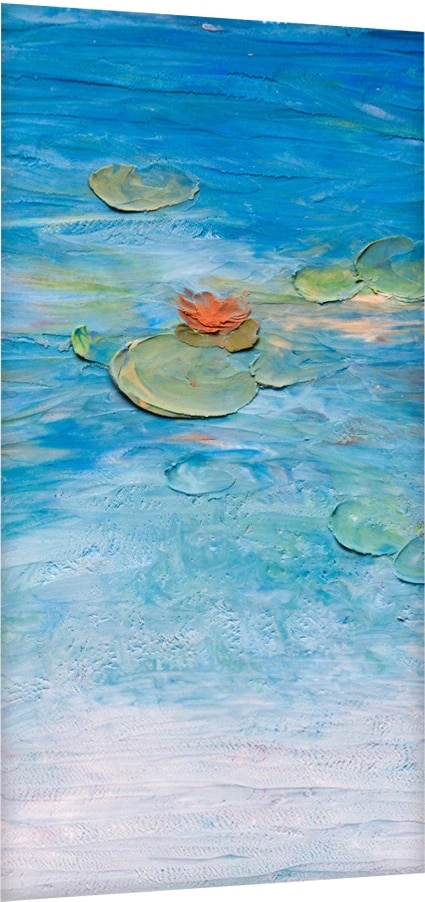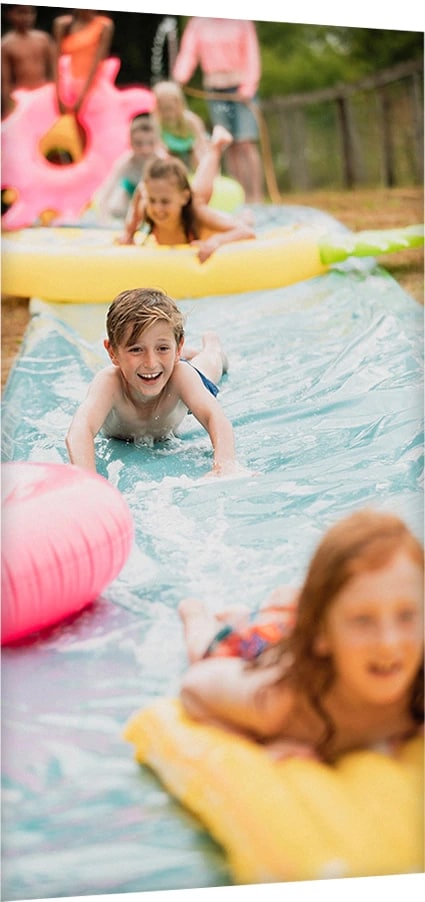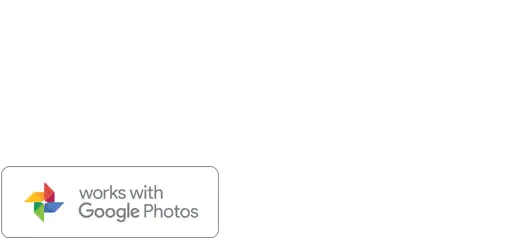 Relive your favorite
moments.

At home, in

style.
Designed for your home
Turn your photos into works of art.
Thanks to its stunning 15" x 24" canvas-like design, the Lenovo Smart Frame is indistinguishable from a regular photo frame. Yet, it's so much more than that.
Designed to blend in anywhere.
With a selection of different colors and finishes, the exterior frame can be swapped to best match any room. It's also removable—for a cleaner, minimalist look.
Decisions, decisions.
You can hang it on any wall or perch it on a table. You can even set it on an easel. Wherever this frame lives, it will be sure to take pride of place.
Showcase your photos
Because sharing is caring.
By syncing with your Google Photos and your phone, Lenovo Smart Frame lets you showcase your favorite photos, quickly and easily.
Rediscover lost moments.
Can't decide on a photo? Let our AI-based algorithm choose. Ignoring blurry or grainy shots, it will generate a photo collage—with everything the right way up.
Portrait or landscape? Have both.
Due to its innovative design, the frame can be flipped from portrait to landscape easily to best fit an image. There's also a child-proof clip to secure the power cable to the wall.
A conversation starter
You'll forget it's a digital screen.
The Lenovo Smart Frame has a high-quality, high-definition 21" display with a luxurious matte finish to help bring all your photos to life.
Amazing from any angle, day or night.
As well as anti-glare technology, there's a color-tone sensor to automatically adjust the display's brightness to match the room's ever-changing ambient light.
Imagine owning a Van Gogh, for free.
The companion app has hundreds of famous paintings for you to choose from—for free. And when you fancy a change, simply swap one masterpiece for another.
Easy to set up
Up and running in minutes.
The Lenovo Smart Frame is a breeze to set up and install. As well as a simple snap-on mounting system, it comes with a built-in spirit level and a mechanism to safely secure the power cable.
From your phone to the wall, instantly.
To showcase your favorite Google Photos, simply download the companion app and sign into your Google account. It's really that simple.
Go hands-free or just ask.
With gesture control, you can change photos or artwork by waving your hand. You can also ask the Google Assistant or Amazon Alexa to help you choose.
Designed to brighten up any room
This stylish 21.9" digital canvas is the perfect way to rediscover your favorite photos—whether they are stored on your phone or in the cloud.
Once seen, never forgotten
This stylish 15" by 23" frame does more than bring your photos or living space to life. It gets people talking. Wait until someone else sees it and you'll see.
Specifications
Dimensions (W x H x T)

With frame: 376.3mm x 584.56mm x 36.5mm / 14.8" x 23.01" x 1.43"
Without frame: 353.15mm x 561.43mm x 28.6mm / 13.9" x 22.1" x 1.12"

Weight

With frame: 4.65kg / 10.25lb
Without frame: 3.75 / 8.26lb

Frame Color: Metallic Grey
Sensors: RGB Sensor (Ambient light), Gesture Sensor
Operating System: Android™ AOSP 10.0
I/O Buttons: Volume +, Volume -, Favorite Button

Size: 21.5"
Type: IPS Panel with Anti-Glare Coating
Resolution: FHD (1920 x 1080)

Viewing Angle: 85°
Brightness: 250nits
Orientation: Portrait & Landscape

Processor: MediaTek 8167s
Audio: 2 x 2W Speakers
Microphone: Single Microphone Array

WLAN: WiFi 802.11 ac/a/b/g/n; 2.4/5GHz
Bluetooth®: Bluetooth® 5.0

Lenovo Smart Frame
Metallic Grey Decorative Frame

Wall Mounting Kit
DC Adapter