Pay in 4
Need a flexible option for a purchase under $1000?
Now offering Pay in 4 for purchases $35-$1000!
4 INTEREST-FREE, equal payments charged automatically on the credit or debit card of your choice.
See complete terms at checkout.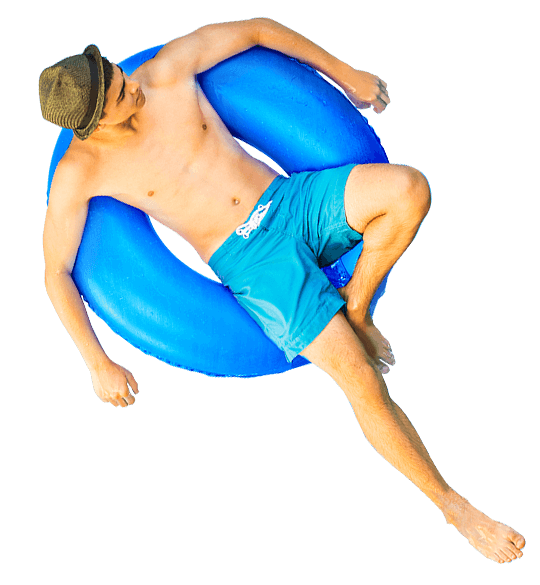 After Your Purchase
Lenovo will ship your order and send you a confirmation email with tracking information. Klarna will email you to remind you of upcoming payments. Learn more about Klarna and manage your account at Klarna.com
See credit terms.
Safe and secure
Zero Fraud Liability with Klarna's Buyer Protection Policy. Klarna uses modern safeguards and security to protect your information and prevent unauthorized purchases.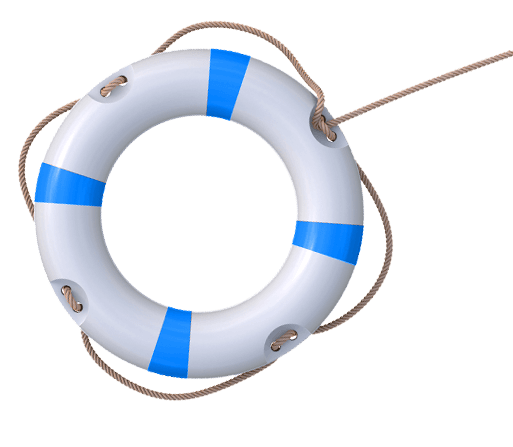 What our customers said
Don't take our word. See our testimonials

"I am new with you, and the service was excellent. Thank you!"

"Everything about Klarna is excellent!"

"I feel Klarna is the best. I've used you three times with no problems. As long as you will have me I will use you. The Customer Service agent was on point. Explained every question I asked and clarified my concern. As long as you are this easy to work with you have a customer for life."

"Your customer service rep was exemplary! Very pleasant experience. Thank you!"

"[Agent] was friendly, courteous, and extremely helpful. He took the time to follow up on several questions I had."

"Thank you for existing. You make it possible for persons who are on a tight budget purchase items that are basic necessities. A bed so we can sleep well. A computer so we can work and pay our bills. Your payment options are easy to navigate, easy to pay, and I loved it. Thank you for making me feel like a worthy human again."

"Agent was friendly, professional and courteous."

"They were quick efficient and fixed the problem right away".

"I have been using Klarna for all my electronics for school. Thank you!"

"Customer Service was very nice and professional. I'm confident if I need help again there won't be any issues getting them solved."

"Could not ask for better service!"

"The online agent/customer service rep was great. Thanks!"

"She took extraordinary time and effort to assist in my purchase. Thank you."

"Very confident to use the chat feature. The response was very helpful and informative."
We make it easy to apply for financing



Financing Information
Financing through Klarna Credit, is subject to credit approval and issued by WebBank, member FDIC. It is available to customers who are of legal age to enter into contracts. For more information, please see Klarna FAQ
Your purchase and information are safe and secure.
Notice to business customers Business customers are eligible for these offers, but an individual credit application is required. The applicant must apply using his or her personal physical address/phone in the billing information. The account owner will be personally liable for any debts under the account.