Still looking for a gift for the Dad or Graduate in your life?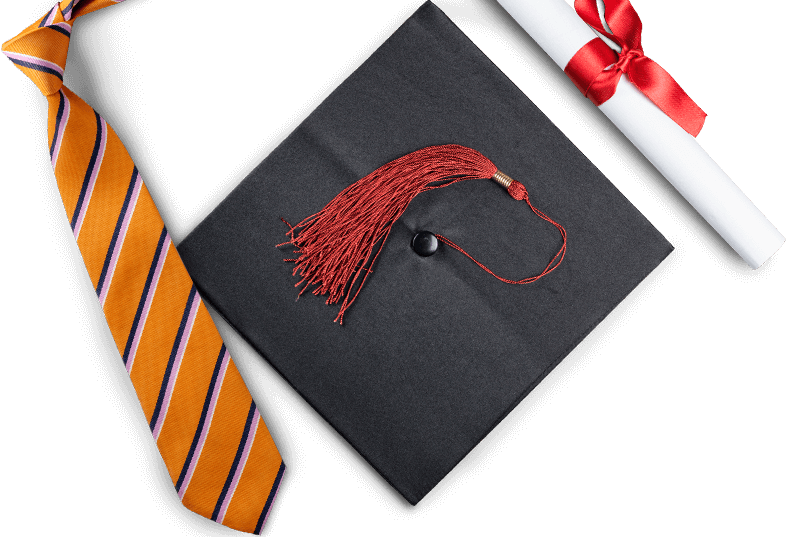 Dads & Grads Laptop Deals 2021
A graduation can be a once in a lifetime experience and equipping the student in your life for continued success is a great reward. And, Father's Day is an annual celebration of all things "dad," so why not give dad what he wants most: the latest tech, because he deserves it! Shop the Lenovo 2021 Dads & Grads Sale for all of the best tech ideas to keep your graduate productive in his next venture, and also keep a smile on dad's face.
Tech for dad
Dads have plenty to do already, so why not make their life a bit easier with the speed and reliability of ThinkPad laptops. Or, if versatility is dad's top priority, take a peek at our IdeaPad family of PCs and 2 in 1 laptops. These computers come in an enormous variety of sizes and designs so you can custom-tailor your choice to dad's own preferences. We give you a choice of processors that start at capable and go all the way to cutting-edge — because there's no such thing as a one-size-fits-all solution, because no dad is the same.
Student deals
Whether the student in your life needs the best college laptop or is off to the business world and needs the best laptop for business, Lenovo has you and the recent graduate in your life covered with our selection of student PC deals. These laptops and Chromebooks pack the power, performance, and reliability they'll need for any demanding cram session or presentation. During the Lenovo 2021 Dads & Grads Sale, treat your graduate to the durability and performance of a ThinkPad laptop, the flexibility of the latest 2 in 1 laptop, or cover every need with a student Chromebook.