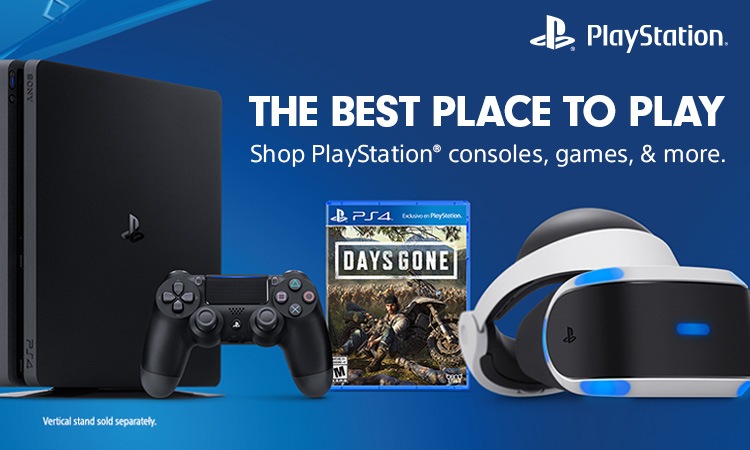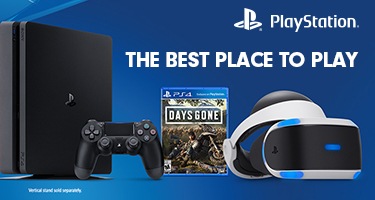 Enhance your gameplay
A revolutionary controller for a new era of gaming, the DUALSHOCK®4 wireless controller features familiar PlayStation controls and innovative new additions, such as a touch pad, light bar, and more.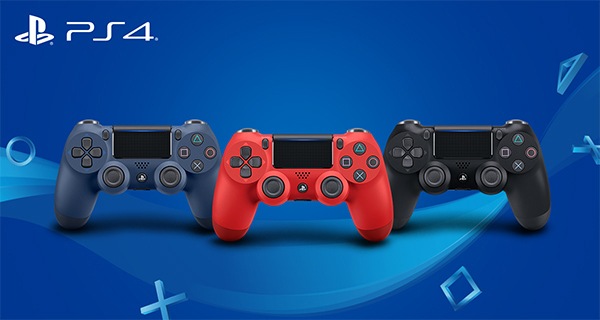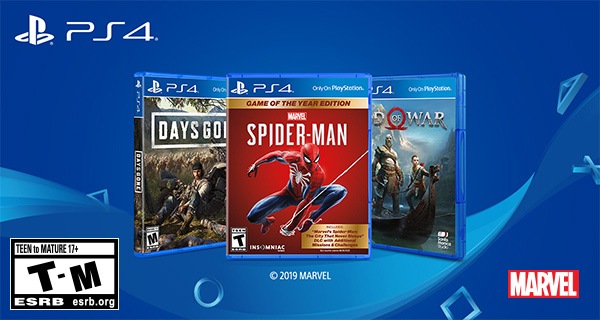 Incredible Games.
Endless Entertainment
Go on incredible journeys, from critically acclaimed indies to award-winning AAA hits.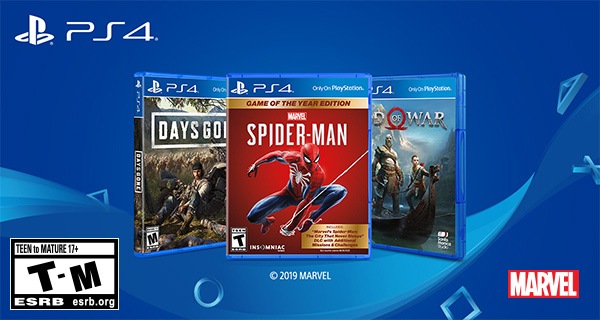 Great Games. Great Price.
From award winning epics, to family friendly favorites, PlayStation® Hits offers an incredible lineup of PS4™ games that are easy on the eyes, and easy on the wallet too. Discover your next great adventure for $19.99MSRP.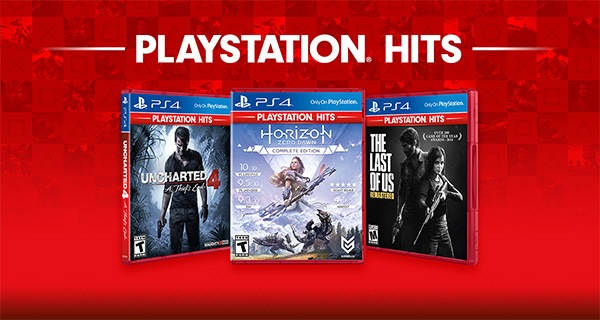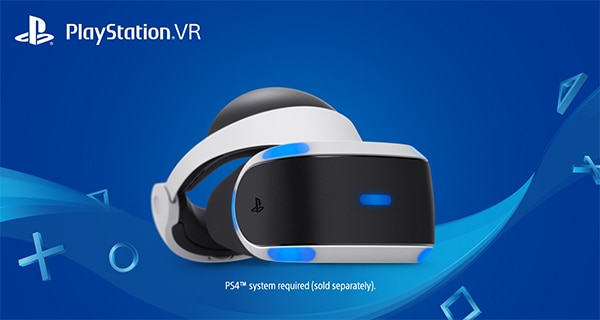 Discover a new
world of play
More than 200 incredible games and counting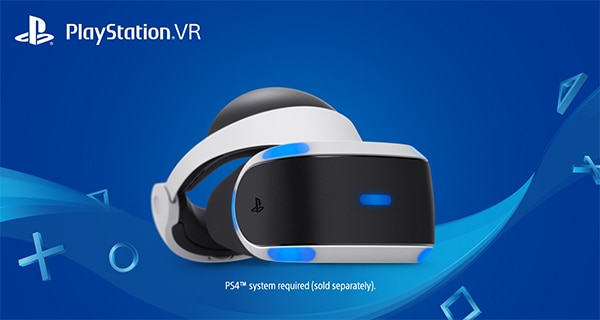 The Best Place to Play
Browse all of the available bundles and find the PS4™ that's right for you.