What payment methods can I use?
Lenovo accepts Visa and MasterCard.
Does Lenovo accept credit cards issued outside Hong Kong?
We can accept cards issued world wide.
Does Lenovo offer payment plans for businesses?
We offer a no-deposit, no-cash outlay commercial rental option for purchases of more than $990. You will need to complete an online application form AFTER you have ordered your product. For more information, please refer to Lenovo's Commercial Rental Policy.
Shop Related Products
Laptop Deals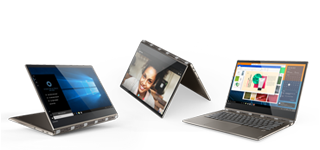 Desktop Deals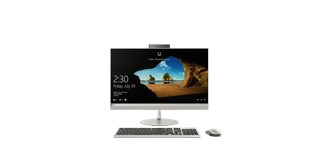 Tablet Deals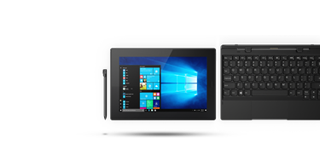 Accessories Deals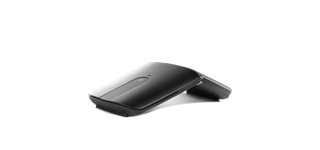 Storage Deals