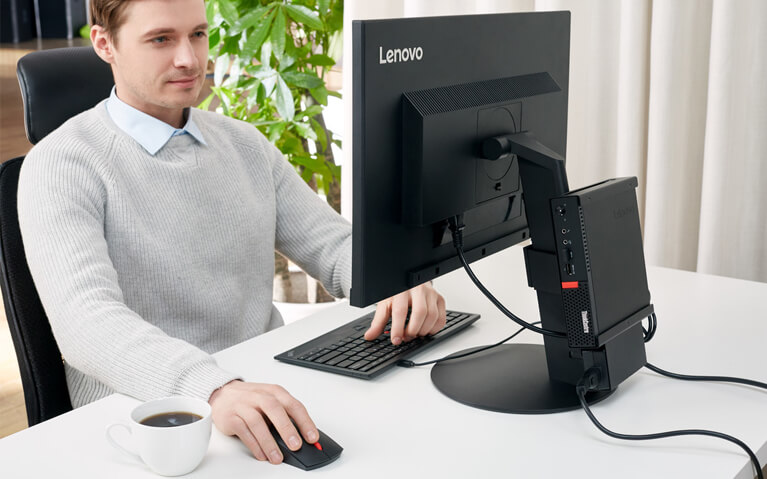 Warranty Extensions
Extend your warranty to avoid unexpected expenses and disrupted budgets
Minimize unplanned maintenance and reduce OPEX.
Realize your objectives for cost efficiency, improved service levels, and end-user satisfaction with warranty extensions. Lenovo's flexible warranty options are designed to fit various needs. We recommend you match service coverage duration with the expected lifecycle of your PC. Minimize unplanned break/fix expenses and enjoy consistent service levels for multinational organizations, with in-region and local-language support.
Warranty Upgrades
Warranty Upgrades enable customers to vary response time and level of service to match critical support needs
Achieve maximum uptime and productivity.
Depending on your hardware, you can upgrade to depot service, onsite service, and onsite with Tech installation of customer replaceable units.
On-site provides parts and labor repair coverage where labor is provided at your place of business If Lenovo™ determines your product problem is covered by the product warranty and cannot be resolved over the telephone, a technician will be dispatched to arrive on-site, typically the next day. With a base warranty, installation of self-service CRUs (Customer Replaceable Unit) is typically the customer's responsibility. However with technician-installed CRU service, Lenovo's on-site service includes installation of all needed CRUs.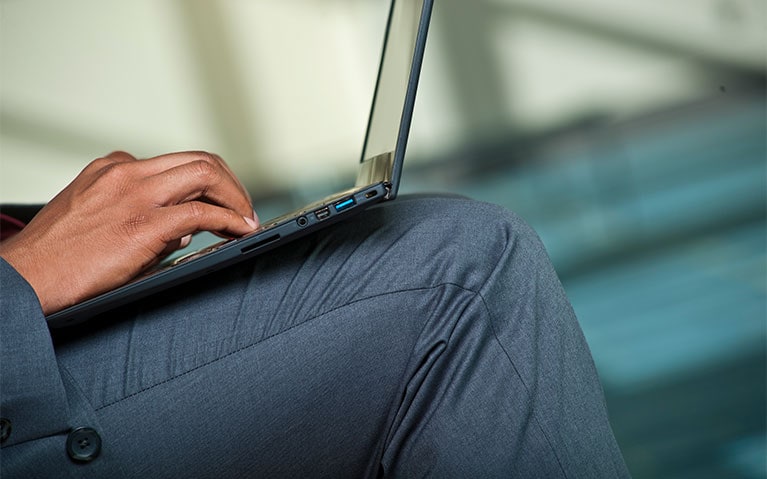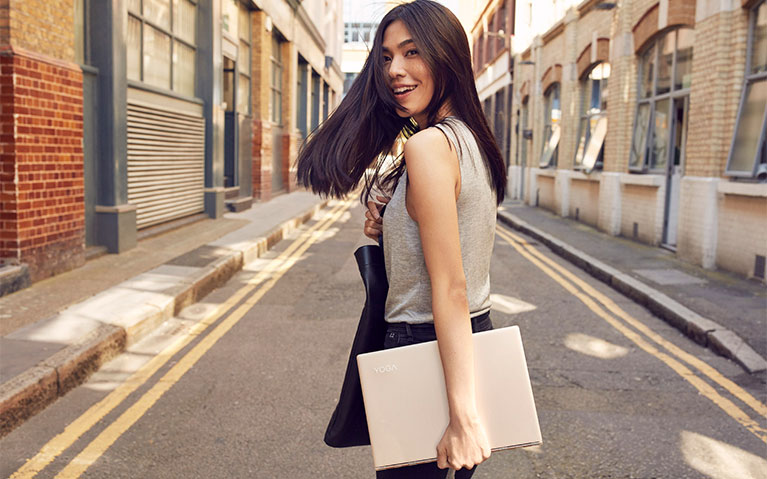 Sealed Battery Warranty
Provides battery replacement for up to 3 years in the event of a battery failure
Long-lasting battery life is not just a feature but a necessity to help you stay productive and connected all day long. Protect your PC's battery from future degradation and failure by extending the one-year base battery warranty to 3 years. No more PC downtime – certified Lenovo technicians ensure the highest quality of repair for your PC and get a one-time battery replacement in case the covered battery fails to meet the minimum performance standards.
For Think .

For IdeaPad, Yoga, & Legion.
Get Started >
Keep Your Drive
If your hard drive fails, you are entitled to keep the defective drive before handing the PC over to Lenovo for repair.
Stay in compliance with data privacy and retention requirements.
With Lenovo's Keep your Drive Service, your organization can avoid any potential legal and monetary repercussions associated with a breach in data security. It provides predictable upfront costs versus finding budget in the event of drive failure. It eliminates the need for tracking failed drives in transit, giving IT staff the time to concentrate on mission-critical business activities.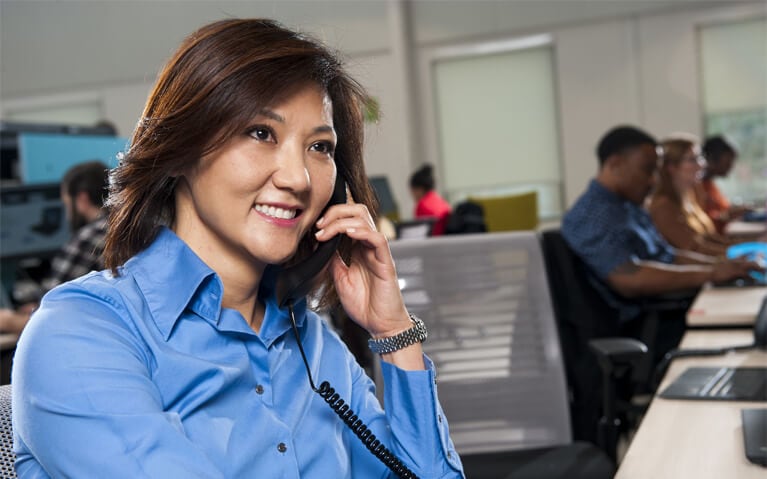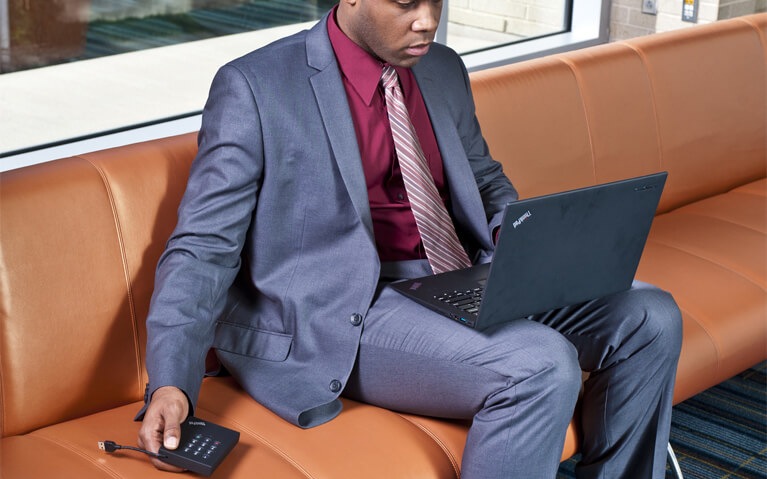 Accidental Damage Protection
Covers accidental drops, spills, bumps, and structural failures incurred under normal operating conditions or handling.
Protect your PC from damage not covered under warranty.
Accidental Damage Protection saves you significantly relative to the cost of repair or new system. Users typically save between 28%–80% depending on the machine type and repairs needed. ADP is performed by Lenovo™-Trained technicians, using Lenovo™-Qualified parts, reducing the need for re-repair. Lenovo's comprehensive diagnostic tools can identify hidden damage that may have otherwise gone untreated.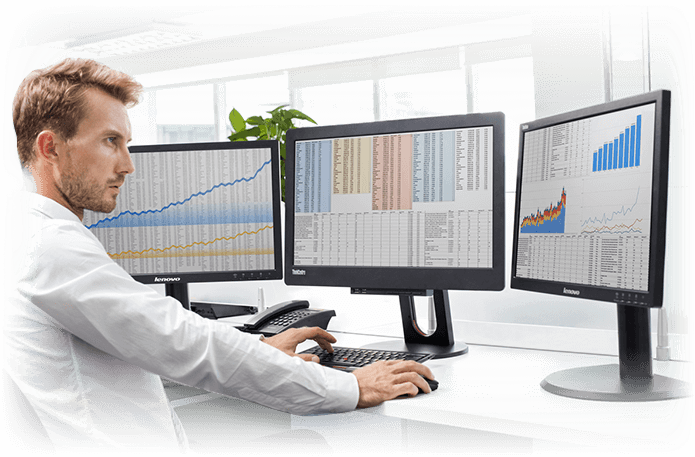 International Warranty
Receive the same service level as you would in your home country
Extend your PC coverage internationally.
International Warranty Upgrade extends coverage outside of the user's home country. It covers upgrade services such as sealed battery warranty, keep your drive and accidental damage protection. The service level will be provided at the same level as the user's home country or closest service level available of the country being visited.
Additional Resource:

Premier Support
Advanced level phone support for hardware and software issues
Quickly resolve all of your support issues using Lenovo's Premier Support Services.
A dedicated 1-800# and single point of contact for end-to-end case management for OEM software and hardware support. You will get courteous, consistent communication from a skilled technical troubleshooter who will listen first then provide a solution.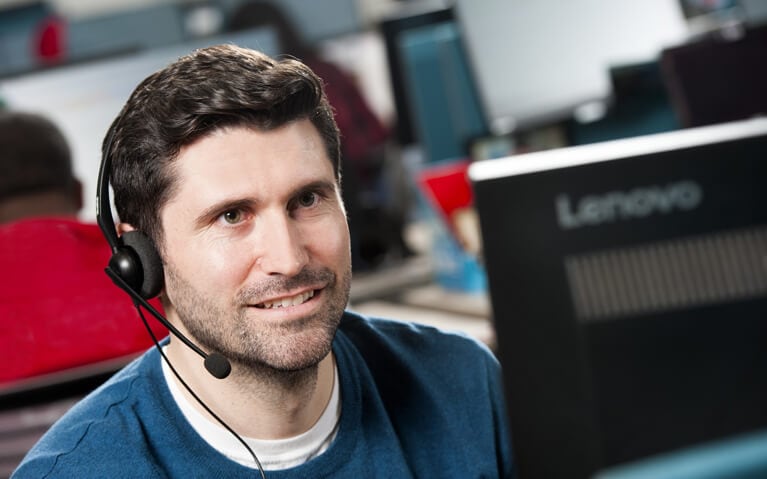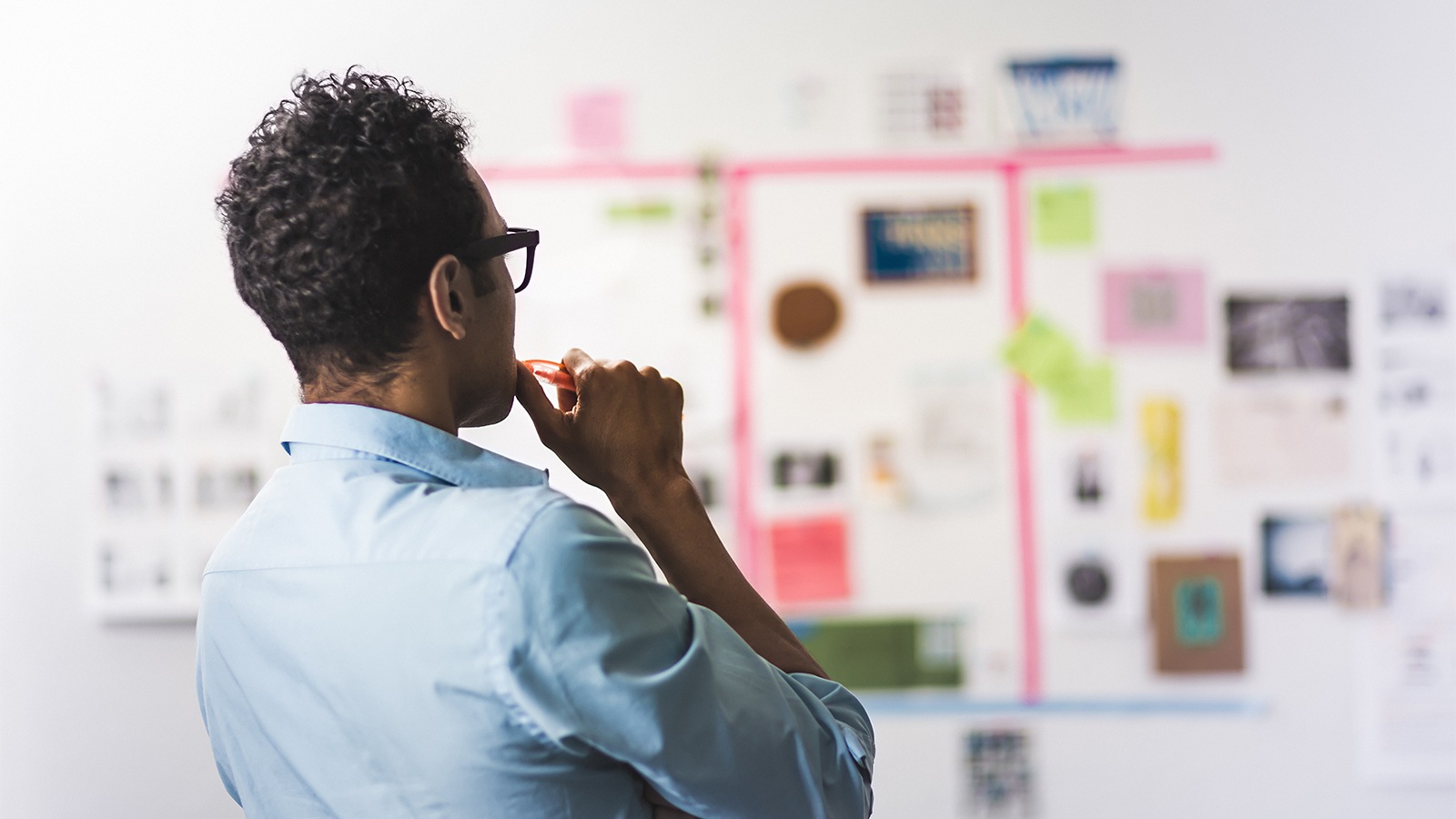 Services Engagement Management
Lenovo Services Engagement Managers: Your Go-to, Hands-on Services Advocates
Providing an elevated level of support, Lenovo's Services Engagement Managers are dedicated to your account and are a global, single point of contact to field services questions, manage issues to resolution, proactively monitor service levels and trends and provide regular reporting and analyses through in-person quarterly business reviews. An expert Lenovo services resource, they work to become your trusted advisor to also proactively recommend service and support offerings to help improve your company's productivity and reduce support cycle downtime.
Staff Augmentation
Lenovo will take the guess work out of finding the right talent for your IT projects. We will customize a staffing model based upon collaboration with your business to truly understand your vision, requirements, and unique culture.
Get the extra help you need during or after a major PC deployment. Onsite Resourcing Services provide flexible staff augmentation for short-term or long-term projects. Lenovo can help you reach your organizational goals and overcome overburdened staff limitations by providing extra technicians who are highly qualified, experienced and reliable.
Augment your IT staff with incremental headcount for short-term and long-term projects.
Support your organizational IT needs with Lenovo Help Desk Services.
Lenovo Services can provide a tailored solution for your organization's helpdesk needs that enables your IT team to focus on supporting your core business. Our experienced multi-vendor, multi-platform technical support team can meet your organization's end user IT needs, 7x24x365, with a single point of contact. We provide technical diagnosis, quickly assess the situation, and determine the appropriate action to resolve the issue quickly - including field service, dispatch or initiation of calls for you with specific service providers or other OEMs. Fundamental to our practice of Total Call Management, we collaborate with third party vendors in order to resolve issues.
We provide helpdesk support for
Hardware, software and applications
Faster problem resolution with response times generally under 1 minute
Shorter hold times
Higher first time fix rates
Reduced repair times
Maximized end user uptime and help desk productivity
Optimized IT staff resource allocation
Low predictable, scalable pricing to help you manage overhead costs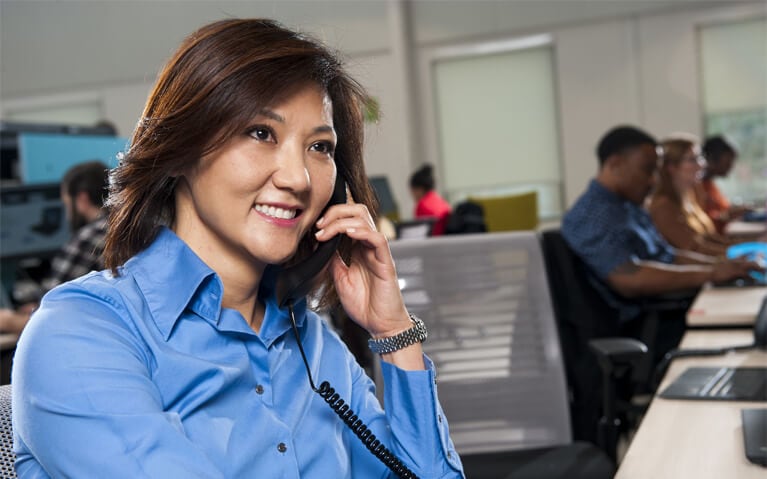 Custom solutions for YoU