Why the name Yoga?
Well, the most exciting thing of the Yoga series is its hinge, which goes all the way back over the keyboard, so you can hold your laptop like a tablet. As you open the clamshell and push it backwards more, you get access to a world of multiple uses. The screen can be tilted to 360 degrees.
As you rotate the Yoga Laptop all the way round and flip it around, you can use it as a tablet. Do all that you would otherwise do on a tablet. You can make the Yoga Laptop stand as per your convenience, and use it to catch a flick. Use the keyboard tray as a stand for the display, mounting the screen towards the front than the backside. The Lenovo Yoga is very much a Laptop, but its cool features make it so much more. You can use it anyway much more than the usual laptop and derive ultimate satisfaction.
Yoga Harmony adapts by intuitively optimizing strengths, makes recommendations for applications by the preferred mode chosen and also shares statistics about how you use the device.
The Yoga Series
The Yoga Series by Lenovo includes a range of exclusive Laptops that are pretty unique and are of exceptional quality. It stands out because of its ability to take diverse forms due to its multipurpose hinged screen.
Multiple ways of access
The new Windows 10 allows you to do so much more. More of entertainment, more of games, more evolved ways to search, browse, connect with people around the world. Customize your Yoga Laptop as per your preferences, beginning with personalization of your screen, adding pictures, adding most favourite sites for easy reach, as and when you want.
You can use the Yoga laptop in an array of ways. It is one of the best 14 inch laptop with an extraordinary adaptable PC. It hosts multiple features to work in different ways. You can do whatever you want, whenever you want. You have the freedom to use the Yoga Ultrabook as a Laptop, as a Stand, as a Tent or a Tablet. The Lenovo Yoga 3 Laptop allows the screen to be tilted 360 degrees. It has an intelligent software that picks on your tab experience as per the mode you choose to use.
Isn't it great if more and more makers come up with devices like the Yoga Laptop that could offer more than 1 choice. The Yoga Laptop provides 4 choices in 1. You can use any of these laptops as per your mode of convenience.
The Yoga Series Laptops
The Yoga Series includes the 2 in 1 Business Ultrabooks. These come in strikingly beautiful designs and have mobile flexibility. These are high-performance easily convertible business Ultrabooks that have different usage modes.
The Yoga 260 and the Yoga 460 are two premium Laptops available in this series. The Yoga 260 is an exclusive 31.75 cm thin and light laptop, with a vibrant multi-touch display and great performance.
The Yoga 460 is a rugged, carbon fiber laptop with exceptional performance, all day battery life and a portable design. Both of these are more like a mobile office than the usual computer.
The Yoga 510 comes in versions with 14-inch and 15-inch IPS displays with 1080p resolution. It is called the Flex 4 in the United States.
The Yoga 900 is the replacement for the Yoga 3 Pro. It uses Core i5 and i7 Skylake-class processors from Intel.
Shop Related Products
Laptop Deals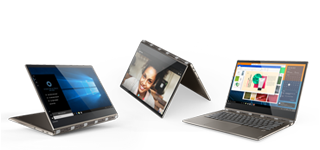 Desktop Deals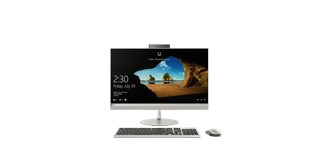 Tablet Deals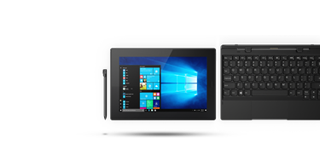 Storage Deals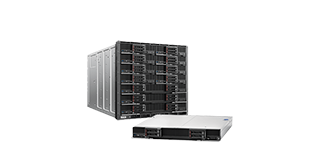 Ultrabook, Celeron, Celeron Inside, Core Inside, Intel, Intel Logo, Intel Atom, Intel Atom Inside, Intel Core, Intel Inside, Intel Inside Logo, Intel vPro, Itanium, Itanium Inside, Pentium, Pentium Inside, vPro Inside, Xeon, Xeon Phi, and Xeon Inside are trademarks of Intel Corporation or its subsidiaries in the U.S. and/or other countries.