Lenovo Intelligent Computing Orchestration (LiCO) | Software

Lenovo Intelligent Computing Orchestration (LiCO)
Whether your goal is to reduce the complexity of using a massive HPC cluster, or to simplify the development of AI applications, LiCO provides a simplified, intuitive interface that puts your cluster resources at your fingertips. From academic research to enterprise data centers, LiCO accelerates HPC and AI by eliminating complexity for nontechnical users.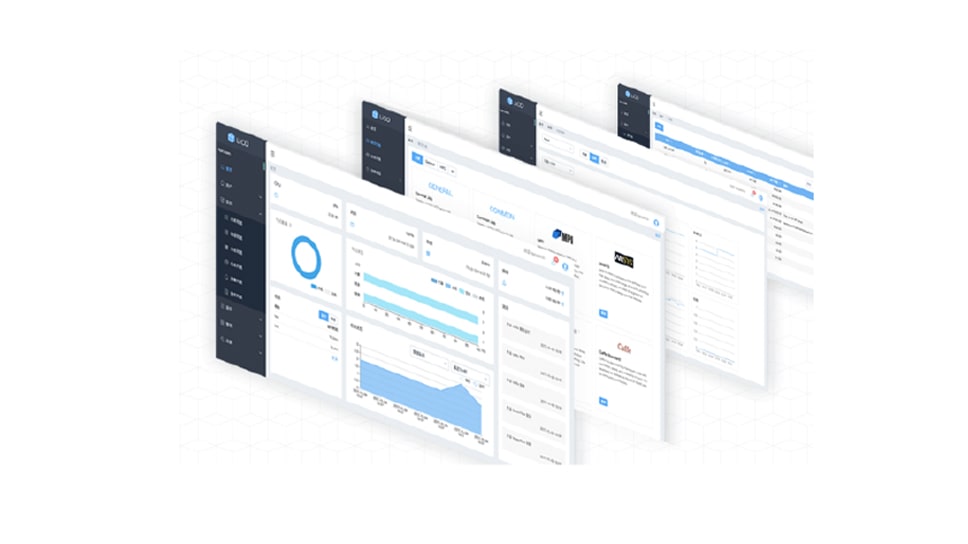 AI clusters made easy
LiCO software from Lenovo provides a graphical environment to simplify the use of clustered compute resources for AI development. LiCO provides a single interface to deploy, monitor and manage AI workloads, abstracting the complexity of the cluster from users.
Optimized for the Lenovo ThinkSystem portfolio with the latest Intel® Scalable® processors and NVIDIA® datacenter accelerators, LiCO enables the infrastructure to be used more effectively, flexibly and efficiently for AI development.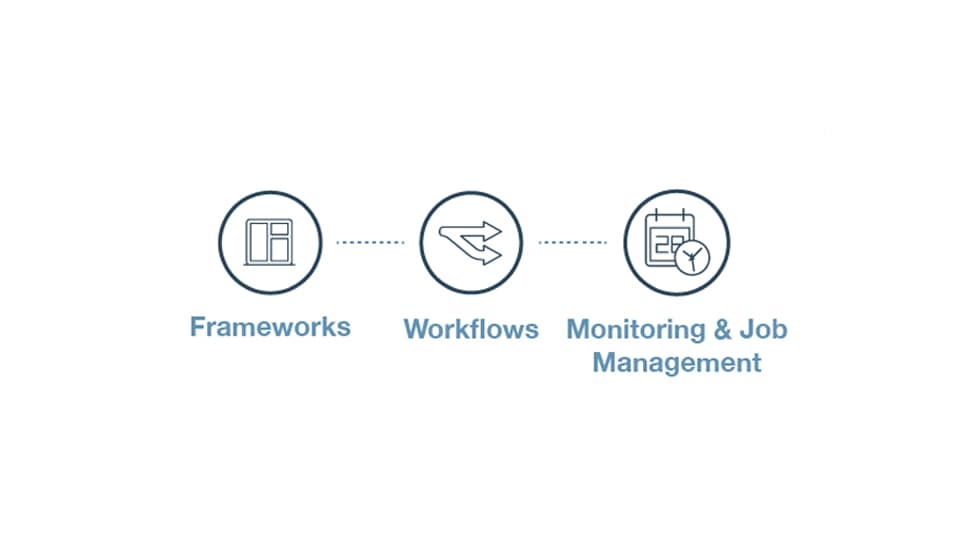 Put AI where it fits you
Data science is a major initiative in both research institutions and enterprise, and with versions to support running AI workloads on either HPC or Kubernetes clusters, LiCO allows the same ease-of-use access and infrastructure efficiency in the environment that best fits your organization's needs.
LiCO provides clients the flexibility to deploy a dedicated cluster for AI, converge AI workloads onto an HPC cluster, or leverage a Kubernetes cluster to consolidate application development into a single infrastructure environment.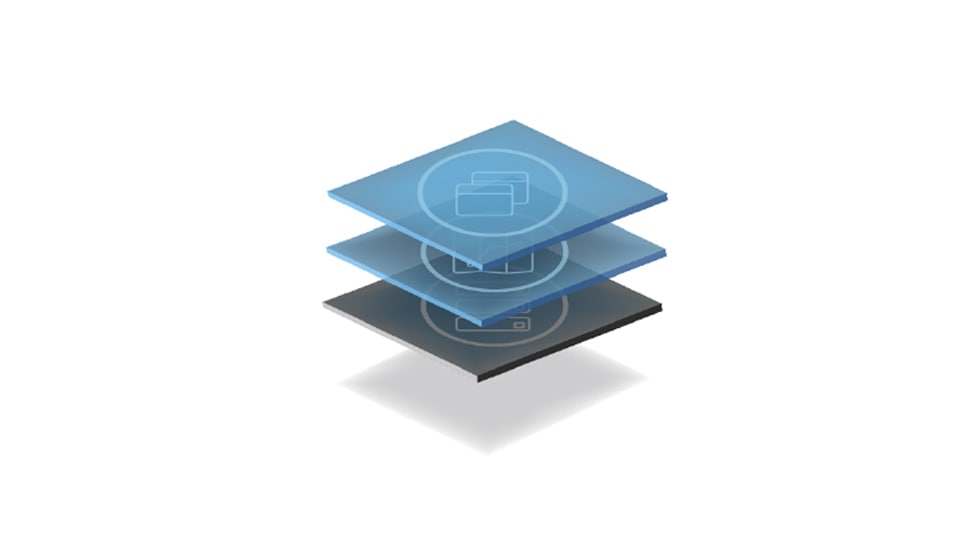 Clusters simplified
LiCO abstracts the complexity of AI software stack setup and deployment on a cluster, so users can easily request the resources they need and quickly submit their AI workloads to the right infrastructure. LiCO lets AI users spend more time on the data science, and less on computer science.
Administrators also benefit with LiCO, reducing the effort needed to train users to access the cluster, while driving higher infrastructure utilization through efficient workload management.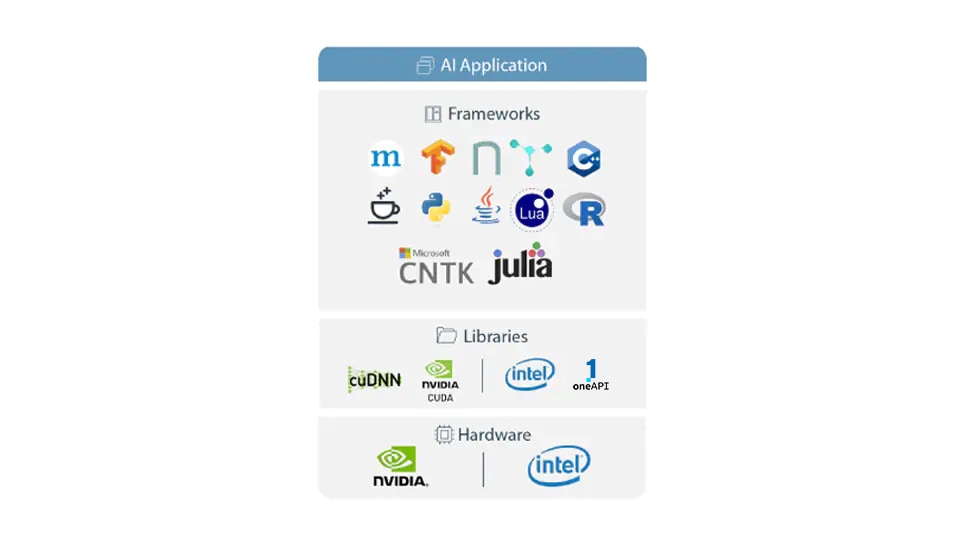 Driving AI results
LiCO accelerates AI development efforts by enabling users to leverage all available cluster resources. Data Scientists and Data Engineers can deploy training jobs with different hyperparameters in parallel and monitor jobs in process, driving higher AI development productivity.
Integrated AI tools including Lenovo AI Studio, Lenovo Accelerated AI templates, and Jupyter notebook access allow more users to work on AI model development, with tools that enable both new users and the most experienced Data Scientists.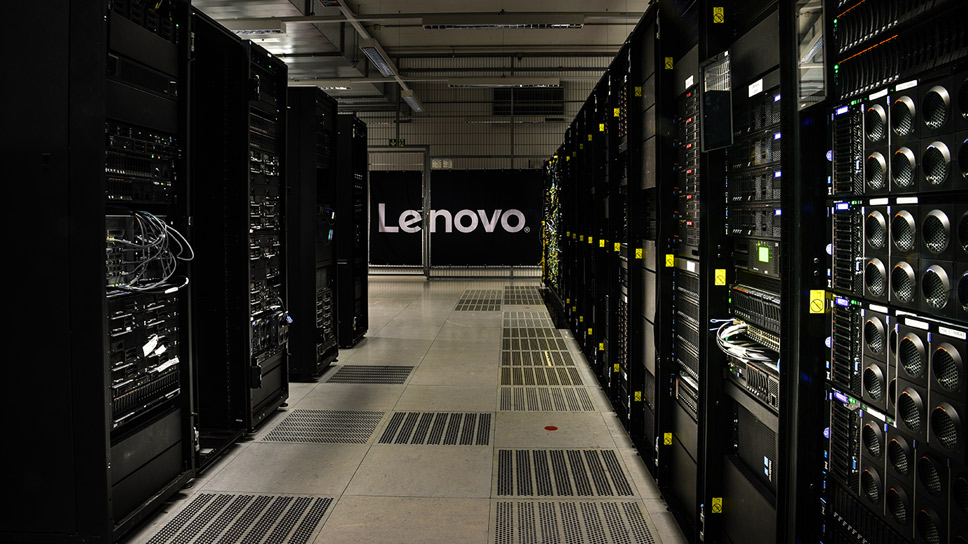 Test first, in our Innovation Centers
LiCO is available in the Lenovo AI Innovation Labs around the world, allowing you to test your proof of concept before deploying. The Innovation labs feature Lenovo system and software resources, technical staff and AI experts, as well as experts from our partners, available to help you.
Already have a Lenovo ThinkSystem HPC or AI cluster? Contact your Lenovo representative today to learn how you can implement LiCO in your data center.
Powering research at NCSU
With worldwide population expected to nearly double over the next 30 years, and global food supplies already constrained by unpredictable weather and natural disasters, NCSU is working on agricultural solutions using AI and LiCO.
LiCO puts the power of high-performance AI infrastructure at the fingertips of researchers & scientists to provide better insights for food production, guiding policy, and securing the food supply for future generations. Watch the video to learn more about North Carolina State University research powered by LiCO.
Services
Your needs are specific, and our expert consultants and technicians can meet them with their extensive industry experience and deep technical knowledge


Download
Are you looking for your business to grow in agility and efficiency through the effective deployment of artificial intelligence? Then fill in the form to download our solution brief for some inspiration on how to start the journey.