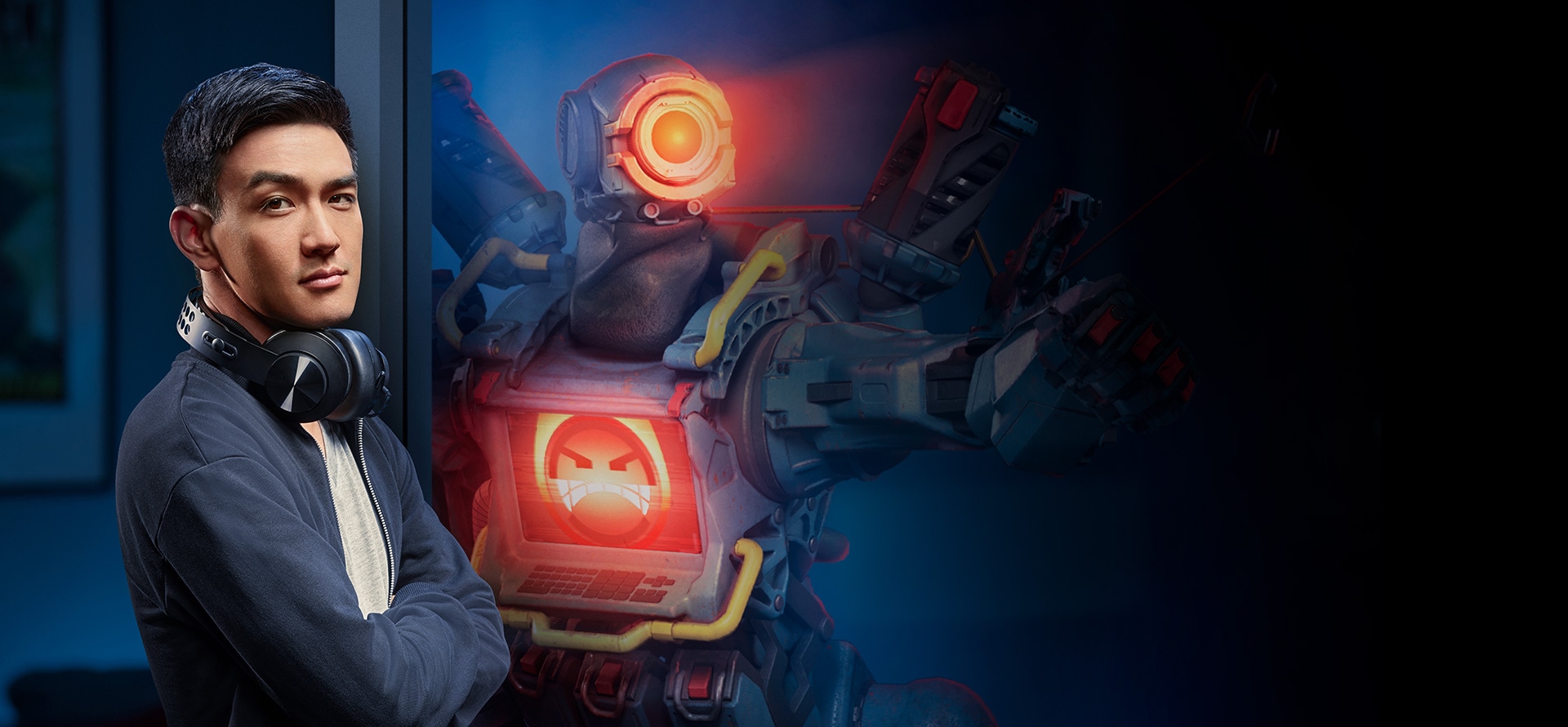 Devastation never looked so good
The rest of the world sees you as suave or sophisticated. Inside, you are fierce and dominant. Devastate the competition with gaming PCs as stylish and savage as you are—Lenovo Legion.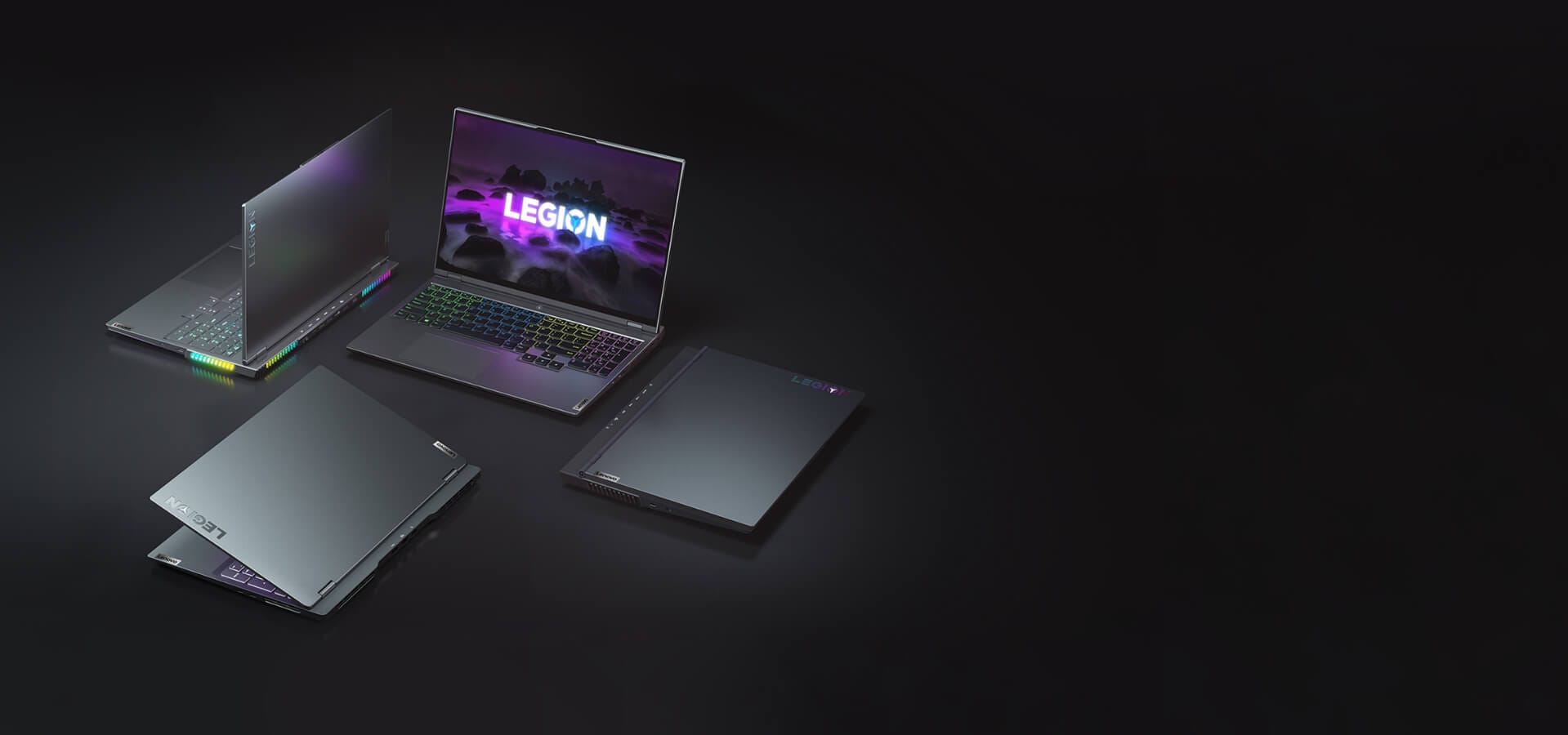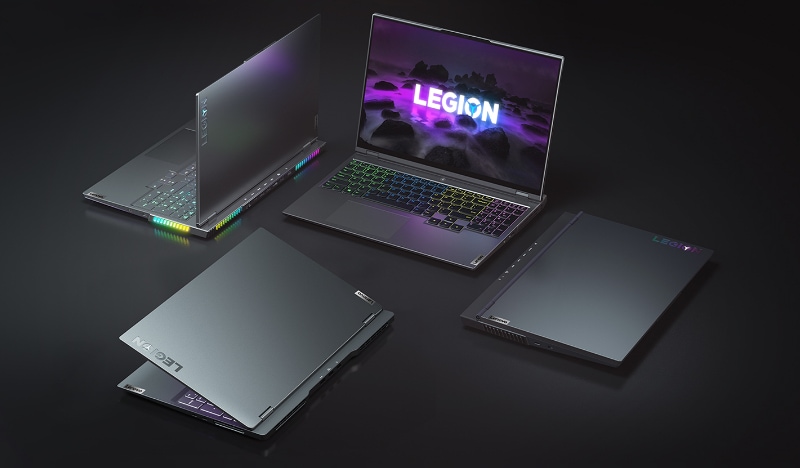 Brace yourself for Lenovo Legion's new lineup of stylish and savage gaming PCs
Get ready to dominate with our most powerful and sophisticated devices ever. Blazing speed, eye-watering visuals, and stunningly sleek design fuse into gaming machines which stand simply unrivaled. Coming soon.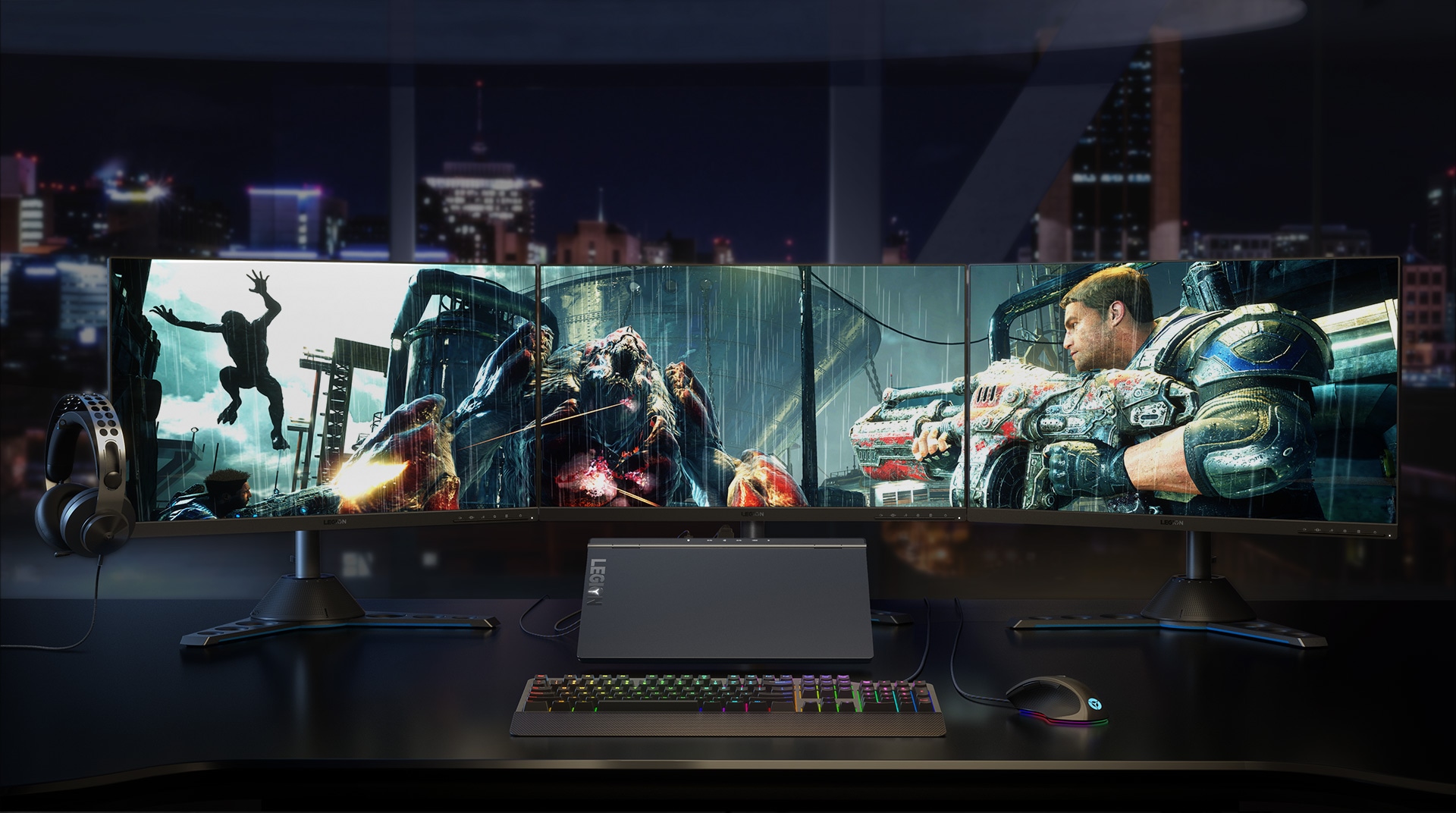 Be savagely stylish
Embrace the modern gaming PC. Legion gaming devices offer clean designs crafted with the highest-quality material, redefining what it means to be a gamer.
Epic frames for your favorite games
Your favorite titles deserve to be seen in their best light: stutter and blur free. FPS (frames per second) defines how many unique frames (images) your monitor displays per second. The higher the FPS, the smoother and more responsive your gaming experience will be.
Select a game title and preferred Lenovo Legion PC to see what breathtaking visual experiences await you.
Optimal specs to play:
Apex Legends
---
Recommended Systems
---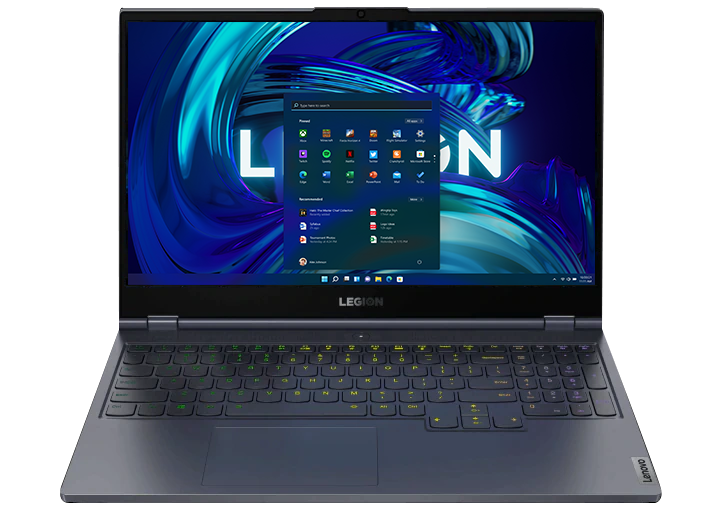 Legion 5i 15"
Game performance is estimated by UL based on the 3DMark benchmark test results for each system. The figures provided represent the typical frame rate for each game is frames per second (FPS). Frame rate is affected by many factors such as settings, clock frequency, component temperature, and software load and may vary for each game. Software changes such as Windows updates, driver updates, and game updates may affect performance. Some systems may perform more consistently than others.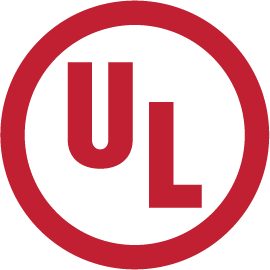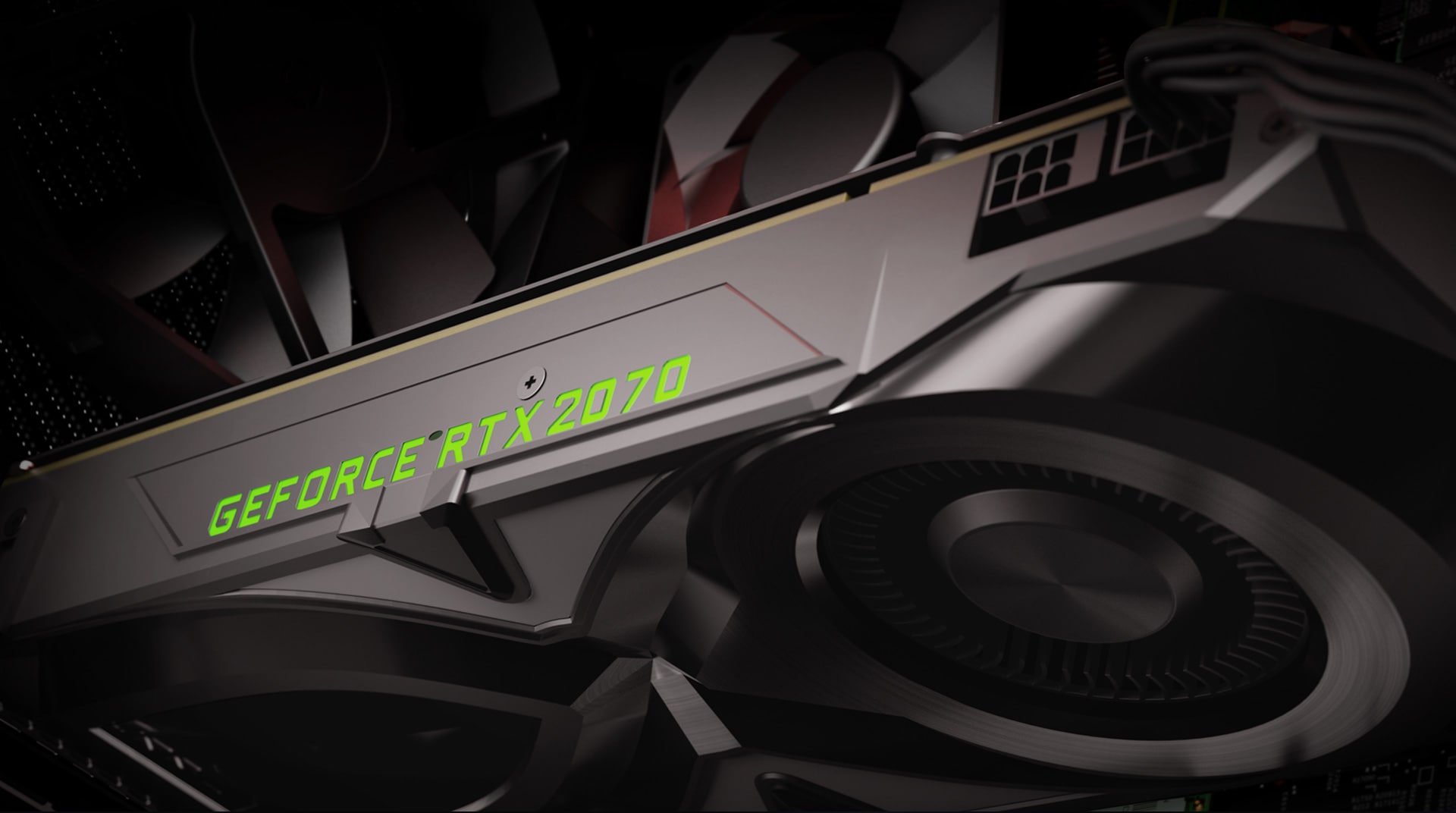 Accept no limits
Legion PCs deliver powerful next-generation processors and dedicated graphics with optional overclocking, to keep you competitive. These PCs never quit, so you won't have to, either.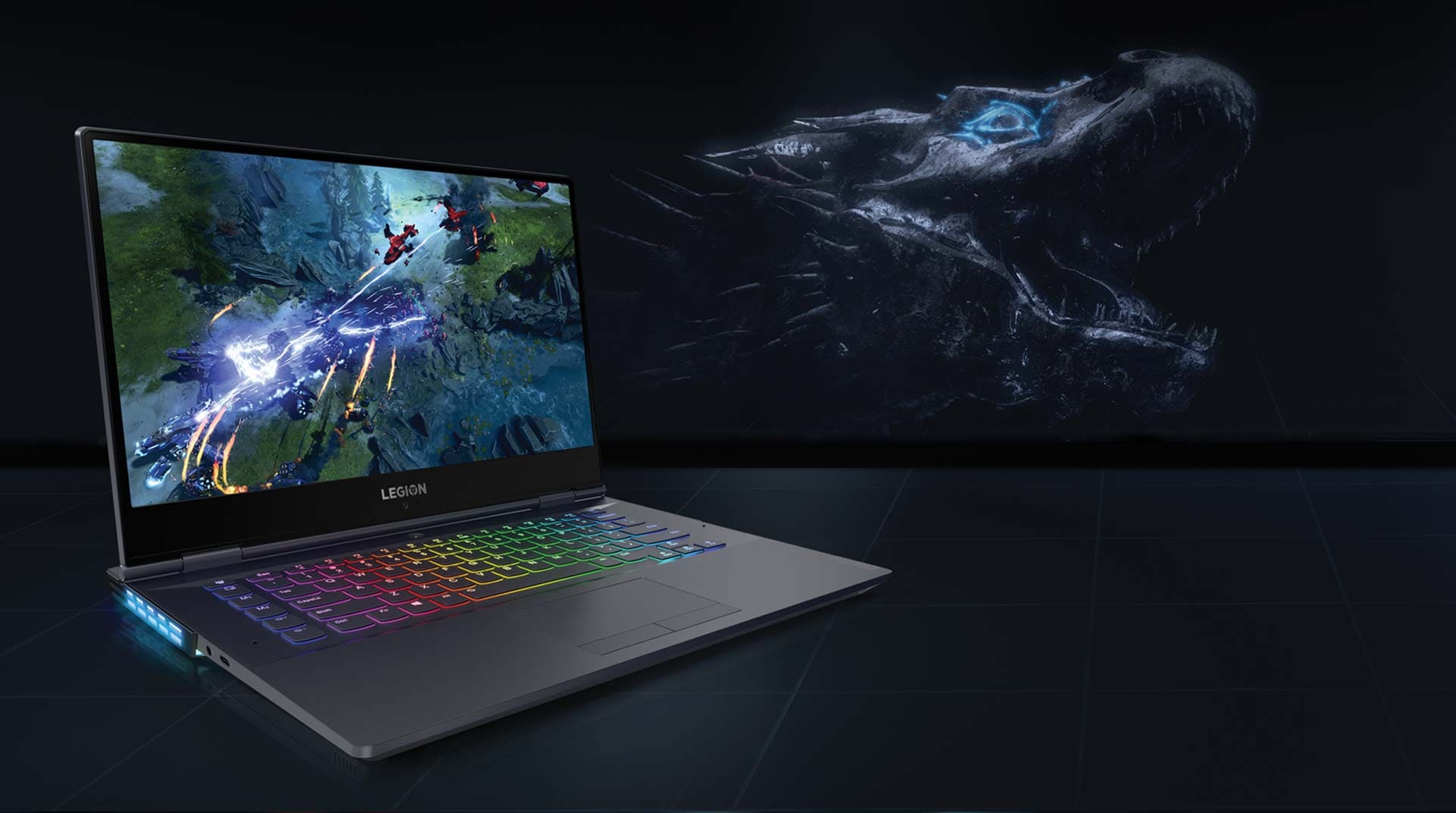 Elevate the experience
Find breathtaking realism in features like optional HDR support via Dolby Vision™, up to 144Hz refresh panels, and lifelike Dolby Atmos™ sound that moves around you. Immersive audiovisuals elevate your game.
Take maximum control
Lenovo Vantage enables precision control of your PC settings. Personalise and optimise your system's performance or set it to automatically adjust settings while you focus on the game. Play the way you like it—to win.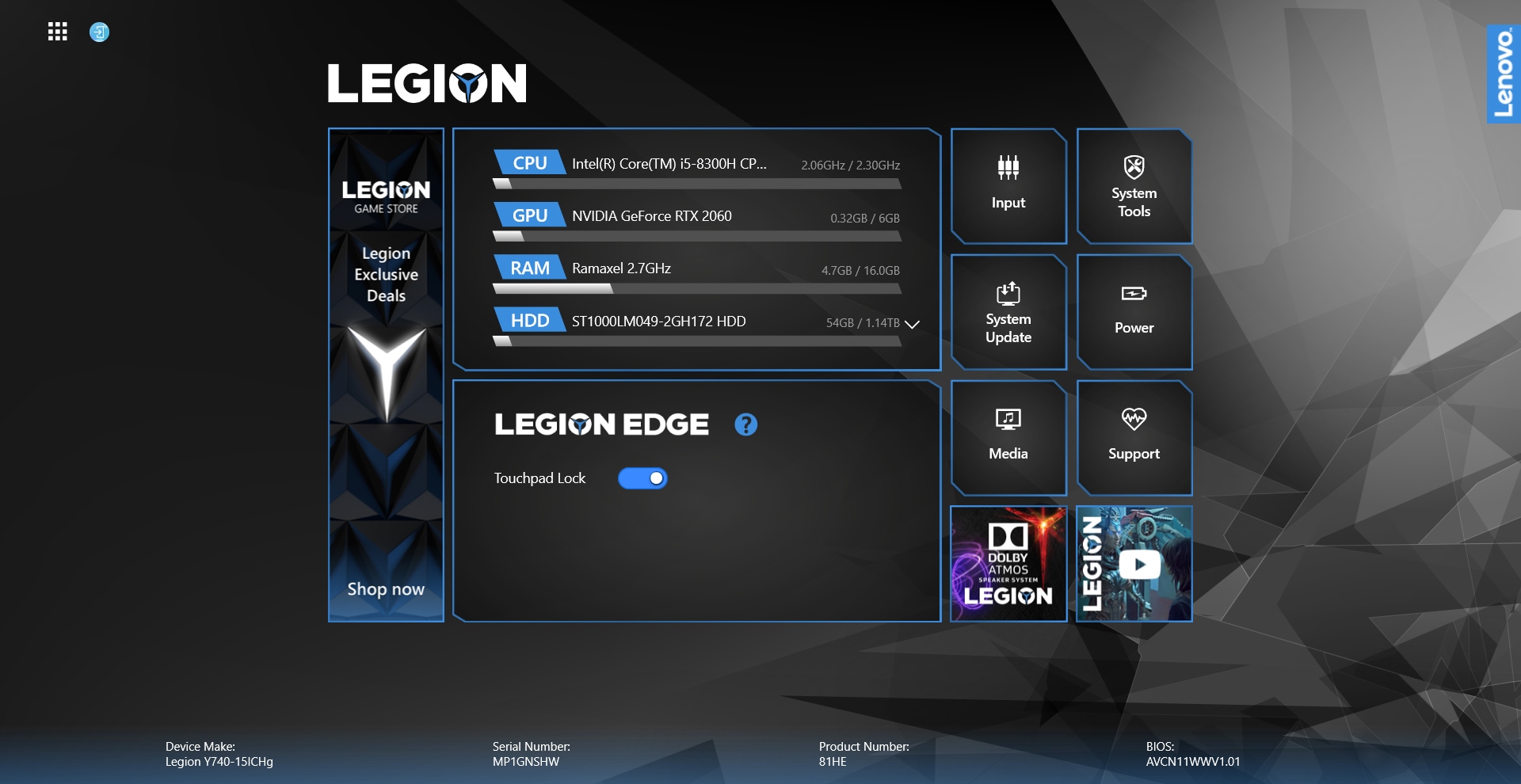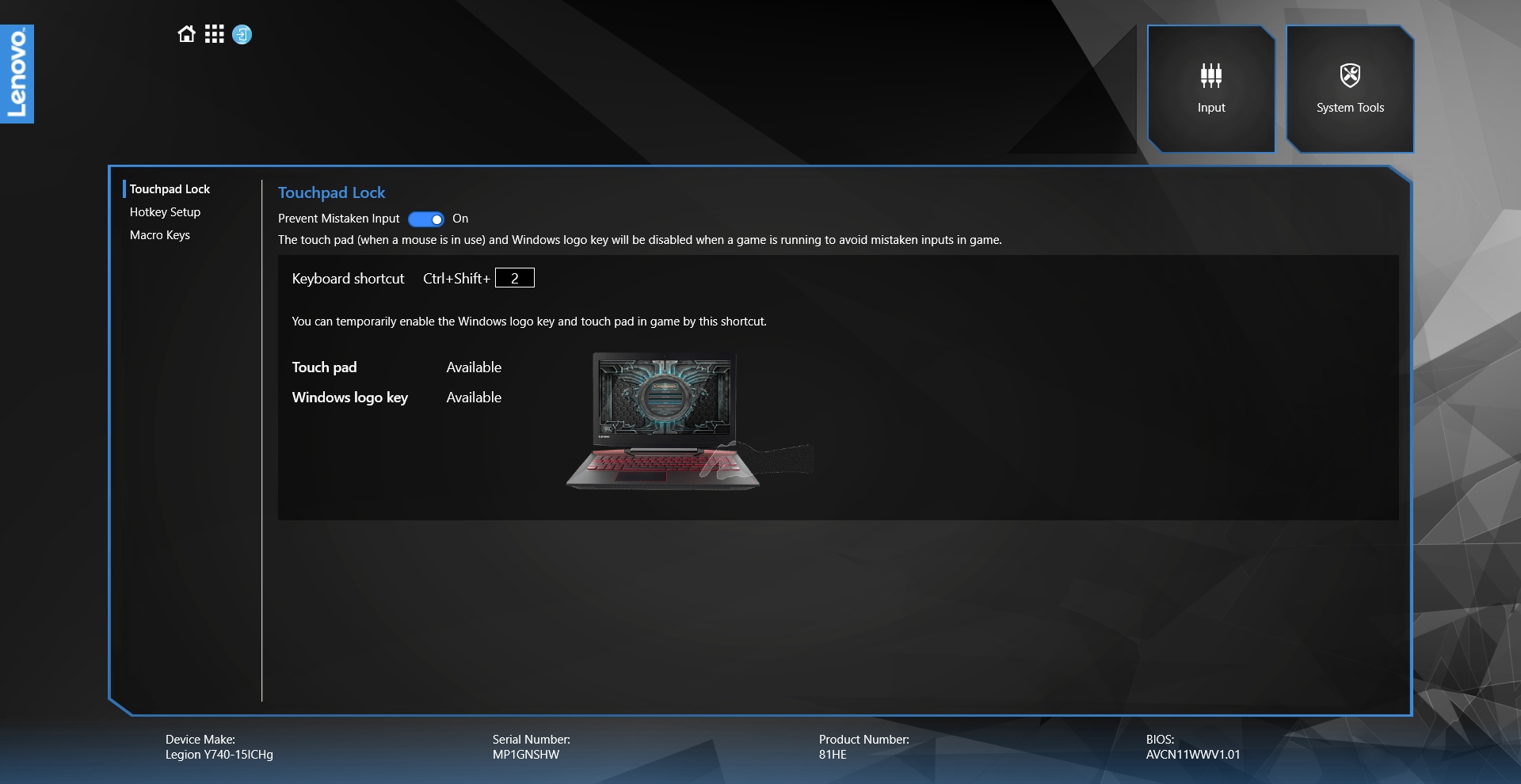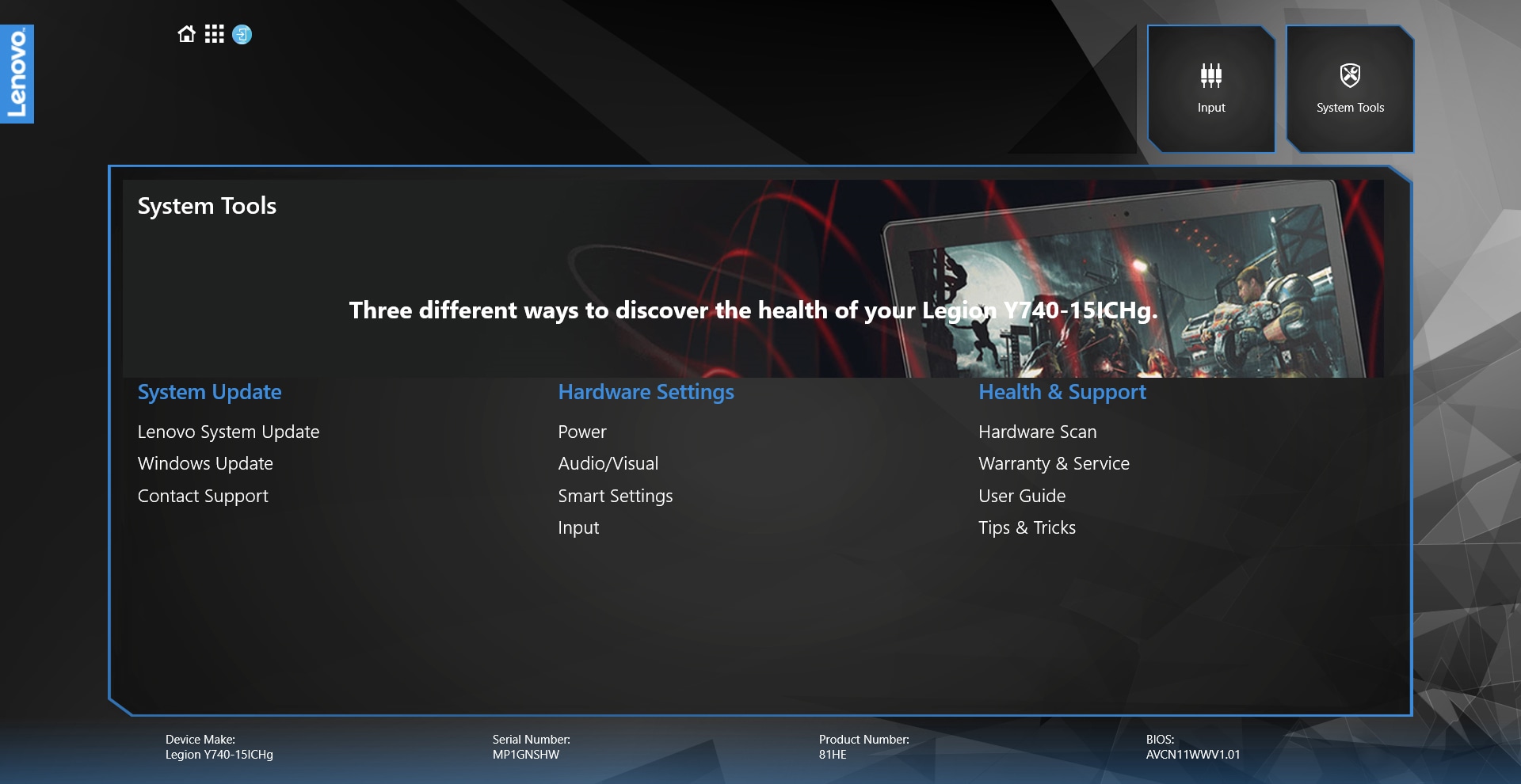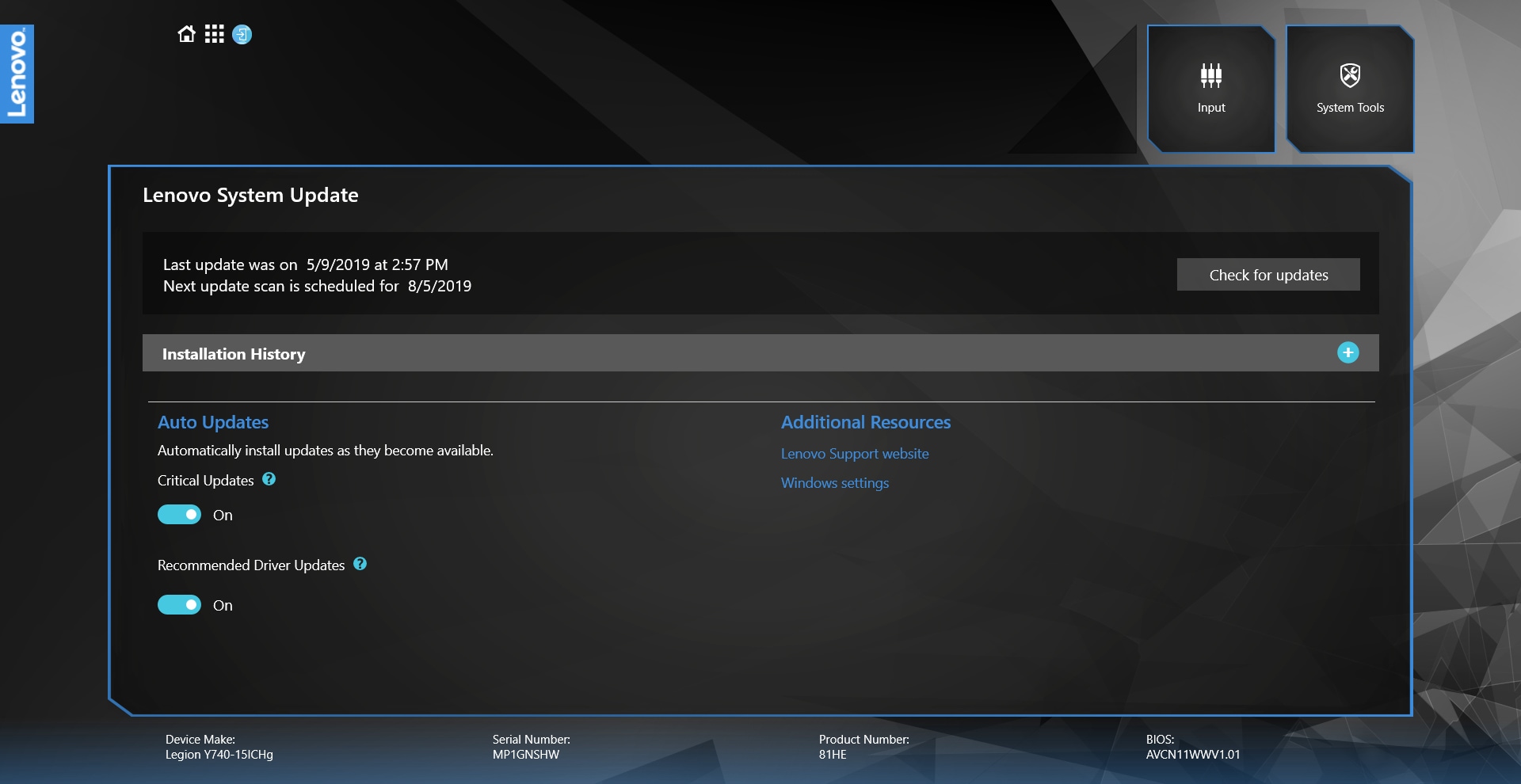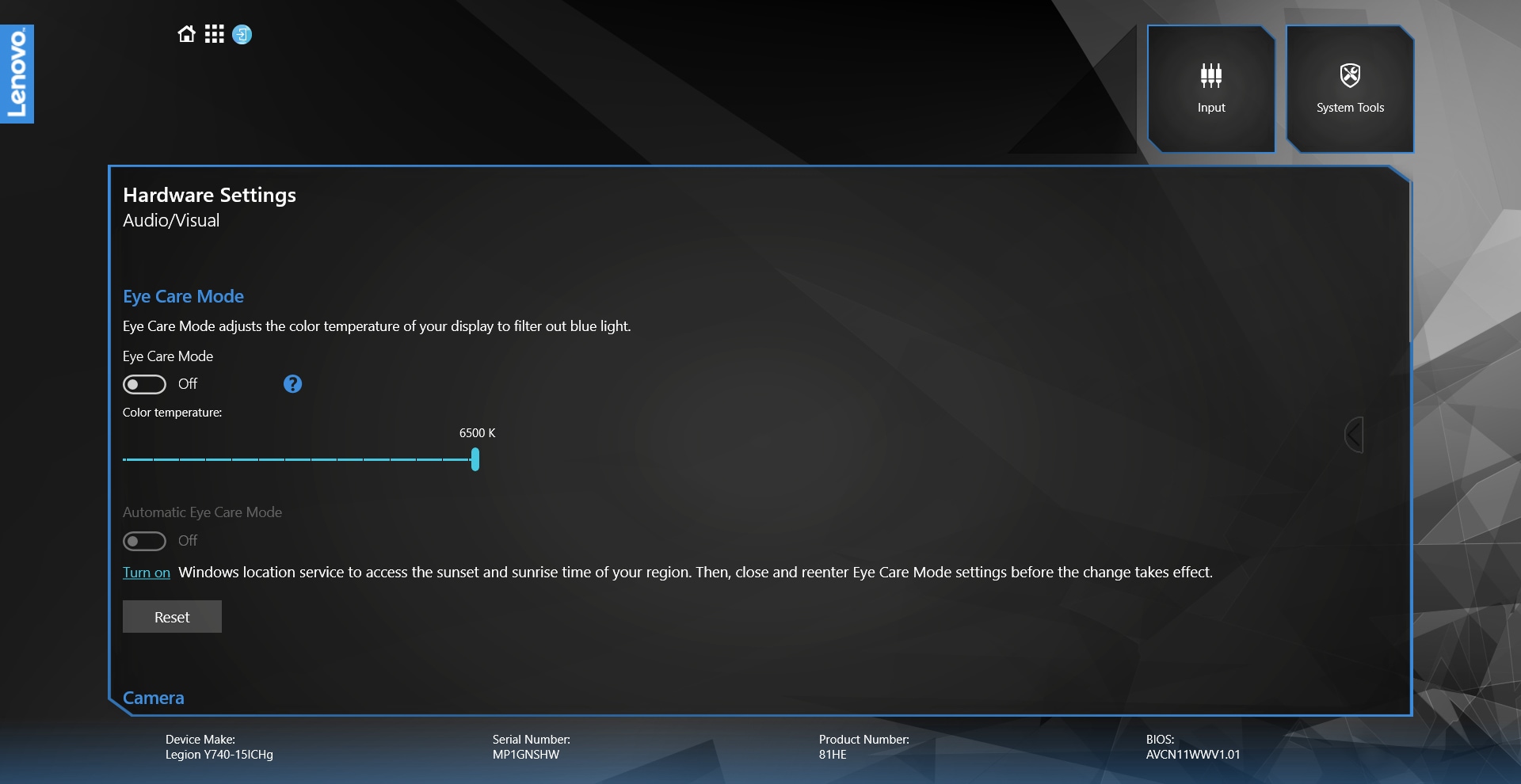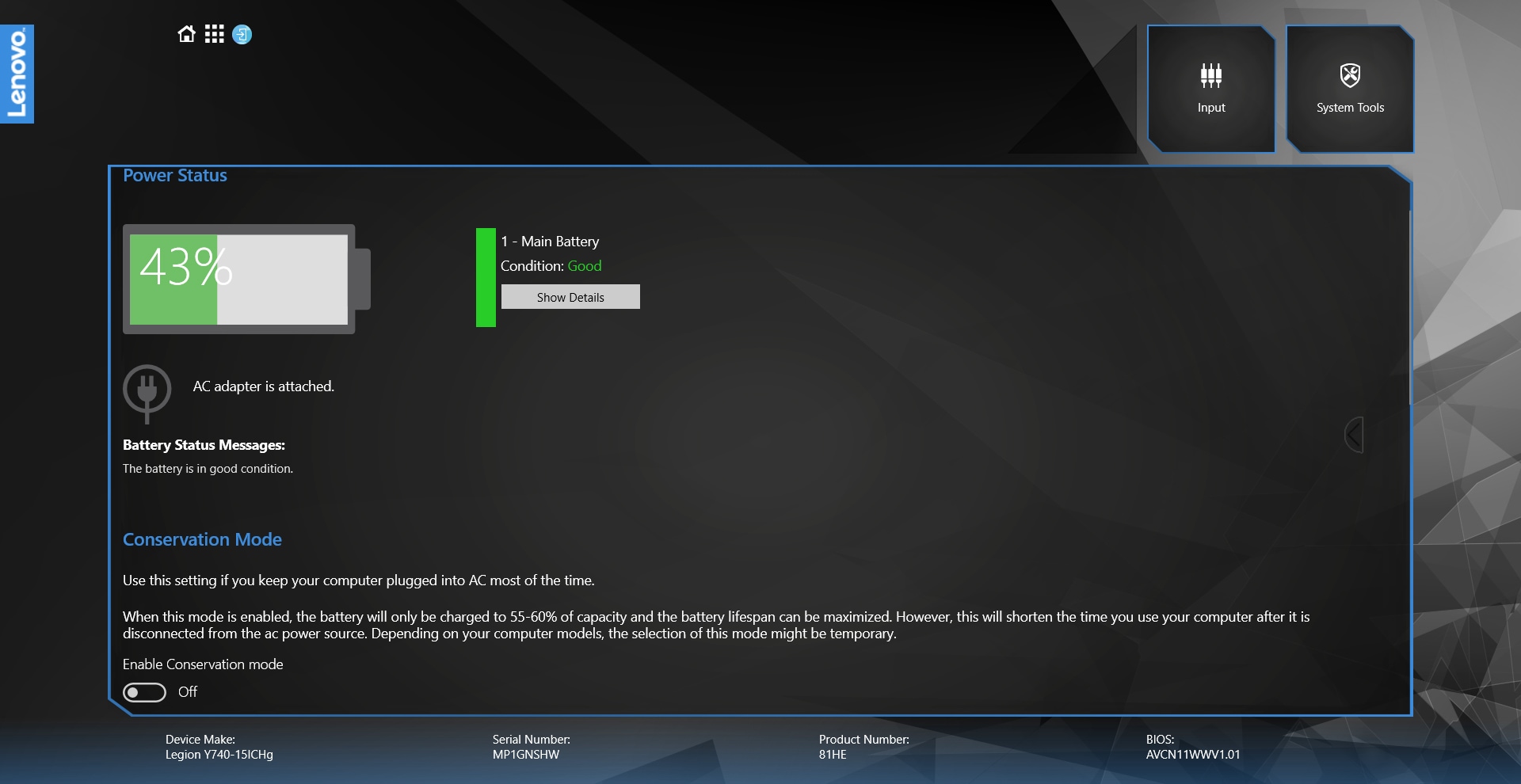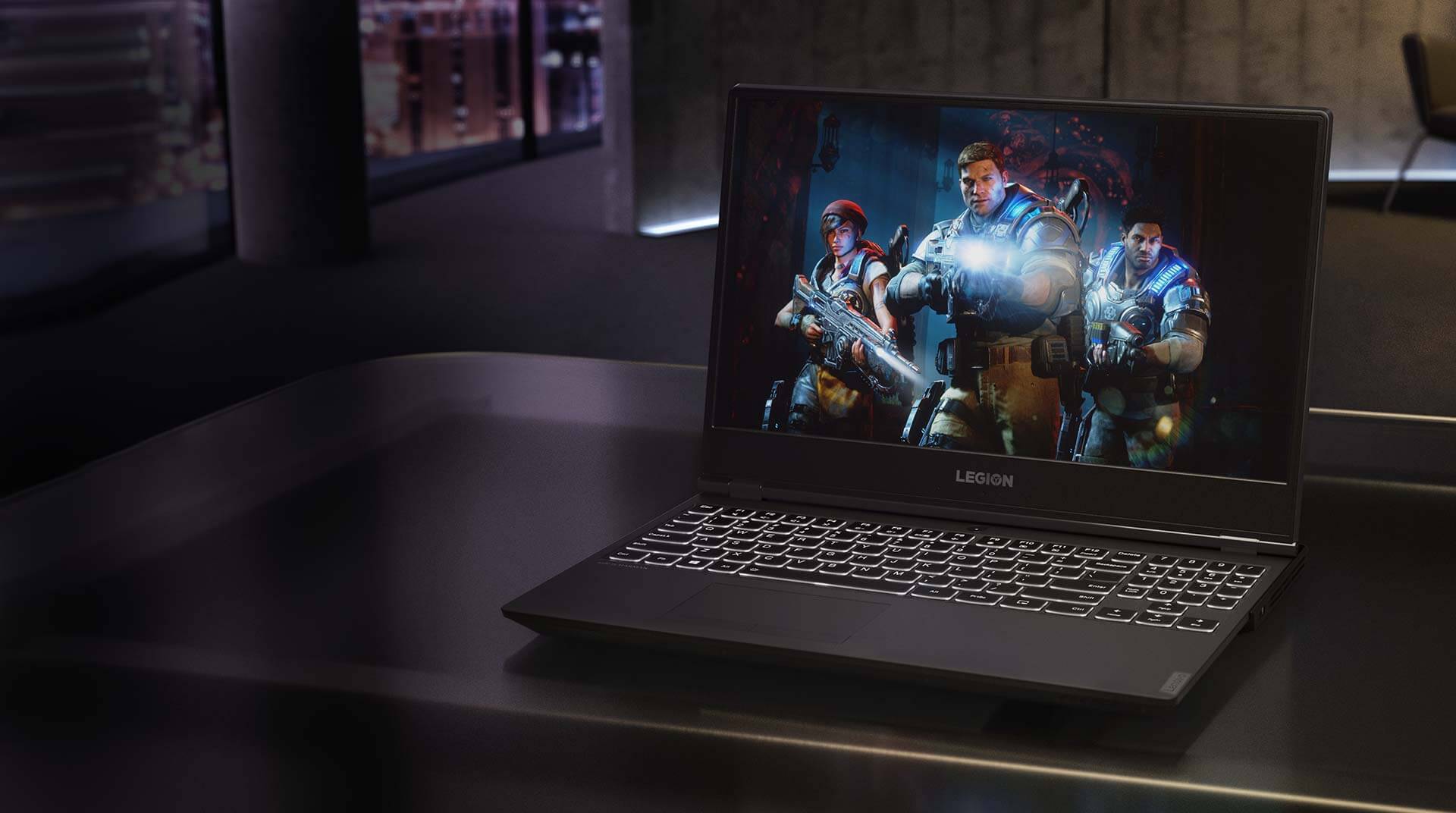 So much power.
So many possibilities.
Max out your settings, dive into the details, and experience buttery-smooth gaming with Windows 10.1
1PC hardware requirements may vary for games on Windows 10.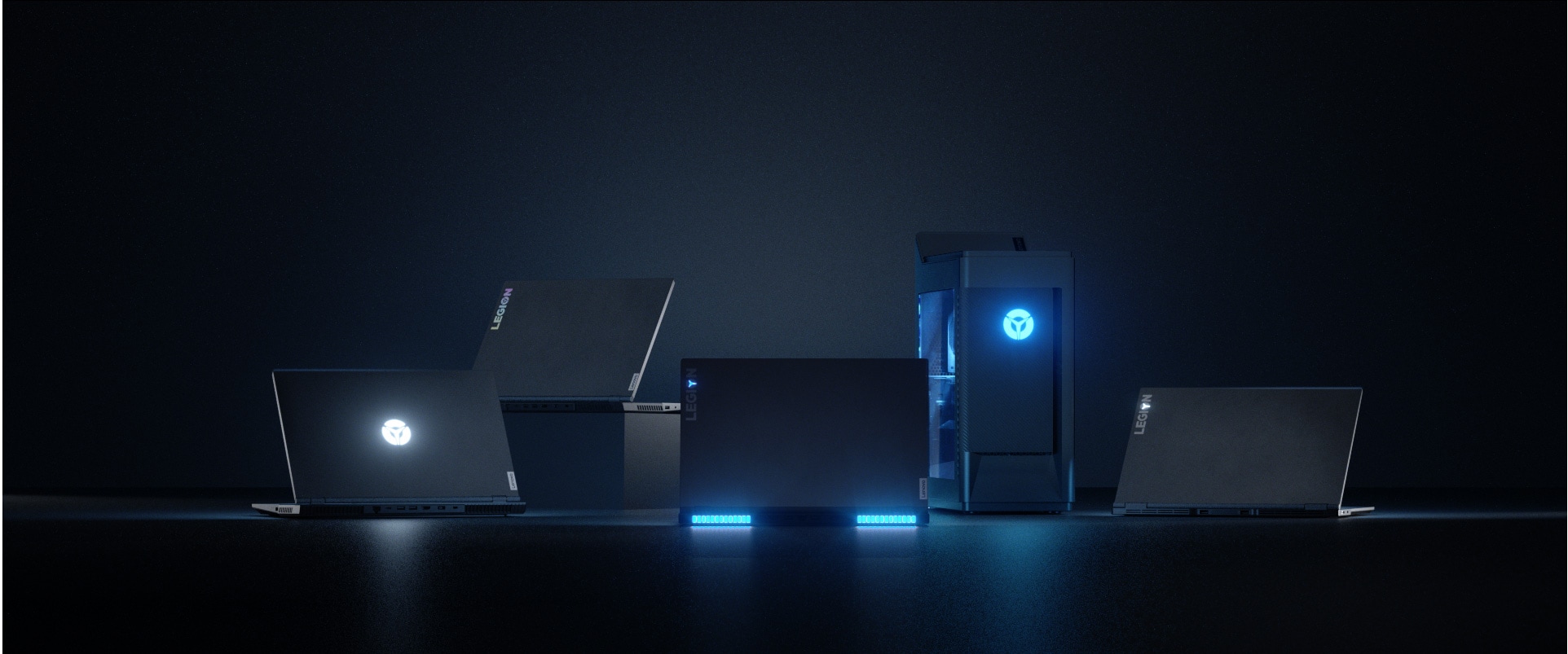 The next generation of style and savagery
Brace yourself for Lenovo Legion's new line of stylish gaming PCs, packing absolutely savage performance. Coming soon.