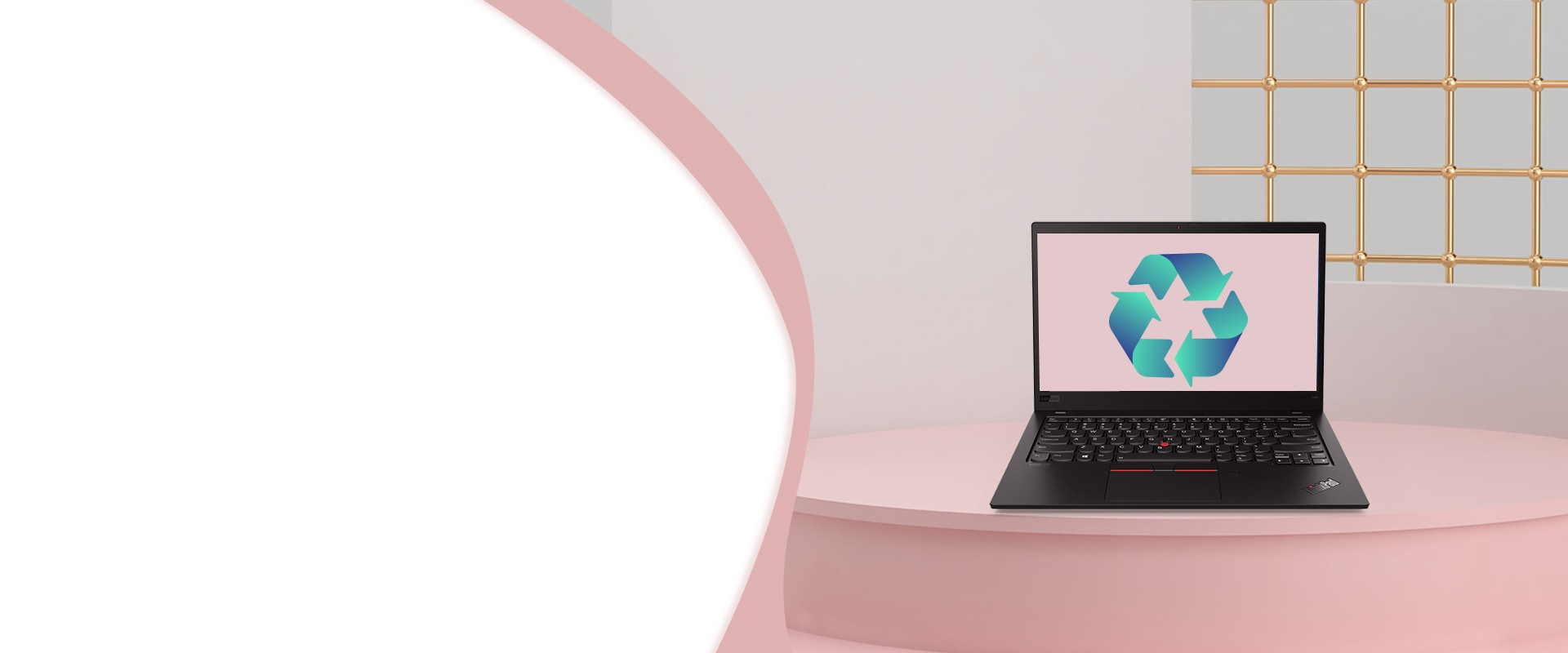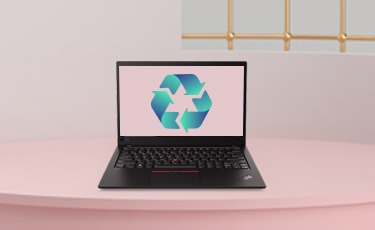 Trade In
Turn the device you have into the one you want.
Ready to buy a new Lenovo PC? Trade in your old laptop, desktop PC or monitor and get discount off your new purchase. No matter what brand you can trade-in multiple devices in working condition. Terms and conditions apply.
How it Works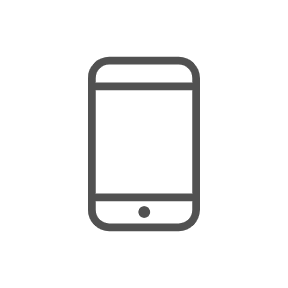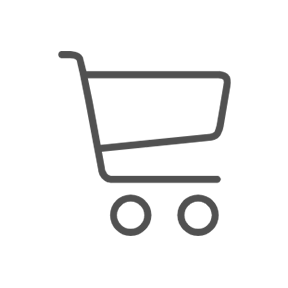 Get a quote for the Trade-in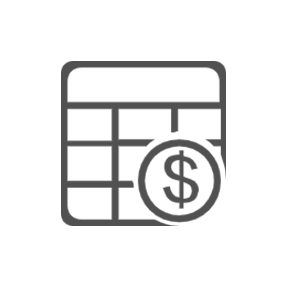 Purchase a new device and apply the trade in discount off your new purchase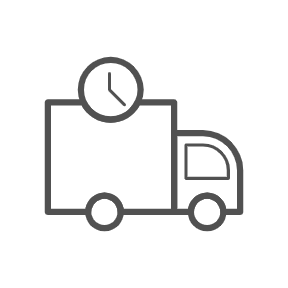 Package for us to collect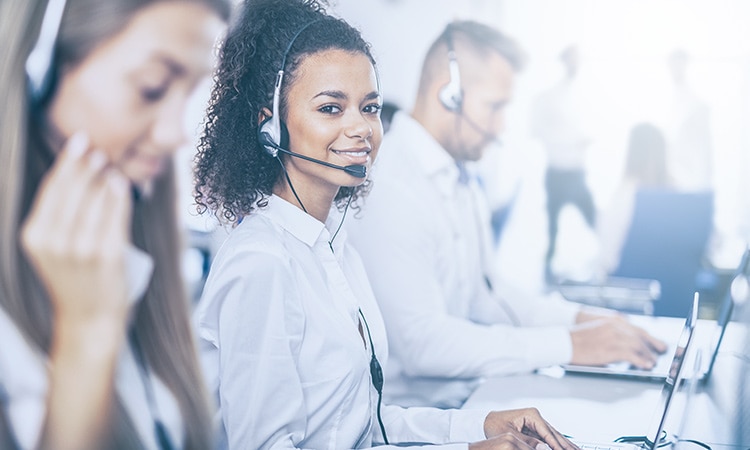 Contact Us
Call us on 800-601-1481 options #1 or Email us lenovoprosg@lenovo.com and speak to our friendly staff to get quote for the device you like to trade in for a new Lenovo device.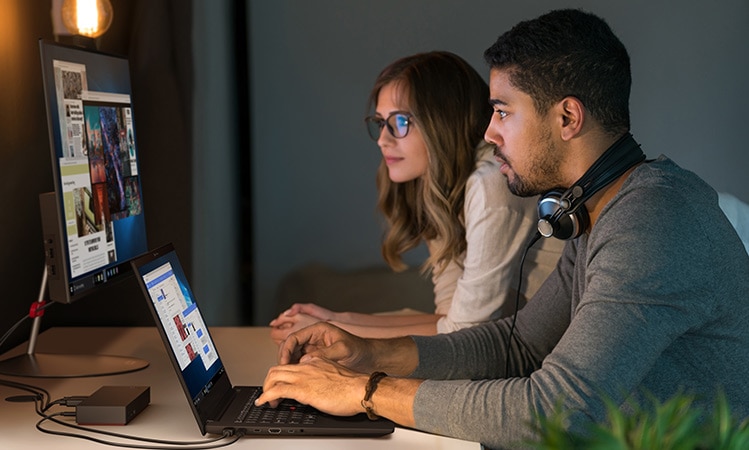 Purchase a new PC
Buy any new Lenovo PC from Lenovo.com and apply the trade-in discount off your purchase amount through our friendly business advisor.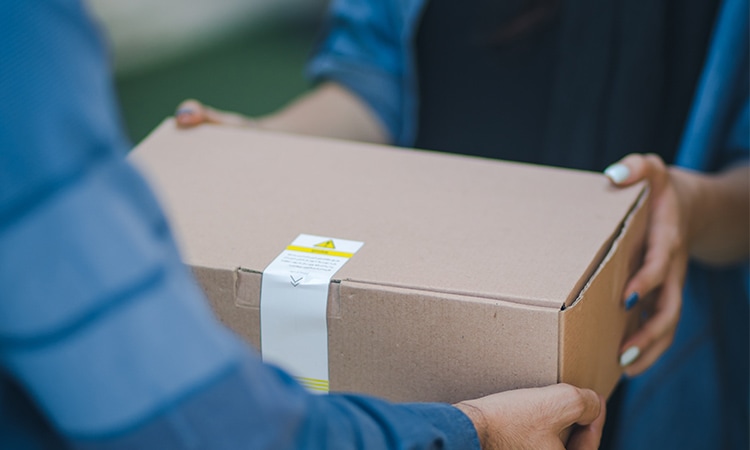 Send the device back
Pack up your old device. Our partner will arrange a pick-up.
Collection from site
Lenovo Authorized Service Provider, Industry Trading, will contact you to arrange collection. Prior to the scheduled collection date, please ensure the equipment you are returning is packaged safely for the journey to our processing facility. Once confirmed, Industry Trading will:

Phone call arrangement or the designated site contact to arrange a mutually agreeable date for collection.
Email cartons labels for you to attach to the outside of each box.
Advise of the approximate collection date.
Arrange a trusted partner to collect from your business address within standard business hours
Be available to answer any questions you may have.
Post collection
Following collection of equipment, Industry Trading will complete a certified data erasure and thorough inspection of each Asset collected, including:
Asset pick up from a single location at customer site in metro cities. Additional logistics surcharges apply for pick up from non-metro cities. Excludes dismantling or moving from user desk.
Asset processing includes detagging and inventorization.
Offsite data destruction via 3-pass offsite data wipe. HDD with failed wipes will be physically destroyed via drilling/shredding at no additional charge.
Green processing (resale or recycle) in accordance to local and international law and green regulations.
Confirm functionality of the Assets running a diagnostic test.
Perform a visual inspection to ascertain condition of the Assets.
Your Responsibilities
Whilst engaging in the program, we request you abide by the following:
Accurately describe the equipment type, model and condition to the Lenovo team.
Package your equipment suitably for transport.
Print and attach the labels provided by Industry Trading.
Make available to the Industry Trading team when they attempt collection.
Understand if your current devices are beyond the end of their useful life, they may not be worth a trade-in value.
Terms and Conditions
Trade-in program is only available exclusively to LenovoPro members only.
The minimum quantity is 20 units for trade-in only eligible for this program.
Free asset pickup service subject to MOQ 20 units.
Services charges and buyback for CPU only. If the monitor and others need to be processed, the service charge will be added separately.
Trade-in offers valid for commercial models from all major brands. White boxes are not eligible for Lenovo Trade-in offer.
All prices quoted are in SGD.