HPC Solutions | #1 Supercomputer Provider Globally
Customer-centric approach
Your business has unique needs and requirements. Instead of a one-size-fits-all approach, we tailor HPC solutions to your workload, workflow, and workforce. And with Lenovo Scalable Infrastructure (LeSI), we deliver custom rack level solutions, too.
Case Study
Powering research for a better world
Researchers from around Europe flock to the MareNostrum 4 - the most powerful supercomputer of its time, and one of the most energy-efficient on the continent.
Case Study
Helping the wind-energy industry thrive
Vestas, the global leader in wind energy, leveraged Lenovo to support game-changing big data analytics and improve their customers' clean energy business.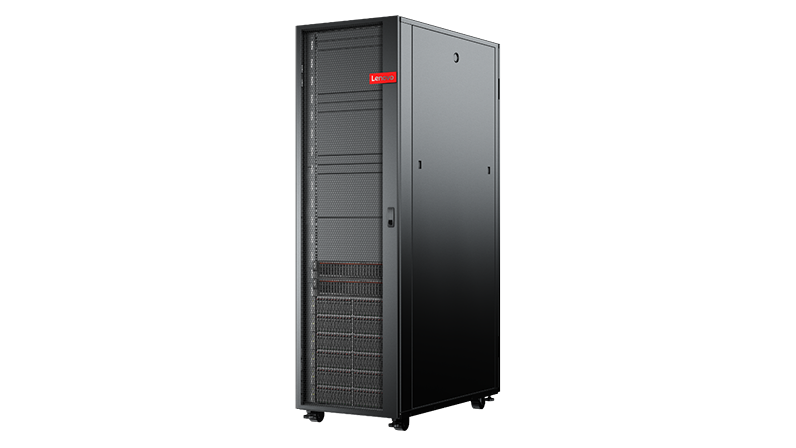 Lenovo Distributed Storage Solution for IBM® Spectrum Scale™ (DSS-G)
A Software-Defined Storage (SDS) solution for dense scalable file and object storage suitable for high-performance and data-intensive environments.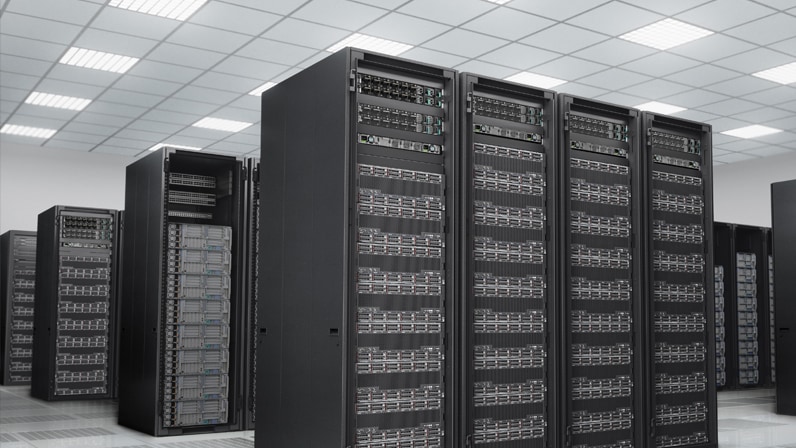 Lenovo Scalable Infrastructure (LeSI)
A fulfillment framework for designing, manufacturing, integrating, and delivering data center solutions, with a focus on High Performance Computing (HPC) and Artificial Intelligence (AI) environments.
Services
Your needs are specific, and our expert consultants and technicians can meet them with their extensive industry experience and deep technical knowledge
Need more information?
Fill out this form so a Lenovo representative can contact you.