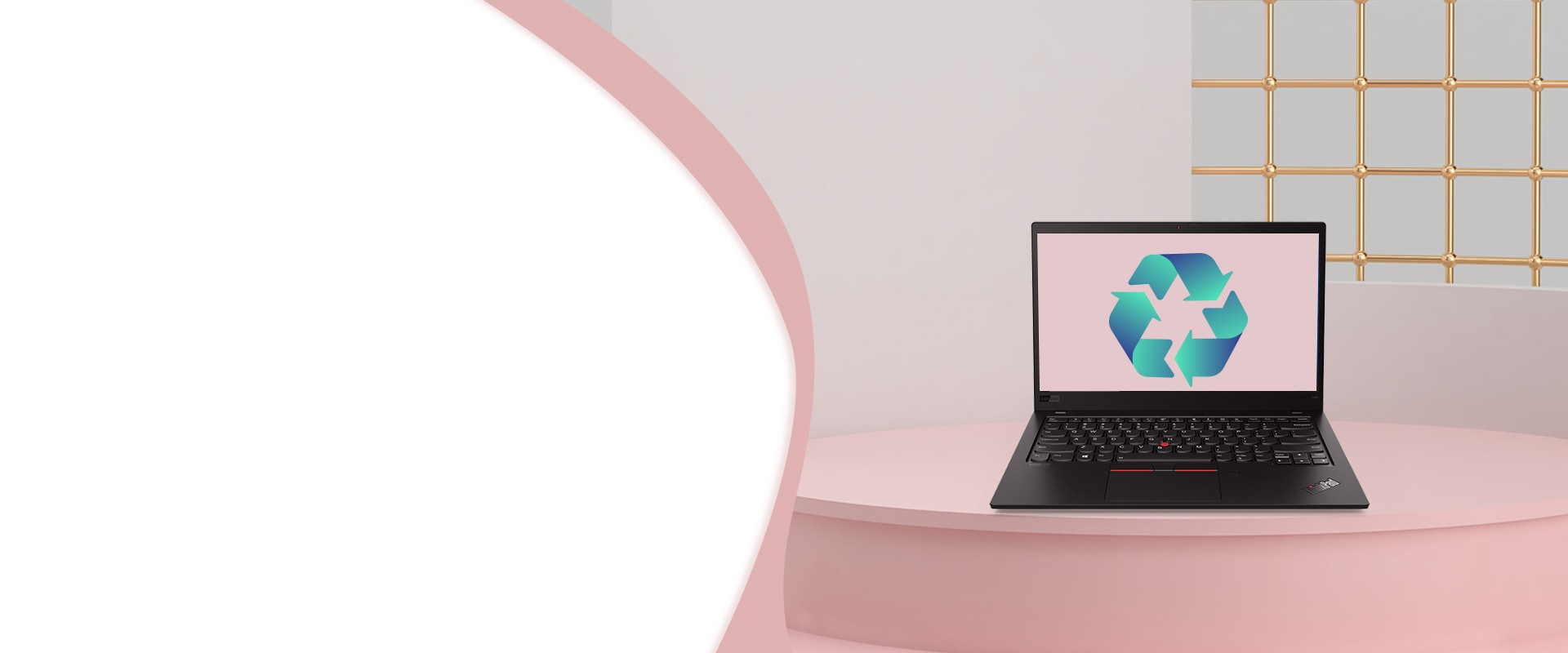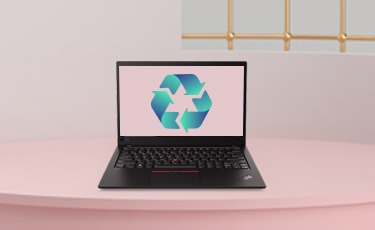 Trade In
Turn the device you have into the one you want.
Ready to buy a new Lenovo PC? Trade in your old laptop, desktop PC or monitor and get discount off your new purchase. No matter what brand you can trade-in single or multiple devices in working condition. Terms and conditions apply.
How it Works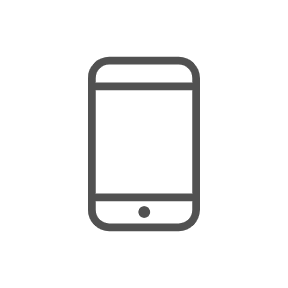 Call us on 1300 557 073 Option 2 or Chat with us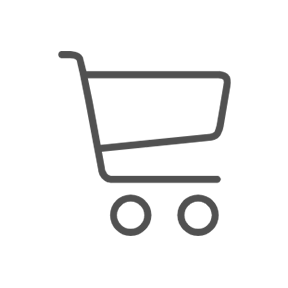 Get a quote for the Trade-in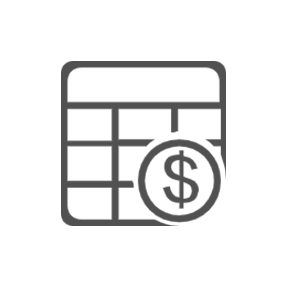 Purchase a new device and apply the trade in discount off your new purchase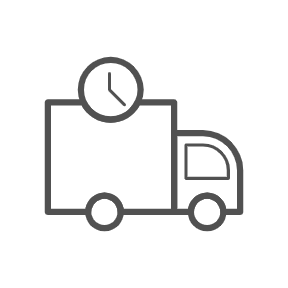 Package for us to collect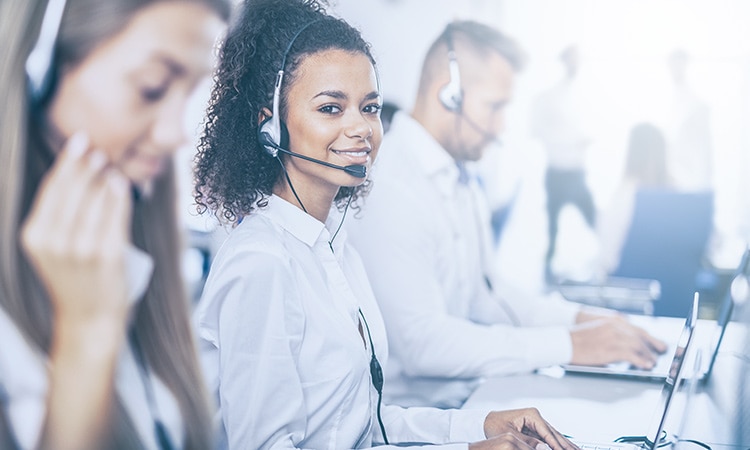 Contact Us
Call us on 1300 557 073 option 2 and speak to our friendly staff to get quote for the device you like to trade in for a new Lenovo device.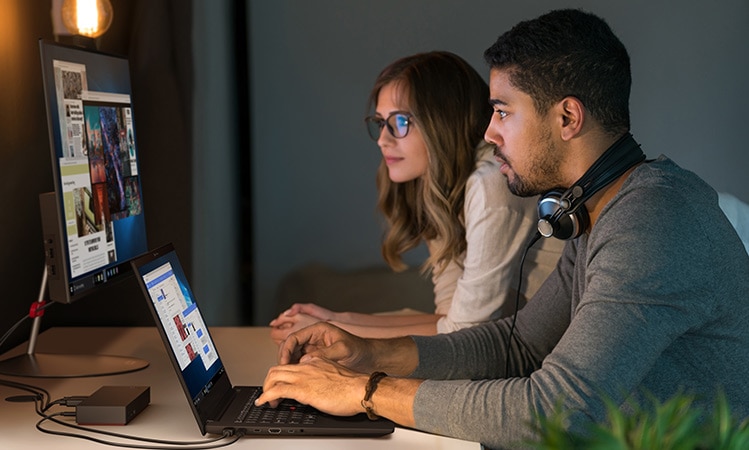 Purchase a new PC
Buy any new Lenovo PC from Lenovo.com and apply the trade-in discount off your purchase amount through our friendly business advisor.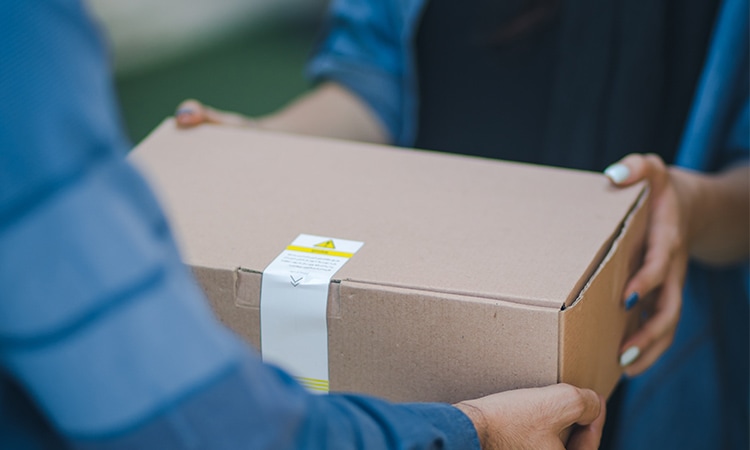 Send the device back
Pack up your old device. Our partner will arrange a pick-up.
Collection from site
Lenovo Authorized Service Provider, Industry Trading, will contact you to arrange collection. Prior to the scheduled collection date, please ensure the equipment you are returning is packaged safely for the journey to our processing facility. Once confirmed, Industry Trading will:

Phone you or the designated site contact to arrange a mutually agreeable date for collection.
Email cartons labels for you to attach to the outside of each box.
Advise of the approximate collection date.
Arrange a trusted partner to collect from your business address within standard business hours
Be available to answer any questions you may have.
Post collection
Following collection of equipment, Industry Trading will complete a certified data erasure and thorough inspection of each Asset collected, including:
Power-on test.
3 pass data erasure (for equipment containing HDD's) utilising world-leading erasure software:
Confirm functionality of the Assets running a diagnostic test.
Perform a visual inspection to ascertain condition of the Assets.
You can feel safe that Lenovo's partner is handling your old equipment and data to the highest standards. Industry Trading, is accredited to ISO9001, quality ISO14001 environment, ISO27001 information security, ISO45001 Workplace health & safety and R2 Responsible Recycling standards. The data erasure process also adheres to the following international standards:
https://www.blancco.com/about-us/supported-standards/
Your Responsibilities
Whilst engaging in the program, we request you abide by the following:
Accurately describe the equipment type, model and condition to the Lenovo team.
Package your equipment suitably for transport.
Print and attach the labels provided by Industry Trading.
Make available to the Industry Trading team when they attempt collection.
Understand if your current devices are beyond the end of their useful life, they may not be worth a trade-in value.
Terms and Conditions
Trade-in program is only available exclusively to LenovoPro members only.
You can only trade-in one device per new system purchased pending approval.
The benefits of PC trade in with Lenovo
Lenovo's commitment to environmental sustainability is the backbone of the Lenovo Trade In Program. By offering fair value for your dated tech, we can help to responsibly dispose of them.
So, trade your PC with Lenovo today, and get some cash back that you can use towards the modern tech your heart desires – all while helping the Earth out a bit while you're at it.
Laptop trade in
Of course, Lenovo has long been known for the quality, reliability, and innovation found in our laptops and PCs. With a profound emphasis being placed on quality in the construction of our tools over the last several decades, you won't often have to trade in your trusty old ThinkPad, but inevitably, new technologies come along to replace the old.
Desktop trade in
What we once considered the traditional desktop has evolved immensely over the last decade. Large, brick-shaped tower PCs are still produced with regularity, but more often it's the adaptable models like Lenovo Yoga, attractive and space-saving all in ones, and ultra-compact towers that draw the eyes of modern PC users.
Gaming PC trade in
One might argue that gaming technology evolves faster than most other PC tech, and Lenovo has prepared for the current PC gaming age we find ourselves in – one where we consistently see powerfully massive improvements to graphics cards, storage, processors, memory, and more year by year. So, if your gaming laptop or gaming PC is struggling to keep up with today's fast-paced, modern PC games, look to Lenovo Legion for a long-term upgrade. Lenovo Legion laptops and PCs are more upgradeable than many prebuilt gaming PCs you'll find on the market. We don't solder on as many components as some manufacturers, meaning your Lenovo Legion gaming PC is easier to upgrade over time. So, trade in your old gaming PC and upgrade to the long-lasting power of Lenovo Legion today.