Lenovo Smart Home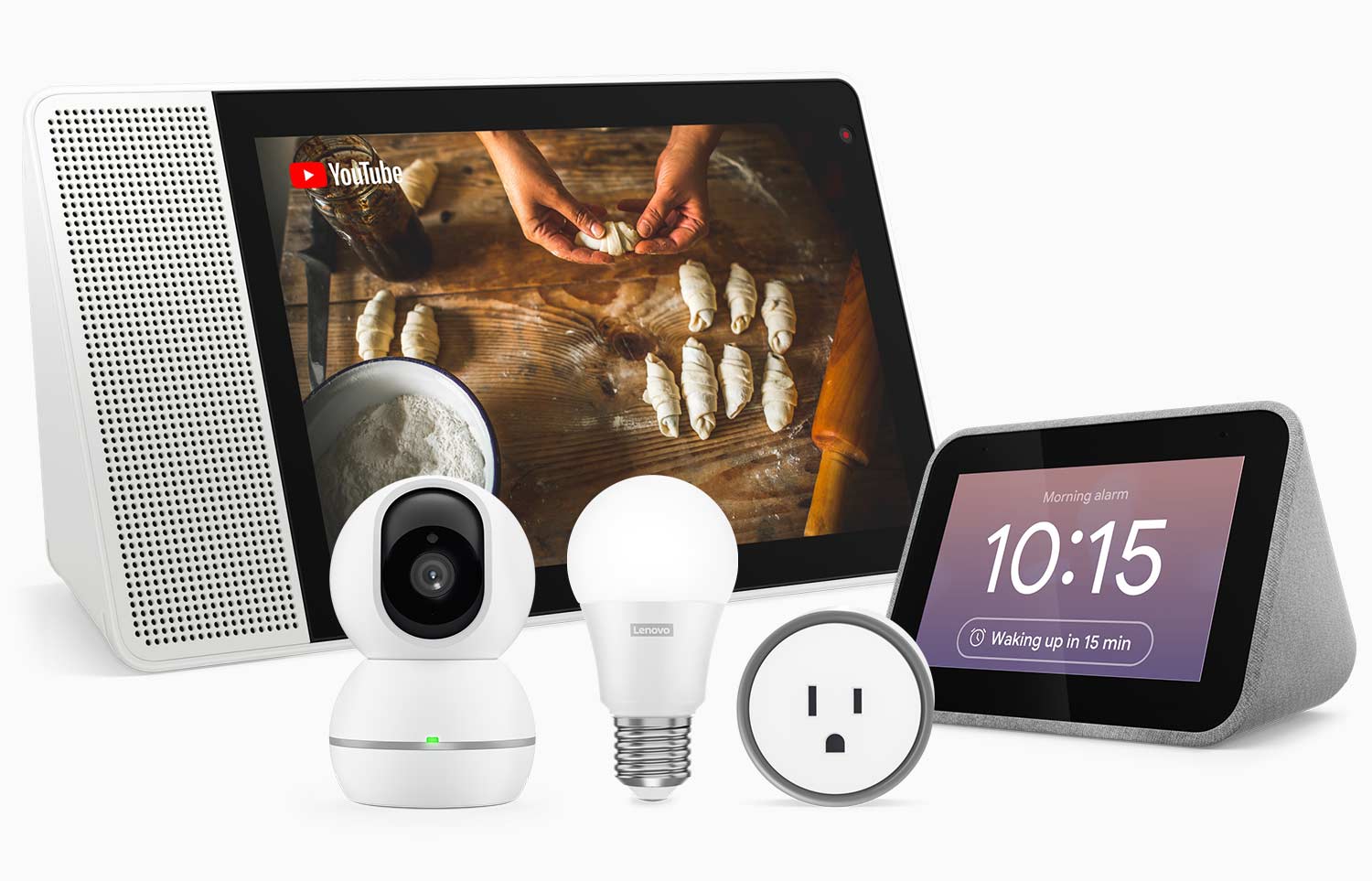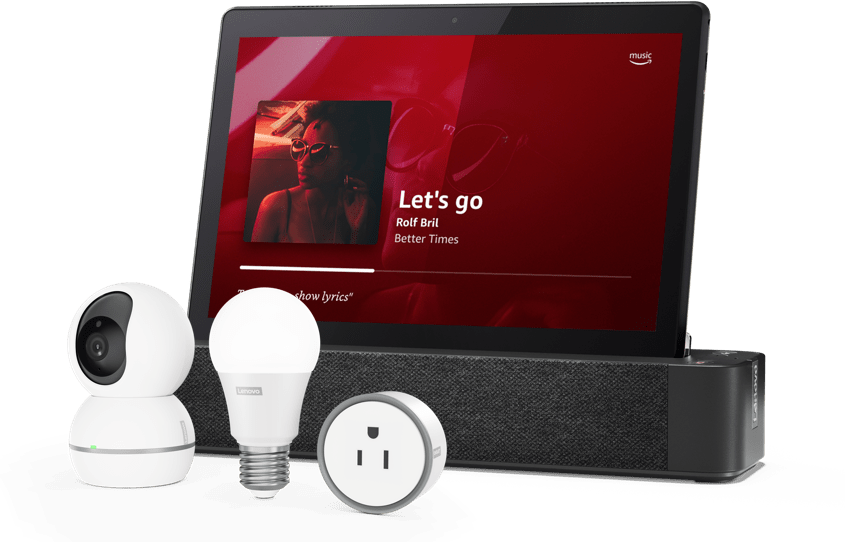 Introducing a simple, flexible way to make your home smarter—and your life easier.
Lenovo Smart Home Devices
Lenovo Smart Home Essentials are your one-stop-shop to a smarter home. They are plug & play smart products, controlled by a single Lenovo Link app, or by your voice when connected to smart speakers.
Set up automation to create unique behaviour—when camera detects movement, light turns on—the best way to have them interact together.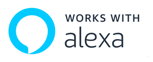 Smart Clock

Big & bold display,
features a built-in nightlight,
speaker & microphones.

Smart Display

Stream music & videos,
relive your best memories,
check the weather & traffic & more.

Smart Plug

Use your voice to control using
the Google Assistant
and/or Amazon Alexa.

Smart Frame

15 x 24 digital canvas to relive
your photos from your phone or cloud
cloud in the most simple, stylish way.

Light Bulb

Adjustable colour temperature & brightness,
manage multiple bulbs simultaneously.
Customizable 'modes' for different occasions

Fully master the smart home of your dreams

Remotely control and monitor all of your Lenovo Smart Home Essentials from your phone with the easy-to-setup Lenovo Link App. Coupled with the Lenovo Smart Display, you'll have the ultimate hands-free smart home device management. The Lenovo Link smartphone app lets you control and monitor your smart home while on-the-go, while the Smart Display responds to your voice when you've got your hands full.

Lenovo Link App

The Lenovo Link app is easy to set up and allows you to control your Smart Home Essentials—even when you're away from home. Manage multiple smart home devices at once, like turning on a set of lights in the living room. Create an automated wake up routine to get your mornings started, or set up a routine for when you're away from home to ensure your essentials are turned on or off—when you want them to be.

Available soon.

Hey Google, show me lemon pie recipes

Lenovo Smart Display

The Lenovo Smart Display brings you the best of the Google Assistant with an enhanced visual experience. Control over 5,000 smart home devices from major brands. Answer video calls with Mom, monitor the kids' room, or check who's at the door on your Nest Cam—all without lifting a finger. Thanks to dual-array microphones and a full-range speaker, your Smart Display can respond from across the room. Your always-on Lenovo Smart Display is always there to help, inform, and entertain.

Starting at:

{prices.currencySymbol}{prices.startingAtPrice}

Learn More

Lenovo Smart Clock

Lenovo Smart Clock with the Google Assistant does more than just tell you the time and wake you up. Designed to reduce smartphone screen-time at night, it can help you unwind and sleep better. It can also run your smart home, play your favourite music across your home, manage your schedule, and much more. All hands-free, quickly, and easily. Just say "Hey Google" to get started.

Starting at:

{prices.currencySymbol}{prices.startingAtPrice}

Learn More