titletitletitletitletitle
by Tom Green
descriptiondescriptiondescriptiondescriptiondescription
View in English
#SeeTheBigPicture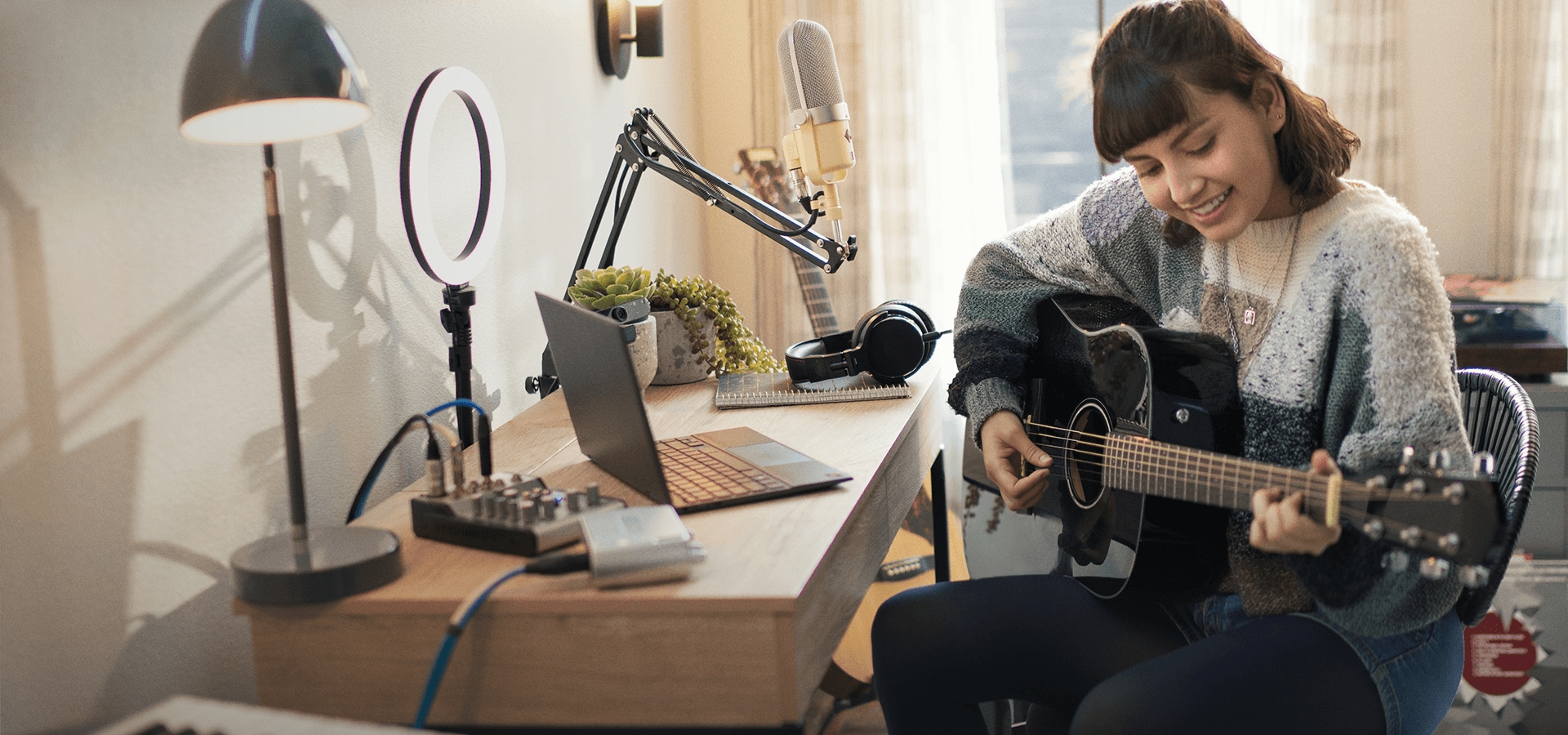 POWER
YOUR VOICE
The speed of a PC powered by an AMD Ryzen™ processor and the power efficiency you get with Windows 11 creates perfect harmony.


Windows 11 PCs powered by AMD Ryzen™ Processors
Stunning graphics. Incredible performance while running cool and quiet. Hyper-efficient battery-life1. Meet the Windows 11 PC powered by AMD Ryzen™ Processors. Get all this and more on PCs powered by AMD Ryzen™ processors, designed to accelerate Windows 11 for better experiences.
A New Level of
Performance
Waiting is a thing of the past with up to 8 ultra-fast cores that speed up rendering and encoding tasks.
No Charger,
No Problem
Keep your creativity going at home or on the go with hyper-efficient battery life1.
A Powerful
Work of Art
Upgrade to a high-performing laptop as beautiful as what you create on it.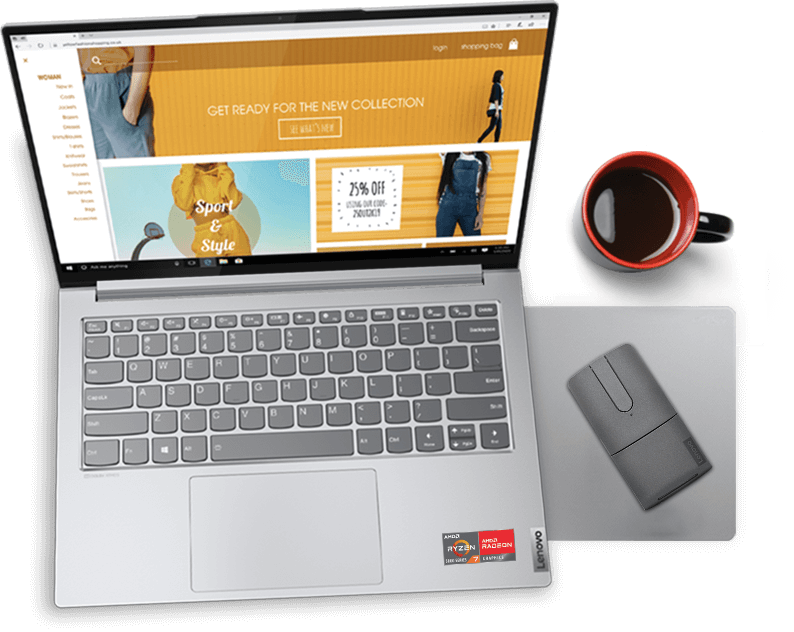 Spend Your Time on Your Terms
Whether you're editing 4K footage or crafting a complex design, save time with incredibly fast performance.

Create and multitask like a pro with the latest Windows 11 features like voice typing and support for digital pen. Take advantage of new Microsoft apps including Snap Assist and Desktop Groups to maximize your productivity.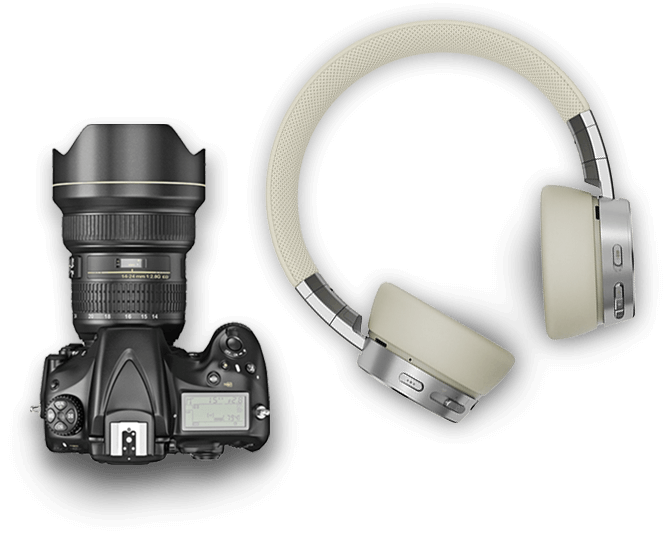 Take Your Inspiration Anywhere
Turn pixels into works of art on a PC powered by an AMD Ryzen™ processor, and keep your creations protected with new security safeguards enabled by Windows 11.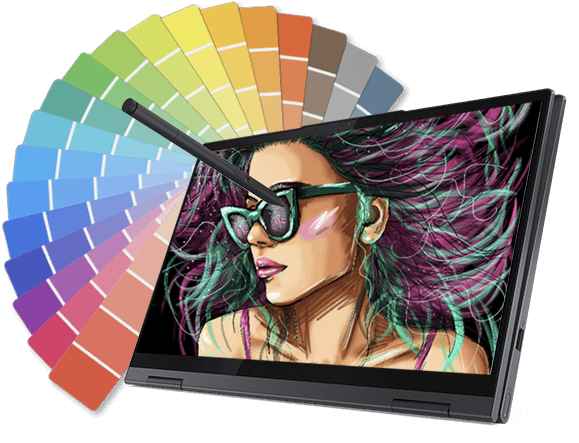 A Beautiful Powerhouse
You don't have to sacrifice performance for beauty to enjoy a light, sleek, and elegantly crafted PC. AMD Ryzen™ processors with the new Windows 11 operating system are designed to improve performance in video, presentation, and teleconferencing apps, all while prioritizing power efficiency while unplugged.
Shoot Your Best Shot
A picture paints a thousand words – taking a step back to capture a moment can truly inspire people to See the Big Picture. So we put the call out to all photography enthusiasts, share with us your moments of positivity that can help the world look beyond the negativity surrounding us during this pandemic.
#SeeTheBigPictureLenovo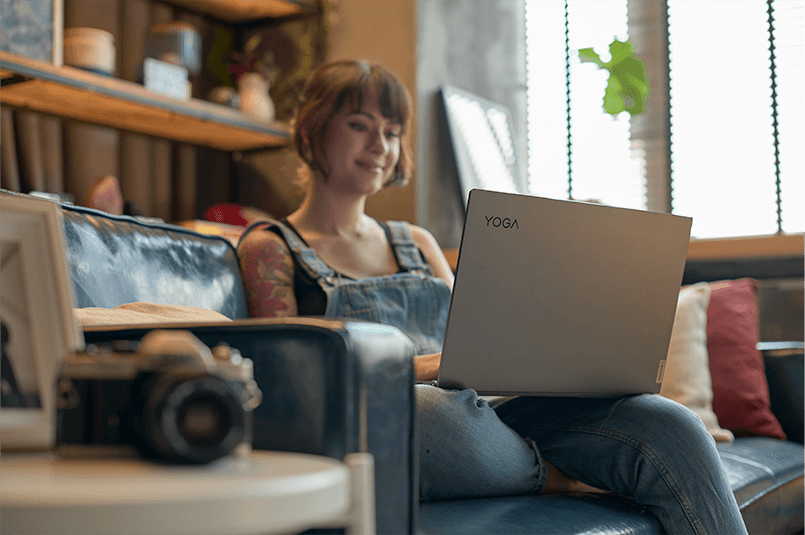 The Final Cut
A double exposure has composed a layered portrait of my best mate Molly.

#SeeTheBigPicture

Live layers

by Megan Adams

Children playing around in the Digital Light Canvas at Marina Bay Sands Singapore.

#SeeTheBigPicture

Lost in the Garden of Lights

by Ahmad
Iskandar Abdullah

The good thing in life is measured by how much love you can give and how big the smile you can get.

#SeeTheBigPicture

Capturing Moments

by Gaea Lei Osilao
The Shortlist

Prizes
(worth up to USD$16,000)
US$5,000 +

Yoga Slim 7 Carbon

12 months subscription of

Adobe Creative Cloud
Photography plan

US$3,000 +

Yoga Slim 7 Pro OLED

3 months subscription of

Adobe Creative Cloud
Photography plan

US$1,000 +

IdeaPad Slim 5 Pro

3 months subscription of

Adobe Creative Cloud
Photography plan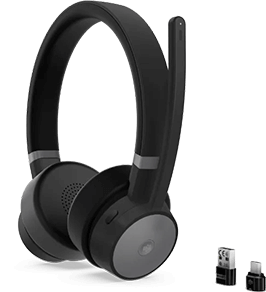 The 12 Finalists (Top 12)
Lenovo Go Wireless ANC Headset
How to Enter
To be part of #SeeTheBigPictureLenovo contest, simply submit an original photo of yours and fill up the form below. If you like to, feel free to show your friends your awesome rendition of #SeeTheBigPictureLenovo on social media.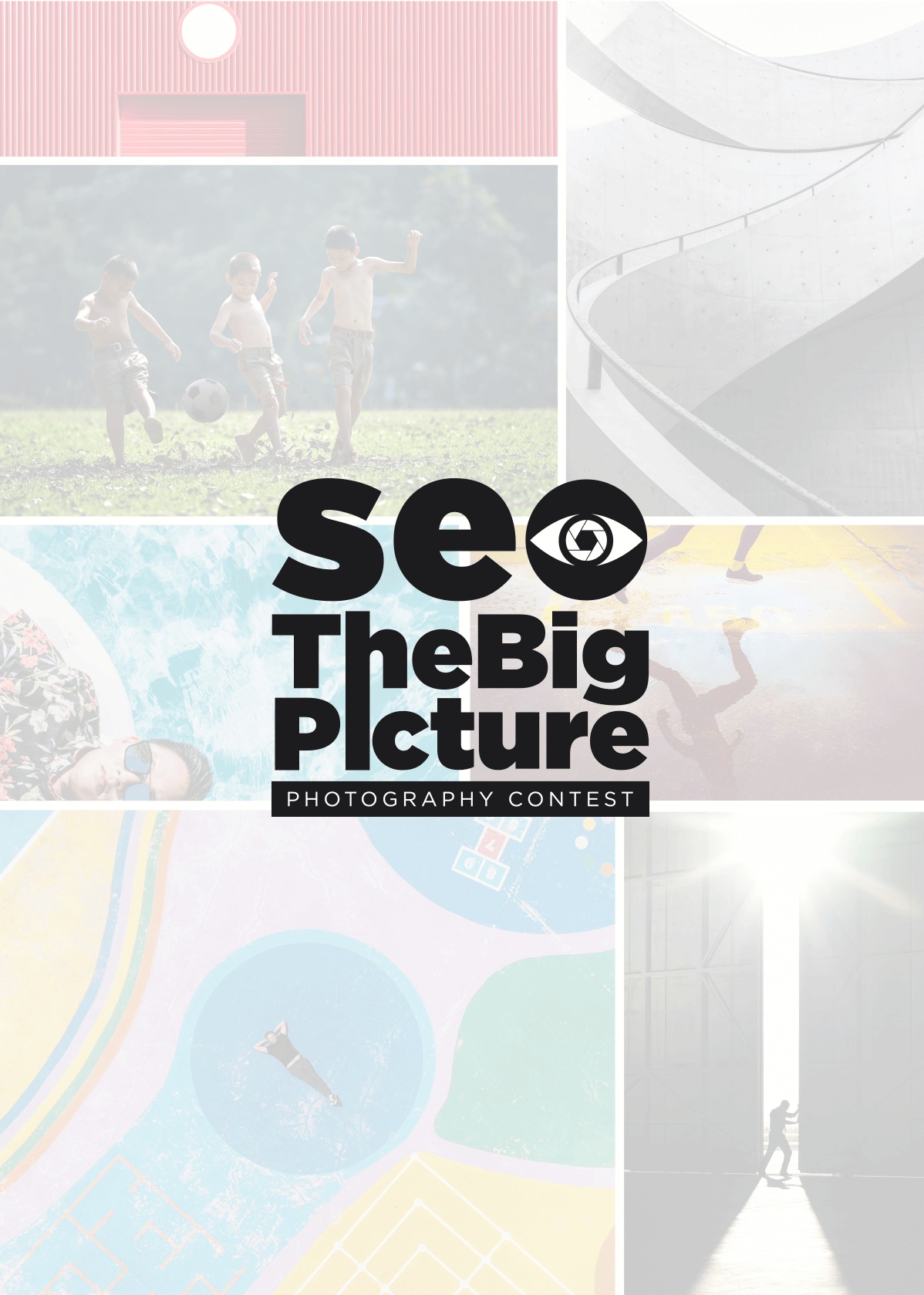 Say Hello to the Judges
Piyatat Primtongtraku

Photographer

Piyatat Primtongtrakul is an intimate photographer based in Chiang Mai. Inspired by the raw nature and authenticity of everyday events, he captures portraits, food and brands as creatively as his camera allows.

Rivy Soh

Consumer Marketing Director
Lenovo Asia Pacific

Rivy is a seasoned marketer with 26 years of experience spanning across FMCG, IT & F&B industries. She loves "capturing moments" & dabbles in street photography in her free time.

Jethro Hoon

Photographer, Art Director

Jethro Hoon has always been a storyteller. He found a new medium to express his creativity when he picked up a camera over six years ago. He is the founder and art director of his creative consultancy - Foursight Productions.
Photography
Masterclass Session
Hosted by Jethro Hoon
I. Introduction to Photo Editing

II. Elevating your editing (Part 1)

III. Elevating your editing (Part 2)
Timeline
Open for
entries

December 17, 2021

Close for entries
at 2359hours

February 20, 2022

Reveal of the Shortlist
(Top 12)

February 25, 2022

Voting
period

February 25, 2022 – March
20, 2022 at 2359hours

Reveal of the Final Cut
(Top 3)

March 30, 2022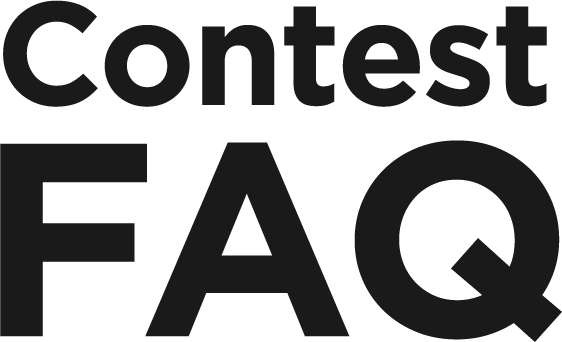 What are the photo format requirements?

The photo entry should be an original shot taken by the participant. It can be in portrait, landscape, or a square format. It must be JPEG format and be less than 20MB in size. The photo must also be taken from December 17, 2021, onwards.

How can I join the Contest?

To enter See The Big Picture Photo Contest:
1) Upload your photo submission.
2) Fill in your particulars in the form.
3) Name your photo and write a 25-word synopsis.

Am I eligible for the Contest?

Participation is open to all legal residents, aged 18 years old and above, living in Singapore, Malaysia, Thailand, Vietnam, Philippines, Indonesia, Hong Kong, Taiwan, Korea, Japan, Australia, New Zealand, or India.

How many entries can I submit?

Each participant can only submit one photo entry.

Can I work with a team?

The contest allows only solo entries.

Can I submit work that was produced for a client?

No, all photo entries cannot be previously published, submitted, or used for any other commercial purposes.

What is the judging criteria?

The Shortlist (Top 12) will be selected based on the following criteria:
- Creativity (40%)
- Originality (40%)
- Composition (20%)
The Final Cut (Top 3) will be determined based on the following scoring system:
- 60% judges
- 40% voting on microsite (Don't forget to gather your family and friends to vote for you on the microsite.)

How do I know if I have been shortlisted?

You will be notified via email in March 2022.

What are the Terms and Conditions?

To read the full Terms and Conditions, click here.
Take your creations to the next level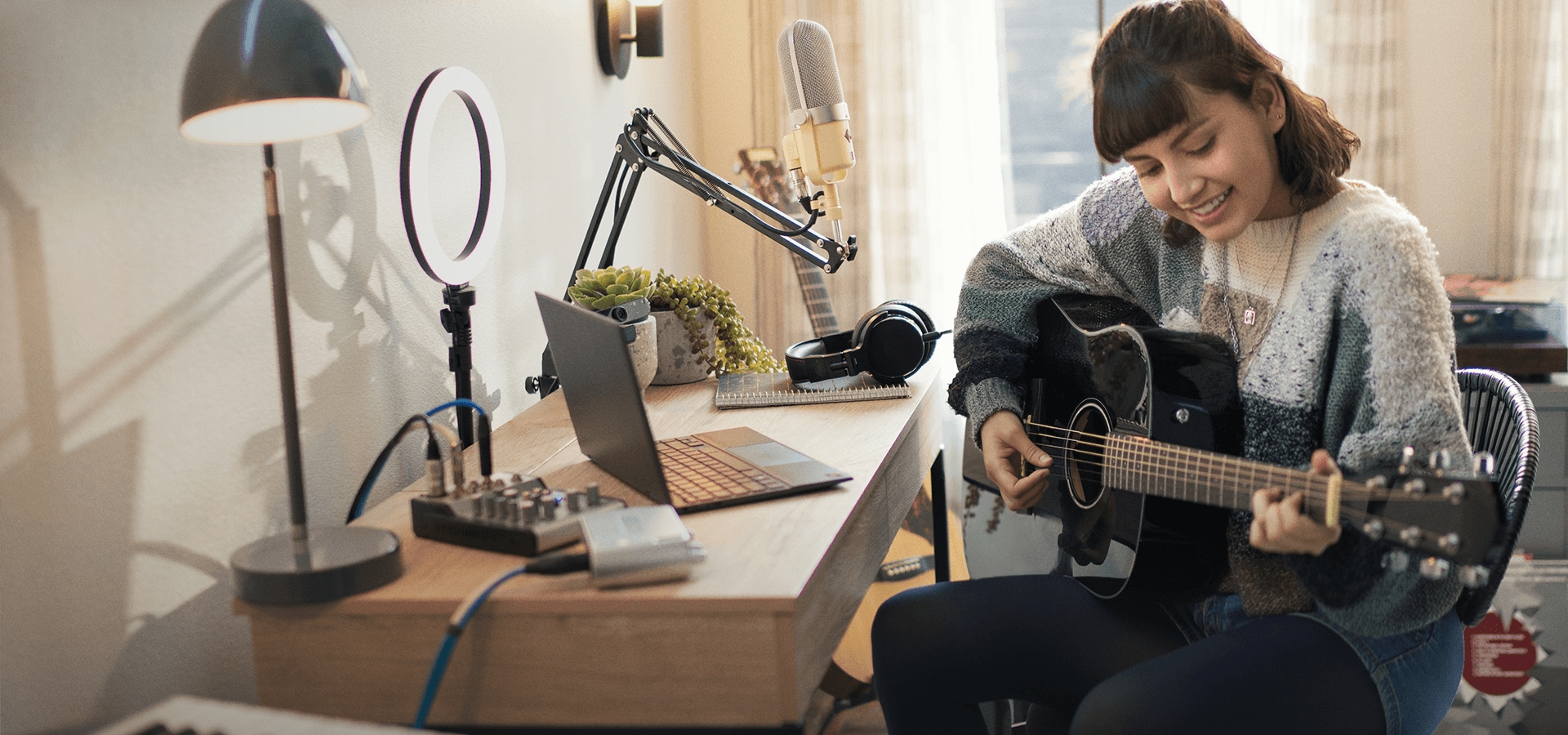 Performance
that sparks
inspiration
Find out how