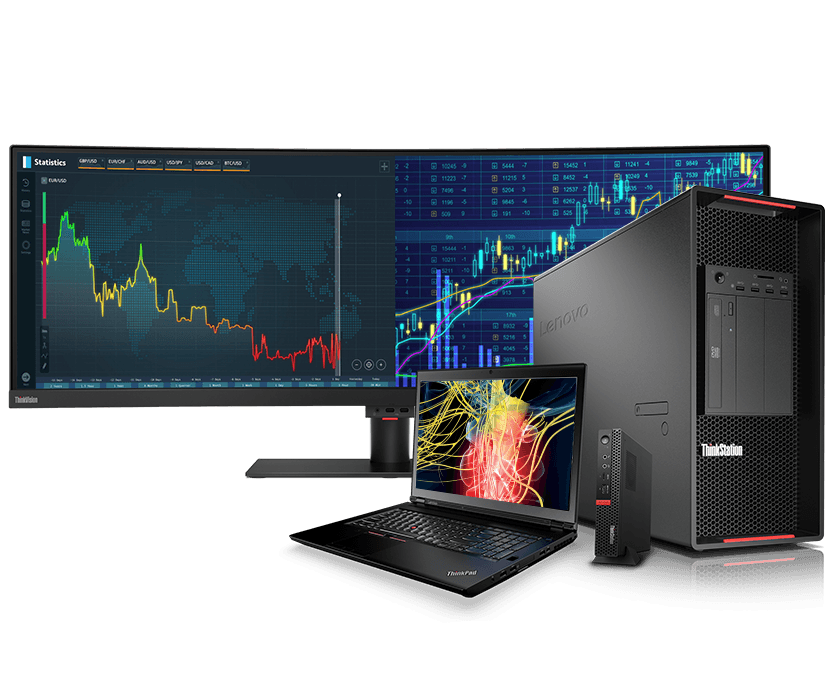 P Series advantage
Our workstations feature superior engineering and innovative design, tested and certified to render apps seamlessly by independent software vendors (ISVs). Whether complex graphics, computer aided design, or AI, we offer a workstation that works for you. Plus, with the Lenovo Performance Tuner, you can customize your system to the programs you use—and how you use them.
Learn how we top our competitors in reliability, based on the 2019 TBR Reliabilty Study.
Aston Martin relies on Lenovo workstations to create legendary cars.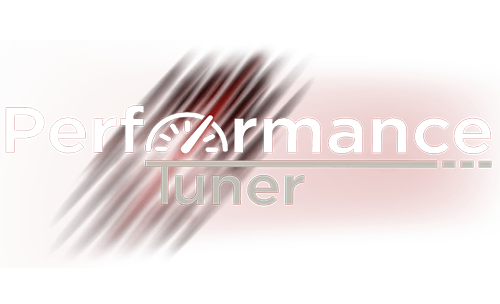 Eats heavy workloads for breakfast!
With the Lenovo Performance Tuner, it's a cinch to get the most out of your system hardware and software. Optimize your power and resources for both single- and multi-threaded apps. Simply download our free software, and choose a focus area for optimization. There's even a tutorial to help get you started.
View all P Series
Powerful mobile workstations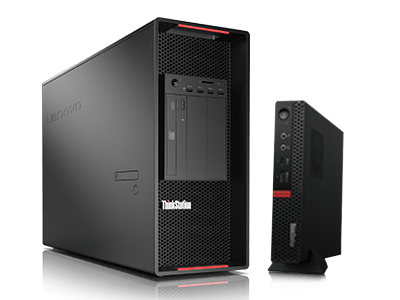 Raising the bar on performance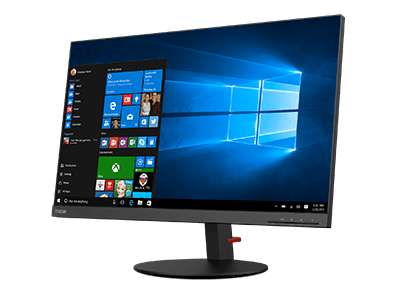 Displaying the possibilities