Built for business. Designed for you.
Lenovo ThinkBook laptops are designed with a single purpose, to empower your employees, so that you can focus on building your business. ThinkBook allows you to achieve anything you can imagine, to do the unthinkable.
Modern Design
Ultrathin meets ultralight
Less really is more! ThinkBook reimagines the line between style and performance and delivers power-packed, ultraportable computing wherever you need it.
Multiple possibilities. Singular purpose.
From laptops with dual screens to 2-in-1 convertibles, our ThinkBook devices are engineered to tackle whatever tasks the workday brings in ways that adapt to many styles.
Practical Innovation
Visibly smarter
The ThinkBook Plus Series takes multitasking to the next level with an e-ink screen built right into the lid for working on the fly or an optional secondary color screen to extend your workspace.
Protect your dongle & data
Hidden compartments on some ThinkBook laptops feature USB ports for mouse dongles and nano receivers, effectively keeping them out of sight while protecting from potential damage, loss, and theft.
Cable-free charging
Select ThinkBook laptops feature wireless charging when used in conjunction with the Lenovo Go USB-C Wireless Charging Kit, which transfers power to the device nearly as fast as an AC adapter.
Smarter Experience
The sound of AI silence
AI meeting management gives you crystal-clear audio on your calls. No more distracting background noises—especially in public spaces. It's all about you and the people you're meeting with.
Smarter sensors. Smoother flow.
Whether auto adjusting light levels on the keyboard or blurring the image if somebody shoulder surfs, smarter sensors make your day go smoother. A presence detection sensor even logs you in and out proactively.
Keep cool
AI smarter performance modes learn to anticipate your workflow as they adaptively monitor your processor and optimize PC performance use to extend battery life by up to 20%. Seize the day—all day long.
Featured ThinkBooks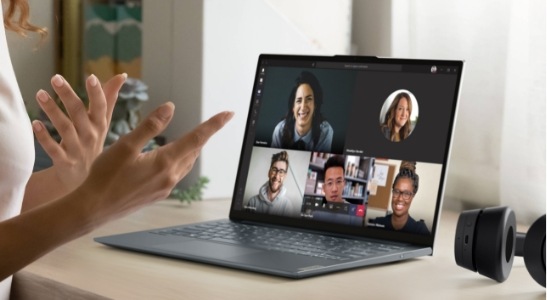 ThinkBook 13x Gen 2 (13" Intel)
Multicores for exceptional performance
Taller 16:10 aspect WQXGA Dolby Vision™ display
Super portable with sleek lightweight chassis
Shop Now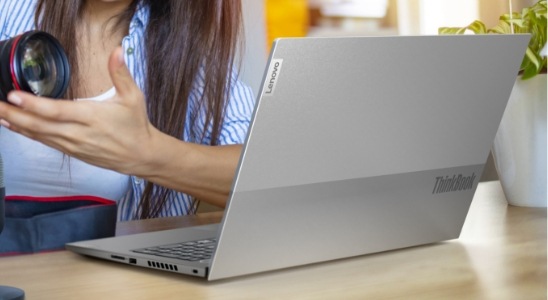 ThinkBook 16p Gen 2 (16" AMD)
Laptop portability, uncompromised performance
Lightning-fast graphics and processing
Factory calibrated X-Rite™ Pantone® certified display
Shop Now
Explore ThinkBook Series
Innovation for exceptional experiences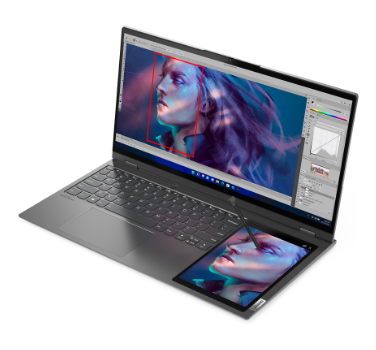 Packed with cutting-edge features for easier multitasking & increased productivity
Flagship mobility &
performance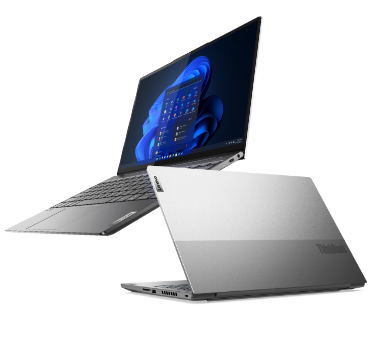 Compact & powerful with a stylish design & pro-level performance
Everyday flexibility & productivity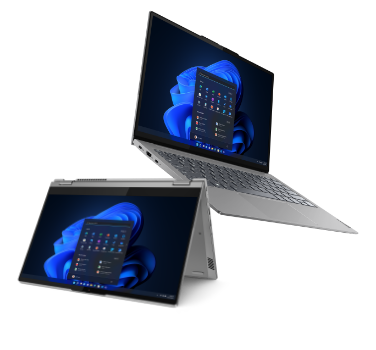 Slimmer, sleeker business laptops built for productivity, collaboration, & security
Make better out of your ThinkBook
Boost your business by joining LenovoPRO today
Get to know the Think family
Whether it's desktop PCs, monitors, workstations, SMB laptops, or Smart Office devices, we've got Think solutions for you.
Discover Think