Cloud Solutions on Lenovo Servers | Lenovo

Cloud
We have the capabilities to deliver any cloud solution you need. Whether it's private cloud, multi-cloud, hybrid cloud, customized to turnkey, Lenovo delivers transformative products and professional services to cover it all.
Your path to cloud agility
Various cloud models can be used to meet your unique business priorities.
A private cloud solution might be right if you want the agility of the cloud but control and privacy of your application workloads and data. It can be deployed on a single operating platform, or employ a multi-cloud approach, leveraging the strengths of several platforms.
A hybrid cloud approach can enable truly seamless operations and workload mobility across multiple cloud environments, including both private and public.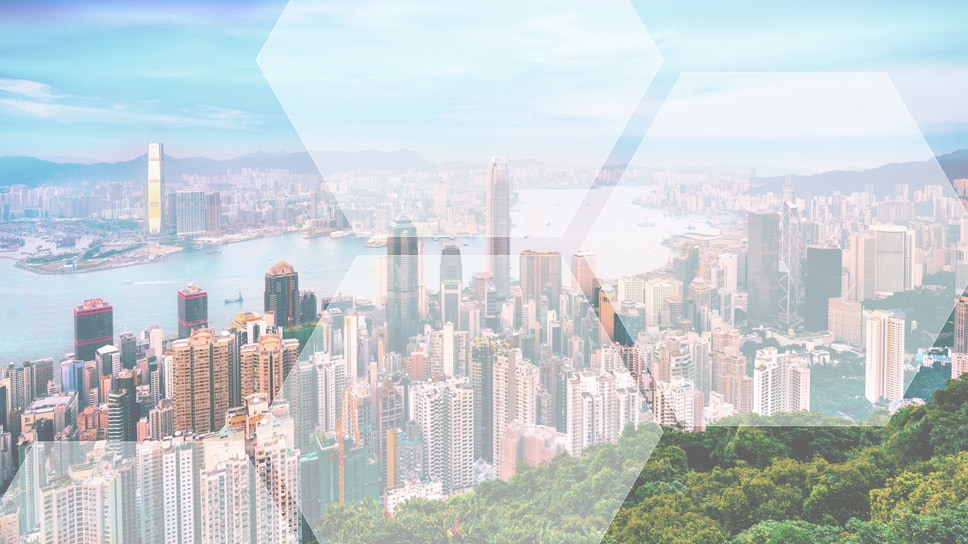 End-to-end cloud clarity
Where some see complexity, we see cohesion. Because instead of piecing together solutions, and then trying to manage them all, Lenovo engineers Hybrid Cloud solutions from top to bottom to work as one cohesive system. Public, private, hosted. From server to software. Only Lenovo conquers the cloud with a true end-to-end approach. It's security, scalability, and agility. All in one seamless IT environment.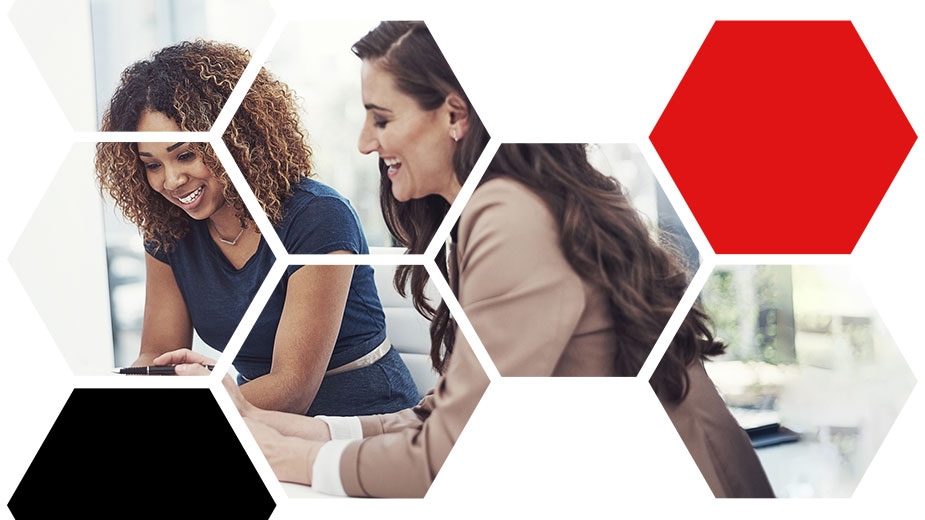 Choose your path to cloud with Lenovo
Our cloud infrastructure products and engineered solutions, combined with our Lenovo professional services, can deliver every aspect of your cloud transformation project.
To help you navigate the options, we're excited to share our cloud assessment tool. Take a few minutes to consider some key aspects of developing a cloud strategy for your organization.
Based on your answers, we'll suggest an approach to a successful outcome.
Customized, simplified, and turnkey cloud solutions
Customize your own cloud
Design your own cloud with ThinkSystem servers, switches, and storage
Build your diversified cloud strategy with simplified building blocks
Services
Your needs are specific, and our expert consultants and technicians can meet them with their extensive industry experience and deep technical knowledge