Accelerate your business advantage with solutions from Lenovo
We work closely with our software partners to provide you engineered, tested, and certified IT solutions that are high performance, scalable, and cost-effective.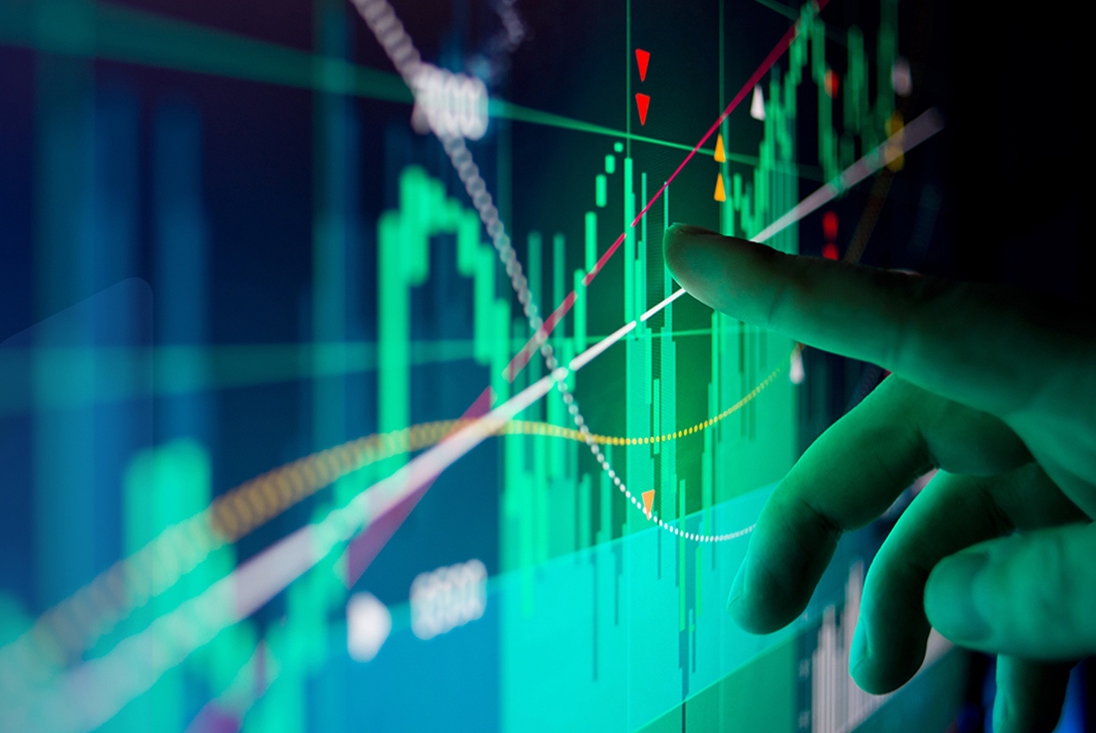 Big Data & Analytics
We offer high performance and cost-effective data management and analytics that will help your business thrive.
Need more information?
Fill out this form so a Lenovo representative can contact you.
Success! Thank you for your submission.
The submission has failed. Please try again.