Exclusive offer for IIM Students!
Get benefits worth Rs.4290 absolutely free. Free products includes Lenovo 110 Headset (wired), Lenovo BT Silent Mouse & 2 Years warranty on select models*. call us at: 1800-4199-733
How to Redeem offer?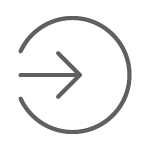 1
Login to IIM Student portal using received credentials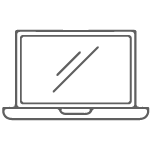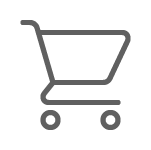 3
Add laptop to cart. Your free Mouse & Headset will get automatically added to cart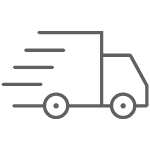 5
Free mouse & headset will ship separately within 30 days delivery of laptops and free warranty can redeem here
Lenovo IIM Student Offer
* Free 2 Years warranty is applicable only on IdeaPad Flex 5, IdeaPad Gaming 3, IdeaPad Slim 5 & Legion models.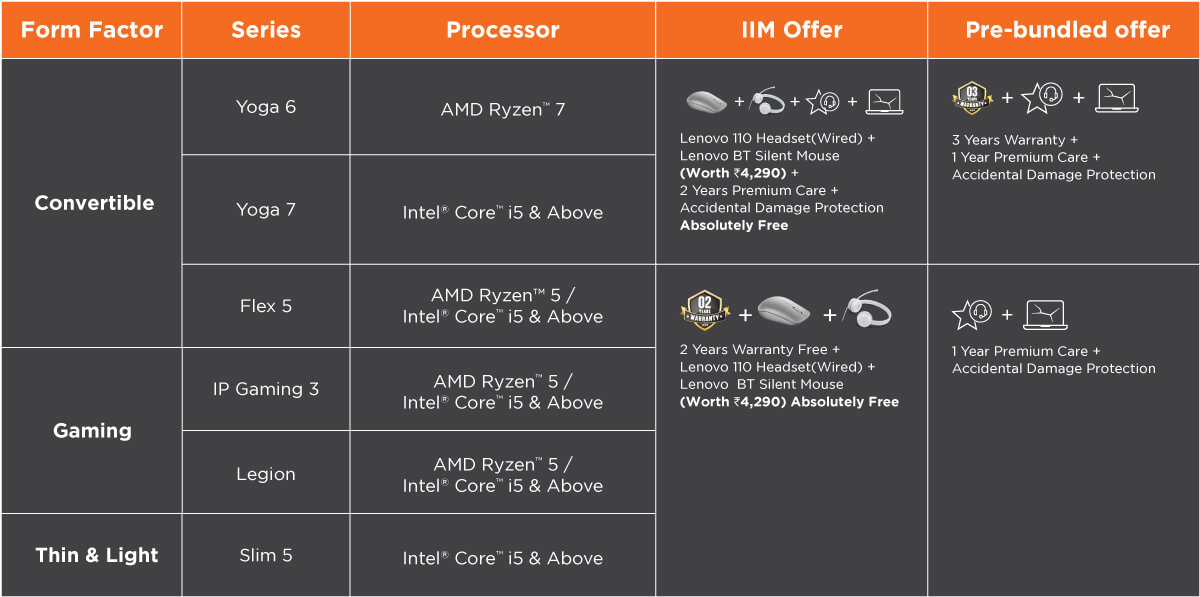 Exclusive Products
11th Gen Intel® Core™ processors
38.1cms (15) FHD display and Dolby Audio™
Smooth and luxurious design
Fierce 39.62cms (15.6) gaming laptop
Game-ready Intel® Core™ processors
Immersive, tear-free visuals
Blazing AMD Ryzen™ processors
39.62cms (15.6) FHD display for clean responsive visuals
Esports-ready
Top line 10th Gen Intel® Core™ processors
Up to 39.62cms (15.6) FHD display with Dolby Vision™
Cutting-edge Coldfront 2.0 cooling system
Flexible 35.56cms (14) 2-in-1 laptop
Cutting-edge Intel® Core™ processors
Great entertainment features
Versatile 35.56cms (14) 2-in-1 laptop
Powerful AMD Ryzen mobile processors
Long battery life
Solid AMD Ryzen™ processors with Radeon graphics
Up to 33.7cms (13.3) FHD display with Radeon™ graphics
Ultra-portable with all day battery life
Top line 10th Gen Intel® Core™ processors
Up to 39.62cms (15.6) FHD display with Dolby Vision™
Cutting-edge Coldfront 2.0 cooling system
Powerful AMD® Ryzen™ processing
FHD display with thin borders
Luxurious design & fun features
Mighty AMD Ryzen mobile processors
39.6cms (15.6) FHD display with by Dolby Vision™
Breakthrough Coldfront 2.0 cooling technology
Sales Order Help
Let us help decide what system is right for you.
Tel. 1800-4199-733
Monday - Saturday 9AM to 7PM