Stylish on the outside.
Savage on the inside.
Unmatched performance. Purposeful engineering. Modern designs. Legion gaming computers are forged to deliver true power where it belongs—in your hands.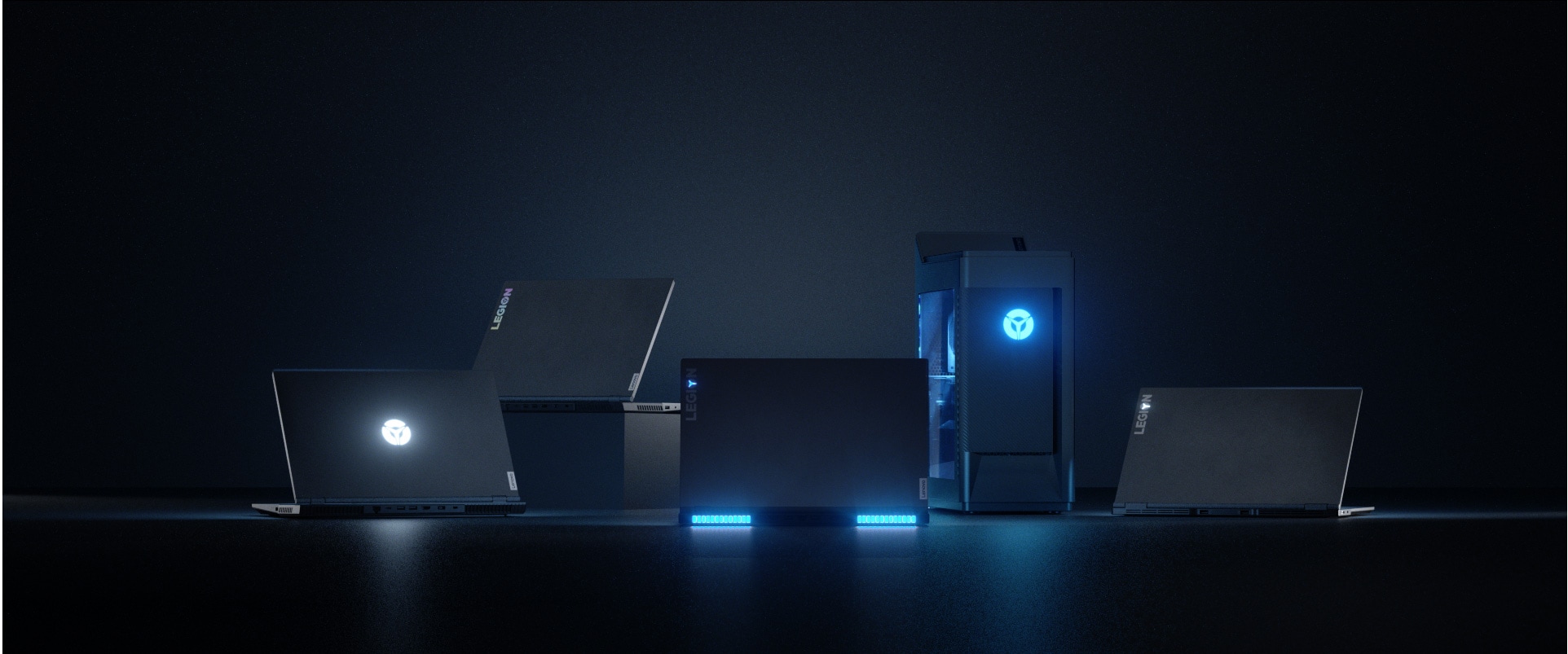 A new generation of style and savagery
Lenovo Legion's newest gaming PCs sport phantom-sleek designs packed with the bleeding-edge components you need to devastate the competition.
Epic frames for your favorite games
Your favorite titles deserve to be seen in their best light: stutter and blur free. FPS (frames per second) defines how many unique frames (images) your monitor displays per second. The higher the FPS, the smoother and more responsive your gaming experience will be.
Select a game title and preferred Lenovo Legion PC to see what breathtaking visual experiences await you.
Optimal specs to play:
Apex Legends
---
Recommended Systems
---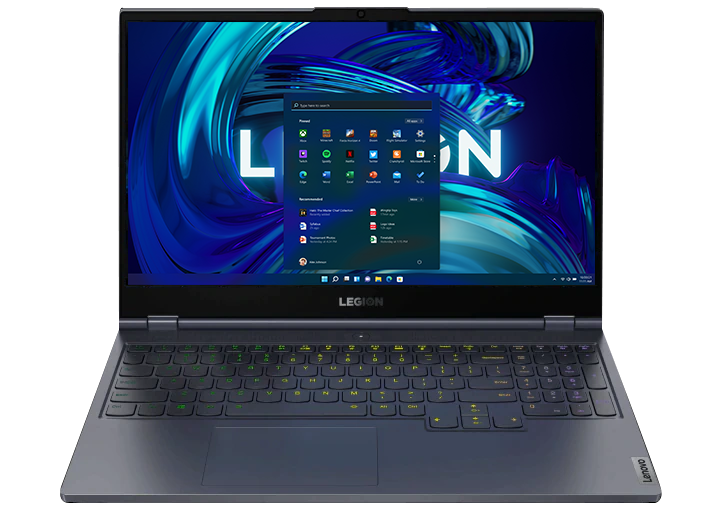 Legion 7i
Game performance is estimated by UL based on the 3DMark benchmark test results for each system. The figures provided represent the typical frame rate for each game is frames per second (FPS). Frame rate is affected by many factors such as settings, clock frequency, component temperature, and software load and may vary for each game. Software changes such as Windows updates, driver updates, and game updates may affect performance. Some systems may perform more consistently than others.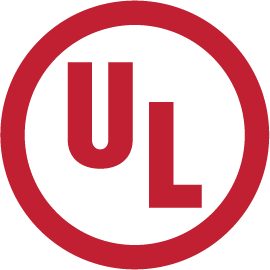 Accept no limits
Legion devices deliver scintillating gaming performance with 10th Gen Intel® Core™ H-series or AMD Ryzen™ 4000 H-series processors plus NVIDIA® GeForce RTX™ or NVIDIA® GeForce® GTX graphics. All the speed and power you need to conquer.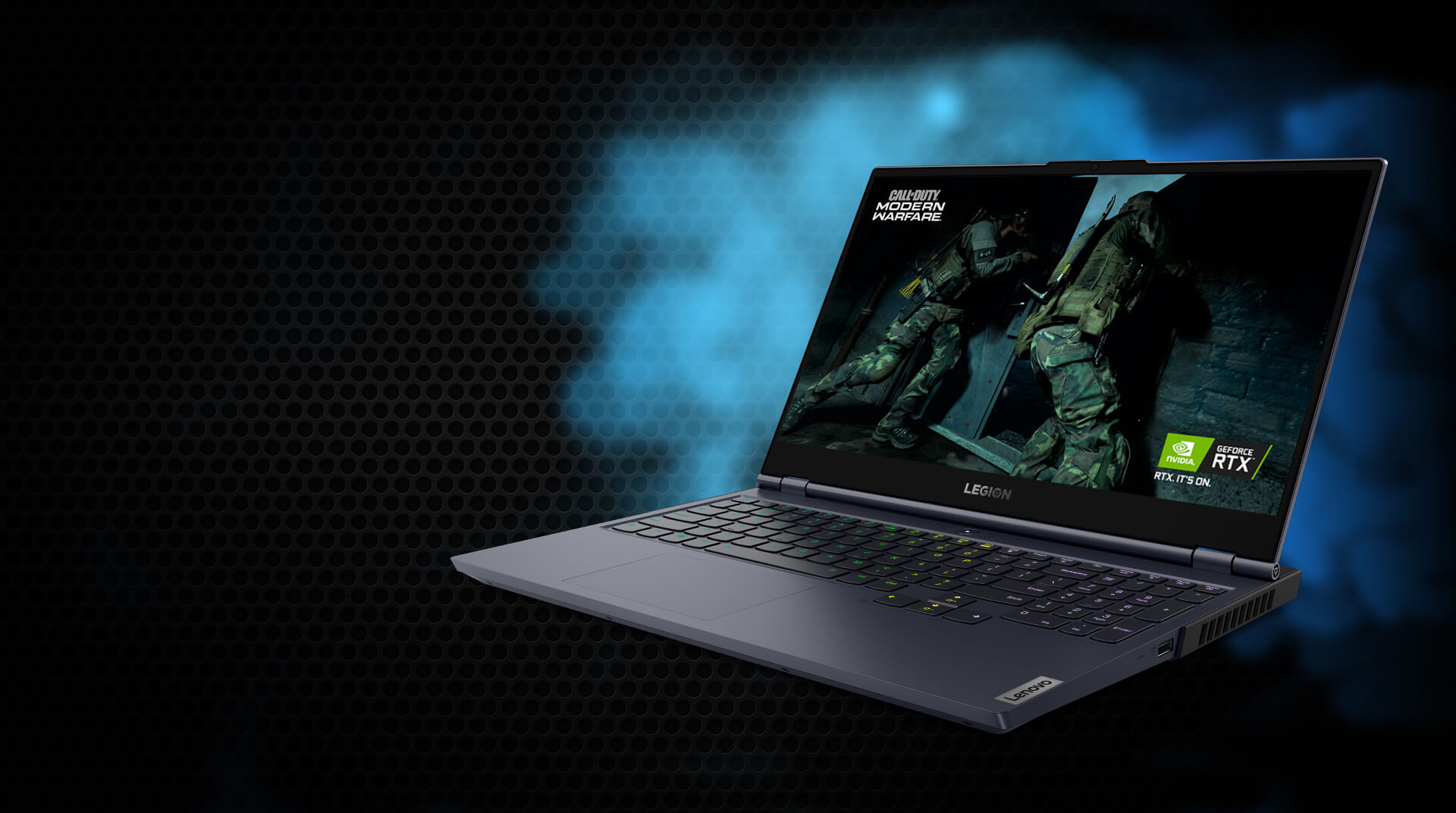 Elevate your experience
The unparalleled click-feel of Lenovo's TrueStrike keyboard. Thermal throttling a thing of the past, thanks to Legion's Coldfront 2.0 thermal system. And lightning-fast high-refresh panels to ensure you're always seeing a step beyond the competition. Every Legion detail is designed to take your gaming experience to new levels.
Take maximum control
Lenovo Vantage enables precision control of your PC settings. Personalize and optimize your system's performance or set it to automatically adjust settings while you focus on the game. Play the way you like it—to win.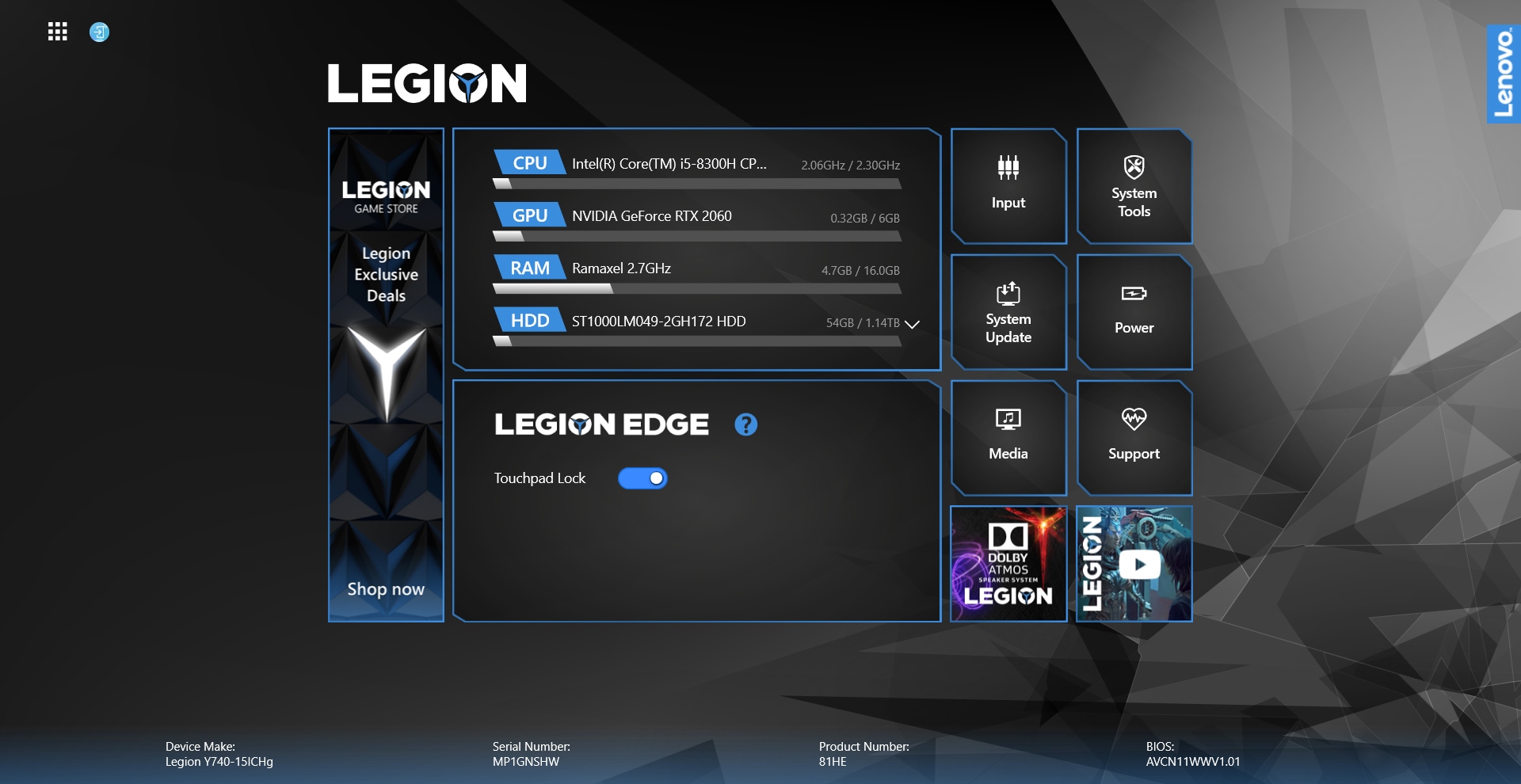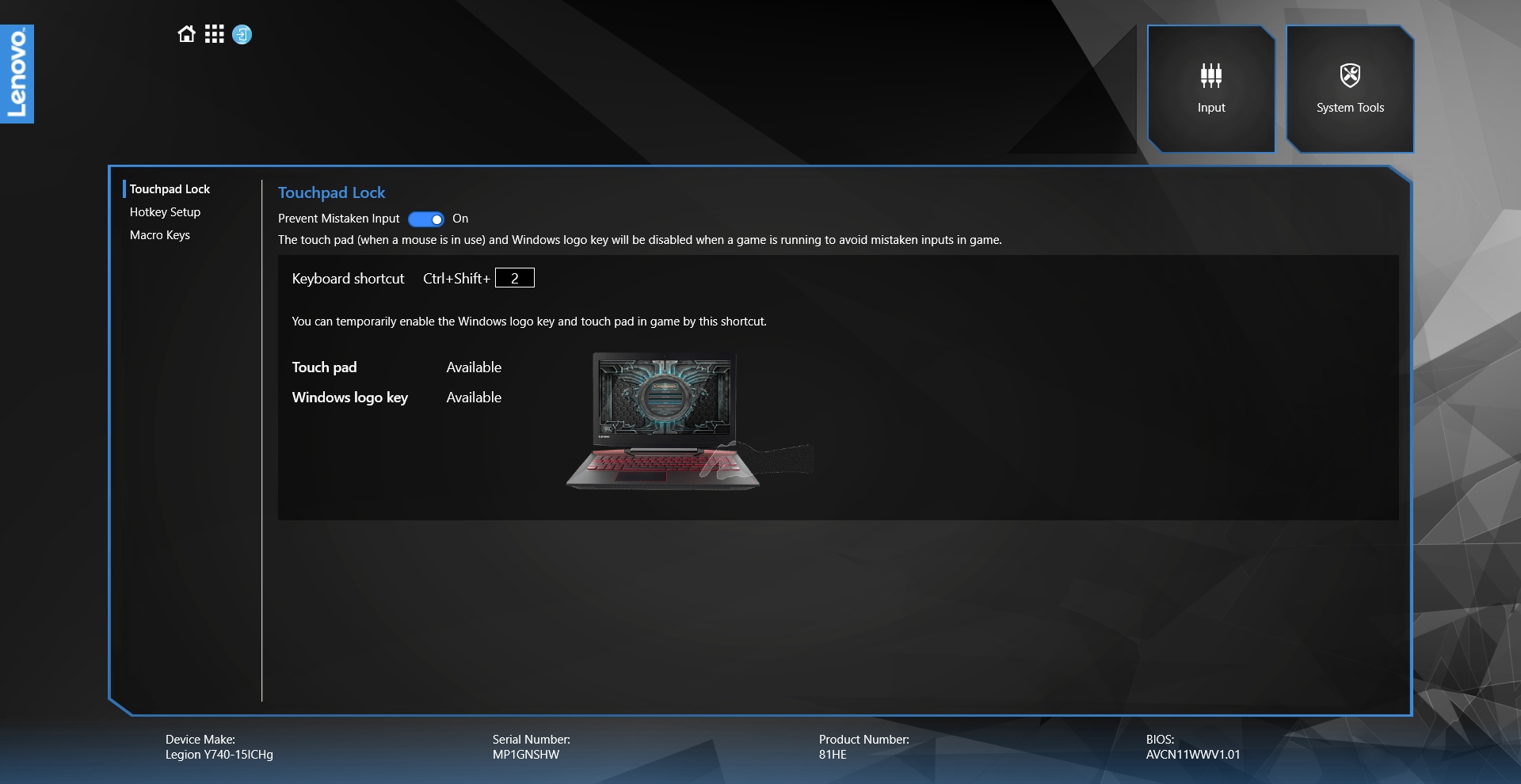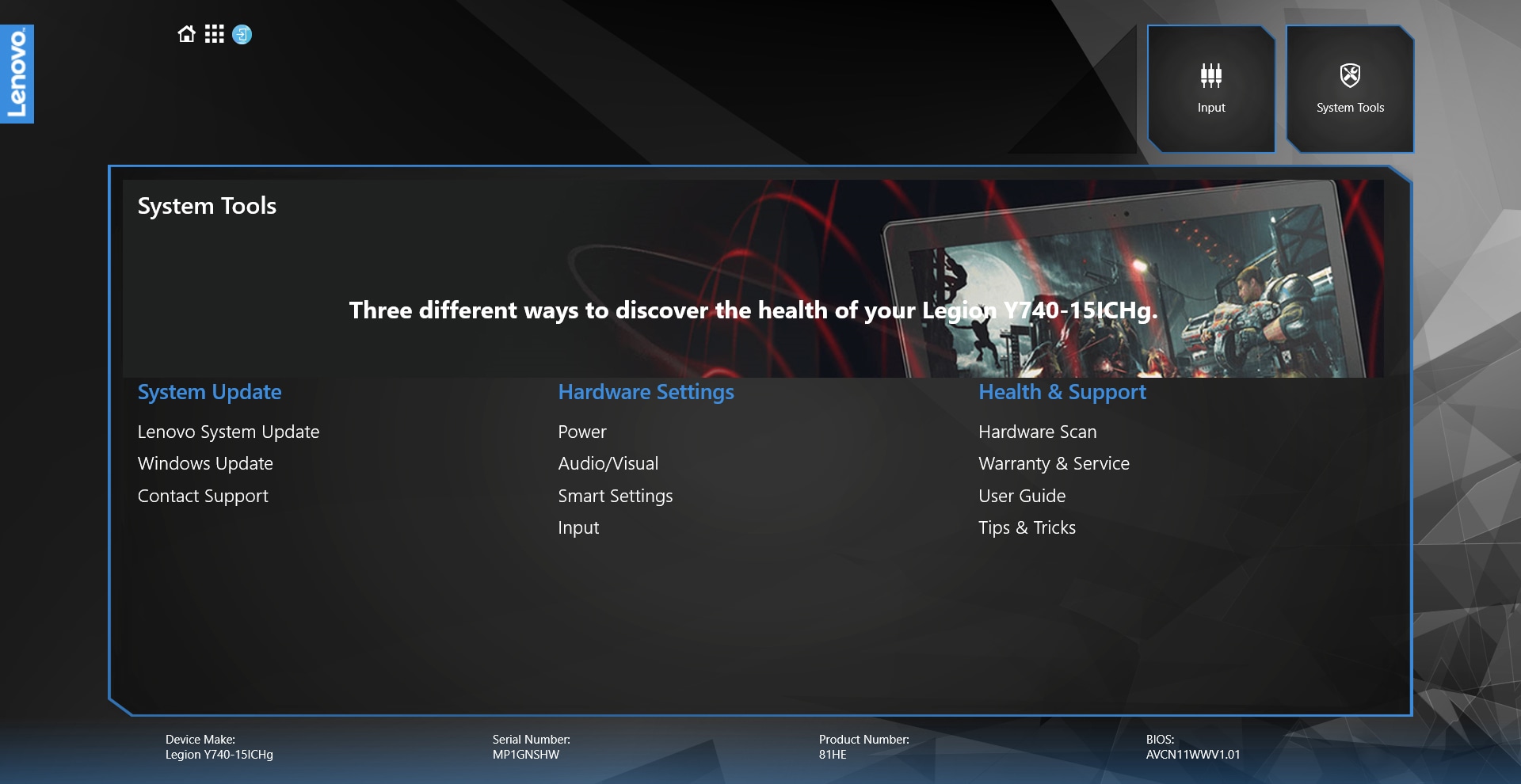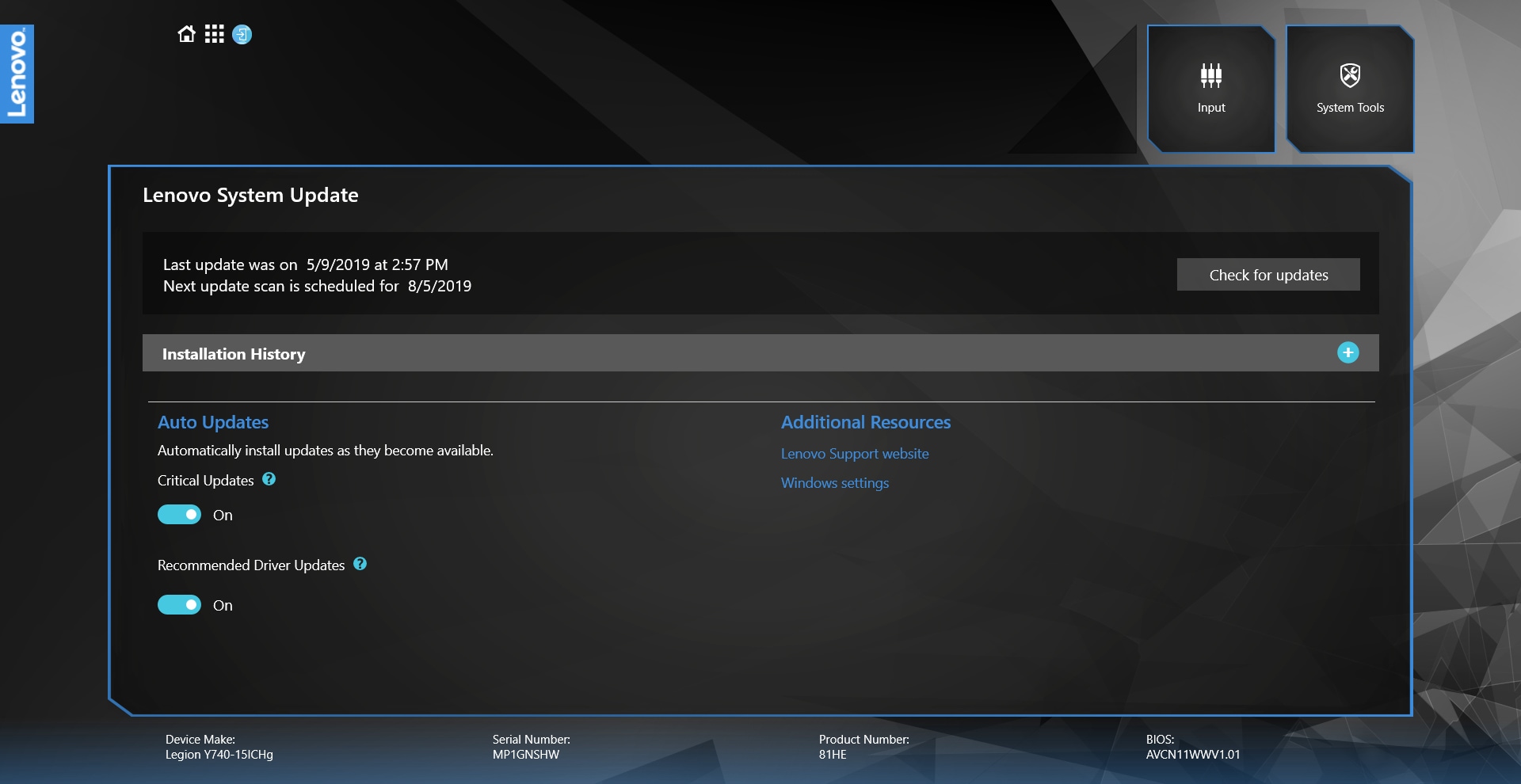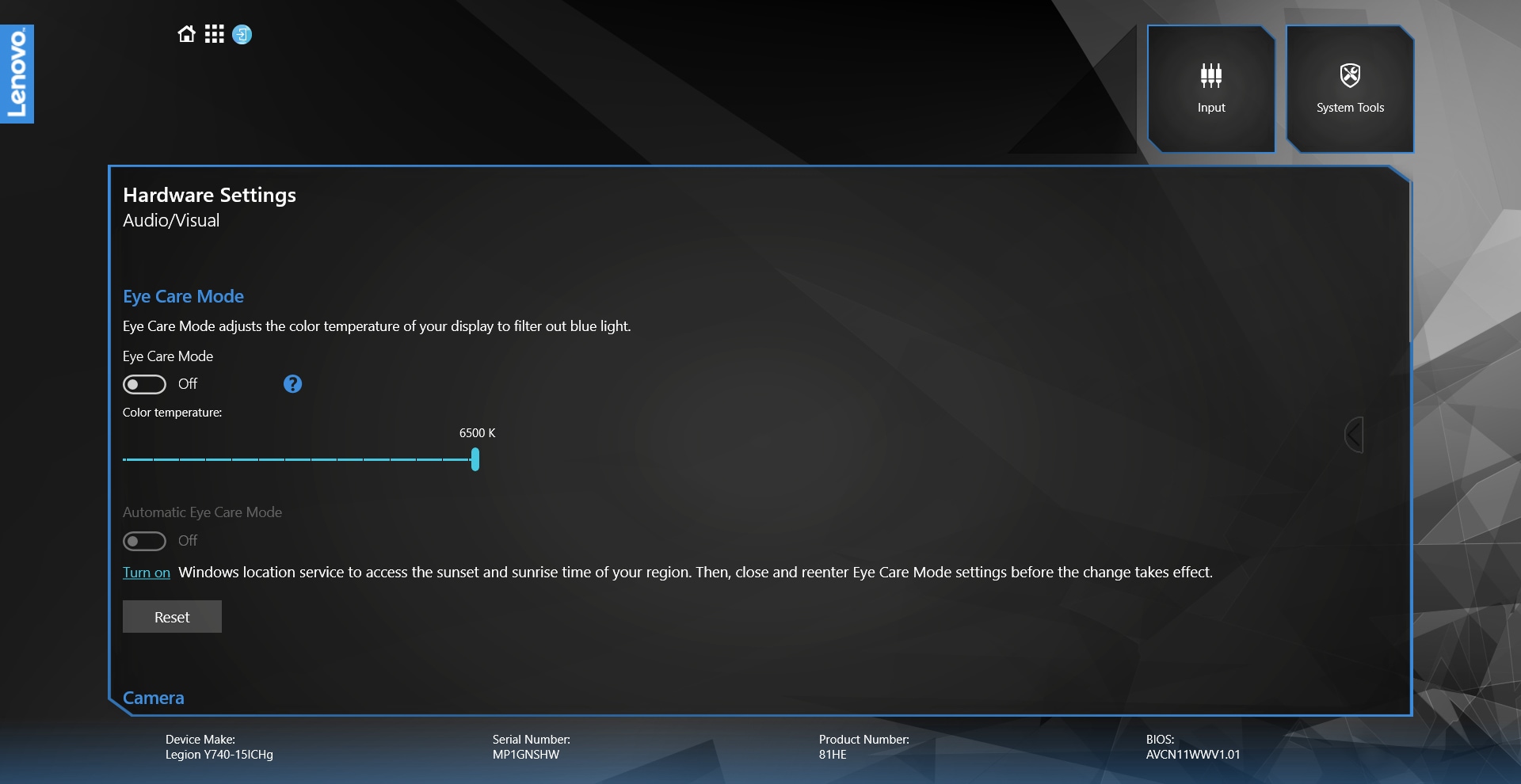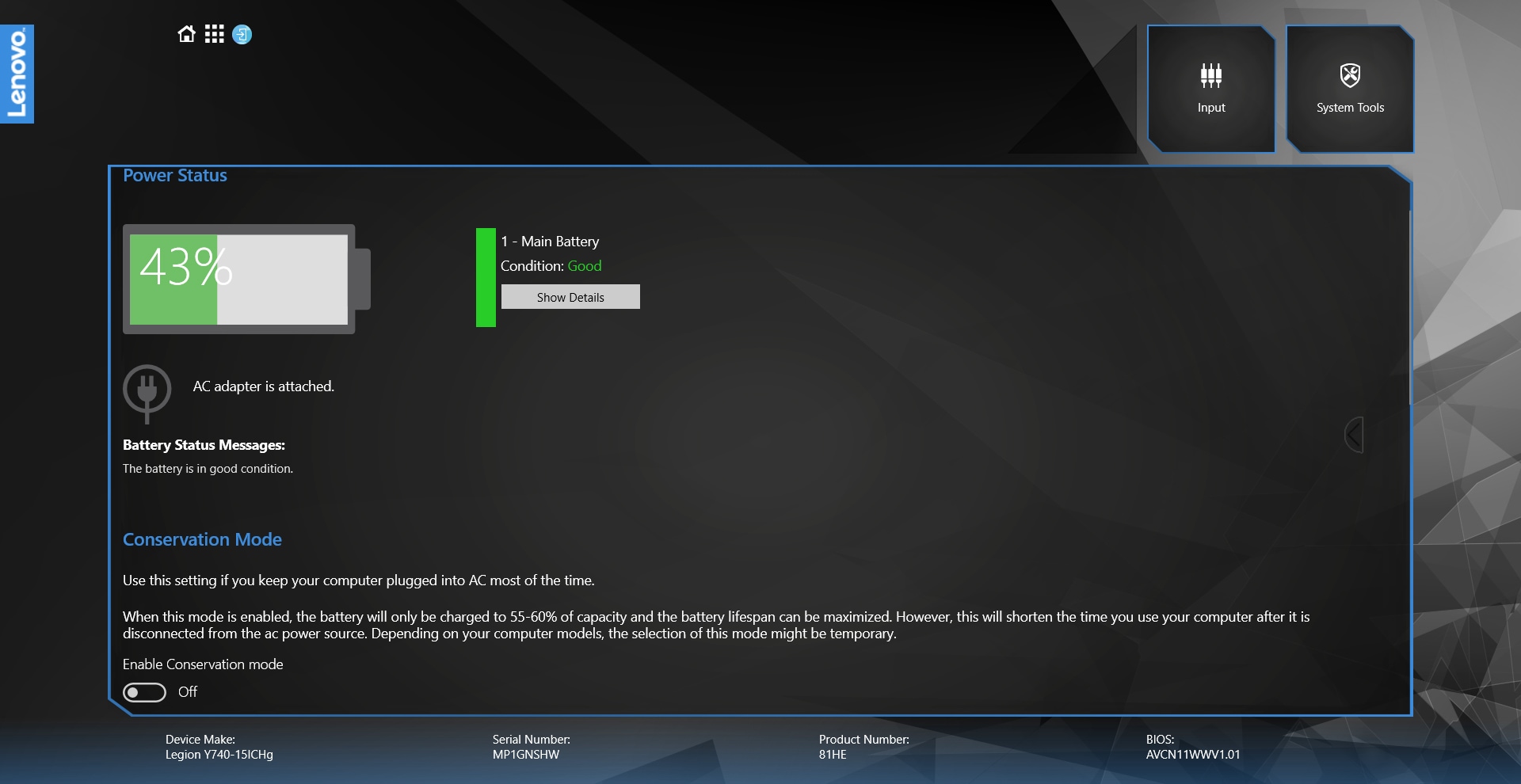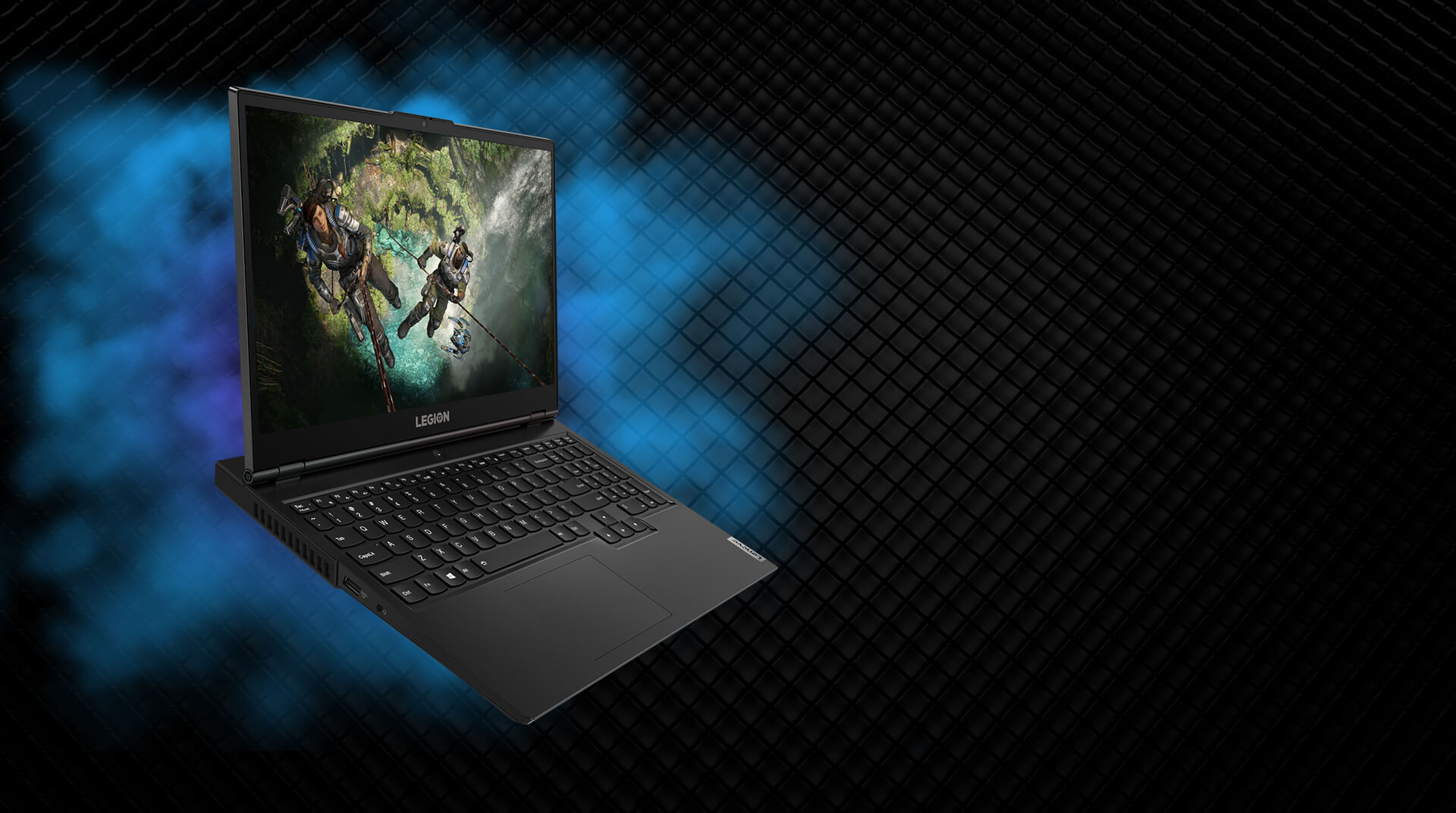 More games. More fun.
Max out your settings, dive into the details, and experience seamlessly smooth gaming with Windows 10.*
*PC hardware requirements may vary for games on Windows 10.