Lenovo ThinkAgile MX and SXM Series

ThinkAgile MX and SXM Series
Modernize and innovate hybrid cloud capabilities
ThinkAgile MX Integrated Systems and Certified Nodes enable customers to easily modernize their on-premises infrastructure. ThinkAgile SXM is a turnkey, easy-to-deploy solution for a consistent Azure hybrid cloud experience.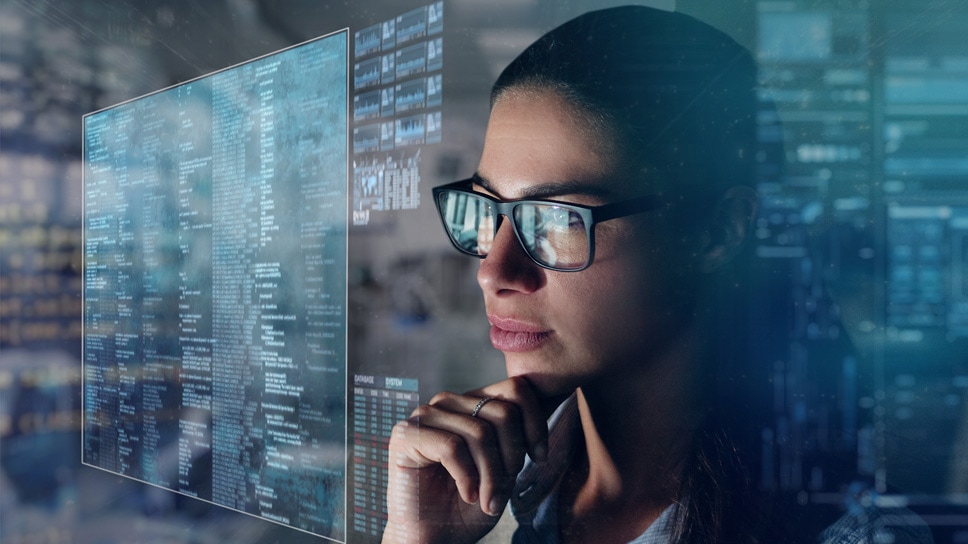 An integrated turnkey solution for a true hybrid cloud experience
ThinkAgile MX is a fully engineered, jointly validated, and integrated solution that can extend any Azure Arc-enabled infrastructure from hybrid multi-cloud environments to the data center and at the Edge. It also offers the flexibility to help you quickly build and operate applications and services from Edge to Cloud.
ThinkAgile SXM delivers a pre-integrated, easy-to-deploy solution that dramatically reduces time-to-value by seamlessly integrating infrastructure across applications which reduces the total cost of ownership. It also offers Azure cloud services from the security of your own data center and unifies application development across the entire hybrid cloud environment.


Unparalleled experience
Simplify hybrid cloud complexities with a single contact point. Your go-to support for end-to-end solution, making it easy to get assistance throughout the product lifecycle. Receive flexible service and financial models with TruScale and exceptional data protection and security with Lenovo ThinkShield.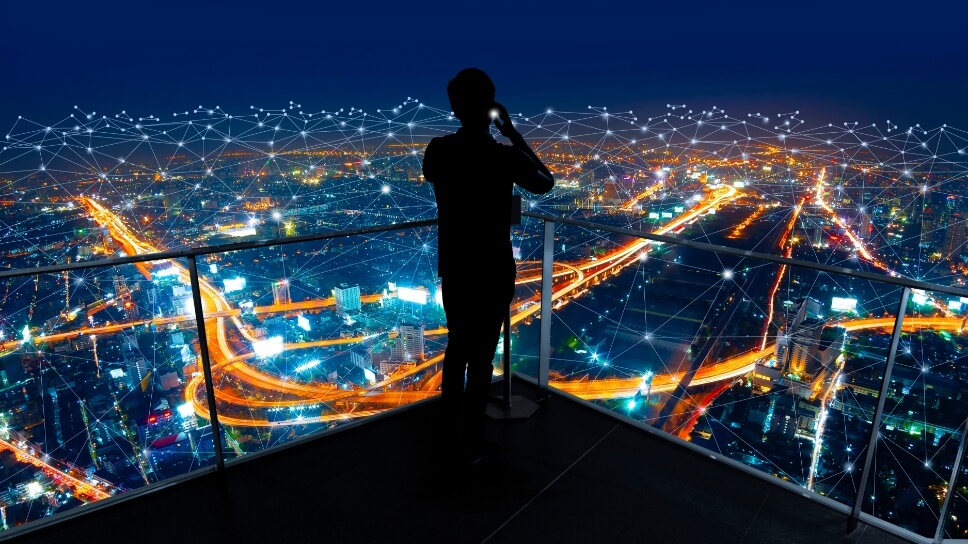 What's new – platform refresh with Intel processors
Redefine infrastructure performance with Lenovo ThinkAgile MX and SXM Series V3 powered by the latest 4th Gen Intel® Xeon® processors offering greater processing power with 50% more core count and increased data transfer rates with PCIe Gen5 capabilities. Enhanced system management from XClarity for faster OS deployment and configuration setup as well as updated security features, for extremely flexible, high-performance servers ideal for large, complex workloads.
60% better database performance for SQL users
DDR5 Memory with more bandwidth to support faster time to insight