Lenovo Sustainability
Combatting Climate Change: Operations
Reducing our impact
Lenovo continually strives to improve the energy efficiency of our internal operations, as well as identify further opportunities to reduce our greenhouse gas (GHG) emissions.
Since establishing climate change objectives and targets, Lenovo has implemented more than 190 operational energy-efficiency projects worldwide. All sites continue to strive to identify and implement energy-efficiency projects and evaluate the opportunity to employ the use of renewable energy.
Our energy savings activities include:
Installing low energy lighting, including light and motion sensors
Improving energy efficiency for our HVAC system and chillers
Eliminating or improving usage of transformers and air compressors
Manufacturing area optimization—by integrating and modifying assembly lines
Implementing a low-temperature solder process in our PC manufacturing
Reducing PC on-line testing time
Improving server/data center energy efficiency
Reducing the number of company operated vehicles
Participating in Earth Hour
Achieving LEED Gold certification for our new headquarters in Beijing, China, which includes using solar energy to provide hot water
LEED Gold Existing Buildings Operations and Maintenance certification for Morrisville, NC buildings
Energy Management System - ISO 50001
Lenovo is ISO 50001 - Energy Management System certified in all European Union (EU) locations. During FY 2019/20, we expanded our Energy Management System (EnMS) to the East part of our headquarters in Beijing, China and manufacturing plant in Hefei, China and obtained ISO 50001 certifications. We developed a global level target for Lenovo's ISO 50001 certified locations as follows: Reduce total energy consumption by at least 1.5 percent in next three fiscal years, relative to the FY 2019/20 energy baseline.

Having a first-rate EMS in place will further improve our energy performance. It also leads to better energy efficiency, lower use, and consumption – leading ultimately to a reduction in greenhouse gas emissions and other related environmental impacts. Additionally, it will increase our employees' awareness of responsible energy behavior.
Click here to see our ISO 50001 certificates.
Renewable Energy
Lenovo is committed in reducing our global carbon footprint by meeting our targets for absolute reductions of GHG emissions from our operations and by driving similar reductions in Lenovo's supply chain and product usage. In support of this commitment, we continue to expand our use of solar energy. Lenovo's renewable energy installations include solar hot water generation facilities in Beijing and solar electric generation plants in Hefei and Wuhan, China as well as Whitsett and our headquarters in Morrisville, NC, USA. By the end of the fiscal year, the current solar capacity of all these projects was approximately 16 megawatts (MW).
To continue expansion in this area, we have begun the pre-engineering work to start solar installations at our facilities in Jaguariuna, Brazil and Monterrey, Mexico. These two projects will add approximately 14 MW of new solar electric generation capacity. Lenovo has a target of achieving 30 MW of owned or leased renewable energy generation capacity globally. At the time of this printing, the impact of COVID-19 may impact the construction of these projects on the schedule we had originally set. Upon completion of these two projects, we will have the ability to generate 30 MW of on-site renewable energy.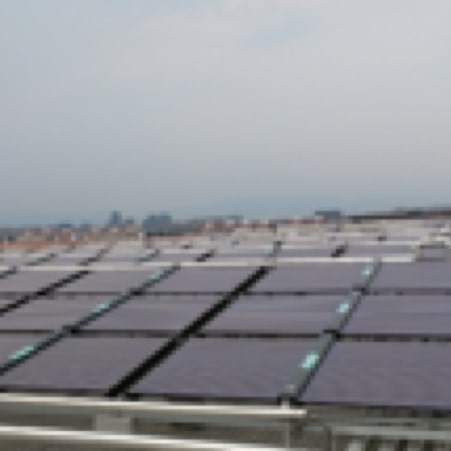 Hot water solar system in Beijing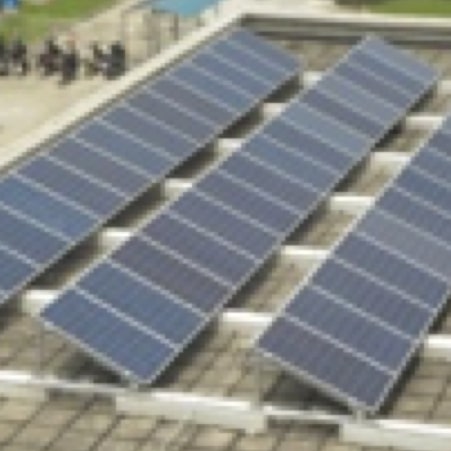 Rooftop solar panels in Shanghai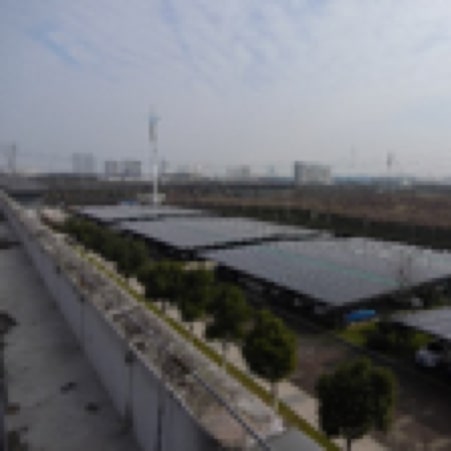 Photovoltaic panels in Hefei, China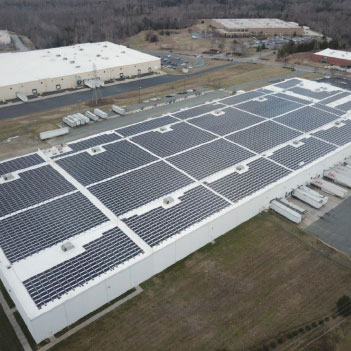 Solar panel installation at Lenovo Whitsett, North Carolina facility — March 2019.
In 2019, Lenovo was again recognized by the U.S. Environmental Protection Agency (EPA) as a Top 30 Tech & Telecom Green Power Partner for its purchase of renewable energy. Please click here for more information.
Renewable Energy Commodities
Where the use of renewable energy is not technically or economically feasible, Lenovo purchases renewable energy commodities, such as Renewable Energy Credits (REC), International Renewable Energy Credits (I-REC), Guarantees of Origin (GO) and carbon offsets.
During FY 2019/20 Lenovo purchased renewable commodities that supported 100 percent renewable energy projects in Brazil (wind), China (wind), India (wind), Mexico (wind), Europe (hydro) and the United States (wind). Also, Lenovo acquired carbon offsets from a wind farm project in China.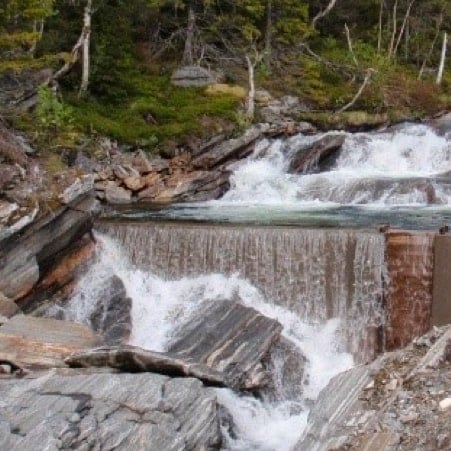 Missouri, U.S.A.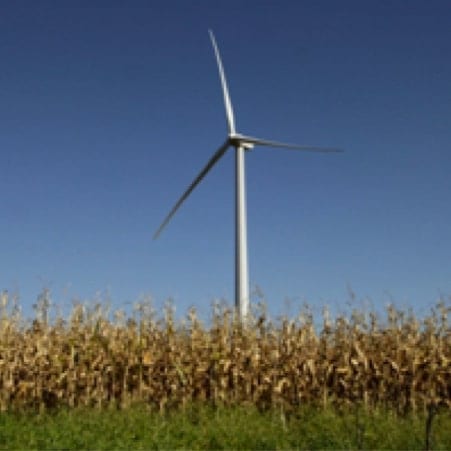 Europe
Any renewable energy instruments purchased by Lenovo must demonstrate that the carbon reductions are real, additional, permanent, verifiable, and certified to recognizable industry standards (e.g. Green-e, Verified Carbon Standard, and I-REC).
The U.S. Environmental Protection Agency (EPA) recognizes Lenovo for green power purchasing. Click here for more information.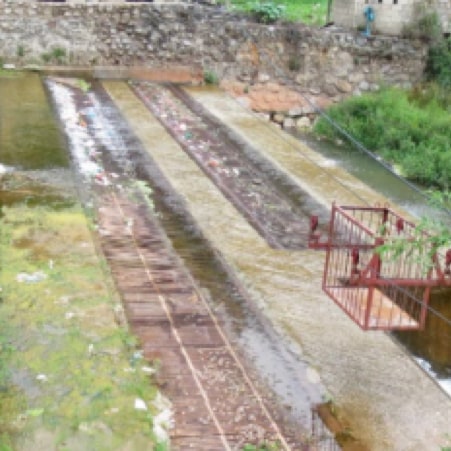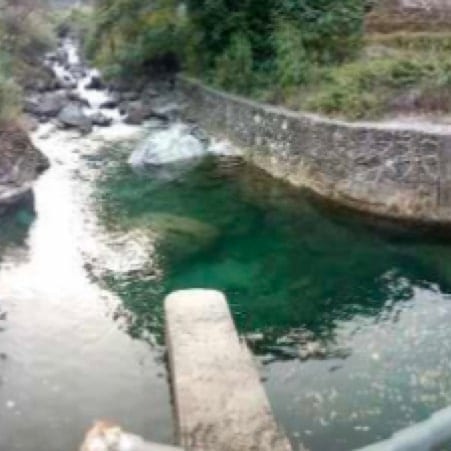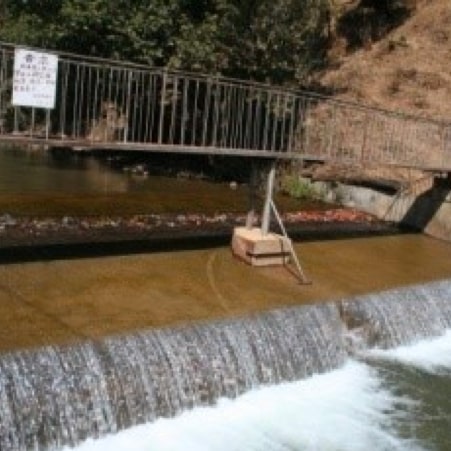 Emissions Trading System
Lenovo was selected for a pilot emission trading system in China. It was determined by the Beijing Municipal authority in 2013 that Lenovo Beijing is a significant energy consumption enterprise since we consumed more than 5,000 MT coal-equivalent electricity (CO2 emissions over 10,000 MT/year) and as such must meet an emissions trading requirement for our Beijing sites.
Our server plant in Shenzhen is also listed as a significant carbon emission enterprise but released emissions do not exceed allocated allowance so reductions are not required. Lenovo is closely monitoring other provinces where this pilot program has been imposed since our sites in Shanghai, Huiyang, Xiamen, Chengdu and Wuhan could be impacted in the future.
The newly implemented China national ETS covers high energy consumption industries such as power, cement and steel. Because Lenovo is classified as an IT industry, the China national ETS requirements have not been imposed on our sites in China at this time.