Teachers & Lenovo
Education is a critical building block to a vibrant future and teachers live on the front lines of that effort. Aside from the Student & Teacher Discount Lenovo offers every day, here are a few things we are doing for extra credit in the education world.
Student & Teacher Discount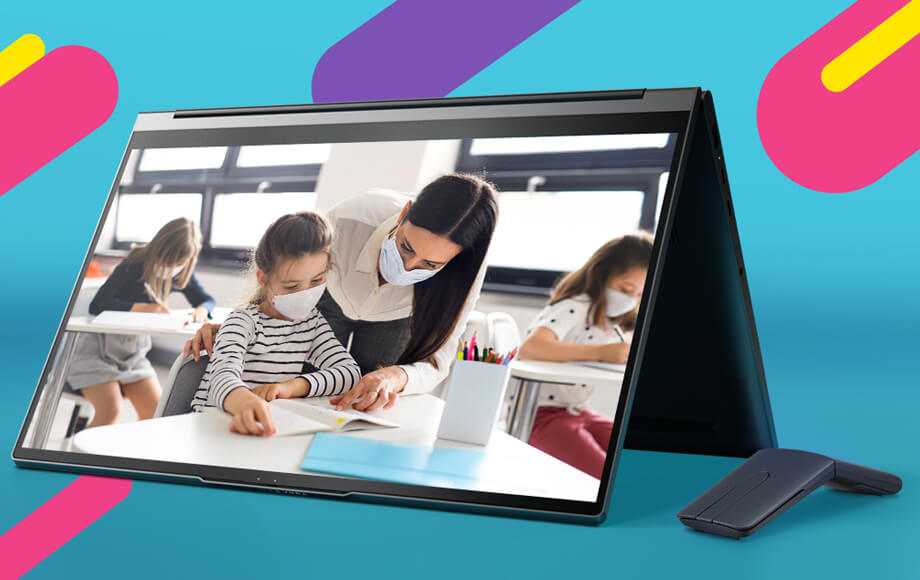 Lenovo Teacher Giveaway
Teacher appreciation starts with teacher support. By partnering with AdoptAClassroom.org, Lenovo hopes to help offset the financial burden facing our nation's teachers. Every month, teachers can be entered, by themselves or nominated, to win $1,000 to be used toward their AdoptAClassroom.org classroom fundraiser. At the end of 12 months, 1 grand prize winner will win $2,500 + a Lenovo device of their choosing. Read the Official Contest Rules for more information.
Enter Now
Learn More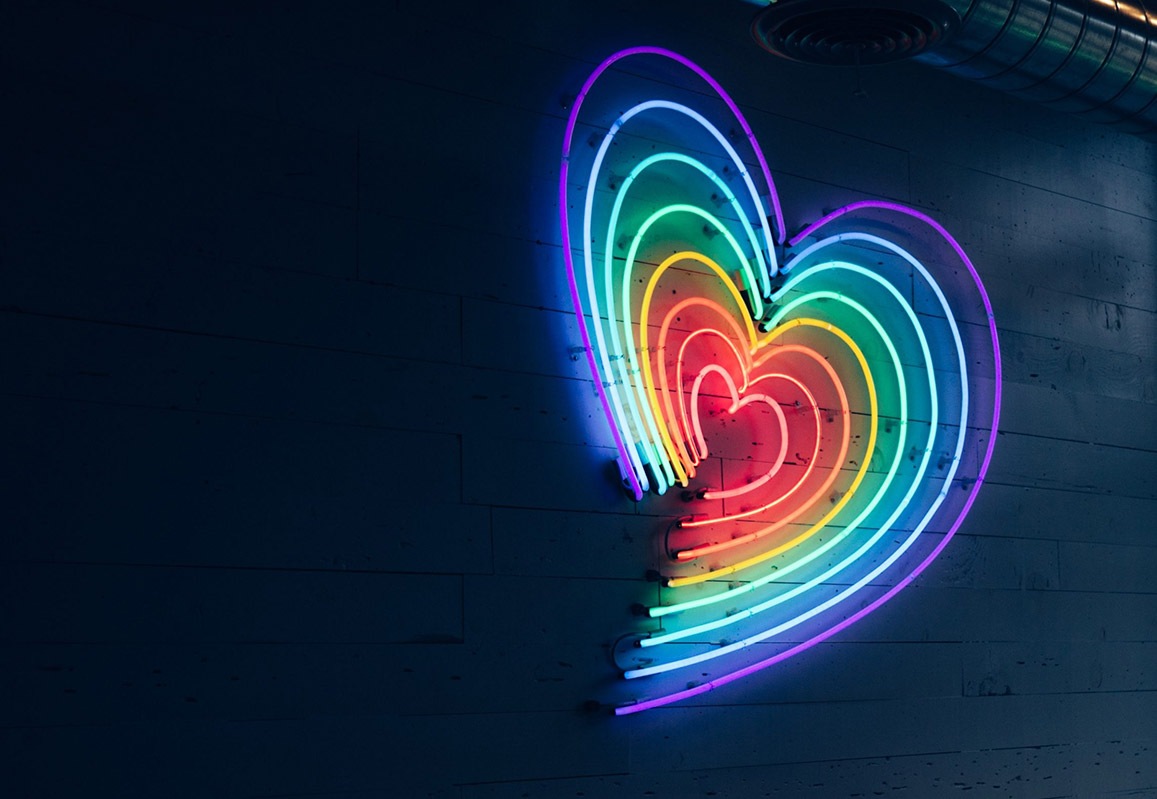 The Lenovo Foundation
Lenovo Foundation empowers diverse and underrepresented populations with access to technology and STEM education. This mission is accomplished through strategic giving to aligned charitable partners, global employee volunteerism, and ensuring access to technology in times of disaster. By partnering with strategically aligned charitable organizations and engaging Lenovo's global employee base, Lenovo shares its strengths of innovation and diversity to make a difference in communities around the world through the work of Lenovo Foundation.
LEARN MORE