OEM-oplossingen
Verzeker je van een on-demand-OEM die aan je producteisen voldoet. Je krijgt tegen lage kosten bekroonde, wereldwijde ondersteuning, innovatieve technologie en flexibel inzetbare programma's.
Werk met een toonaangevende wereldwijd opererende partner samen voor je OEM-oplossing
Zet je oplossingen snel en efficiënt in de markt met aanvullende services, resources en kennis van Lenovo-accountmanagers waarop je op kunt vertrouwen. We leveren speciale resources om je product te beheren, van concept tot lancering tot lifestyle, plus de financieringsopties die daarbij horen.
Laat onze innovatie het werk doen
Eén verkooppunt voor producten van Lenovo en van derde partijen
Gecertificeerde integratiemogelijkheden om je oplossing te ontwikkelen, te testen en te leveren
De mogelijkheid om onze producten aan te passen met je eigen kleuren, productnaam en merkeigenschappen
Betrouwbare oplossingen van hoge kwaliteit
Ensure your success throughout your product lifecycle with our OEM program. We support you throughout the process, iaMet ons OEM-programma kun je er zeker van zijn dat de hele productcyclus succesvol verloopt. We ondersteunen je gedurende het hele proces bij het ontwerpen, aanpassen, produceren en integreren van je oplossing. Ook helpen we met de fulfillmentlogistiek en het lifecycle-management. ncluding solution design, customization, manufacturing, integration, fulfillment logistics, and lifecycle management.
Passend bij jouw behoeften
Stel je eigen oplossing samen met behulp van de volledige Lenovo Enterprise-portfolio: ThinkSystem-servers, opslag en netwerkswitches. De platforms variëren van schaalbare, bedrijfskritische servers, rack- en towerservers, geoptimaliseerde servers en bladeservers tot middelgrote en AFA-opslagapparaten, en Fibre Channel- en Ethernet-netwerkswitches.
Producten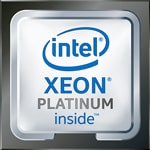 ThinkSystem-servers draaien op schaalbare Intel® Xeon® processors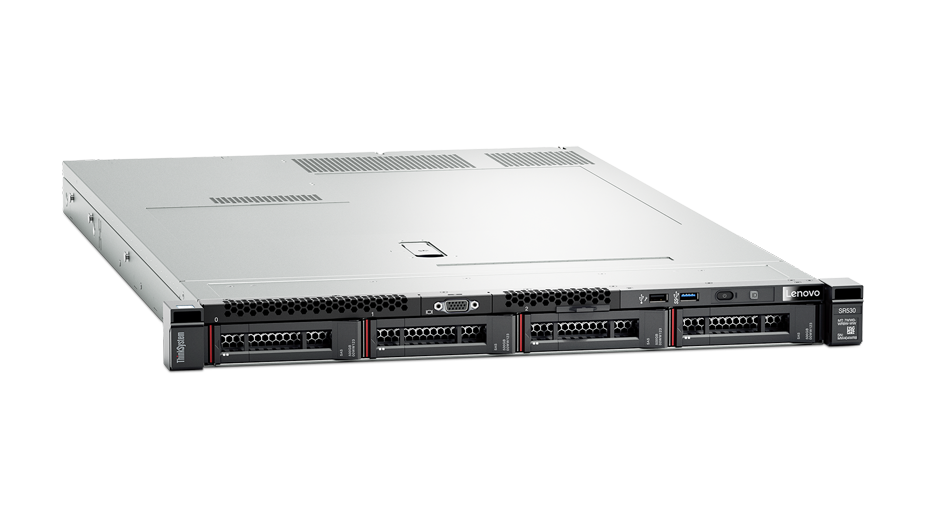 ThinkSystem SR530
Biedt een goede balans tussen processorvermogen, uitbreidingsmogelijkheden en kosten voor kleine tot grote bedrijven. Geschikt voor zeer uiteenlopende workloads zoals IT-infrastructuur, samenwerking en een eenvoudige cloud. Allesomvattende tools voor systeembeheer maken de implementatie eenvoudiger.
Services
Bij het kiezen van de juiste databaseoplossing moet je weten welke oplossing bij jouw specifieke strategische wensen past. Onze vakkundige adviseurs en technici maken het je makkelijk.