Data Center Servers

Servers
The heart of the data center
Drive your business forward with a server that matches your needs. Reduce costs and complexity by investing in a system that handles today's workload and expands to accommodate future growth.
Who are The Data-Centered?
They are the people who use data to dramatically accelerate their organizations, improve their industries, and solve humanity's greatest challenges with:
✔ End-to-end solutions and services at any scale
✔ Reliable technology to deliver real insights
✔ A trusted partner every step of the way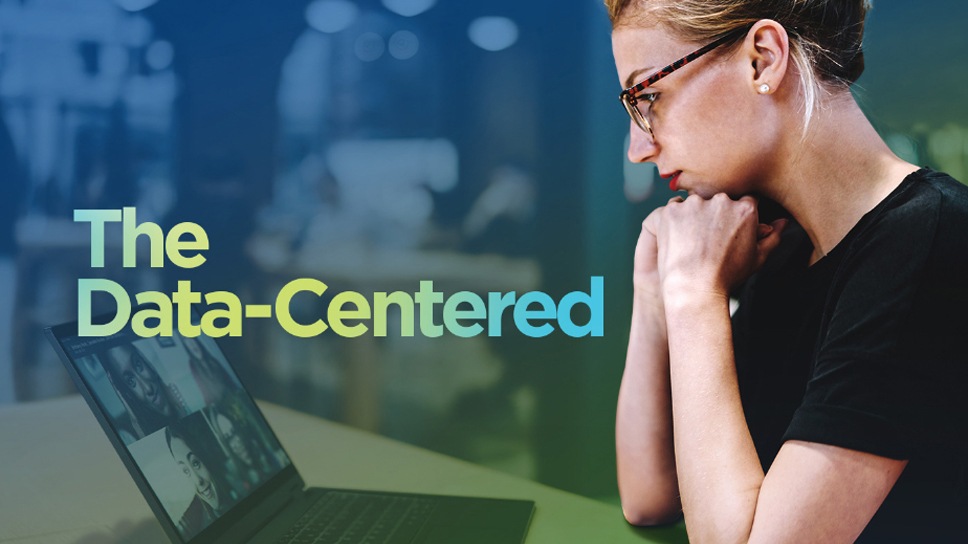 Stories from The Data-Centered
Hear how The Data-Centered individuals are solving real problems, creating new opportunities, and transforming the way we all live, learn, work, and heal.
Learn about Lenovo servers
Need more information?
Fill out this form so a Lenovo representative can contact you.