Agile Solutions for the new, smarter normal

Business agility for the new, smarter normal
Data centers must be resilient to handle today's rapidly changing and uncertain business conditions. With Lenovo you can modernize your data center with the largest breadth of agile preconfigured hybrid cloud solutions so you, the Data-Centered, can harness the flexibility and scalability of the cloud.
The Data-Centered are transforming the new normal into the smarter normal
As the new normal takes hold of businesses, one thing has become clear – those who are able to quickly pivot to meet their customers' needs and expectations are able to weather the storm.
Being Data-Centered is having a different way of looking at things and means using data and data insights at the center of every decision.
When put to the test, how agile is your organization? Do your processes and technologies foster a culture of experimentation and innovation? Are your applications and infrastructure evolving so that data, information and value isn't locked up inside of legacy silos? Which agile solution is right for you?
At Lenovo we are here to help you, the Data-Centered, accelerate your transformation with our range of server and storage offerings for hybrid cloud, including expertise to help with design and implementation. We've also partnered with the best hyperconverged cloud software providers to deliver an open portfolio of solutions perfectly designed to meet the varied demands of this new, smarter normal.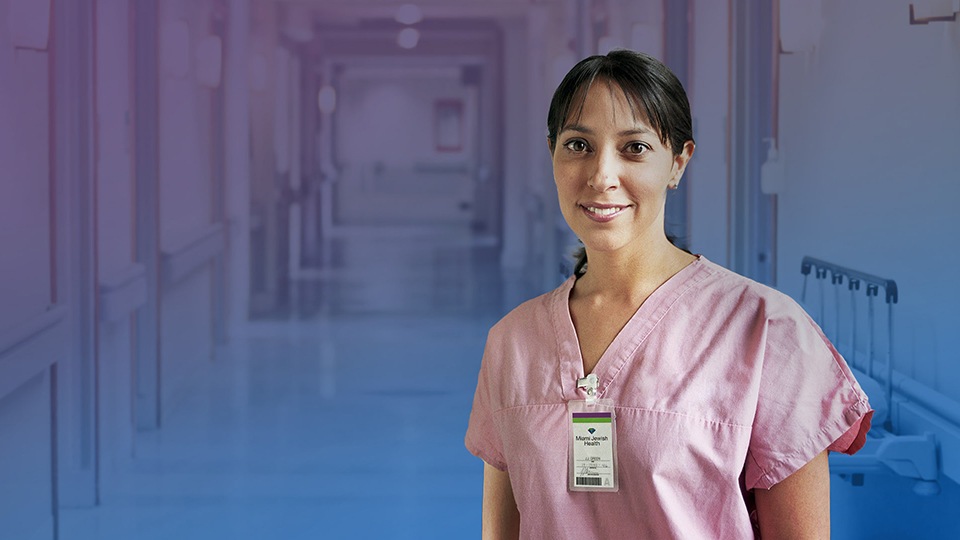 Increase efficiency, time-to-value, and confidence with a cloud strategy created for you
Accelerate your business with the right cloud strategy and Lenovo cloud solutions. From there, the potential is sky-high.
Our solutions are open, proven, and ready to deploy, and our dedicated experts are here to help you every step of the way.
Need more information?
Fill out this form so a Lenovo representative can contact you.