Data Center Software | Infrastructure, Applications, Management | Lenovo

Software
Market-leading software for the dynamic business
Pair your Lenovo servers, storage, and networking systems with software that creates the right solution for your workloads and your business.
Software to benefit your business
Who are The Data-Centered?
They are the people who use data to dramatically accelerate their organizations, improve their industries, and solve humanity's greatest challenges with:
✔ End-to-end solutions and services at any scale
✔ Reliable technology to deliver real insights
✔ A trusted partner every step of the way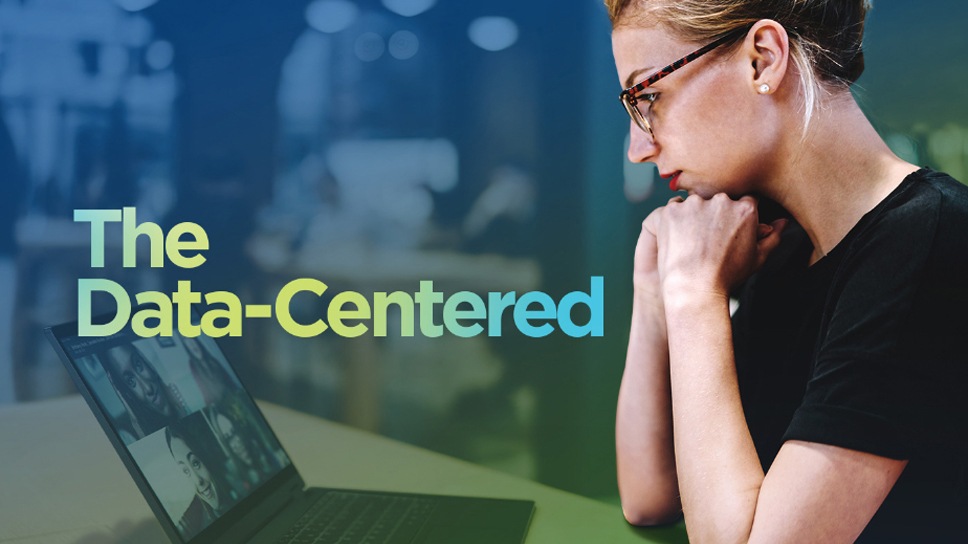 Stories from The Data-Centered
Hear how The Data-Centered individuals are solving real problems, creating new opportunities, and transforming the way we all live, learn, work, and heal.
Services
Our expert consultants and technicians can meet your specific needs with extensive industry experience and deep technical knowledge
Need more information?
Fill out this form so a Lenovo representative can contact you.