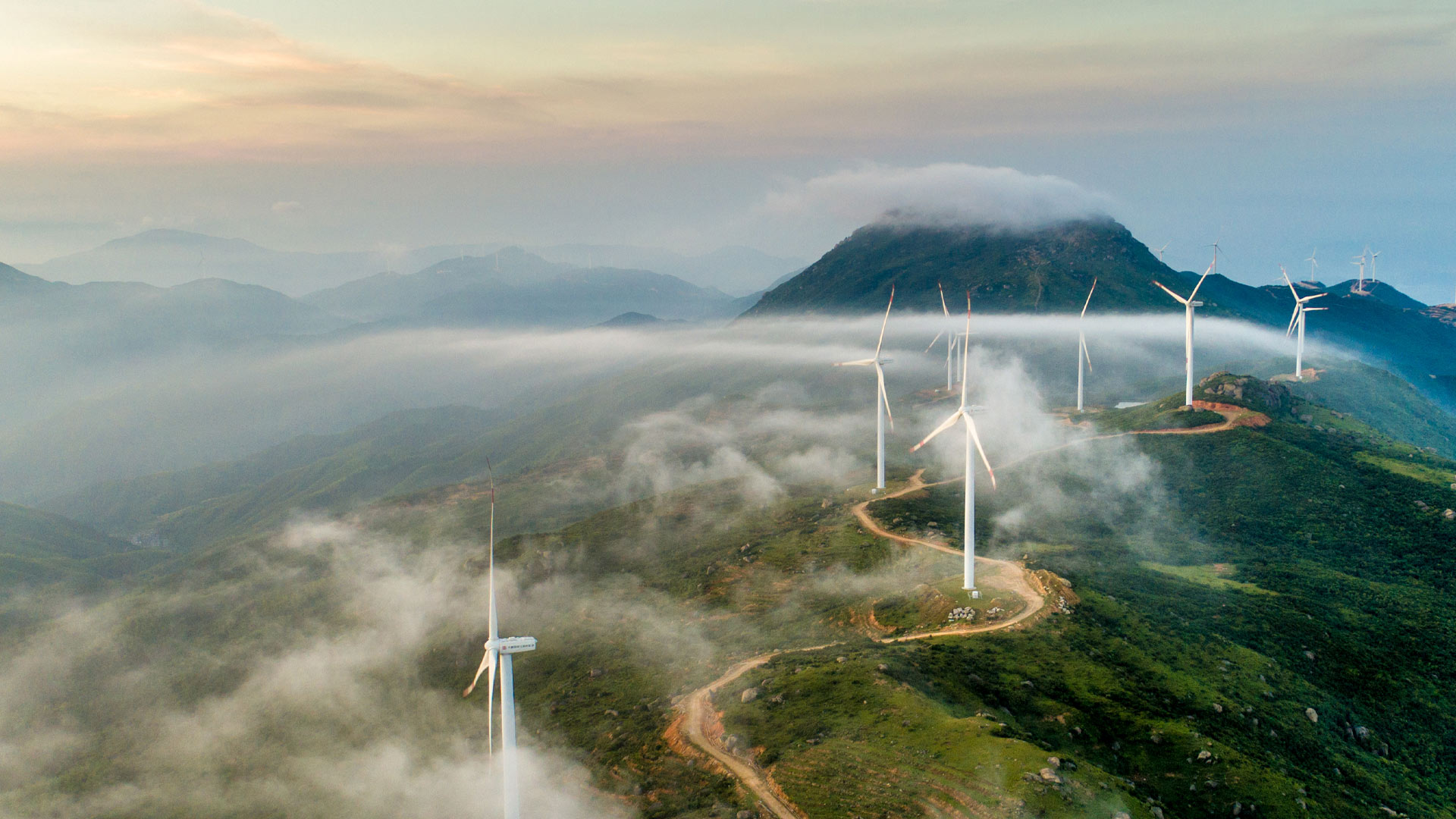 Smarter

is helping you offset carbon today for a greener tomorrow

Lenovo CO2 Offset Services make offsetting carbon emissions simple, and within your control.

Learn more >
Offset carbon emissions at point of purchase
We've calculated the value of carbon emissions associated with your device over its average lifecycle of up to 5 years, including manufacturing, shipping, and usage. Now, offsetting those emissions can simply be considered part of your hardware configuration.
Why choose Lenovo's CO2 Offset Service?
Easy for you.
Valuable for the environment.
Whether you help to improve renewable energy or reduce air pollution, by adding Lenovo CO2 Offset Service to your PC purchase, you help contribute to a more sustainable future.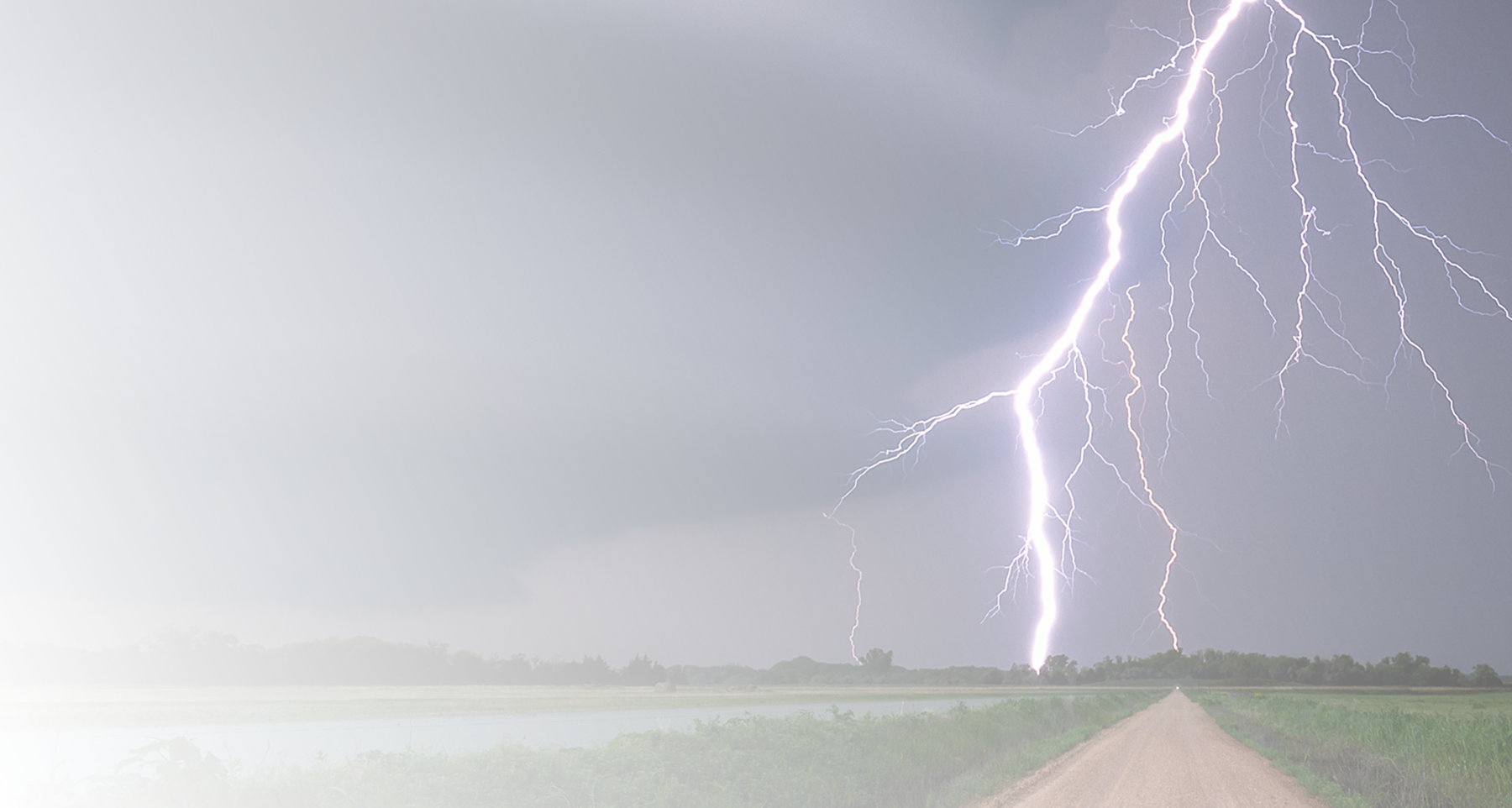 Give back to the environment in a tangible way
It's one thing to offset your carbon footprint. It's another to keep it low from the start. Lenovo is committed to driving improvements in our product and packaging design, including using sustainable packaging and striving to reduce the carbon footprint of new technology.
Already purchased a Lenovo PC and want to offset your carbon emissions?
Learn more >
Looking for a new device? Choose from Lenovo's worldclass line of laptops and add CO2 Offset Services to offset your emissions at point of purchase.
Learn more >
When you purchase the CO2 offset service you agree to the terms stated in the Lenovo Personal Computing Devices Agreement Available Here.
Lenovo Services not available for every model and are subject to availability. Lenovo reserves the right to alter product offerings and specifications, at any time, without notice. Lenovo makes every effort to ensure accuracy of information but is not liable or responsible for any editorial, photographic, or typographic errors. Images are for illustration purposes only. For full Lenovo product, service, and warranty specifications, visit www.lenovo.com. Lenovo and the Lenovo logo are trademarks or registered trademarks of Lenovo. Other company, product and service names may be trademarks or service marks of others.
© Lenovo 2022. All rights reserved.