Lenovo ThinkAgile MX Series

ThinkAgile MX Series
Making Azure Stack HCI solutions affordable and easy
ThinkAgile MX Integrated Systems and Certified Nodes enable customers to modernize their on-premises infrastructure easily, with pre-tested, pre-configured, and easily orderable configurations.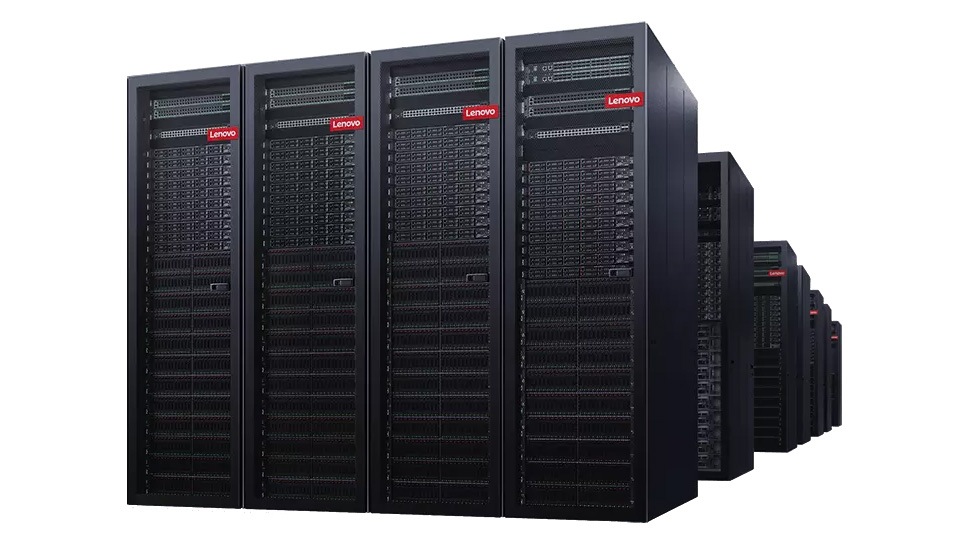 Microsoft sizing tool
Azure Stack HCI runs your choice of hardware, including new Integrated Systems and validated nodes. Eliminate the guesswork and visualize utilization with smart sizing tools.*
* Needs Microsoft account.