What is a Tech Stack?
The term Tech Stack describes a group of apps, digital tools and platforms, vendors, data sources or programming languages that are combined to deliver a strategic business function – like revenue generation, product development, or customer experience.
A company will describe all the business tools used in marketing as a "Martech stack" – standing for "marketing technology stack" – or use "DevOps stack" for the apps used by the development operations team to support engineering.
Teams create technology stack diagrams using templates in Excel, Powerpoint, Adobe or Visio to share the tools used across their organization, similar to a having an org. chart for software – the chart communicates the technology in different departments and business functions.
Lenovo Software, the enterprise software division of Lenovo, developed Lenovo AirStack to help teams and businesses visualize their tech stacks, share across departments, and store knowledge about how to use technology to drive business objectives.

Smarter technology for all
Shop Related Products
Laptop Deals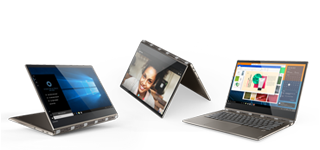 Gaming Laptops
Tablet Deals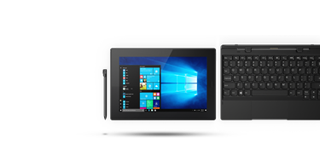 Accesories Deals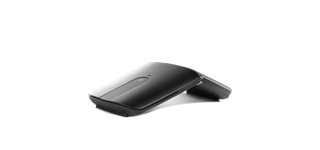 Laptop Buying Guide
Ultrabook, Celeron, Celeron Inside, Core Inside, Intel, Intel Logo, Intel Atom, Intel Atom Inside, Intel Core, Intel Inside, Intel Inside Logo, Intel vPro, Itanium, Itanium Inside, Pentium, Pentium Inside, vPro Inside, Xeon, Xeon Phi, Xeon Inside, and Intel Optane are trademarks of Intel Corporation or its subsidiaries in the U.S. and/or other countries.