Data Center Solutions
Who are The Data-Centered?
They are the people who use data to dramatically accelerate their organizations, improve their industries, and solve humanity's greatest challenges with:
✔ End-to-end solutions and services at any scale
✔ Reliable technology to deliver real insights
✔ A trusted partner every step of the way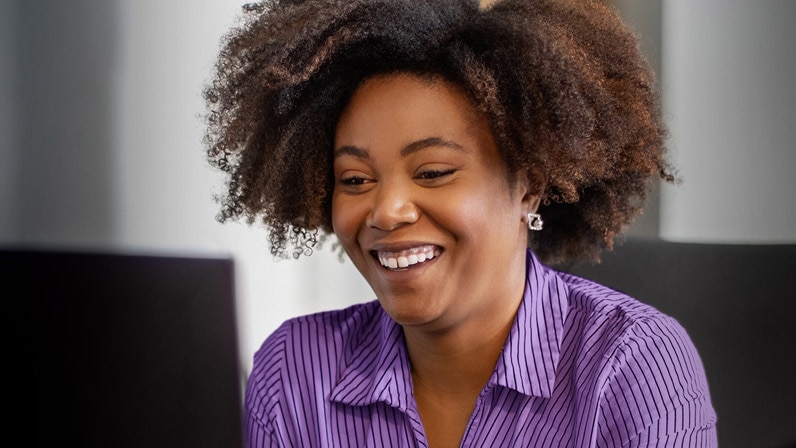 As-a-Service
Spend less time maintaining your infrastructure, and more time maintaining your momentum with flexible pay-per-use solutions.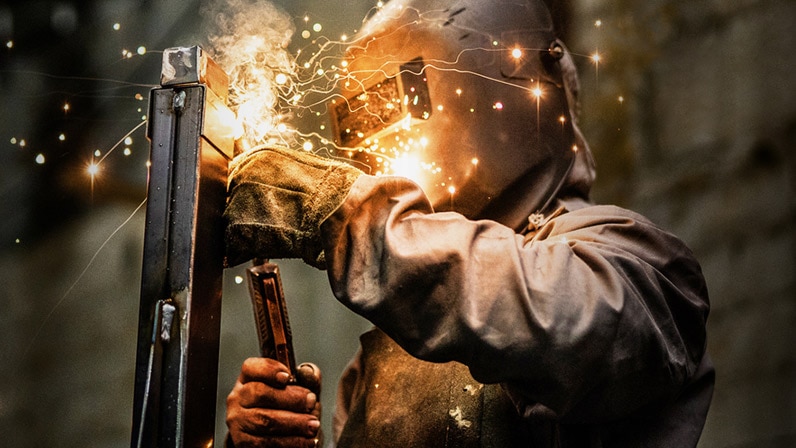 Edge Computing
Speed things up by bringing compute capabilities wherever you need them. Our edge solutions are rugged, reliable, and ready to work.
Smarter Infrastructure Solutions
Engineered, tested, and certified to accelerate your business advantage
Client Virtualization and Infrastructure
Keep your business running with a mobile workforce. Secure your corporate data while providing remote access to employees with client virtualization.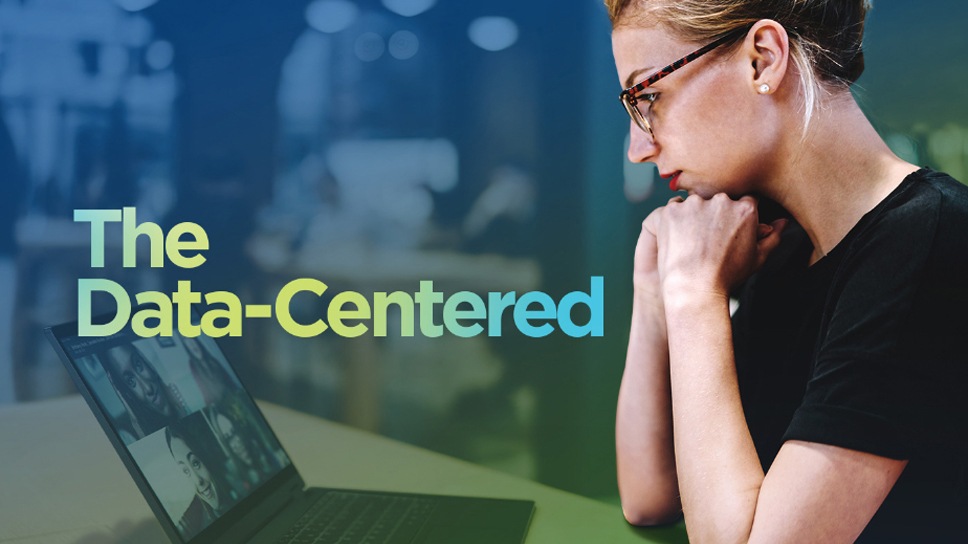 Stories from The Data-Centered
Hear how The Data-Centered individuals are solving real problems, creating new opportunities, and transforming the way we all live, learn, work, and heal.