Data Center Products & Services | Best Providers
Why Lenovo
Our technology and insight are powering the Data-Centered at the heart of smarter retail, smarter manufacturing, smarter cities, smarter healthcare, smarter finance, and beyond.
We deliver Smarter Technology for All from Edge to Cloud, Analytics, and AI by collaborating closely with customers to design and support open-choice and secure solutions that meet their unique business needs.
We're the only data center provider with end-to-end manufacturing. We own our entire supply chain for everything we build to deliver a level of security and seamlessness that no one else can, anywhere in the world.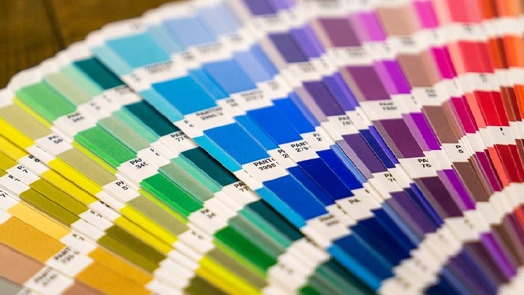 Customer success stories
Learn how Lenovo is solving real problems for customers, creating new opportunities, and transforming the way we all live, learn, work, and heal.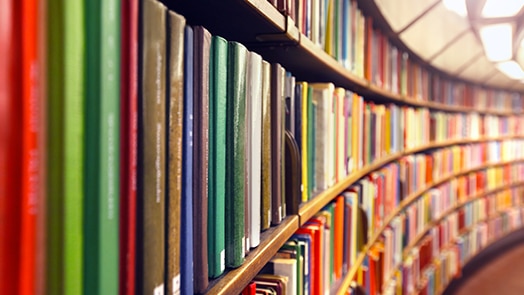 Resource Library
The resource library has everything you need, from datasheets and white papers to reports and case studies.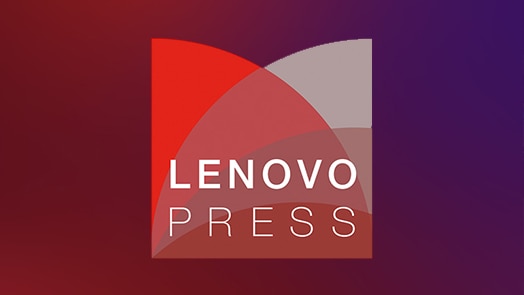 Lenovo Press
Lenovo Press provides high-quality technical publications on Lenovo infrastructure solutions. This is your resource for publications on a wide range of planning and implementation topics.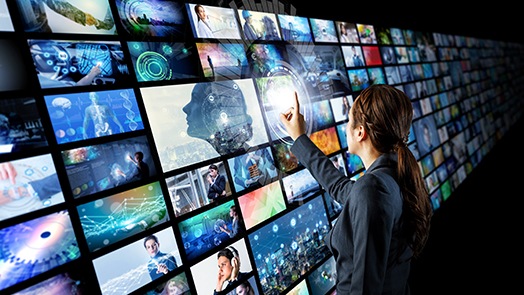 Lenovo StoryHub
Read more about our latest news and product innovation.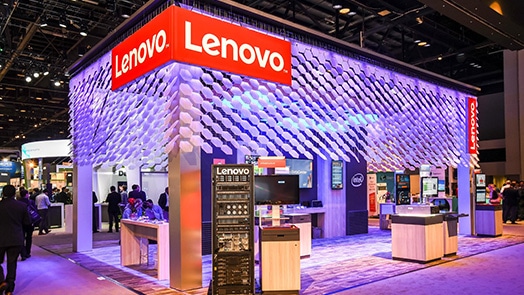 Events
Drop by Lenovo's booth at an upcoming event to view product demonstrations or talk to subject matter experts.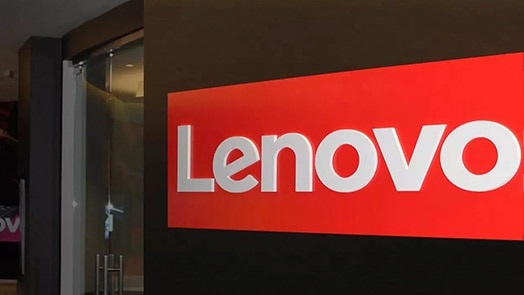 Executive Briefing Center
Our world-class facility enables our customers to experience our diverse portfolio of offerings.
Services
Your needs are specific, and our expert consultants and technicians can meet them with their extensive industry experience and deep technical knowledge