Stylish on the outside.
Savage on the inside.
Unmatched performance. Purposeful engineering. Modern designs. Legion gaming computers are forged to deliver true power where it belongs—in your hands.


Official PC & Monitor of Apex Legends Global Series
Desktops & Cubes
Intel-powered gaming tower
Contemporary design
Red system lighting
AMD-powered gaming tower
Contemporary design
Red system lighting
Compact gaming PC
Transparent top panel
Red system lighting
View All
Close
Accessories & Monitors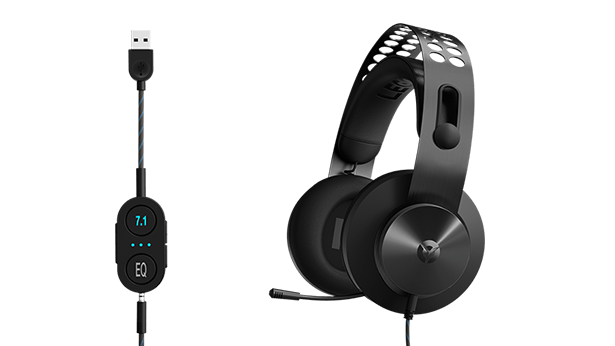 Give yourself an audible advantage! Enjoy immersive 7.1 surround sound in games, music, or movies, with this headset's dedicated audio profiles and ergonomic ear cups.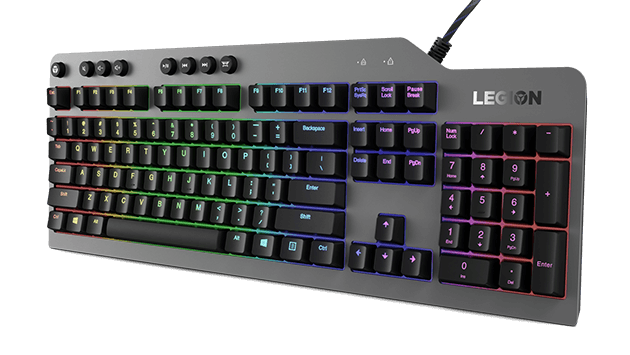 Command with color! Mechanical switch keyboard with 100% anti-ghosting, programmable per-key RGB backlighting, dedicated media keys, and more.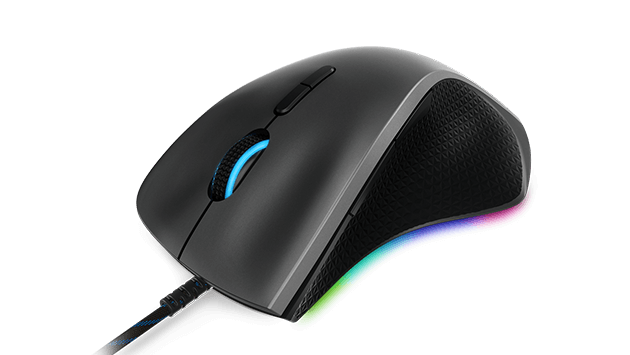 Point with precision! Ergonomic gaming mouse with 16,000 DPI, customizable three-zone RGB lighting, 10g removable weight, and more.
View All
Close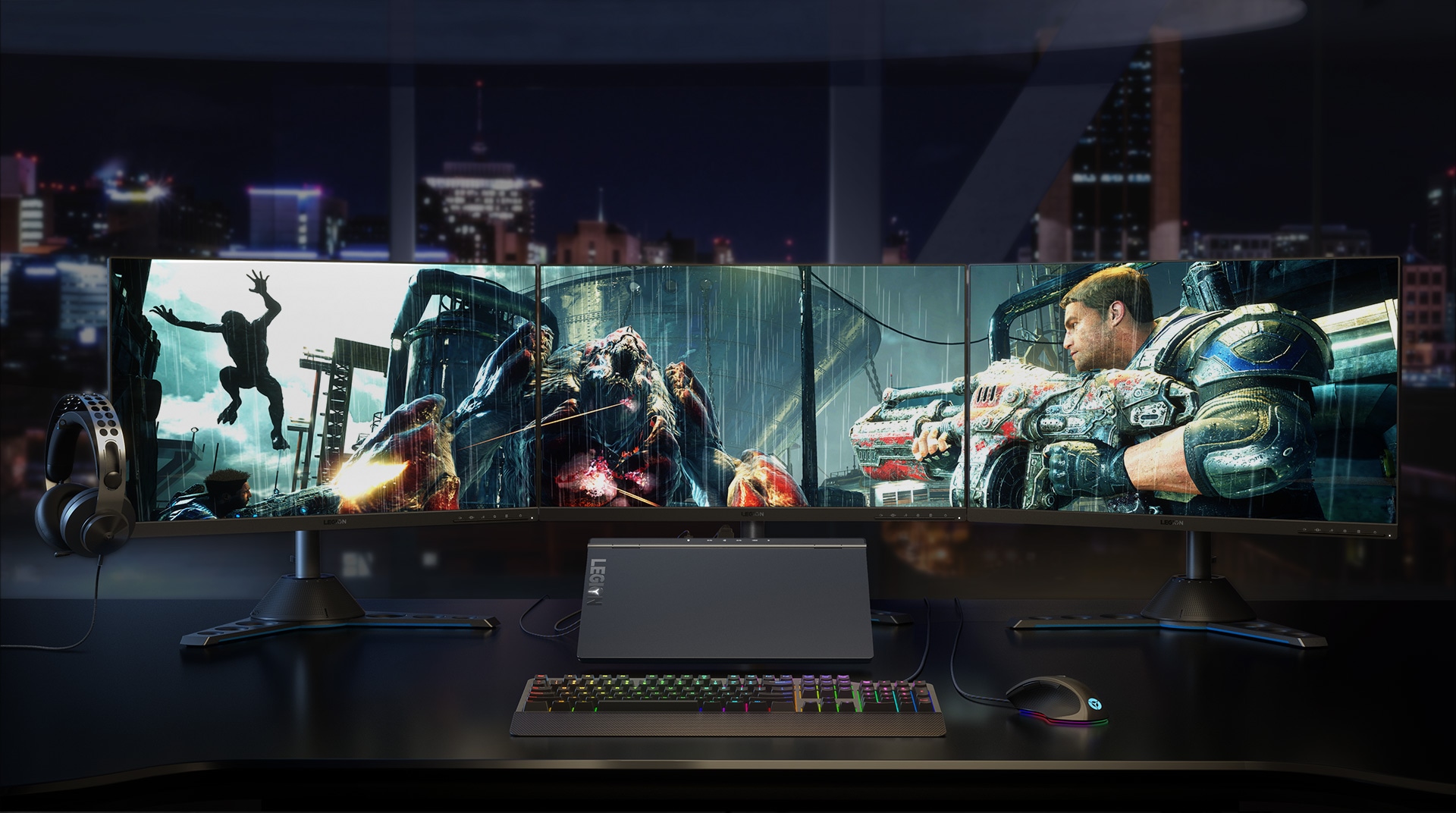 Be savagely stylish
Embrace the modern gaming PC. Legion gaming devices offer clean designs crafted with the highest-quality material, redefining what it means to be a gamer.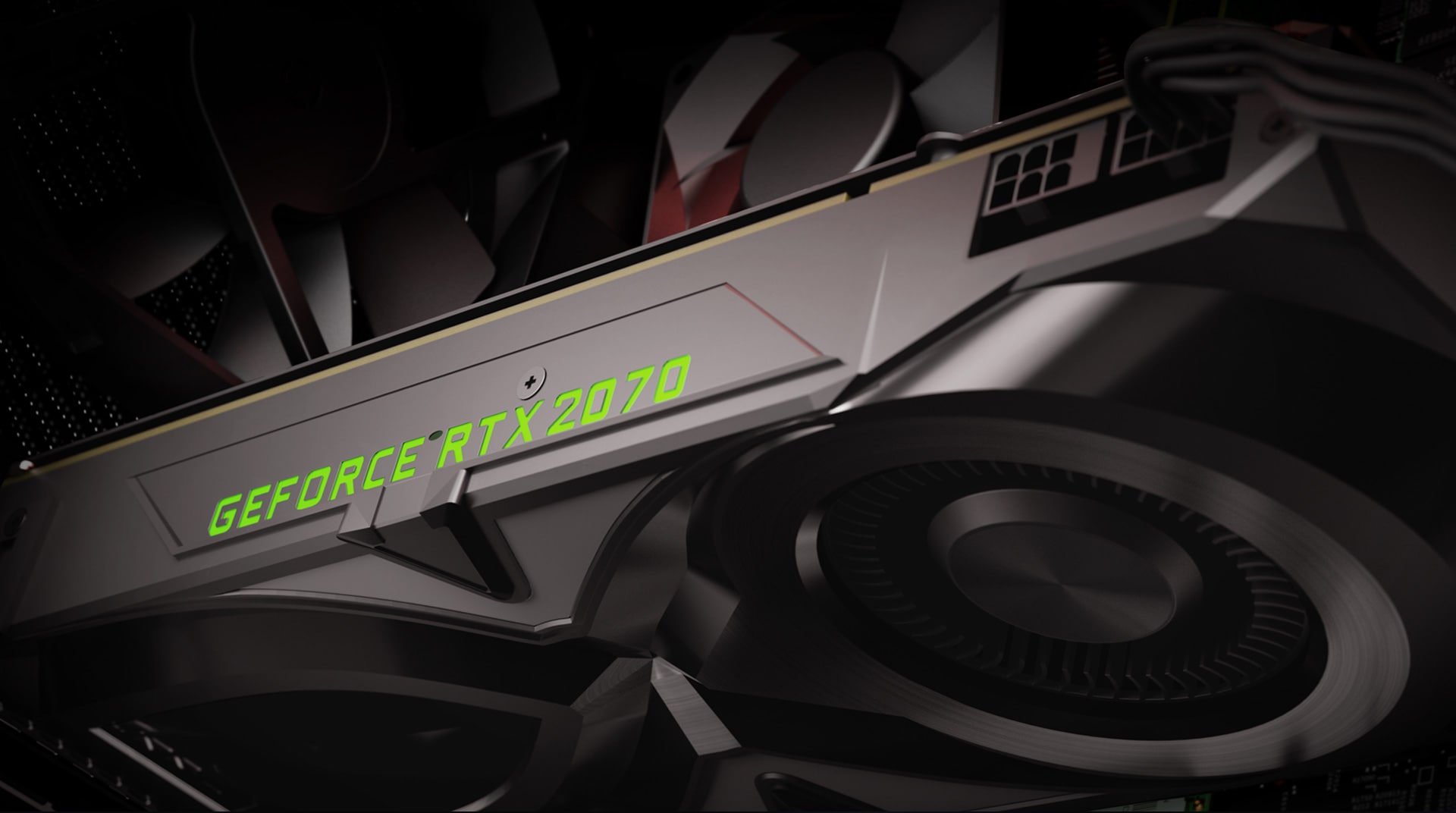 Accept no limits
Legion PCs deliver powerful next-generation processors and dedicated graphics with optional overclocking, to keep you competitive. These PCs never quit, so you won't have to, either.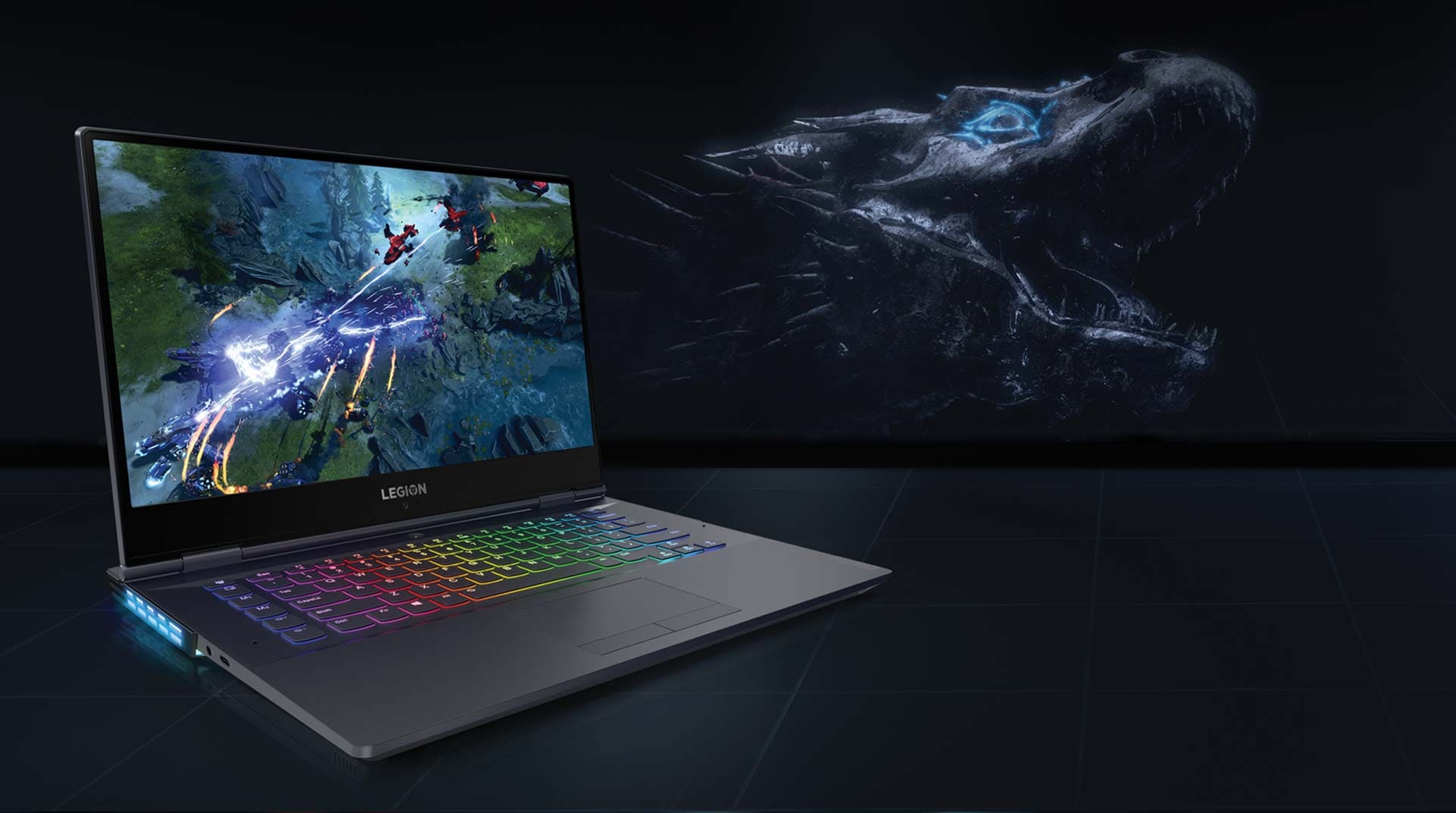 Elevate the experience
Find breathtaking realism in features like optional HDR support via Dolby Vision™, up to 144Hz refresh panels, and lifelike Dolby Atmos™ sound that moves around you. Immersive audiovisuals elevate your game.
Take maximum control
Lenovo Vantage enables precision control of your PC settings. Personalize and optimize your system's performance or set it to automatically adjust settings while you focus on the game. Play the way you like it—to win.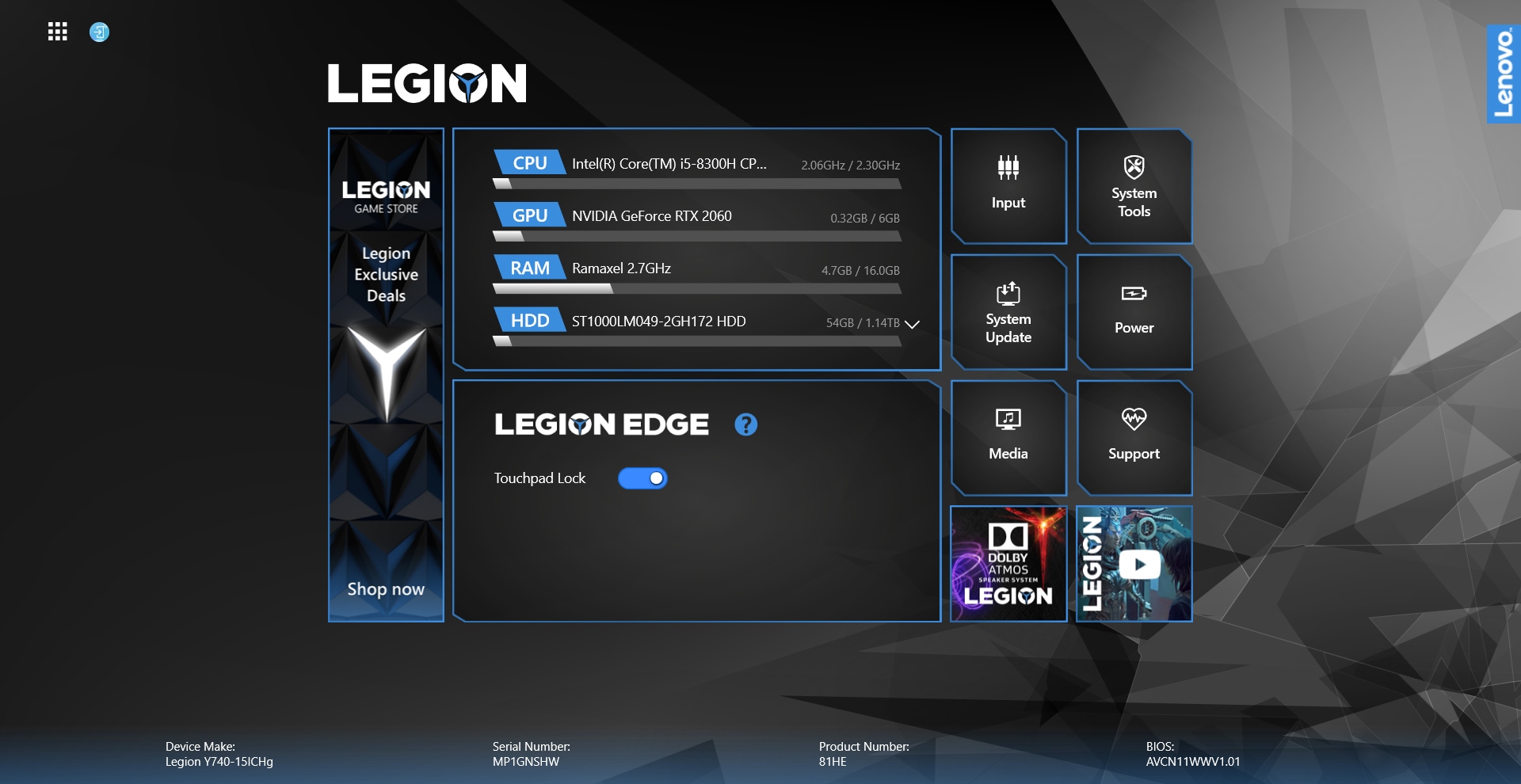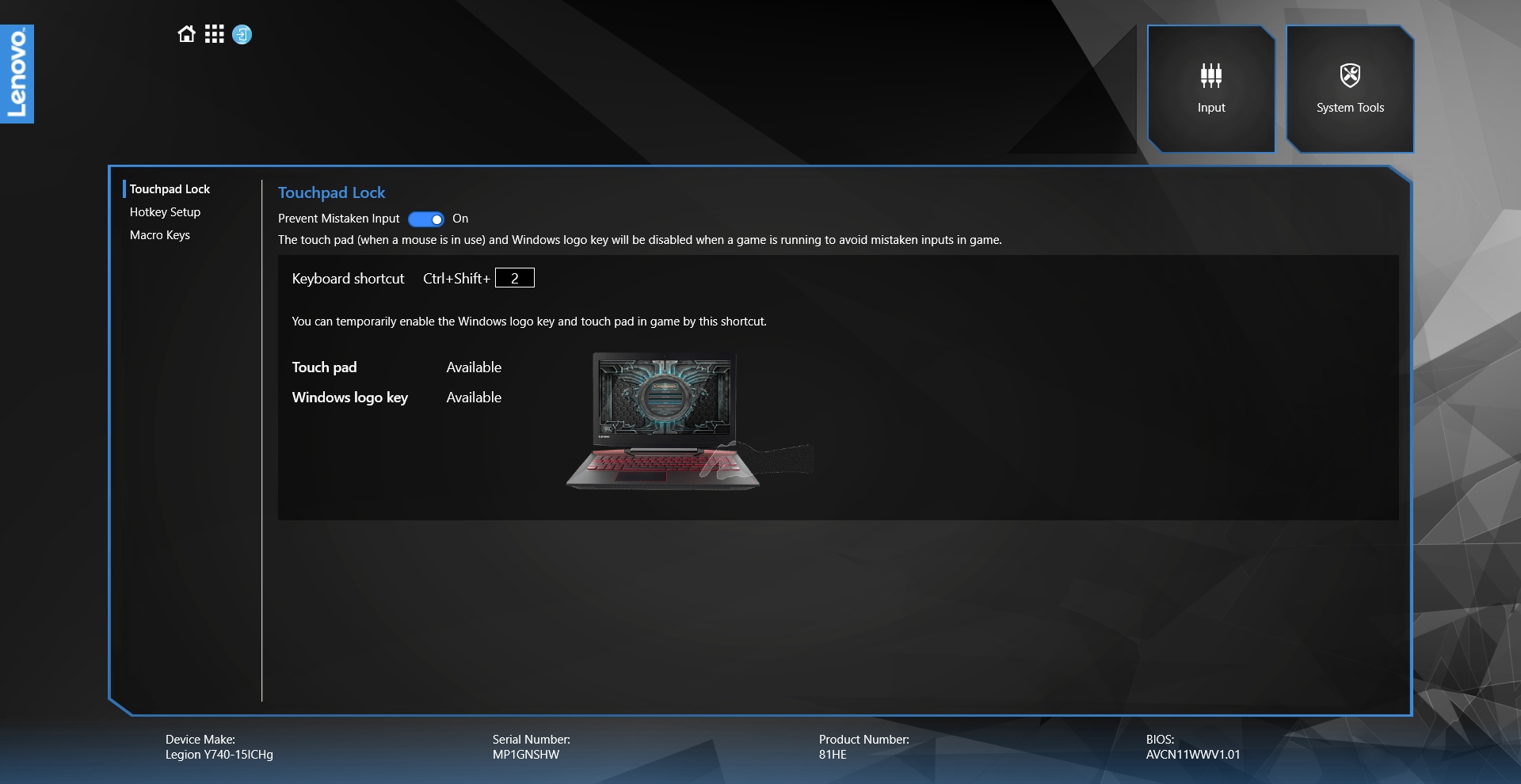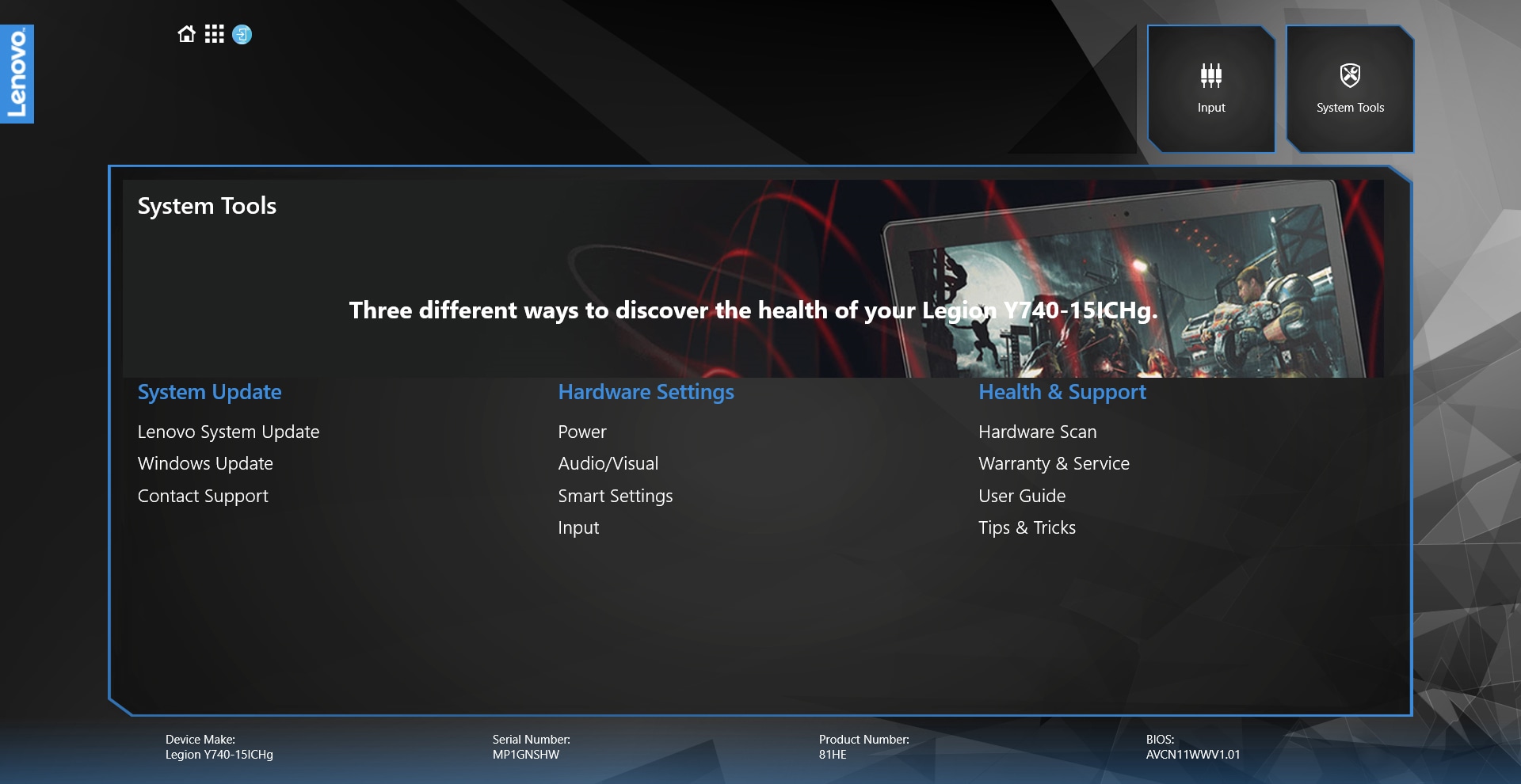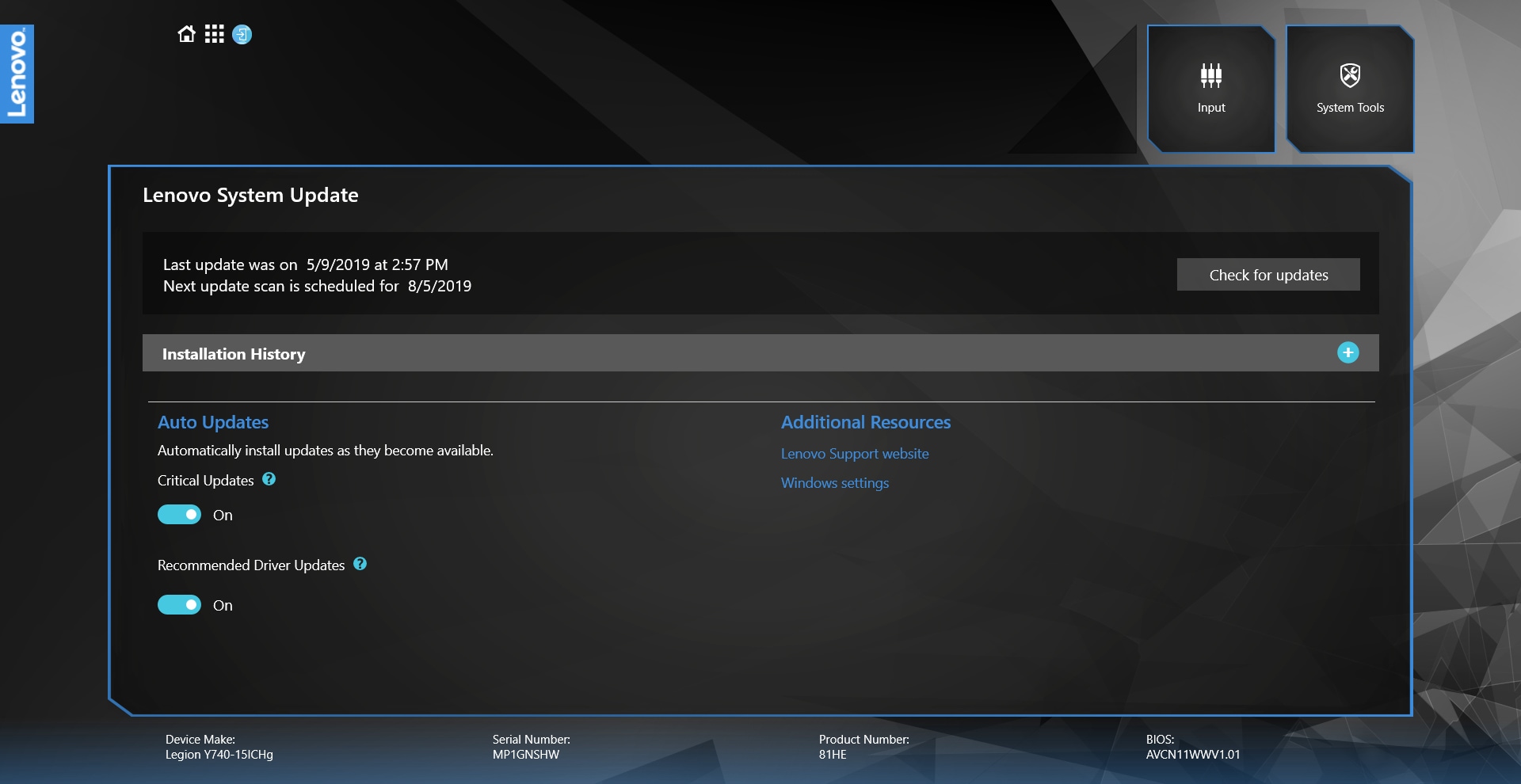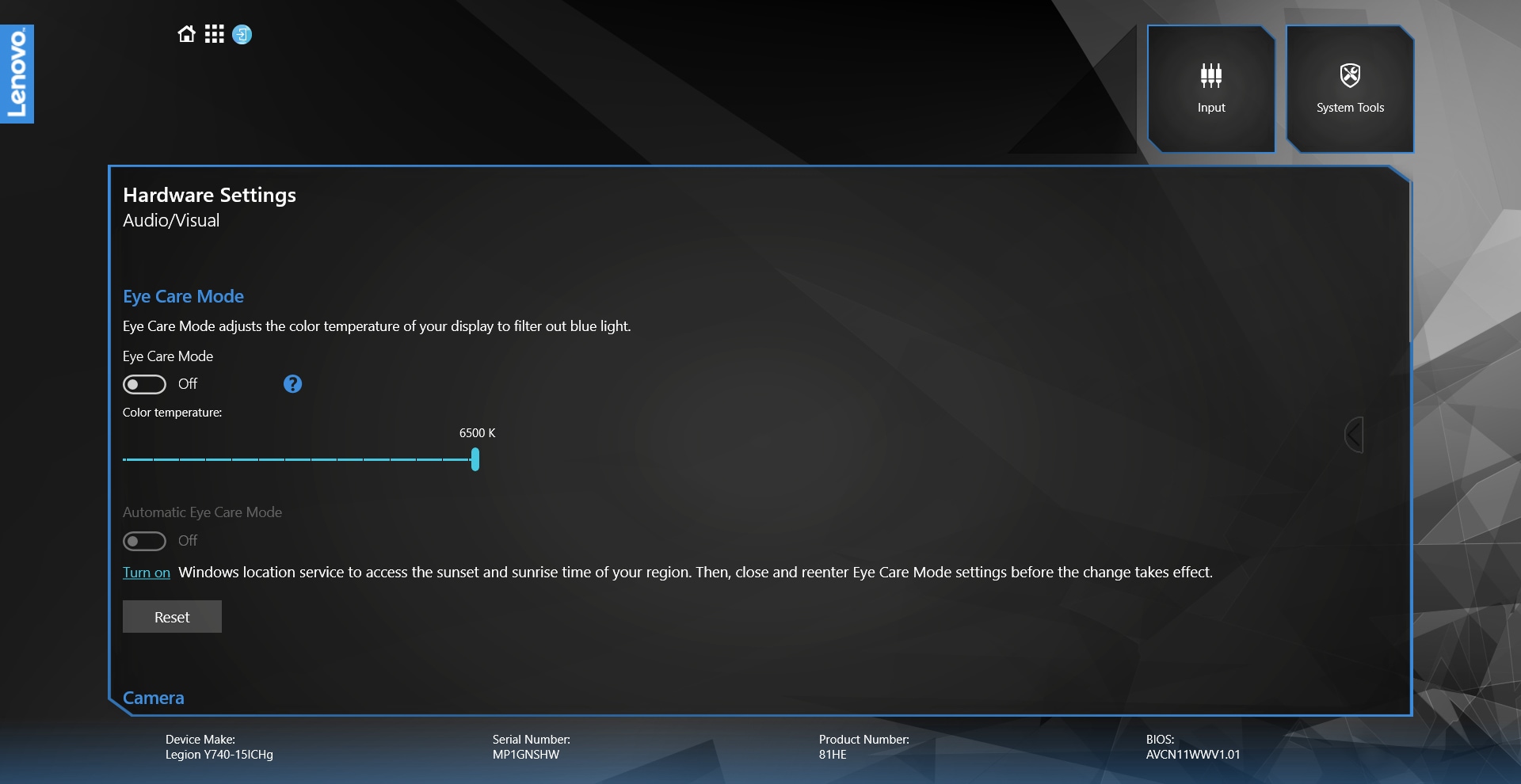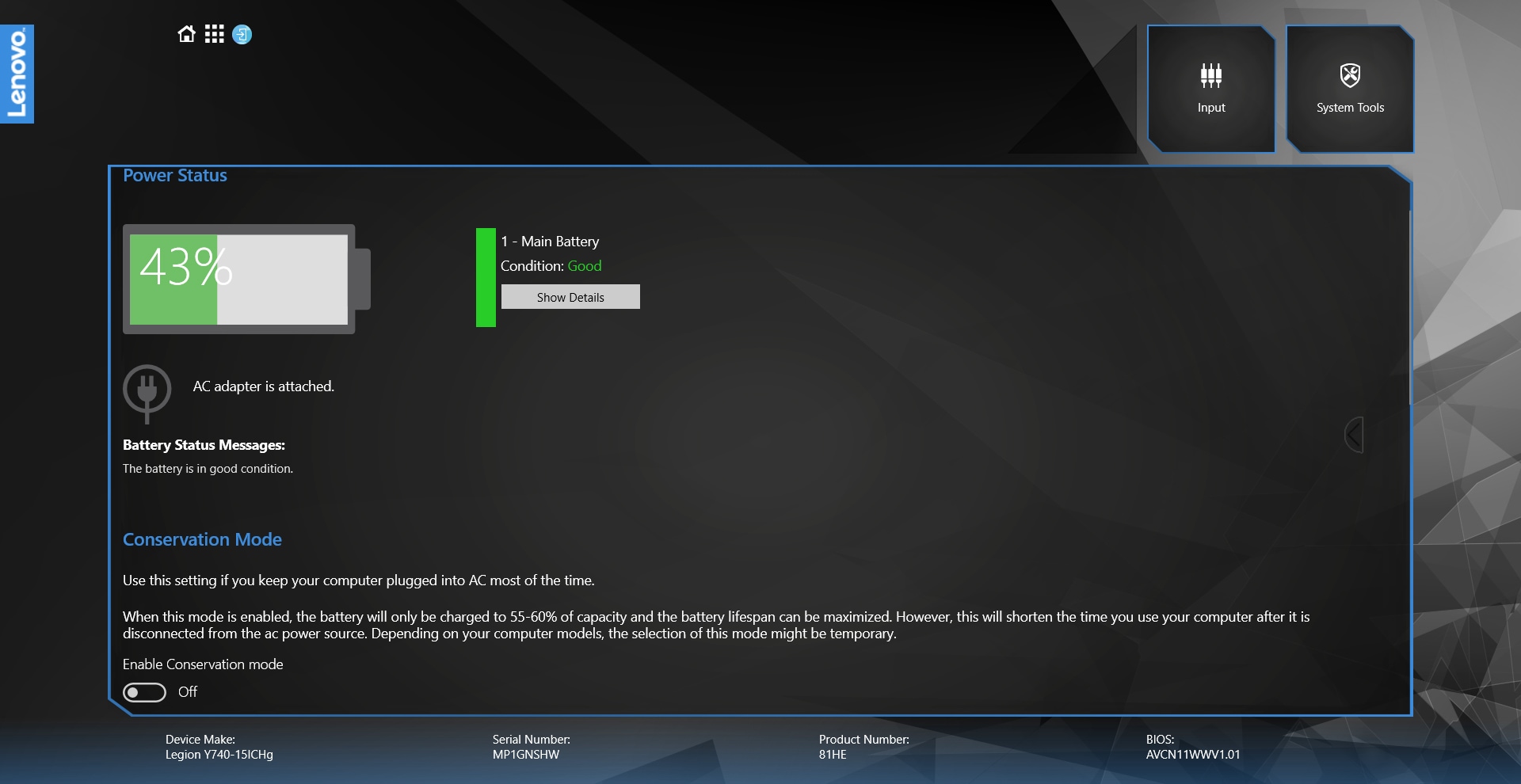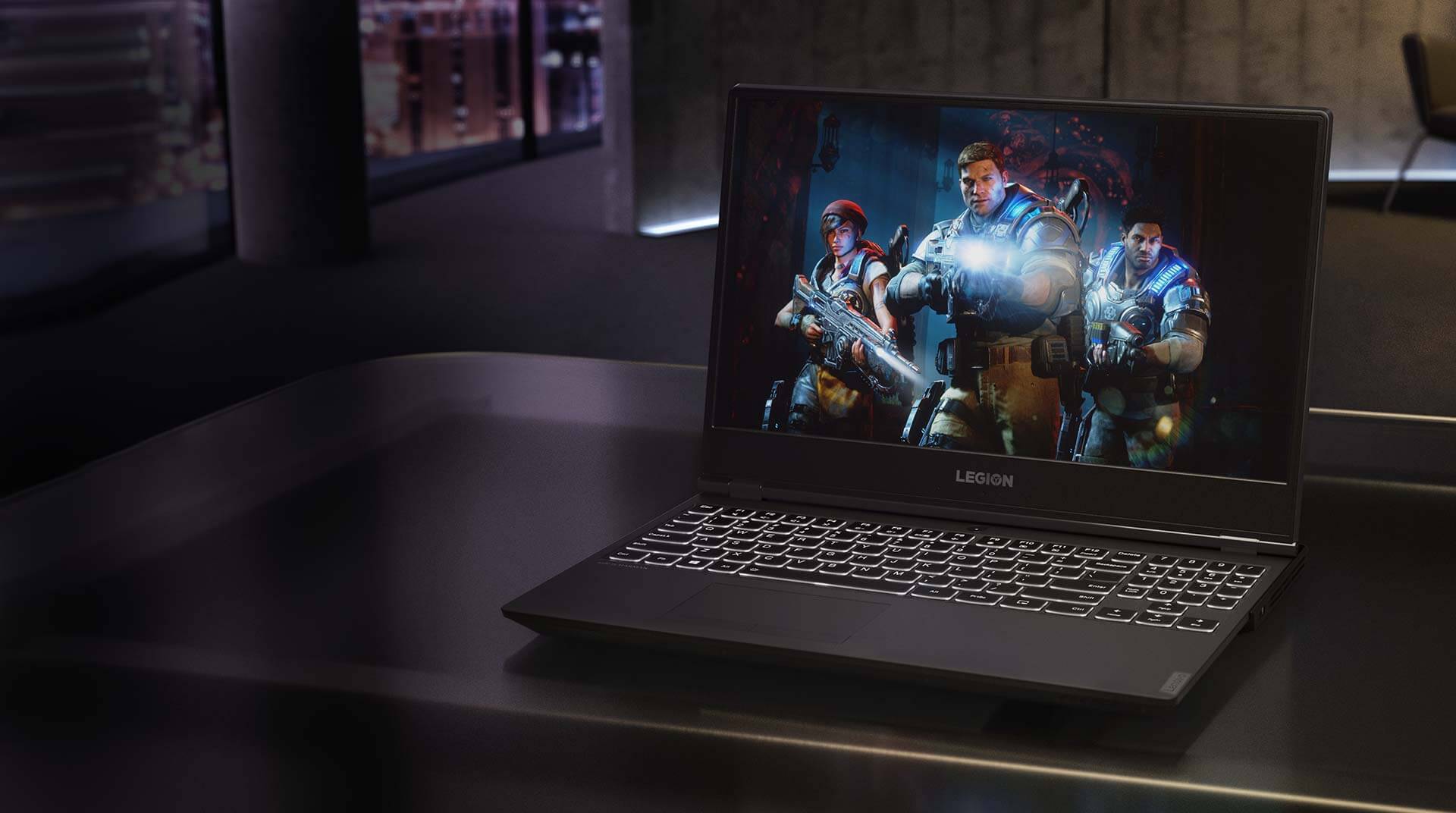 So much power.
So many possibilities.
Max out your settings, dive into the details, and experience buttery-smooth gaming with Windows 10.1
1PC hardware requirements may vary for games on Windows 10.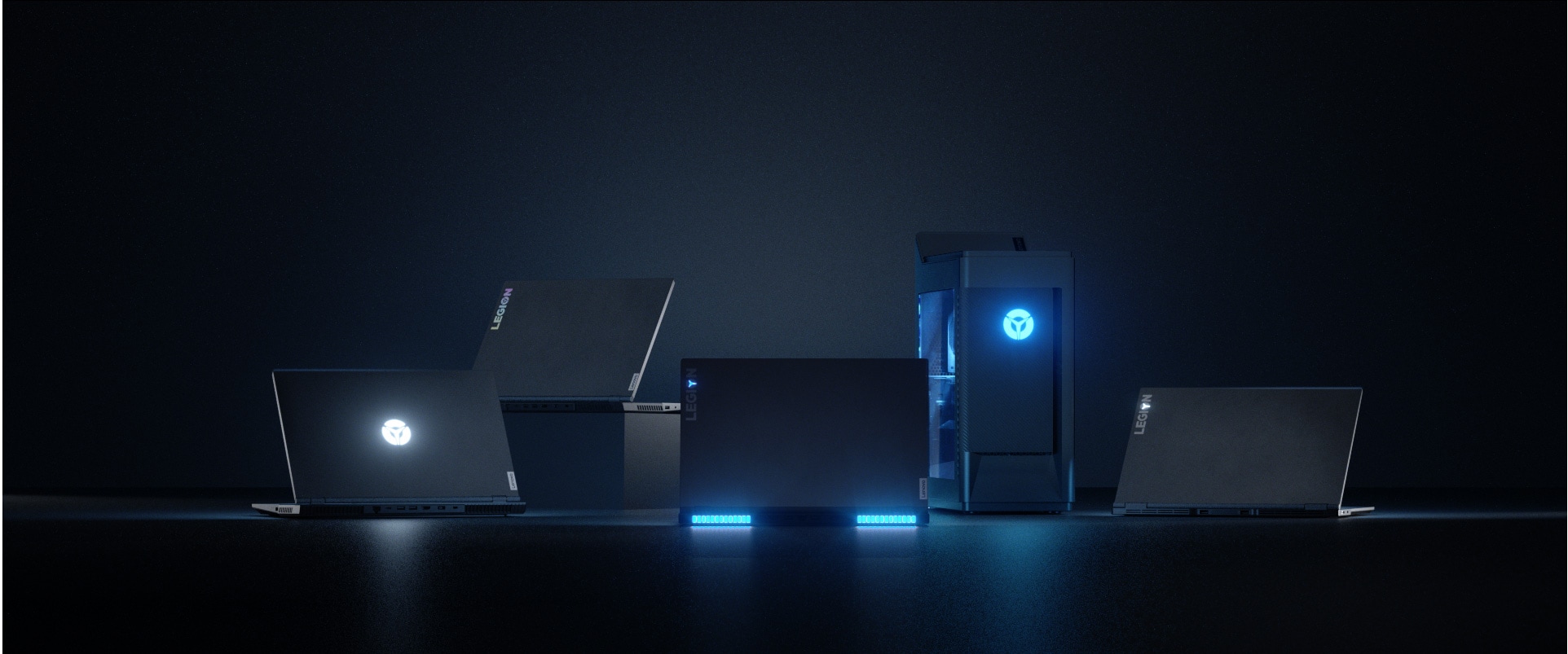 The next generation of style and savagery
Brace yourself for Lenovo Legion's new line of stylish gaming PCs, packing absolutely savage performance. Coming soon.
Digital River Ireland Ltd is the authorised reseller and merchant of the products and services offered within this store.