Our Communities
At Lenovo, our commitment to a diverse and inclusive culture creates positive change in the communities where we live and work. We're grateful for the charitable partners who share our purpose and help us make a difference.

Learn more about our commitment to diversity and inclusion in the community through The Lenovo Foundation
Learn more >
Lenovo recognizes the importance of supplier diversity and is committed to ensuring that it is an integral part of our strategic sourcing and procurement processes. We believe that the success of the organization and society depends on enabling Diverse Business Enterprises (DBE) to share in economic growth. Our commitment is to maximize DBE participation through the development of mutually beneficial business relationships with these firms.
Our Supplier Diversity Program helps our business by influencing and increasing our customer base, promoting innovation, and protecting sales. We also recognize that it supports diverse suppliers by creating inclusive and decent employment for all, which enables sustainable economic growth and produces leaders within our communities.
In the U.S., Lenovo partners with a variety of national and regional organizations such as the National Minority Supplier Development Council (NMSDC), the Women's Business Enterprise National Council (WBENC), United States Hispanic Chamber of Commerce (UHSCC), as well as other local Chambers of Commerce. Though these organizations, Lenovo also participates in national, regional, and local events aimed at promoting and creating opportunities for diverse suppliers.
Lenovo FY 2019/20 Supplier Diversity Spend Results
17.5%
of our source able spend is with diverse and small businesses
$382.3 Million
Spending with small and diverse suppliers
We continue to grow our spend with diverse suppliers
YOY increase in spend in each category
$251.9M
Small Business Spend
$139.6M
Women Owned Business Spend
$142.1M
Minority Owned Business Spend
$1.8M
Veteran Owned Business Spend
"Supplier Diversity has evolved from the thought process that it is a feel-good program or the right thing to do. Today Supplier Diversity provides substantial cost savings to procurement and gives Lenovo a stronger position when we compete for new sales opportunities."
Jonathan Wilkins, Program Manager, Supplier Diversity, Lenovo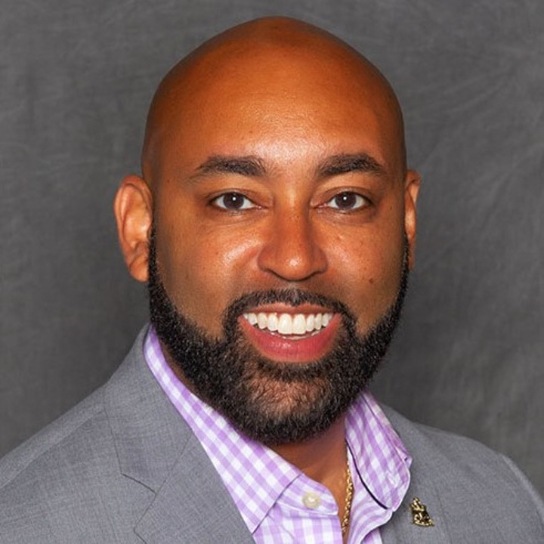 Lenovo's Accessibility and Inclusion Advisor, Haben Girma
In October 2019, Lenovo announced its partnership with disability advocate Haben Girma as the company's first Accessibility and Inclusion Advisor. Haben's role as a consulting expert on disability inclusion helps Lenovo to develop accessible, smarter technology products for all, create greater awareness for the disabled community, and promote a more inclusive society. At Lenovo, Haben has consulted with design teams, helped establish new processes and guidelines for the company's developing Product Diversity Office, and counseled leadership within Lenovo's newest Employee Resource Group, 'ABLE'.
Read more about Haben's story >
Partners in Driving Diversity and Inclusion