Lenovo OEM Solutions
Team up with an industry-leading global partner for your OEM solution
Let our innovation work for you
Bring your solutions to market rapidly and efficiently with complementary services, resources, and capabilities from Lenovo representatives you can trust. We offer dedicated resources to manage your product from concept to launch to lifestyle, as well as financing options.
Lenovo is a global supplier of IT products and solutions. With the most reliable x86 servers in the industry, as well as the best-selling brand of laptops in history, Lenovo truly is world-class. We've shipped more than 20M servers to 160+ markets, and work with over 2000 vetted suppliers.
Lenovo OEM solutions works across numerous verticals with some of the world's largest brands around the globe to help them go to market with their products and solutions built on a solid foundation of Lenovo technology. This is why you can depend on Lenovo to be your trusted OEM partner.
Service and support
Lenovo offers transferable global warranty support, FRU management, and four levels of services, from Next Business Day to 2-hour response. We also offer Premier Support Services for OEM customers who desire exceptional "white glove" service.
Security
Trust Lenovo to protect your business with security built-in to every facet of our design, manufacturing, logistics and delivery processes. This helps to prevent, detect, and recover from cyberattacks. See our infographic and Trifold for details.
ON DEMAND solution offerings
Lenovo has partnered with several ISVs to offer you the following solutions through our unique ON DEMAND program. We offer complete solutions for security and video surveillance, hyperconverged infrastructure (HCI), data protection and backup/recovery, and a solution to deploy and manage containerized applications across on-premises and hybrid cloud infrastructures. Review our available solutions below.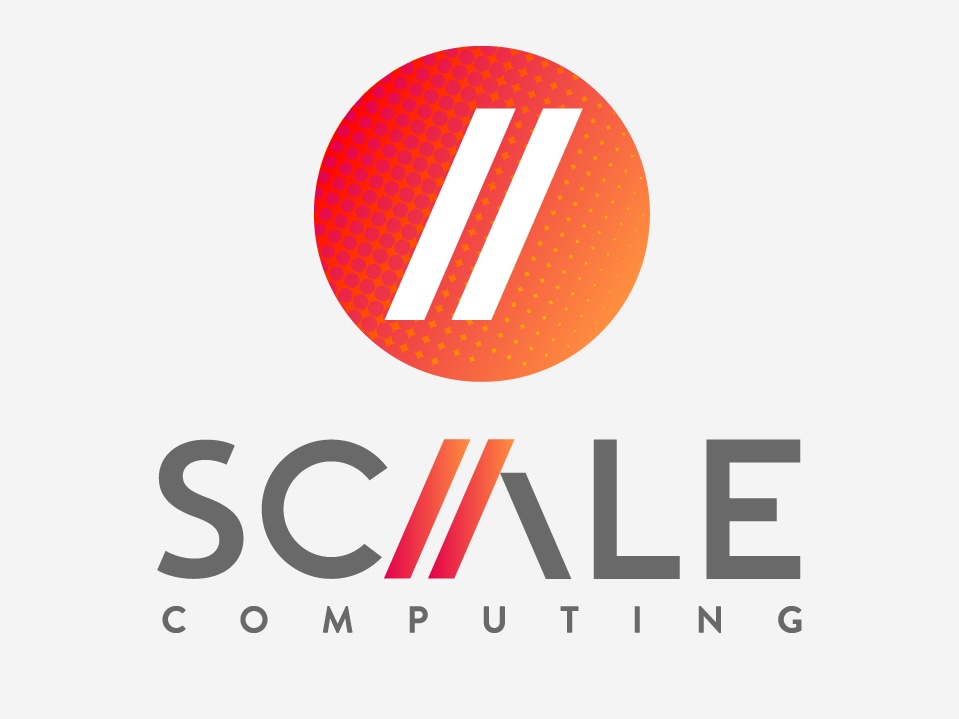 Virtualized Infrastructure solution for Retail, Edge, and SMB
Scale's hyperconverged solution delivers High Availability, operational simplicity, rapid deployment, backup and recovery at a price point that can't be beat.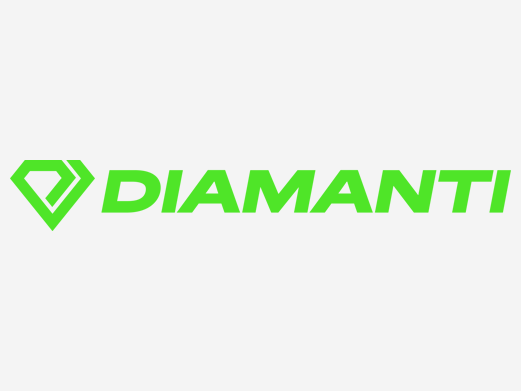 Transformational application performance from on-premises to hybrid cloud with Kubernetes
Full stack, turn-key Kubernetes application deployment and operation solution. Predictive service levels provide accurate provisioning and QoS. Improve TCO by requiring less servers to achieve the same performance using Diamanti PCIe hardware cards.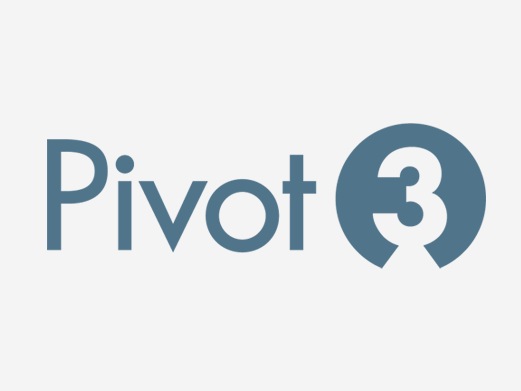 Security and video surveillance solution
Pivot3 helps organizations of all sizes to mitigate security threats, liabilities and operational interruptions with an advanced video surveillance infrastructure that provides resiliency, non-disruptive pay-as-you-grow scalability, lower TCO, and IT simplicity.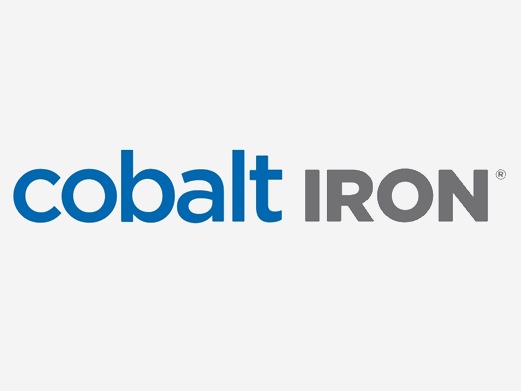 Data protection and backup/recovery solution
Cobalt Iron's SaaS solution leverages existing technologies and supports multi-cloud environments. Cobalt Iron lowers TCO by driving out inefficiencies in deployment, infrastructure requirements and operating resources through automation and analytics.
Need more information?
Fill out this form so a Lenovo representative can contact you.