Accelerate your business advantage with solutions from Lenovo
We work closely with our software partners to provide you engineered, tested, and certified IT solutions that are high performance, scalable, and cost-effective.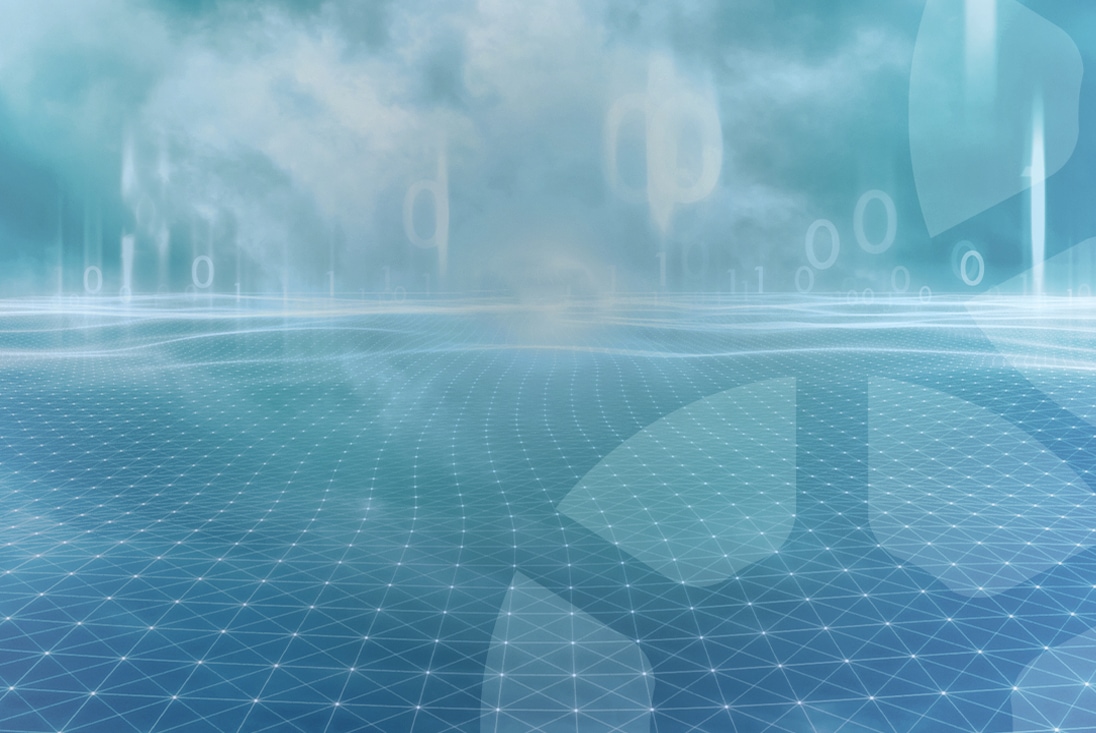 Cloud
We have the capabilities to deliver any cloud solution you need. We partner with industry leaders for a wide range of choices to suit your cloud strategy. Whether it's private cloud, multi-cloud, hybrid cloud, customized to turnkey, Lenovo delivers transformative products and professional services to cover it all.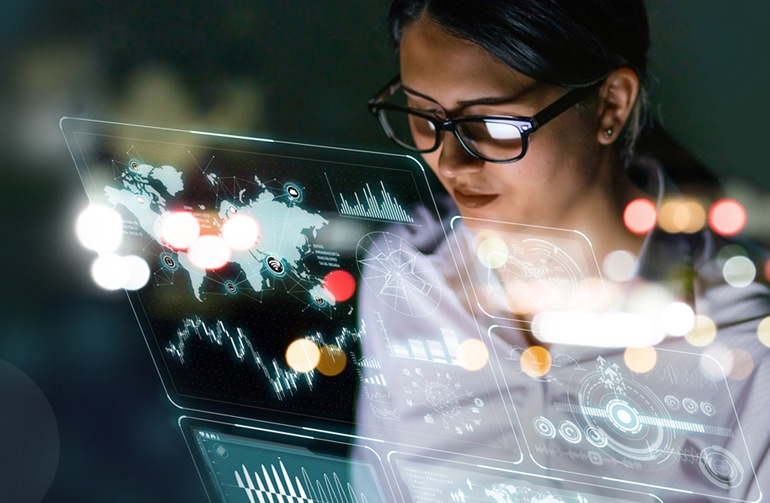 Artificial Intelligence
From advancing research and discovery to accelerating business decisions and insights, Artificial Intelligence (AI) will play a significant role in solving some of humanity's greatest challenges. We're here to help you make the most of it all.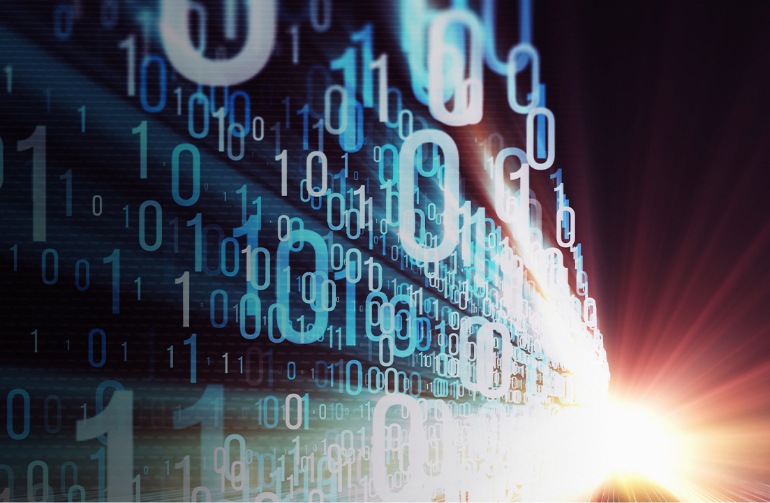 High Performance Computing
Whatever your aspirations or business goals, we can help you leverage the power of supercomputing to solve today's and tomorrow's challenges.