Teachers & Lenovo
Education is a critical building block to a vibrant future and teachers live on the front lines of that effort. Aside from the Student & Teacher Discount Lenovo offers every day, here are a few things we are doing for extra credit in the education world.
Student & Teacher Discount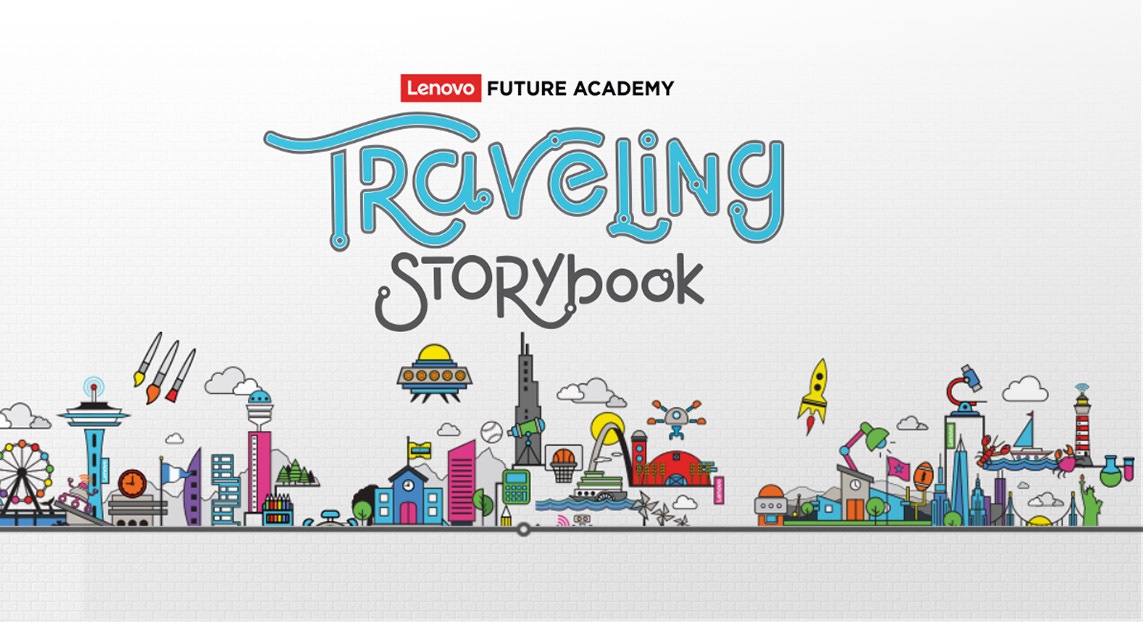 Lenovo Future Academy
From coast-to-coast, young people everywhere are growing up in a world of innovation and change. And, here at Lenovo, we asked students to show us what the future of education looks like to them and submit their concepts through stories and graphics. The top 10 stories were then selected and animated by professional studios, all leading to a nationwide competition in which the winning school received a $25,000 technology update grand prize! Check out the link to see the amazing stories that students around the country, at all different ages, developed. And even though the competition has come to a close, let us know what YOU think the future of education will look like on Twitter or Facebook with #LenovoTravelingStorybook.
Learn More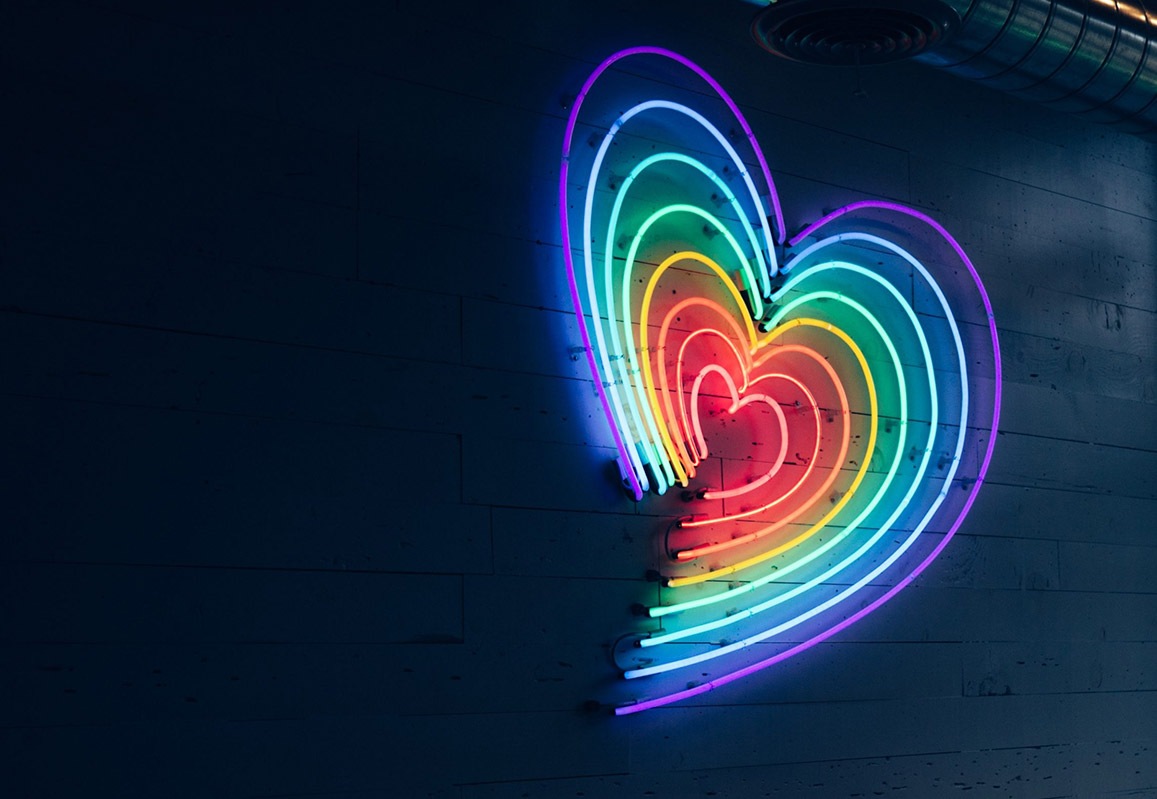 The Lenovo Foundation
Lenovo Foundation empowers diverse and underrepresented populations with access to technology and STEM education. This mission is accomplished through strategic giving to aligned charitable partners, global employee volunteerism, and ensuring access to technology in times of disaster. By partnering with strategically aligned charitable organizations and engaging Lenovo's global employee base, Lenovo shares its strengths of innovation and diversity to make a difference in communities around the world through the work of Lenovo Foundation.
LEARN MORE