Cloud Computing

Cloud Computing
Accelerate your business with the right cloud strategy and Lenovo cloud solutions, powered by Intel®. From there, the potential is sky-high.
Lenovo Infrastructure Solutions for The Data-Centered
Your path to cloud agility
The Data-Centered handle cloud computing with confidence — and creating a solid strategy is the first step. Our solutions are open, proven, and ready to deploy, and our dedicated team is here to help you every step of the way.
Benefits
A successful cloud strategy means thinking about the whole lifecycle – from securely and rapidly migrating your data, to managing it all, and helping it grow with you.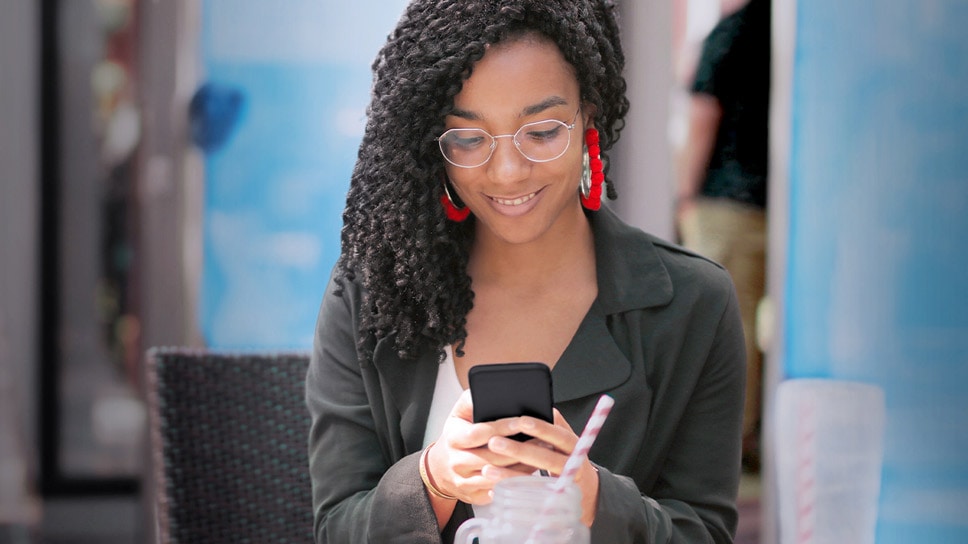 Success Story
Smarter digital transformation
Discover how T-Systems is accelerating their business to meet fast-changing customer needs with Lenovo Open Cloud Automation.
✔ 100% automation for streamlined operations
✔ 0 outages for customer satisfaction
✔ Up to 40% cost reductions for customers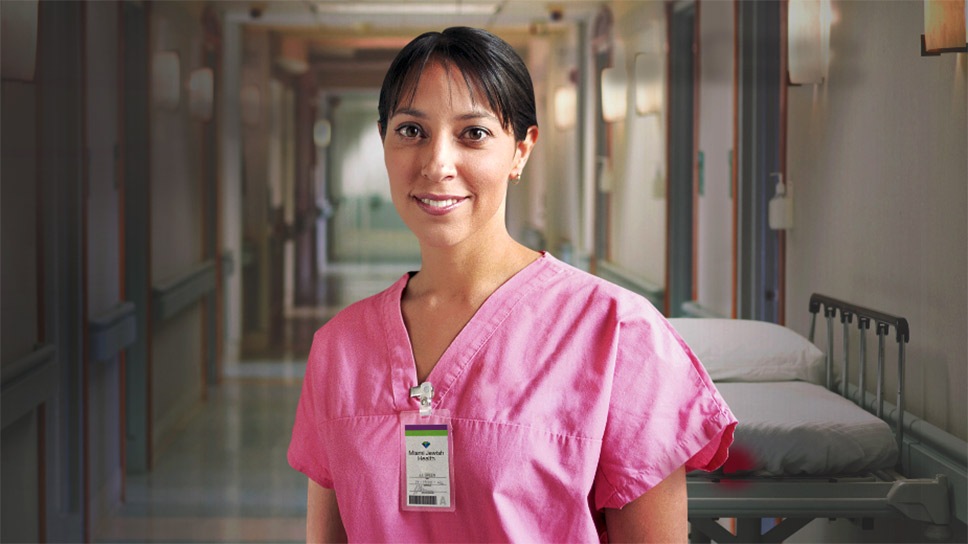 Success story
Smarter healthcare solutions
Learn how the team at Miami Jewish Health improved patient care with a hyperconverged infrastructure built for just them.
✔ 50% reduction in power and cooling costs
✔ 24/7 availability with automatic failover
✔ Technology that works just as hard as their staff
Getting started with your cloud computing infrastructure
Understanding what's needed for your organization's cloud computing infrastructure can be overwhelming if you don't know where to start. Let Lenovo's cloud computing experts help you define the right cloud solution built for your business.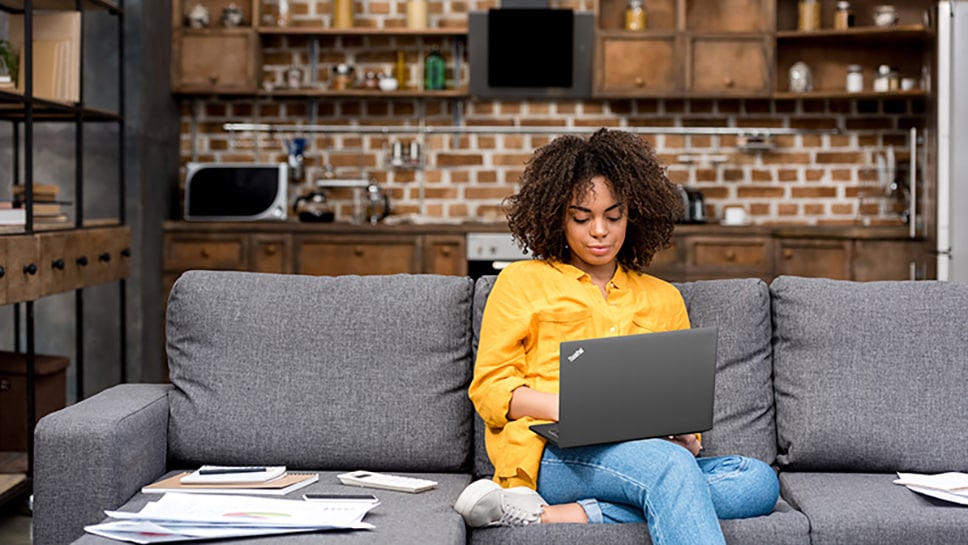 Learn
Lenovo helps customers confidently accelerate their cloud transformation by delivering a managed service approach along the end-to-end cloud lifecycle. We offer the expertise to design the best hybrid or multi-cloud strategy for your business needs, secure and rapid data migration and manage everything-as-a-service.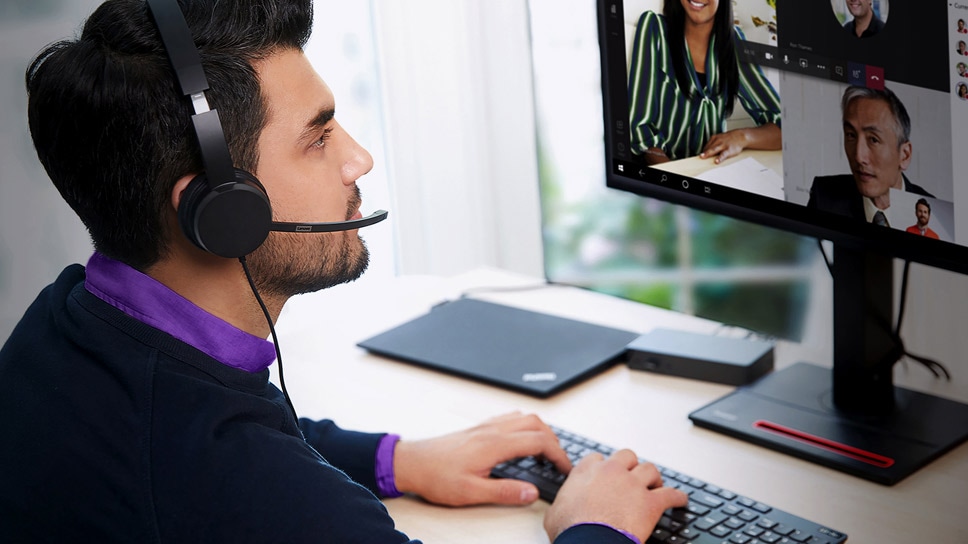 View
The cloud may soon be the norm for all kinds of businesses, but it's not one-size-fits-all. To make it worthwhile, you have to make it work for you and your workloads, infrastructure, and business needs. Explore our virtual briefings to help you better understand Lenovo's services and solution offerings for cloud computing.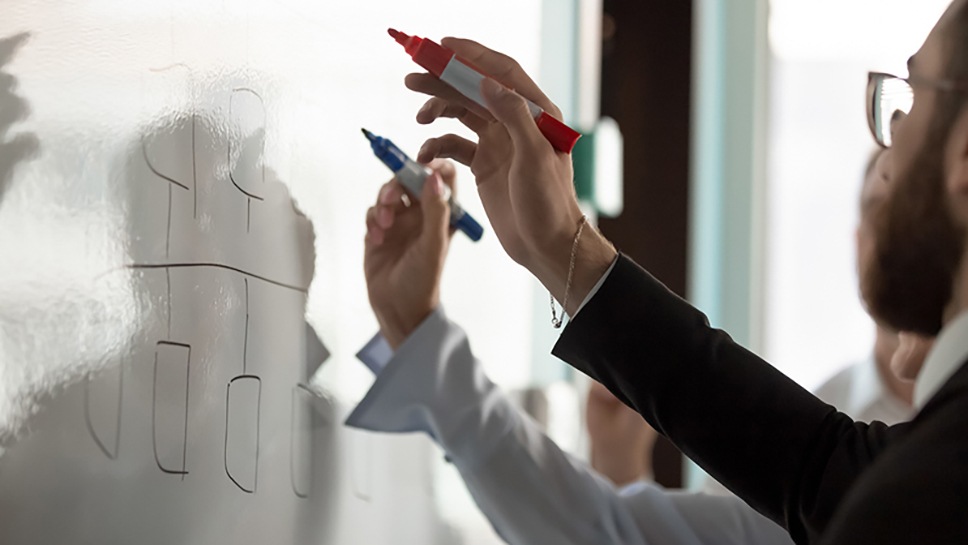 Design
Cloud computing success comes from a personalized cloud strategy. And one that blends smarter technology and takes your goals, infrastructure, and teams to heart paramount. Lenovo's cloud workshop helps you find the best strategy for your business. By evaluating your cloud management platform requirements, our Cloud experts provide actionable recommendations that fit your business needs.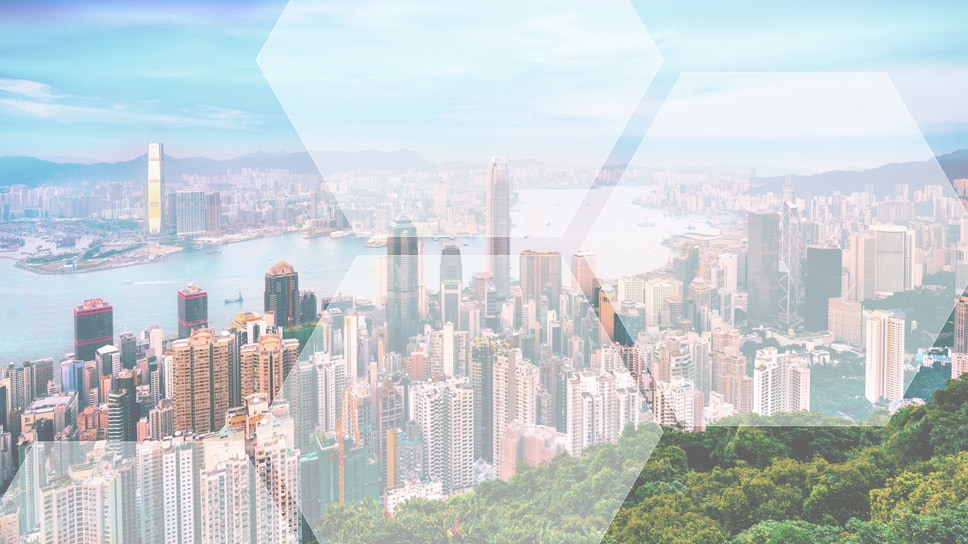 End-to-end cloud clarity
Where some see complexity, we see cohesion. Because instead of piecing together solutions, and then trying to manage them all, Lenovo engineers Hybrid Cloud solutions from top to bottom to work as one cohesive system. Public, private, hosted. From server to software. Only Lenovo conquers the cloud with a true end-to-end approach. It's security, scalability, and agility. All in one seamless IT environment.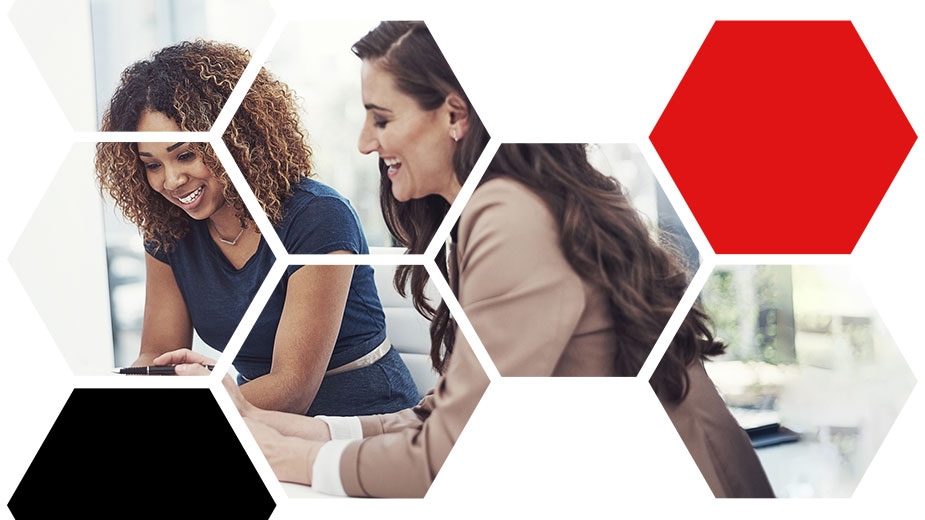 Choose your path to cloud with Lenovo
Our cloud infrastructure products and engineered solutions, combined with our Lenovo professional services, can deliver every aspect of your cloud transformation project.
To help you navigate the options, we're excited to share our cloud assessment tool. Take a few minutes to consider some key aspects of developing a cloud strategy for your organization.
Based on your answers, we'll suggest an approach to a successful outcome.
Products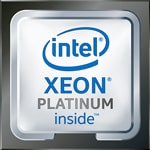 ThinkAgile systems powered by Intel® Xeon® Scalable processors
Customized, simplified, and turnkey cloud solutions
ThinkAgile solutions for Nutanix
ThinkAgile HX Certified Nodes and Appliances deliver validated hardware platforms that are engineered and pre-qualified for the Nutanix Acropolis software and its supported hypervisors. ThinkAgile HX Appliance includes Acropolis licensing along with ThinkAgile deployment services while certified nodes enable customers to leverage independent Nutanix licensing. Both HX certified nodes and appliances include preloaded Acropolis software, ready for setup. Explore product information.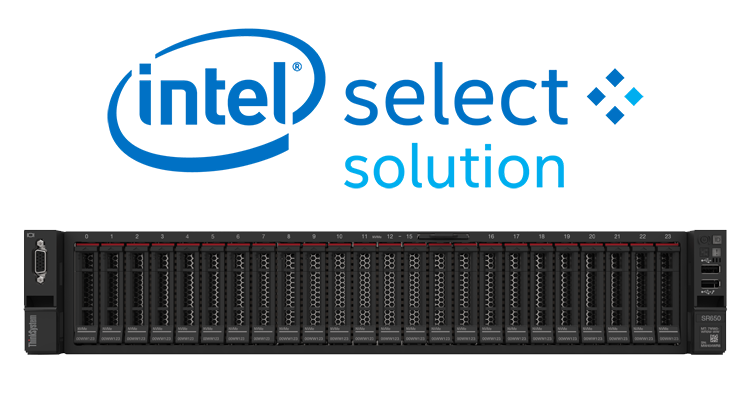 ThinkAgile solutions for Microsoft
ThinkAgile MX Appliances (Integrated Systems) and Certified Nodes (Validated Nodes) enable customers to modernize their on-premises infrastructure easily with pre-tested, pre-configured, and easily orderable configurations, and with seamless integration with Azure services.
ThinkAgile solutions for VMware
ThinkAgile VX Certified Nodes and Appliances deliver validated hardware platforms that are engineered and pre-qualified for VMware vSphere, vSAN and VCF software. ThinkAgile VX Appliance includes vSphere and vSAN licensing along with ThinkAgile deployment services while certified nodes enable customers to leverage independent VMware licensing. Both VX certified nodes and appliances include preloaded vSphere and vSAN software, ready for setup. Explore product information.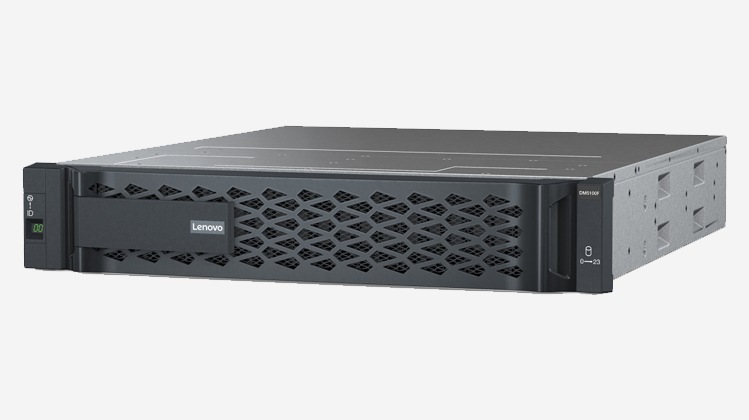 ThinkSystem Storage
Lenovo delivers all-flash and hybrid storage solutions with advanced hybrid cloud data management capabilities that allow you to harness the value of your data and manage it safely, efficiently and securely from edge to cloud.
ThinkAgile SXM solutions for Azure
ThinkAgile SX for Microsoft Azure Stack Hub helps accelerate your journey to digital transformation by enabling Azure cloud services from your own data center. This engineered, purpose-built, and pre-integrated turnkey rack scale solution enables you to focus more on development of cloud services and apps, and less on infrastructure. Explore product information.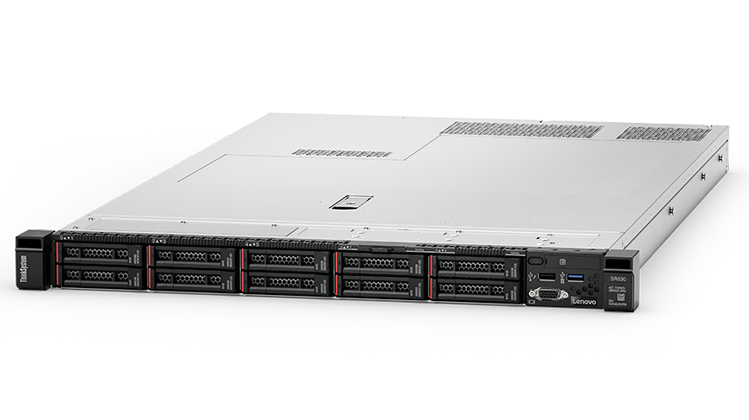 ThinkSystem solutions for OpenStack
Reference architectures for deploying Red Hat OpenStack Platform or SUSE OpenStack Cloud on ThinkSystem hardware enable organizations to easily adopt the open source OpenStack cloud orchestration software to simplify the system architecture and infrastructure management, and reduce deployment and maintenance costs.
Customize your own cloud
Design your own cloud with ThinkSystem servers, switches, and storage
Build your diversified cloud strategy with simplified building blocks
Services
Your needs are specific, and our expert consultants and technicians can meet them with their extensive industry experience and deep technical knowledge