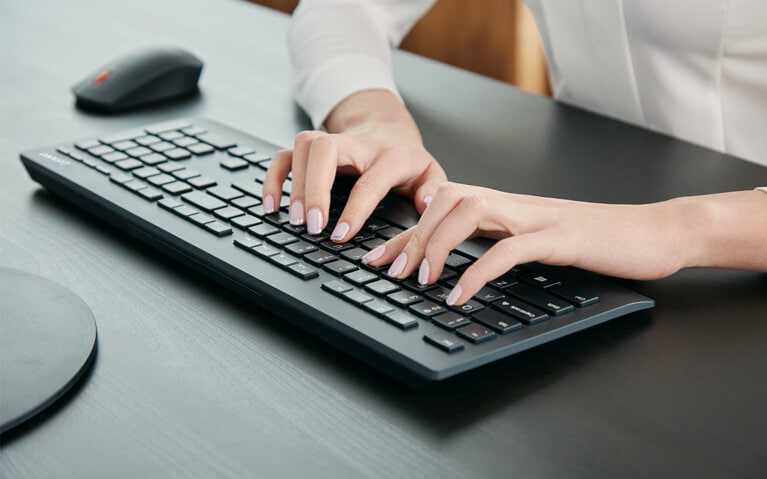 Onsite Resourcing
Increasingly demanding IT requirements are driving more hospitals and physician practices toward further outsourcing.
Onsite Resourcing Services provide flexible staff augmentation for short-term or long-term projects. Lenovo can help you reach your healthcare organization's goals and overcome staff limitations by providing extra technicians who are highly qualified, experienced and reliable.
Premier Support
With Lenovo Premier Support, you can leverage next-level service to ensure your technology delivers a "healthy" advantage.
Quickly resolve all of your support issues using Lenovo's Premier Support Services.
A dedicated phone number and single point of contact for end-to-end case management for Original Equipment Manufacturer (OEM) software and hardware support.
You will get courteous, consistent communication from a skilled technical troubleshooter who will listen first then provide a solution.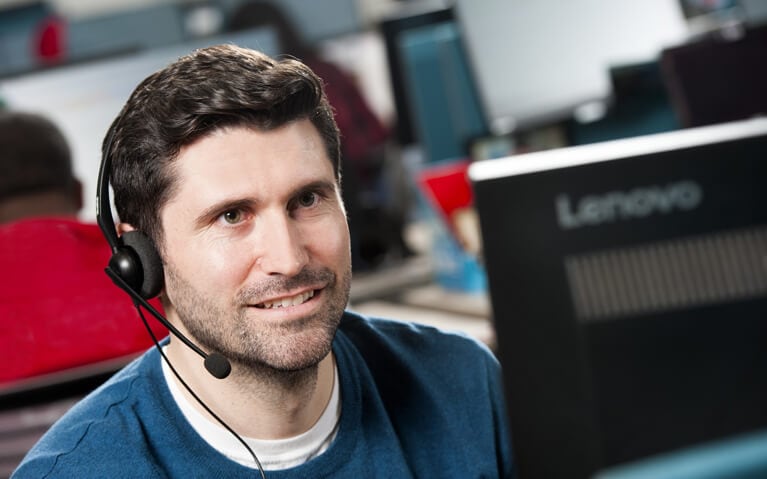 Managed Deployment Services
Managed Deployment Services provide comprehensive project management and onsite support resources to ensure your PC deployment is completed on time and within budget.
Get the resources you need to successfully plan and oversee even the most complex deployment.
We provide customizable plans for the exact resources you need to fill the gaps in your project scheduling, planning and execution.
Based on project requirements, the Lenovo Project Manager creates a project plan, maintains the schedule, establishes governance and provides a comprehensive communication cadence.
Additional Resource: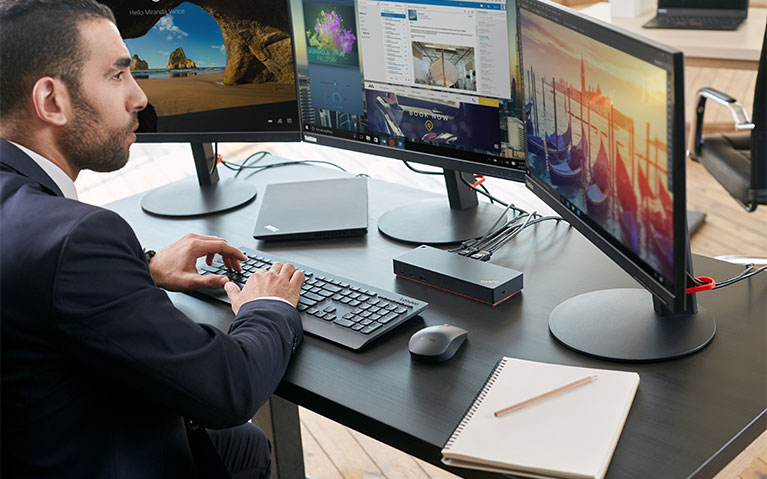 Project Management Services
Lenovo Project Management Services provide end-to-end implementation so you can get back to more strategic projects.
Let Lenovo's experienced project managers manage every step of the process.
A customized project plan shifts your risks to Lenovo.
Ensure a smooth deployment with a dedicated project manager who provides keen oversight and planning to make sure your systems are deployed on-time and within your budget while keeping you informed.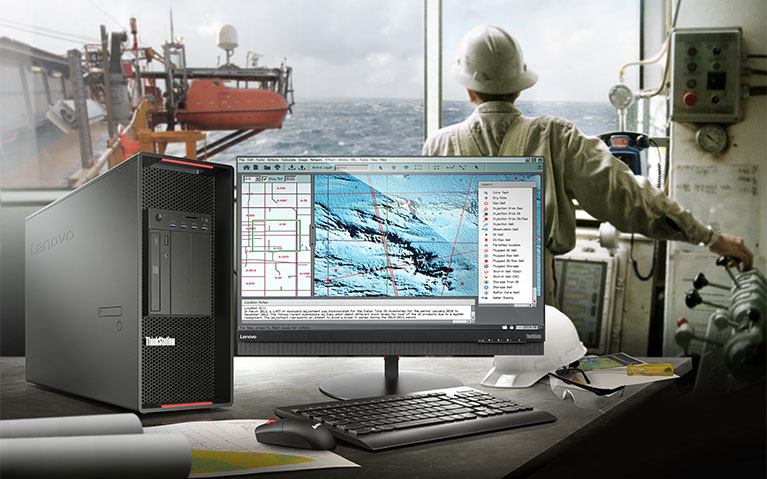 Custom solutions for YoU