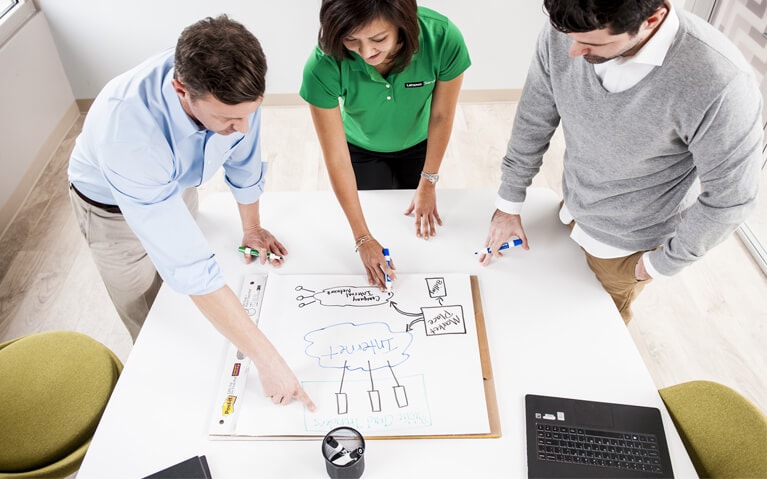 Custom BIOS Service
Tailor BIOS setting for your Healthcare organization's needs.
High quality customized BIOS settings are applied to your PCs during manufacturing, according to your exact network and security needs.
Work with the Lenovo Imaging Technology Center to customize each setting in the BIOS such as setting administrative passwords, changing the boot order of devices and enabling/disabling output devices like USB ports.
We will capture your custom BIOS requirements, as defined by you, and send a special file to manufacturing so it can be deployed on your systems along with your custom image. You can even choose to have your company logo placed in the background view as the system is booting up.
The result is that you have a high-quality custom BIOS tailored to your exact security and network needs before the systems leave Lenovo manufacturing.
This will provide greater value to Healthcare organization by reallocating your technician time to more strategic IT initiatives.
Custom Imaging Services
Automate the imaging process and free up IT resources so they can focus on more important initiatives such as HIPAA compliance.
Lenovo Imaging Technology Center creates, verifies, and deploys your customized image, during manufacturing, completely error free.
Lower your costs, support faster deployment and reduce deployment errors with Lenovo Imaging Services.
Shift your, labor-intensive desk side services to an automated process within Lenovo Manufacturing.
Focus on what you do best. Let Lenovo deliver a customized image to your hardware in the most secure way possible
The Lenovo Imaging Technology Center consults with you to define your unique imaging needs and creates a custom image. You can relax knowing that experienced engineers will build an image that works flawlessly in your environment.
The custom image is thoroughly tested by Lenovo engineers to ensure compatibility and correct operation with the system.
Lenovo assumes responsibility for making continuous updates to your Healthcare organization image, based upon the frequency you desire (ad-hoc, quarterly, every hardware refresh) ensuring your employees have what they need to perform at their peak. Typical changes can include loading new applications, hot fixes, drivers, Sysprep changes.
Store your custom image in the cloud, ready to be accessed via secure credentials by mobile users anytime and from all over the world on Lenovo's secure cloud portal. Hard drive or software failure can be easily recovered by users, without assistance from IT.
Additional Resource: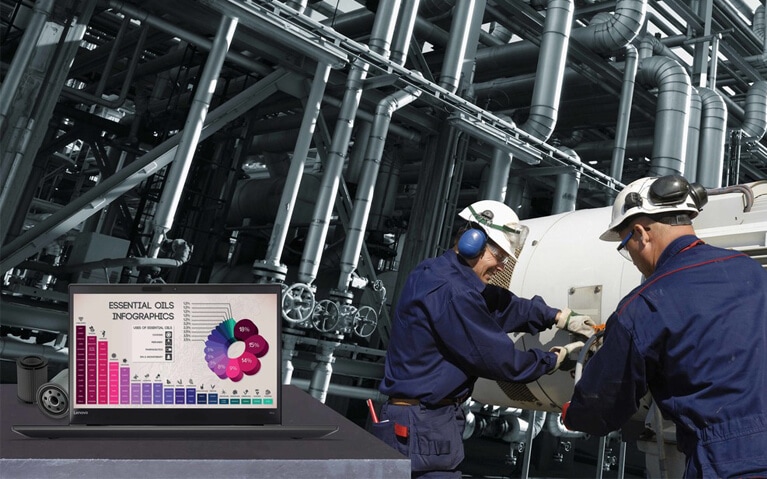 Smart Image
Simplify image management with one dynamic image across multiple hardware platforms
Smart Image ensures you have compatibility across all Lenovo based hardware platforms by combining Lenovo hardware and your Windows OS image in a single dynamic imaging solution. It resolves issues with Drivers, hardware-specific apps, hot fixes, and more.
Experts in the Lenovo Imaging Technology Center work with you to develop an effective solution that is tested, verified, and installed in manufacturing.
Increase operational efficiencies and redirect technicians to more critical projects.
Lower image maintenance costs by leveraging Lenovo's image management expertise.
Additional Resource:

First Boot Services
First Boot Services automate provisioning tasks in manufacturing so your systems arrive ready to work.
Minimize desk-side technician time during deployments. Creating and loading an image includes unattended processes that must be completed before a technician or end-user can use a PC.
For example:
Microsoft Sysprep process
Driver installation
Common applications that must be installed per PC/User
Antivirus
SCCM
Encryption of a hard drive
and more
Additional Resource: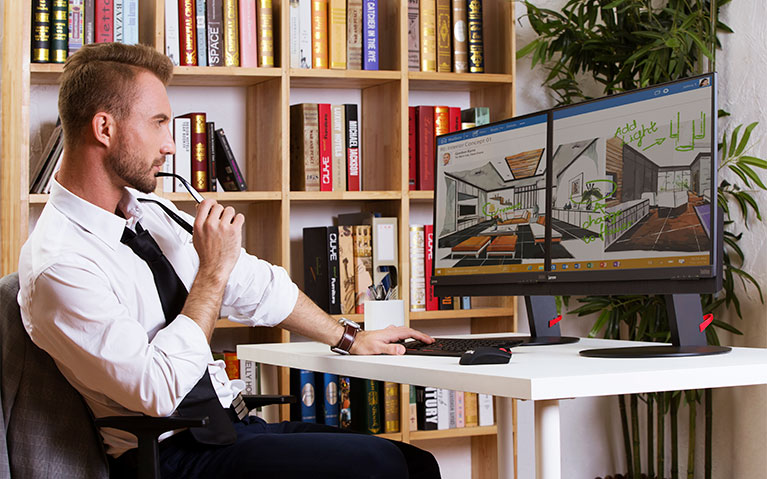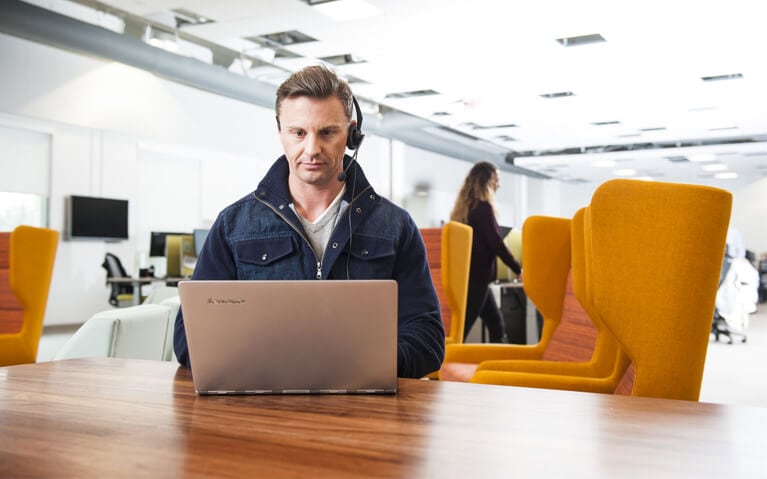 Automated Deployment Services
Your customized image is preloaded during manufacturing along with configuration activities complete the provisioning process with a simple user self-install wizard.
Move your configuration activities to manufacturing and receive your PCs, ready to work on day one. Lenovo's Automated Deployment Services include Factory Integration Services that enable accurate configuration and encryption of your PCs before shipment.
You'll have asset readiness and security from day one.
By automating configuration activities you will take the complexity out of large deployments.
Our scalable services maximize the efficiency of your deployments by automating mundane and time intensive desk-side tasks with a simple, user-admin wizard. No technician is required.
Complete the deployment with Asset Recovery Services. ARS is a comprehensive solution for environmentally safe and secure asset disposal. Certified data destruction is available onsite. A client portal is used for easy submission of pick-up requests and tracking. Return value for re-marketable assets is available. There is a single point of contact and detailed reporting to help simplify management.
Additional Resource:

Advanced Deployment Services
Zero-touch deployments mean your IT staff can be freed up to focus on critical tasks that support your organization's strategy, such as application migration, cloud, and security.
For those tasks that require access to your network, our Advanced Deployment Service enables final configuration steps to be easily performed by your end users.
Lenovo's simple deployment wizard completely automates manual steps taken at the user's desk. The user launches a setup assistant wizard and answers a handful of easy questions, and in minutes the system is customized.
Advanced Deployment Service can automate tasks from joining domains and creating user accounts and email accounts to setting up printers and regional settings to data migration. User satisfaction greatly improves, downtime is virtually eliminated, and your technician's touch time is reduced to zero or just a few minutes.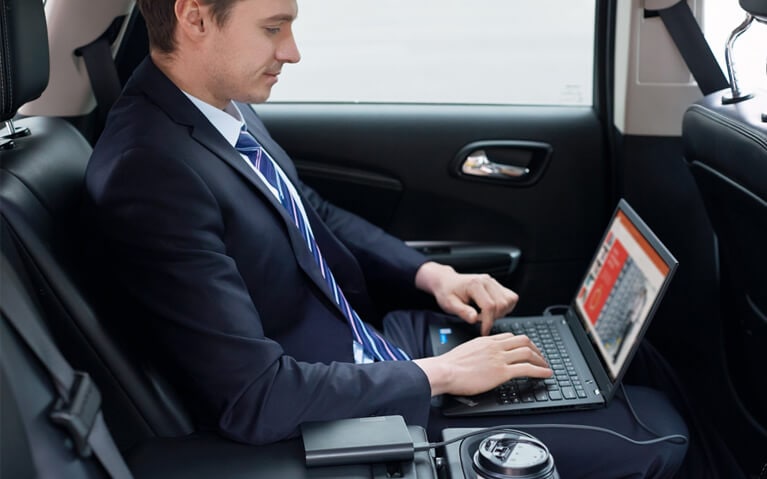 Custom solutions for YoU