Edge Computing
The world is more connected than ever, and most data is now being generated outside of the data center. In fact, Gartner predicts that by 2025, this will grow to 75% of all enterprise-generated data. Lenovo is here to help you speed things up by defining your IoT strategy and bringing compute capabilities wherever you need them. We also bring AI to the edge for faster processing with edge-optimized solutions that use high-performance GPUs, powerful Intel® Xeon® CPUs and your choice of integrated storage and data management.
Benefits
Our edge servers are rugged and secure with physical tamper-proofing, data encryption, and the ability to withstand conditions of all kinds. So no matter what you need, we'll find the right solution for you.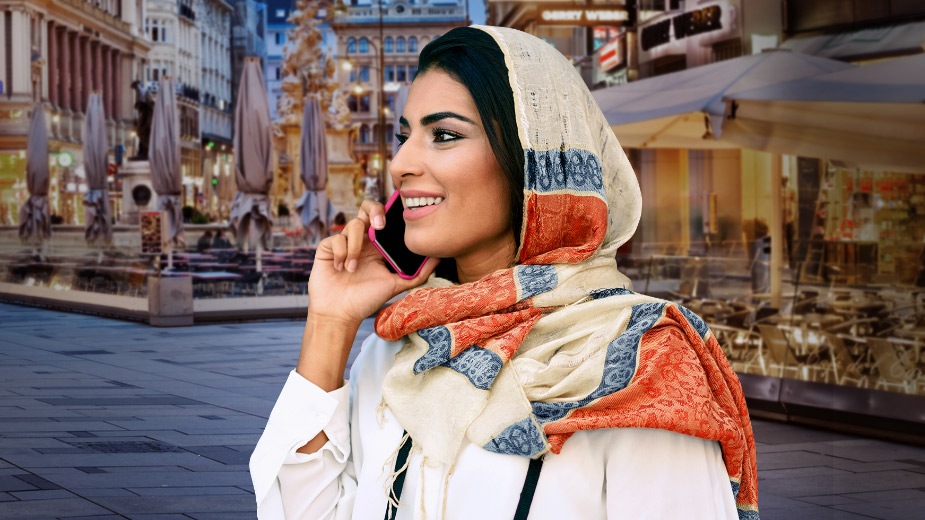 Success story
Smarter telecommunications
Learn how Cellnex Telecom moved network capabilities closer to their customers with a turnkey edge computing solution built for them, and built to scale.
✔ 1000s of remote sites
✔ 99.999% uptime
✔ Reduced TCO for customers
Getting started with Edge Computing
Designed to stretch the limits of technology and meet challenges of harsh environments at remote locations, edge computing is enabling the IoT and AI revolution.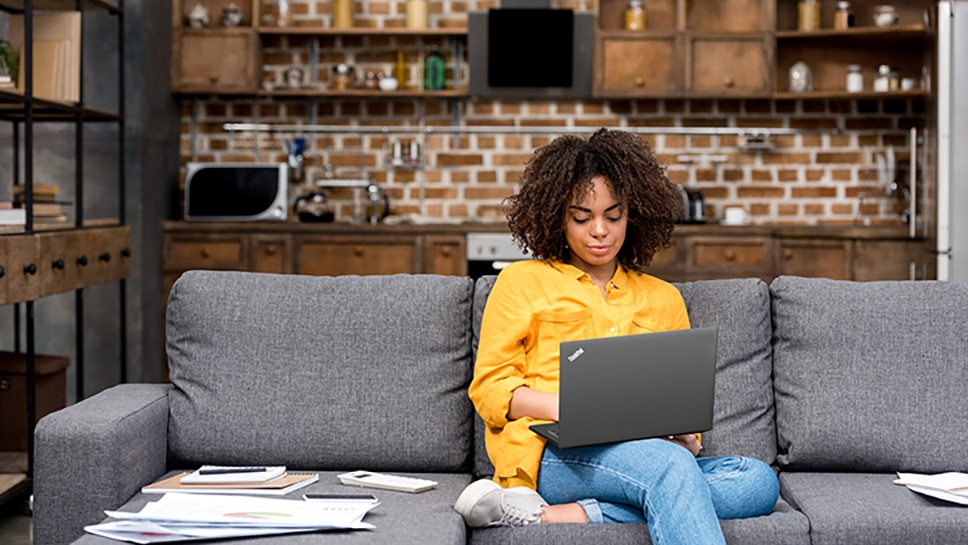 Learn
Edge computing extends the capabilities of today's cloud models and unlocks many opportunities for various market segments. However, edge computing comes with key challenges that need to be addressed to allow for this potential to be unlocked. Lenovo and Red Hat's combined solution provides a hybrid, open, scalable, and automated infrastructure.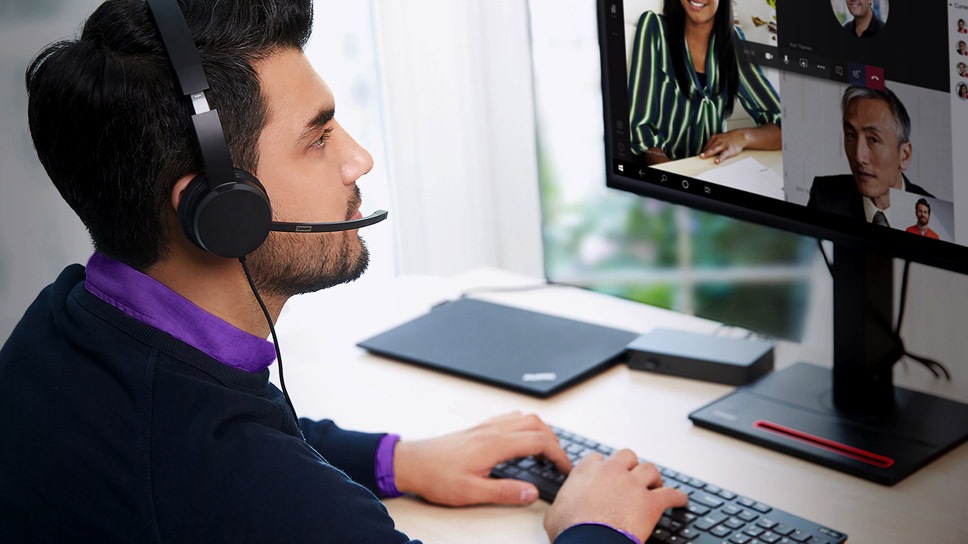 View
Whether you seek real-time insights or want to bring AI capabilities to your network edge – discover how to achieve success with virtual briefings from Lenovo's Executive Briefing Center. A selection of briefings is available now for you to choose the ones that align with your business needs.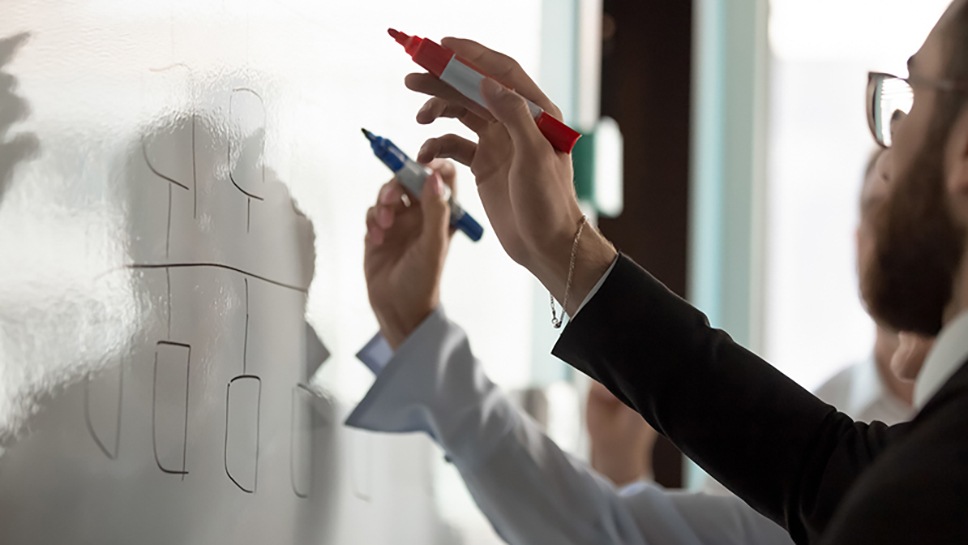 Design
Mapping the right IoT and computing strategy is essential to a smooth experience. Lenovo Services assessment workshop offers a complete discovery of your business challenges, priorities, and limiting constraints to develop a tailored strategy. Let us help you evaluate your areas for IT infrastructure improvements using the latest trends and best practices.
Products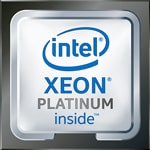 ThinkAgile systems powered by Intel® Xeon® Scalable processors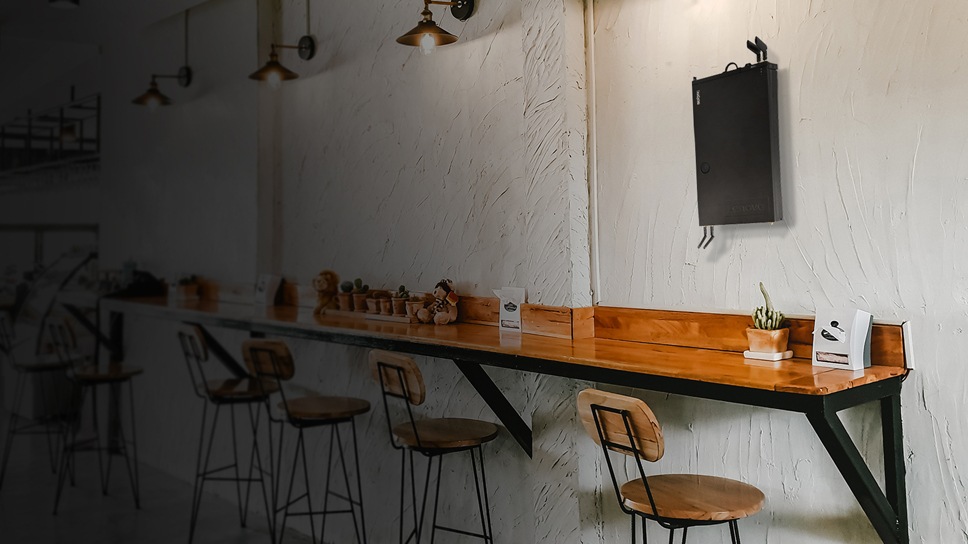 ThinkSystem SE350 Edge Server
The Lenovo ThinkSystem SE350 is the workhorse for Edge computing. Designed and built with the unique requirements of the Edge in mind, it is versatile enough to be deployed in any location and provides a variety of connectivity and security options and is easily managed with Lenovo XClarity Controller.
Services
Your needs are specific, and our expert consultants and technicians can meet them with their extensive industry experience and deep technical knowledge
Need more information?
Fill out this form so a Lenovo representative can contact you.