Hardware: meet software.
Maximize your work, gaming and entertainment with Display Software designed for ThinkVision, Lenovo and Legion monitors.
Explore Now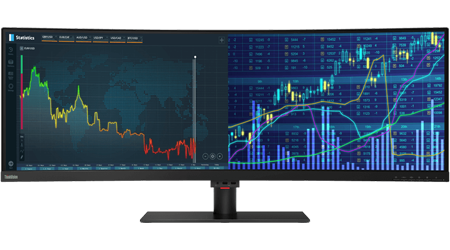 ThinkVision P44w
Take in this insanely wide 43.4" curved monitor. Peaked display brightness of 450 nits. Maximum productivity whether you're animating, analyzing or multitasking the day away.
Learn More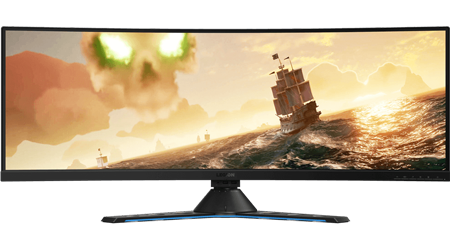 Legion Y44w Monitor
MAXIMUM THRILL: Our new 43.4-inch curved display offers a viewing experience wider than your imagination.
Learn More
View All

For Home

For Work

For Gaming
Product availability may vary in different country / region.