IT Infrastructure Solutions for Growing Small Businesses

Reliable IT Infrastructure solutions for growing businesses
Your business is expanding and needs reliable, flexible, and easy to manage IT infrastructure solutions to help you grow fast successfully. Lenovo, our global partners and our award-winning portfolio of hardware, software and services are created with your specific needs in mind.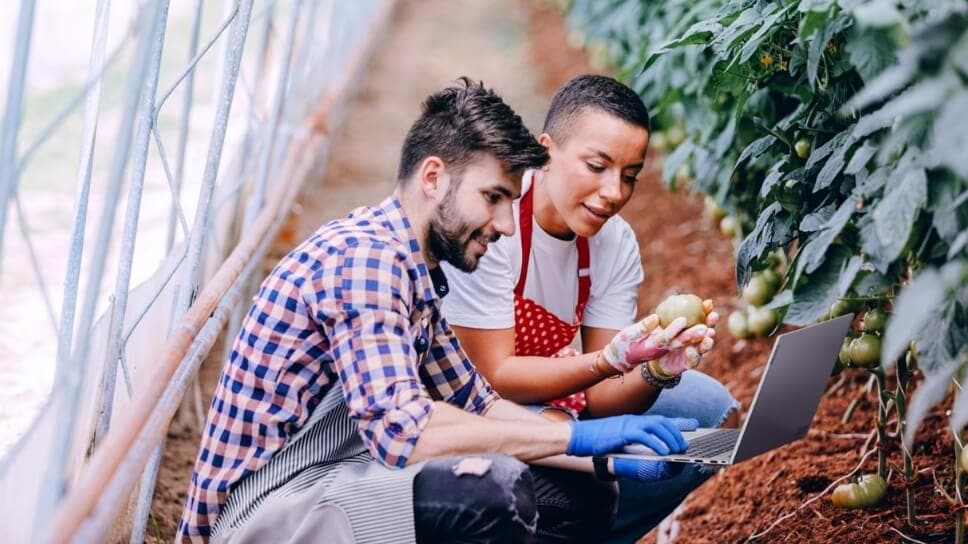 Helping your business grow
As your business expands and changes so does your data. Creating a customized IT infrastructure (data center, services, and software) improves productivity for your workforce, adds reliability to your business and promotes new ways to work in an evolving business world.
Let us take care of your infrastructure while you focus on running your business. A modern IT infrastructure allows you to stay competitive by delivering value to your customer while keeping the high level of service they become accustomed to.
Lenovo and our global partners are ready to serve as your trusted advisors, helping you build a framework for the future so you can be more competitive today and tomorrow.


Solutions that power any workload
You need infrastructure solutions that can tackle anything you throw at it. Making sure your data is always accessible even when it is multiplying at an accelerated rate.
Customer success stories
Real businesses building IT infrastructures to support their growth, increase productivity and reduce downtime.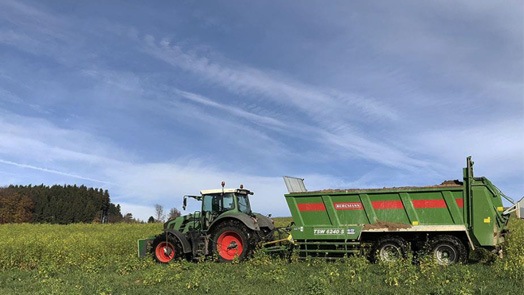 Improve business agility like Müller Abfallprojekte
How Müller Abfallprojekte moved to a hyperconverged solution, boosting compute capacity by 40% and enabling complex data analytics to support demanding agricultural engineering projects.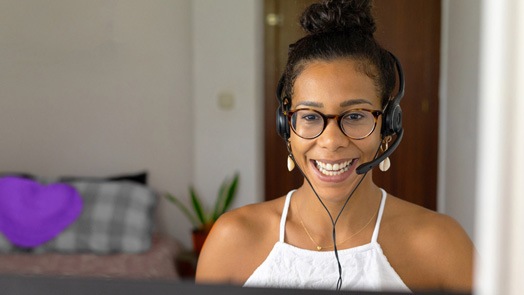 Improve workforce productivity like Konecta
Konecta Peru seamlessly transitioned to remote work rapidly and without any upfront capital investment with Lenovo TruScale Infrastructure Services.
Improve business security like JPR Les Portes
How Les Portes JPR Inc. uses Lenovo ThinkSystem solutions to support processor--hungry core systems, delivering a fivefold performance increase and helping users work more productively.
Focus services for growing businesses
Your needs are specific, and we have solutions that help build, support, and manage your IT Infrastructure how—and when—you need to.
Frequently Asked Questions