A bustling city skyline among the clouds

AI and Analytics for the Data-Centered.
AI and Analytics help the Data-Centered make smarter, faster decisions. Because when you bring structure and sense to your data, you uncover actionable insights that take you from data center to Data-Centered.
Let's chat

Clarity is a competitive advantage
Our data management and analytics solutions, powered by Intel®, help you orchestrate the volume, variety, and velocity of your data, simply and securely. So you can: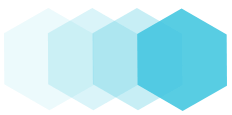 Find the value within
Make more informed business decisions, delight customers, and outpace competitors with industry-leading analytics that bring key insights into focus.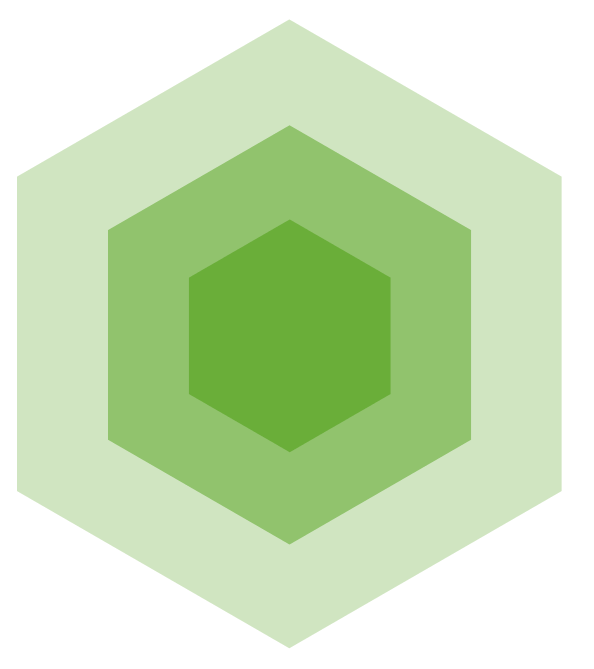 Make sense of it all
Bring powerful AI and Analytics from the data center to the Edge to drive real value and business insights.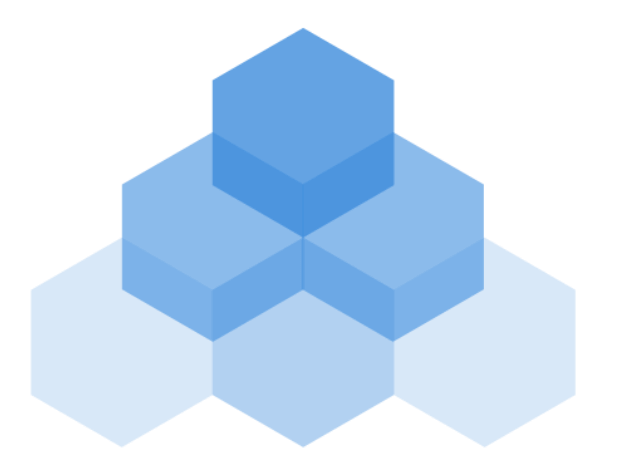 Realize a faster ROI
When IT budgets are tight, faster implementation and faster insights mean faster time-to-value. And to us, that's always time well-spent.
Answering big questions with powerful big data analytics
SAS and Lenovo partner to deliver rock solid infrastructure that supports cutting-edge resources and development environments to turn reams of big data into valuable insights.
Read case study
Solutions tailored to you
Peace of mind is a whole lot easier to find with solutions built for you and backed by industry-leading hardware, software, and security.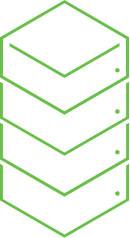 Powerful servers
Lenovo ThinkSystem servers powered by Intel® Xeon® processors are optimized, validated, and ready to work — in your data center, or on the Edge.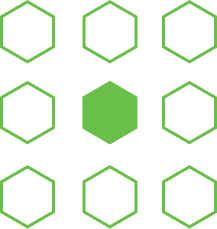 Advanced analytics
Do more with database analytics and artificial intelligence/machine learning modeling.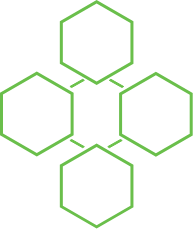 Data orchestration
Effectively manage your workload with public, private, or hosted cloud services.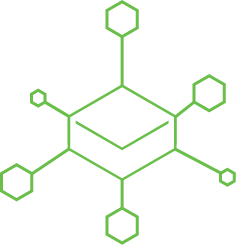 Data platforms
Work seamlessly with databases like SAP® HANA® or big data frameworks like Apache Hadoop.
Learn more
An office building
Storage that scales
Data is easiest to manage with enterprise-grade storage that's made for you. Our products adapt to your growing virtual environments, fit into your existing budget, and ensure your data is secure and ready whenever you need it.
View products
The path to
Data-Centered
Journey through 5 steps that can take you from data management, to data mastery.
View infographic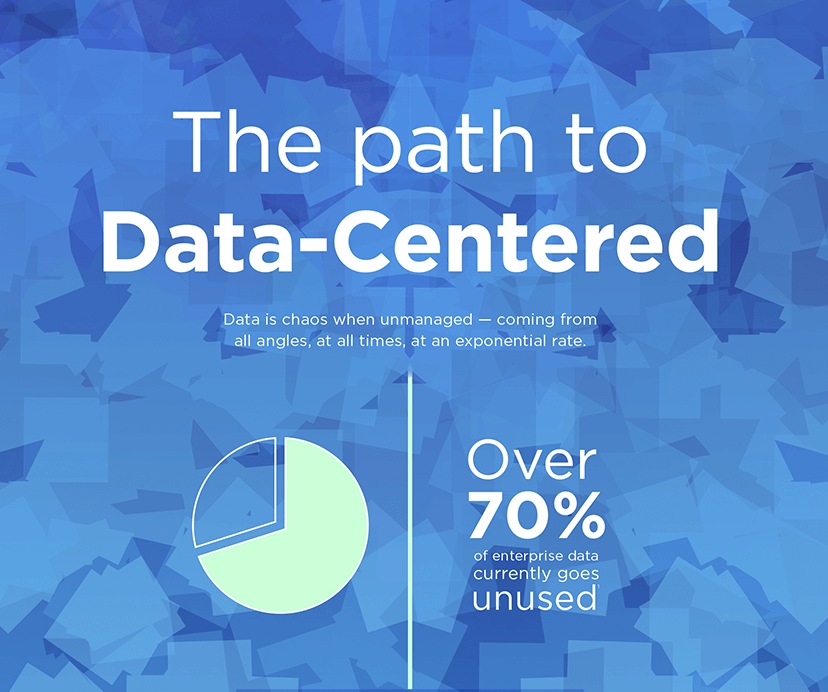 Support from
end to end
We're here to make things simple and stress-free — from understanding your challenges and goals, to implementing and supporting solutions designed just for you.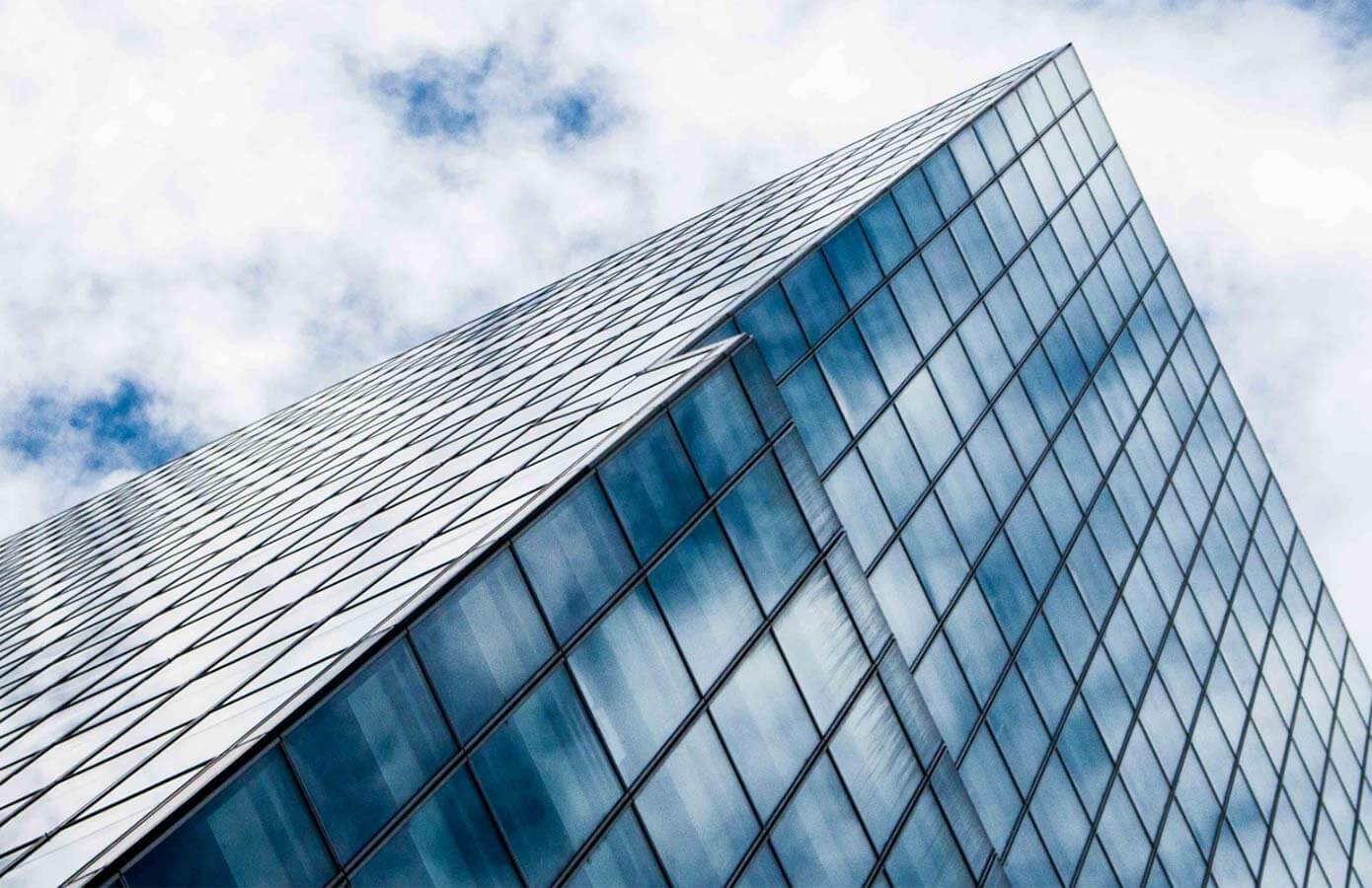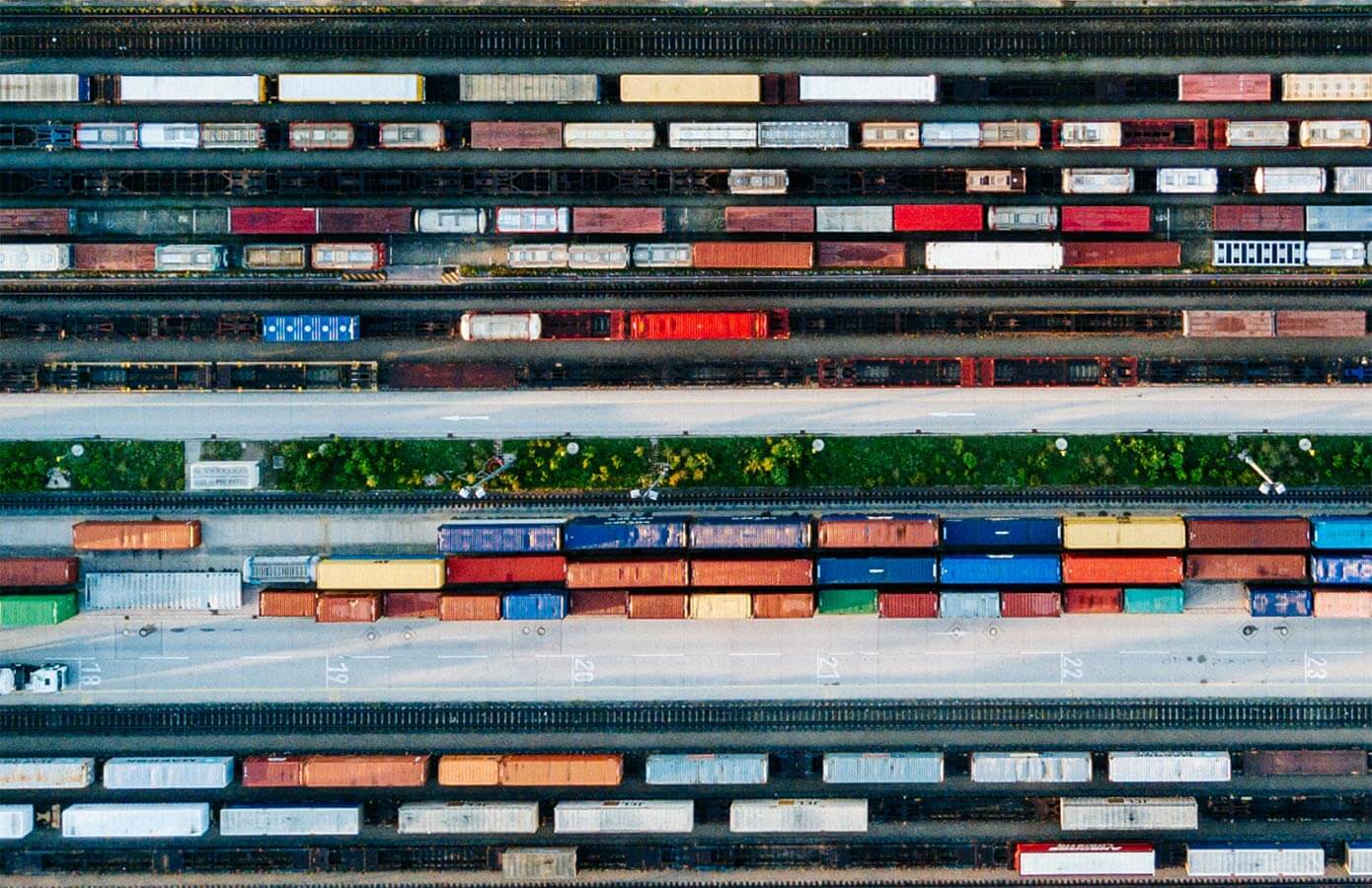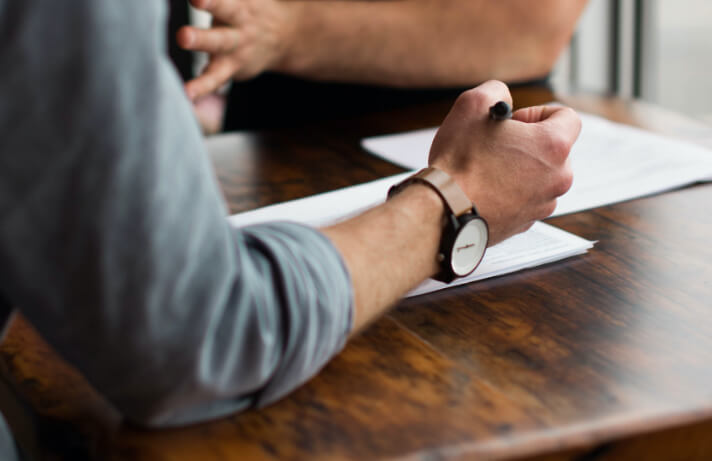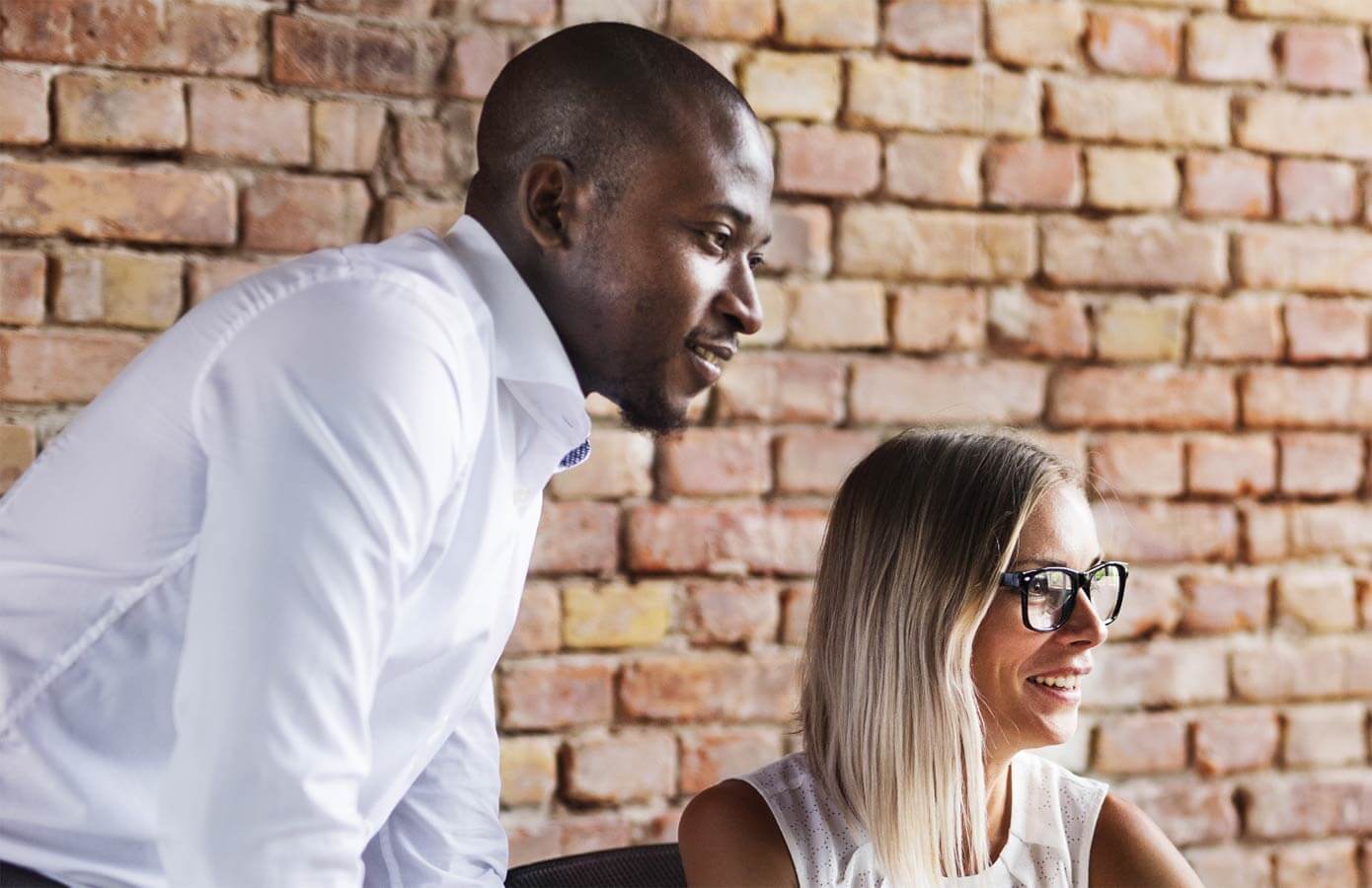 Sit side-by-side with our experts to design a strategic plan that meets your unique needs and drives your business forward.

Learn more

We create a detailed scheduled rollout plan and put your solution design into production, so you can stay focused on higher priorities.

Learn more

Our team is always standing by to help, with customized options that meet your specific business and response-time goals.

Learn more

With TruScale, we design all the IT hardware, software, and ongoing support you need in a single, subscription-based solution.

Learn more
Join the Data-Centered
There's nothing smarter than a strategy built to meet your business needs. Let's start by connecting our experts with yours.
Consult with us