Limitless possibilities. Game-changing power.
It's here. The ThinkStation P620: the world's first AMD Ryzen™ Threadripper™ PRO workstation. This powerhouse boasts up to 64 cores and 4.0GHz. What's more, it's the first workstation to offer PCIe Gen 4 for increased storage speed and expandable memory, as well as unmatched NVIDIA® Quadro® RTX graphics support, and 10GB of built-in ethernet—a new standard in connectivity.
Aston Martin relies on Lenovo workstations to create legendary cars.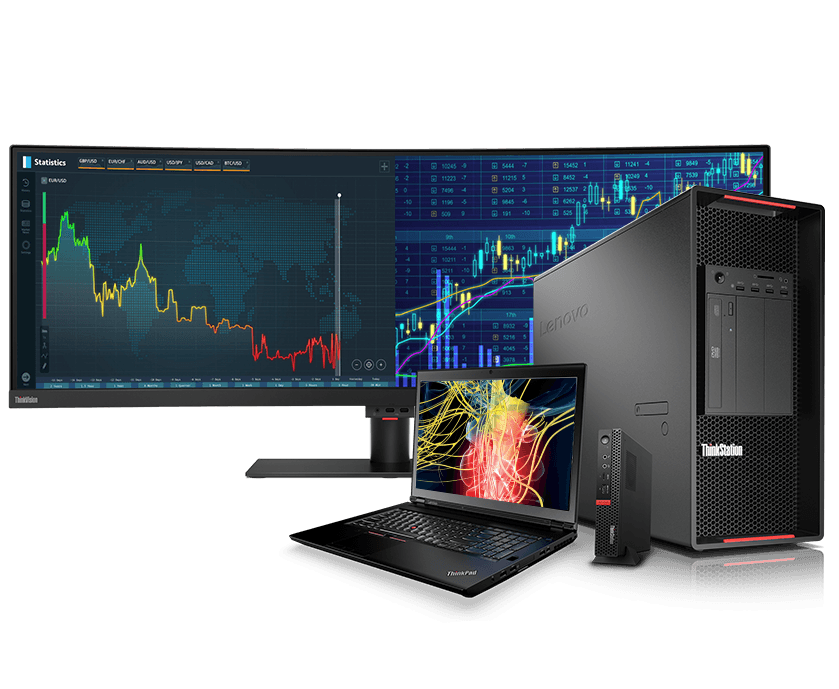 Legendary quality = huge cost savings
A 2019 Technology Business Research, Inc. (TBR) PC Reliability Study: Workstation Overview found that Lenovo workstations have the lowest repair rate among top competitors.
Workstations Solutions for your specific Industry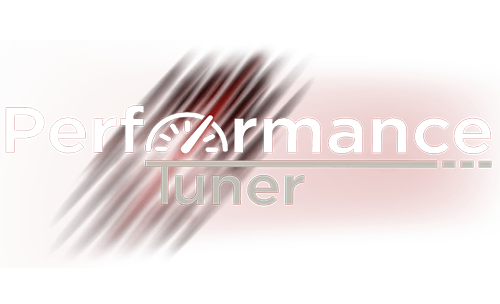 Eats heavy workloads for breakfast!
With the Lenovo Performance Tuner, it's a cinch to get the most out of your system hardware and software. Optimize your power and resources for both single- and multi-threaded apps. Simply download our free software, and choose a focus area for optimization. There's even a tutorial to help get you started.
View all P Series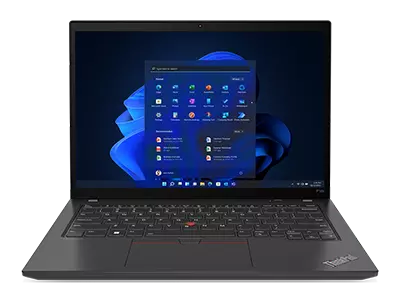 Powerful mobile workstations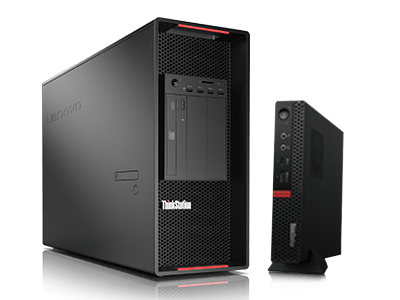 Raising the bar on performance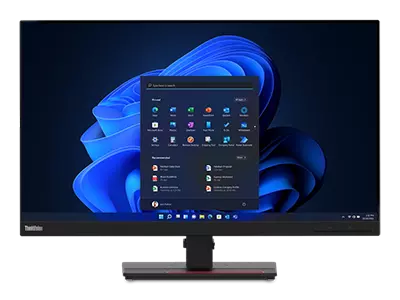 Displaying the possibilities
Lenovo workstations
#1 in reliability and quality
Lenovo ThinkStation & ThinkPad workstation PCs are the industry's best in reliability and quality.
Workstation computers
Lenovo ThinkStation P Series workstation desktop PCs are designed for reliable, flexible performance. The ability to update, upgrade, and replace internal components instantly gives the power to you and eases over-burdened IT departments. What's more, the modular design of our workstation desktops makes changes a breeze; anything with a red touch point can be removed, tool-free, in seconds.
Mobile workstations
Lenovo ThinkPad P Series workstation laptops offer durability and reliability with MIL-SPEC quality testing. ThinkPad workstation laptops are portable, powerful and offer faster performance than a traditional laptop. With power that is comparable to a workstation desktop, our mobile workstations are an ideal choice for engineers, designers, or other technical and creative professionals who need to get things done away from the office.
Workstation monitors
Expect uncompromising performance from our all-business ThinkVision workstation monitors. If you're looking for the perfect visual complement to your new ThinkStation or ThinkPad P Series mobile workstation desktop setup, then a new ThinkVision monitor is the right choice. ThinkVision monitors deliver vibrant colors, exquisite details, and blur-free motion from edge-to-edge and at any viewing angle. Professional color management software ensures consistently rich imagery, perfect for creative and engineering applications.
Performance graphics
Lenovo workstation PCs deliver powerful graphics needed for professional applications, or even unprofessional ones. All our Think workstation models have more than enough power to serve as the ideal CAD workstation for those in the AEC industry. They're also built to support 2D and 3D content creators, users of EDA applications, and finance and medical professionals. Powered by NVIDIA® Quadro® and NVS graphics, each workstation is built to maximize your productivity, so you can do more in less time. You can even design your own custom workstation!
Professional graphics cards offer longer life cycles and much more reliability than their consumer GPU counterparts, and come with certified and optimized drivers from leading software vendors across industries.
It all comes down to this. If you're looking for the best workstation laptop or workstation desktop to fuel your business or creative needs, find it today at Lenovo.
Workstation vs gaming PC
In those times that you're feeling unproductive, any Think workstation easily doubles as a powerful gaming workstation thanks to their mighty processors, sharp displays, and most importantly, powerful discrete graphics.
Workstation FAQs
Want to know if you really need all the power a workstation PC can offer? Maybe a traditional laptop or desktop will suffice (we have those too). Lenovo's workstation FAQs will help you understand the differences between workstation PCs and traditional laptops and desktops. So, shop informed. Shop Lenovo.
Additional resources: