Client Virtualization and Infrastructure Solutions

Keep business running with a mobile workforce
Secure corporate data while providing remote access to employees with Lenovo client virtualization powered by Intel® Xeon® Platinum processor.
Meeting new business continuity needs
Supporting the ability of employees to work from home became imperative during the pandemic, and many studies indicate that at least part of the shift to remote work will be permanent after the pandemic. Lenovo client virtualization solutions help address that shift with a range of virtual desktop and virtual application offerings using reliable and high-performance Lenovo hardware combined with industry-leading VDI software. Fully tested across applications, software, hardware, and services, our solutions help streamline IT administration and simplify implementation.
Our solutions provide:
Simplified desktop administration, support, and management
Enhanced security and compliance management
Improved availability and reliability
Flexibility for users to work anytime and anywhere regardless of device
Support for office productivity through graphic-intensive applications
Getting started with your virtual desktop infrastructure
Understanding what's needed for your organization's virtual desktop infrastructure can be overwhelming if you don't know where to start. Whether you are deploying virtual desktop infrastructure (VDI) for the first time, or about to do a VDI refresh, Lenovo's VDI experts help you define the right client virtualization solution that meets the needs of your ever-changing business.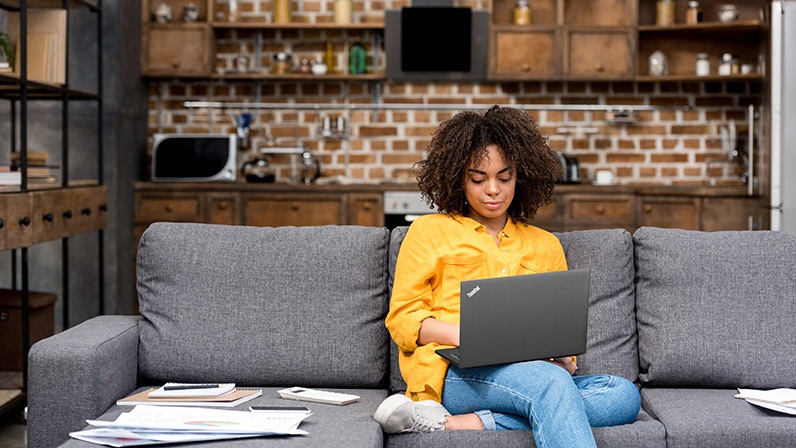 Helpful insights
Lenovo experts regularly participate in virtual briefings and Lenovo sponsors 3rd party reports to help arm you with the information you need to move forward.
Helpful Insights
Lenovo can help provide insights with resources that highlight the benefits of VDI and of Lenovo's services and solution offerings including:
Virtual briefings with Lenovo experts in end user devices, data center infrastructure and VDI implementation services
Research reports sponsored by Lenovo or our industry partners with relevant topics for remote work environments
Resources
Informational materials:
Virtual Briefings:
Learn more
Services expertise
Getting the design right is paramount to a smooth VDI experience. Lenovo Services offers a VDI workshop to understand your current needs and environment. Remote services are available if needed.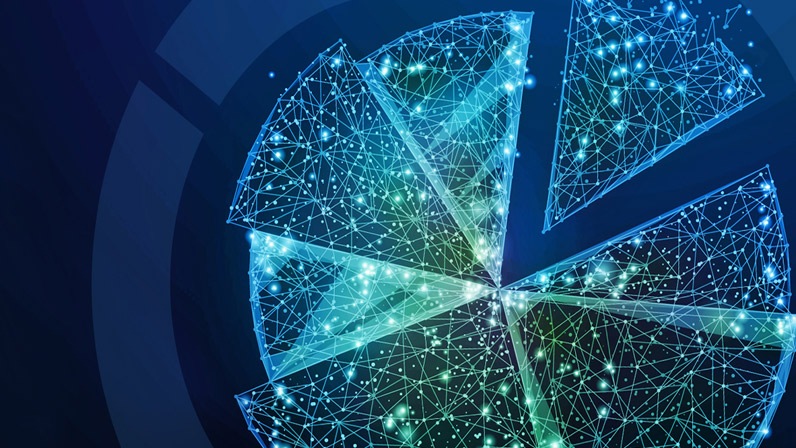 Implementation options
Lenovo TruScale IaaS combines the flexibility of cloud consumption with the benefits of on-premises IT. Available with all Lenovo VDI solutions, TruScale maximizes ROI and reduces risk.

Lenovo TruScale for Hosted Desktops with Nutanix
Provides the simplicity and flexibility of the cloud with infrastructure on premises. The solution includes select Lenovo thin clients or PCs, Lenovo ThinkAgile HX systems with Nutanix software, Citrix Virtual Apps & Desktops or other client virtualization software, and TruScale managed infrastructure services, enabling IT organizations to focus on strategic imperatives. It is a great solution for organizations wanting to maintain control of their data within their data center for data privacy, regulatory or compliance reasons.
Client devices
Choosing client devices has never been easier. Lenovo is the #1 PC maker in the world and our thin client portfolio powers flexible, secure and compliant virtualization at every point across the enterprise, with the ability to tailor the devices to your specific use cases, workflows and users.
Making VDI available for everyone
Enabling "power users" employing 3D or graphics visualization applications for remote work has been a challenge in the past. With low latency storage, graphics acceleration, and an ever-expanding list of supported visualization applications, the benefits of VDI can now be enjoyed by all.
Need more information?
Fill out this form so a Lenovo representative can contact you.