Edge Computing
The world is more connected than ever, and most data is now being generated outside of the data center. Lenovo is here to help you speed things up by defining your IoT strategy and bringing compute capabilities wherever you need them. We also bring AI to the edge for faster processing with purpose-built solutions that use high-performance GPUs and your choice of integrated storage and data management.
Benefits
Our edge servers are rugged and secure with physical tamper-proofing, data encryption, and the ability to withstand conditions of all kinds. So no matter what you need, we'll find the right solution for you.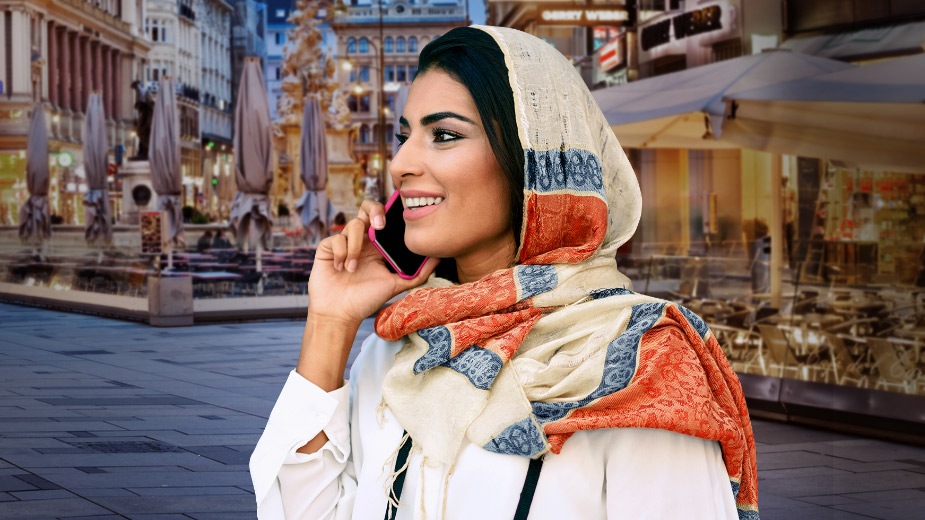 Success story
Smarter telecommunications
Learn how Cellnex Telecom moved network capabilities closer to their customers with a turnkey edge computing solution built for them, and built to scale.
✔ 1000s of remote sites
✔ 99.999% uptime
✔ Reduced TCO for customers
Getting started with Edge Computing
Designed to stretch the limits of technology and meet challenges of harsh environments at edge locations, Edge computing is enabling the IoT and AI revolution. With it will come a whole new wave of technology.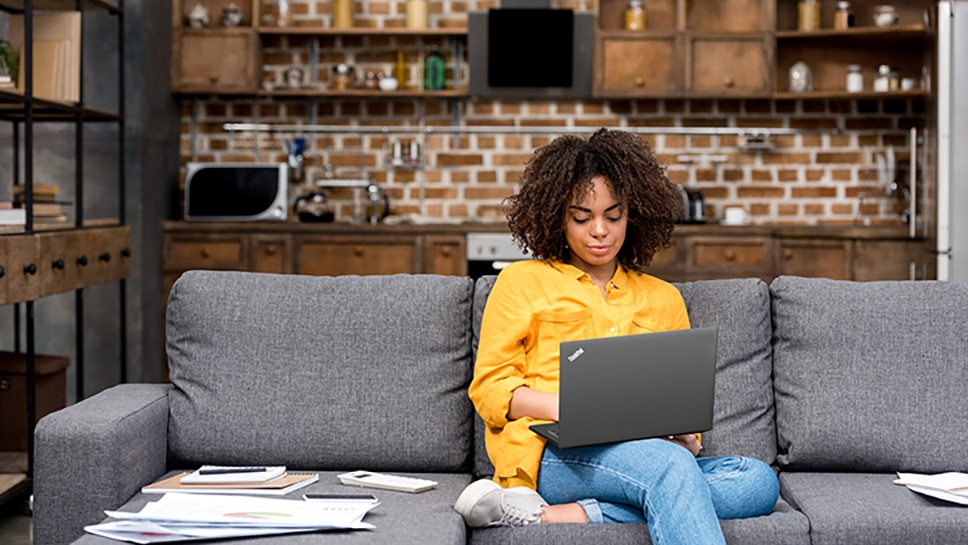 Learn
Lenovo transformed the best-in-class capabilities from industry-leading PC, Motorola mobile, and innovative data center solutions, to design and deliver an edge-computing portfolio with a 'fit anywhere' form factor. Wireless connectivity, tamper-proof security, built-in AI, and zero-touch provisioning add to manageability.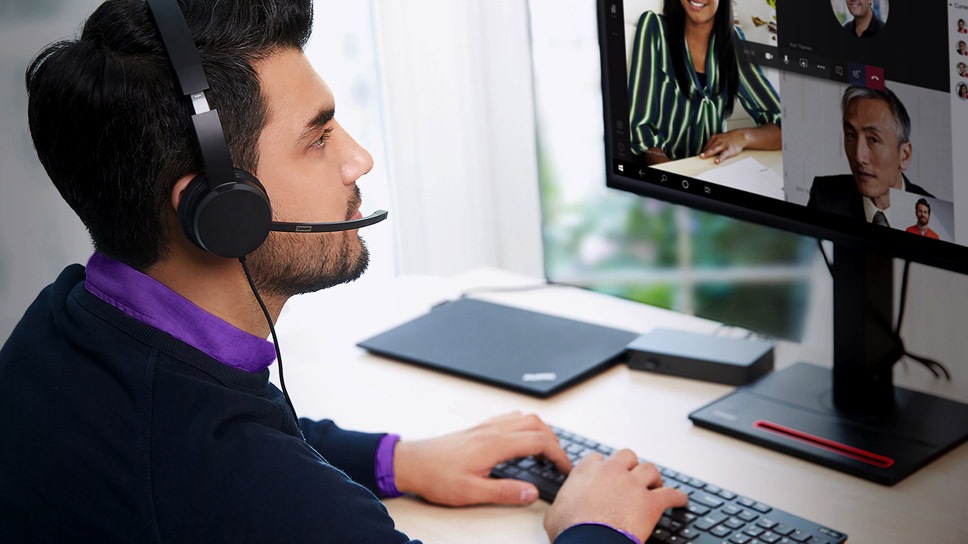 View
Whether you seek real-time insights or want to bring AI capabilities where you need it the most, at your network edge – discover how to ensure success with virtual briefings from Lenovo's Executive Briefing Center. A selection of briefings is available now for you to choose the ones that align with your business needs, and to help you better understand Lenovo's services and solution offerings.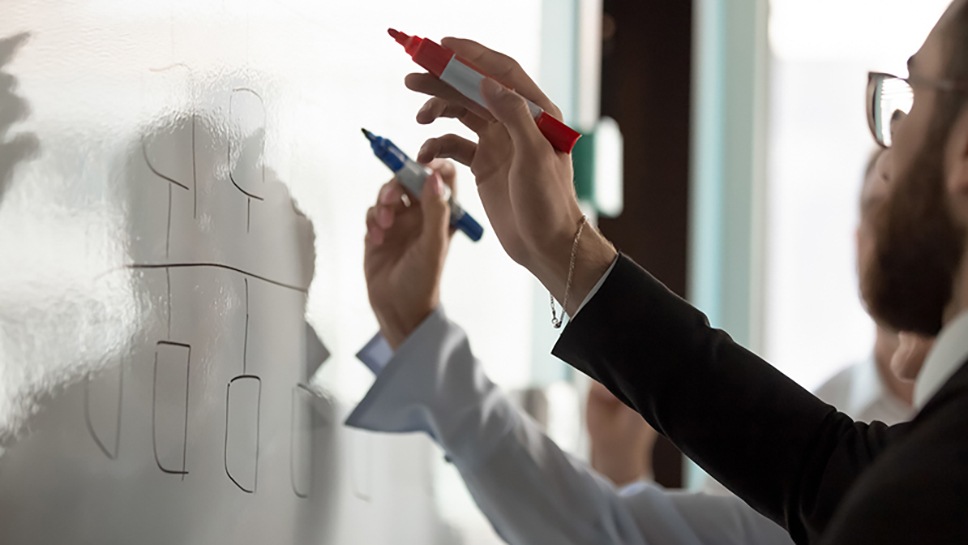 Design
Mapping the right IoT and computing strategy is essential to a smooth experience. Lenovo Services assessment workshop offers a complete discovery of your business challenges, priorities, and limiting constraints to develop a tailored strategy. Let us help you evaluate your areas for IT infrastructure improvements using the latest trends and best practices.
Services
Your needs are specific, and our expert consultants and technicians can meet them with their extensive industry experience and deep technical knowledge